2.2k
26
Noblesville for Jason Seaman
$108,009
of $100,000 goal
Raised by
2,095
people in 7 months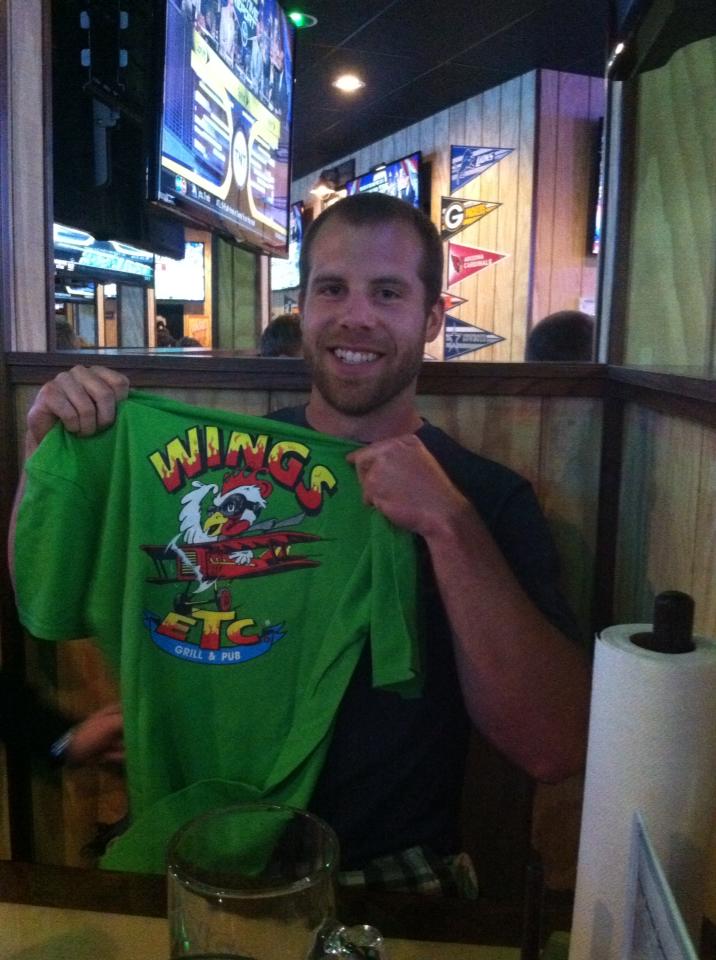 This campaign is for the help in payment of medical bills of Jason Seaman.


I am Jackson Ramey, a student at Noblesville High School, and I was at the High School when I heard about the shooting at Noblesville West Middle School, the school Jason Seaman was teaching at.  Throughtout the day of May 25, 2018 at all Noblesville Schools and all over the community we were shocked to hear the news of what happened at Noblesville West Middle School. Jason Seaman was working at Noblesville West Middle School when a student shooter was present in the building. It was his class that was attacked by the shooter.

He was the first to intervene with the shooter. His actions saved the lives of many kids that were present in his class today. He put his life on the line for their protection. The funds will be going to the family for any personal expenses that have incurred due to the event.

Please donate and share this everywhere possible, anything helps! All proceeds will go to the family. The delivering of the proceeds will be done through the help of Noblesville Schools. I am currently working with GoFundMe and the School to make this campaign as successful as possible. The proceeds will be put on hold while my school gets in contact with the Seaman Family. 

There was a girl student that was as well critically injured during the attack, Ella Whistler. Please consider donating to her fundraiser page here:  https://www.gofundme.com/ella-whistler

This is the link to the WTHR article written about the event:  https://www.wthr.com/node/1838151

This is a video about the events of May 25, 2018 made by another student at Noblesville High School, Jacob Hoffman.



+ Read More
I have talked to a close friend of Jason and he has told me that Jason is now out of the hospital and home with his family. Thank you all for your donations, shares, and prayers. God Bless!
+ Read More
This is truly a humbling experience. I am astonished by the support this fundraiser is gaining. The original goal was $4000 and that was passed just slightly past the first hour. We are now over $7000 slightly passed three hours. This is a story everyone in our community can and should rally behind. This man is a true hero. Thank you to everyone, this means a lot.
+ Read More
Read a Previous Update