There is No App for This
$1,850
of $1,500 goal
Raised by
42
people in 24 months
My name is Jennifer Intravia and I am a photographer. I have been chosen by the East End Arts Council to participate in JumpstART 2016!
I am raising money to create a public art installation inside the River and Roots Community Garden on West Main Street, Riverhead. 
This piece will be a  mural showcasing my nature photography printed on aluminum hexagons, creating a large honeycomb.  A short film of my images, set to music will accompany this piece.
Both the film and mural will explore the decline of the bee community, as well as our dwindling relationships with nature in the age of technology.
The piece, named "There Is No App For This", will highlight the extraordinary things communities are capable of accomplishing when working together, as seen in the community garden itself.
This project and opportunity means a tremendous amount to me. I have lived in Riverhead for eight years and have been a member of our community garden since it began nearly six years ago. The community garden, to me, is a magical place.  It fills me with great joy every time I step foot inside. My photography highlights the incredible beauty Mother Nature gives us. To bring my art into my beloved community garden is an honor and I appreciate any donation to make this this happen. 
This is my gift, from my heart and soul, to Riverhead and to the River and Roots Community Garden.
Thank you,
Jenny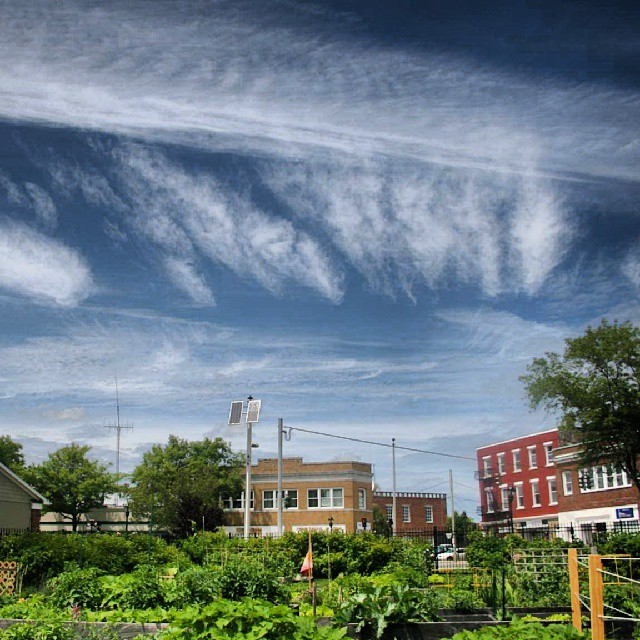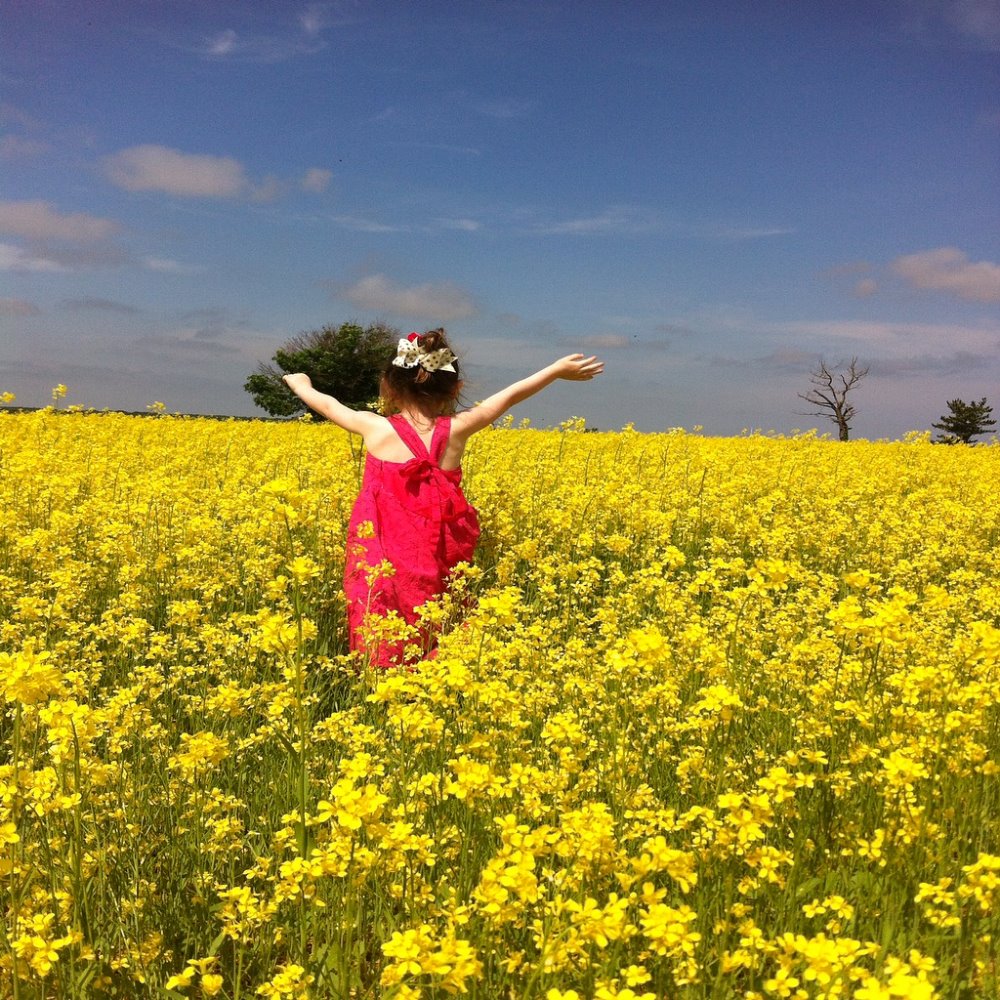 + Read More