The Nelson Family Fund- Triplets!!!
$16,162
of $25,000 goal
Raised by
496
people in 37 months
Just imagine thinking you are done having kids and you get the news that your expecting again to find out not only one, but 3!!! No fertility drugs either! So your small family of 4 turns into a large family of 7 quickly! Levi Nelson and Amber Ertley had beautiful identical triplet girls on Saturday Feb. 20th. The babies are doing good and healthy, weighing in at 4lbs each. The unthinkable turned towards Amber as her health went down during the C-section. Amber died twice after the 3rd baby came out. She also had to have a blood transfusion because she bled out. Her condition was extremely scary for everyone. With what happen to her, everyone couldn't believe she made it.
I believe that God has been watching over her closely knowing it is not her time to go, her babies need her!
     I started this GoFundMe account to help with anything needed. Levi has been by Ambers side and has missed a lot of work. He will also have to take the first week off when they get back home to help Amber and the babies.  Amber will be going home with a lot of medication and she will also have home health come visit twice a week.  Amber needs time to improve her health and the last thing she needs to worry about is bills and paying for medical necessities.
     It is tax refund time and I am asking you to donate what you can. Skip one night going out to eat and give to a family that is in very much need. Also, I am asking that you please keep all of them in your prayers, this is going to be a major change to them all! Levi, Amber, Lilly, Josey, Norah, Rylan & Remi... we love y'all!!!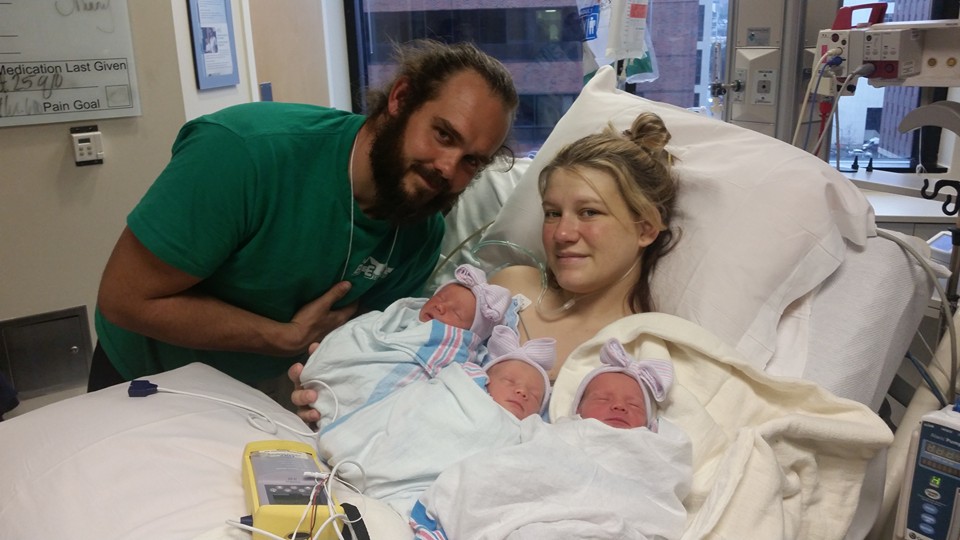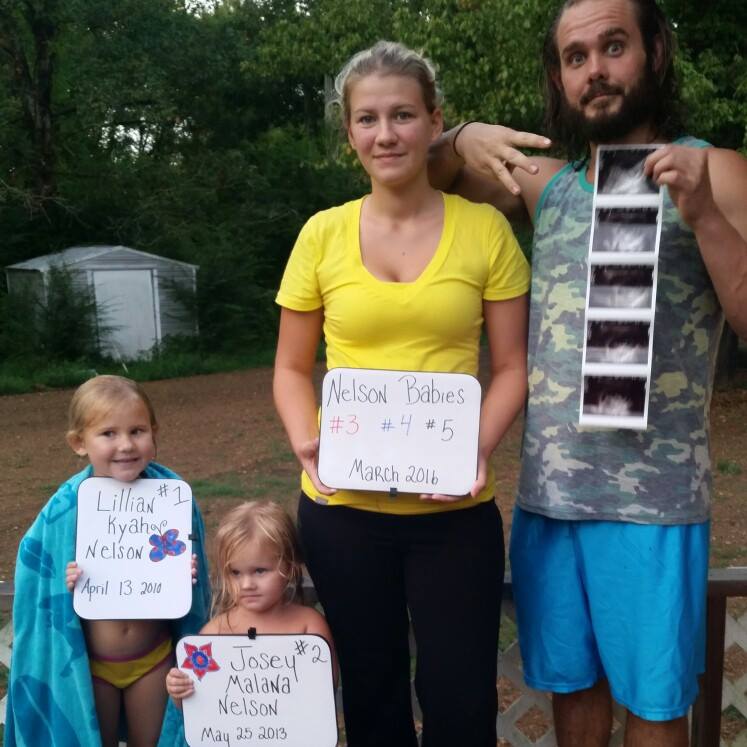 + Read More