Masjid Mubarak Building Project
$1,483
of $500,000 goal
Raised by
17
people in 42 months
Project
Masjid Mubarak ( http://naimnj.org)
is looking to raise $500,000 towards renovating its newly acquired Masjid and Islamic Center building located at 221 Bergen Street, Newark, NJ. The project will create an expanded worship space, classrooms for Islamic and vocational studies, as well as meeting/banquet space for community events.
History
Masjid Mubarak (NAIM), founded in 1997, has over the years grown to be a well-known center of Islamic learning and a place of worship for Muslims in the City of Newark and indeed across much of New Jersey.
Mission
The Masjid's mission is to offer Muslims a place to congregate to worship, learn and propagate Islam. The Masjid offers an impressive Arabic and Islamic studies program for children and adults, taught by knowledgeable scholars. Alhamdulillah, this educational program has produced dozens of young Hufaaz (who have memorized the whole Qur'an).
The Masjid also engages in various communal efforts including a monthly Food Pantry in Newark where members of the Masjid distribute food to the needy, as well as various fund raising efforts to help the victims of natural and other disasters across the world.
Challenge
Alhamdulillah, due to the growth in membership and the need to expand its facilities to accommodate more worshipers and students in its Islamic studies classes, the Masjid recently acquired a multi-storey building half a block from its current location. This building will allow the Masjid to expand its educational and dawah activities, as well as be a true Islamic Center that can help meet the Islamic socio-cultural needs of the Muslim community.
Please donate generously towards this lofty project.
الَّذِينَ يُنفِقُونَ أَمْوَالَهُم بِاللَّيْلِ وَالنَّهَارِ سِرًّا وَعَلاَنِيَةً فَلَهُمْ أَجْرُهُمْ عِندَ رَبِّهِمْ وَلاَ خَوْفٌ عَلَيْهِمْ وَلاَ هُمْ يَحْزَنُونَ (2:274)
"Those who spend their possessions [for the sake of God] by night and by day, secretly and openly, shall have their reward with their Sustainer; and no fear need they have, and neither shall they grieve."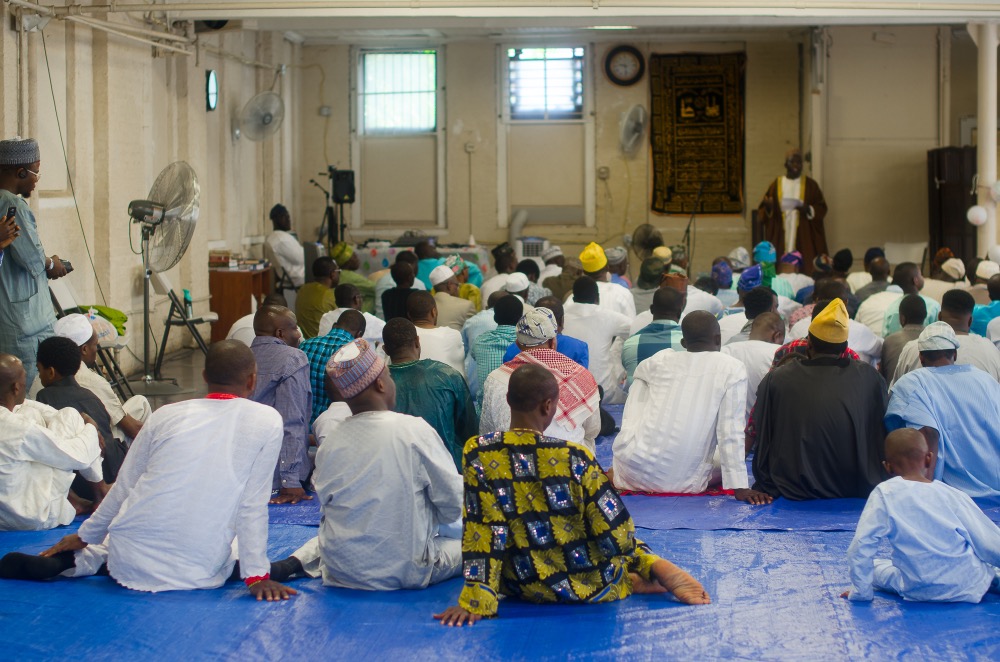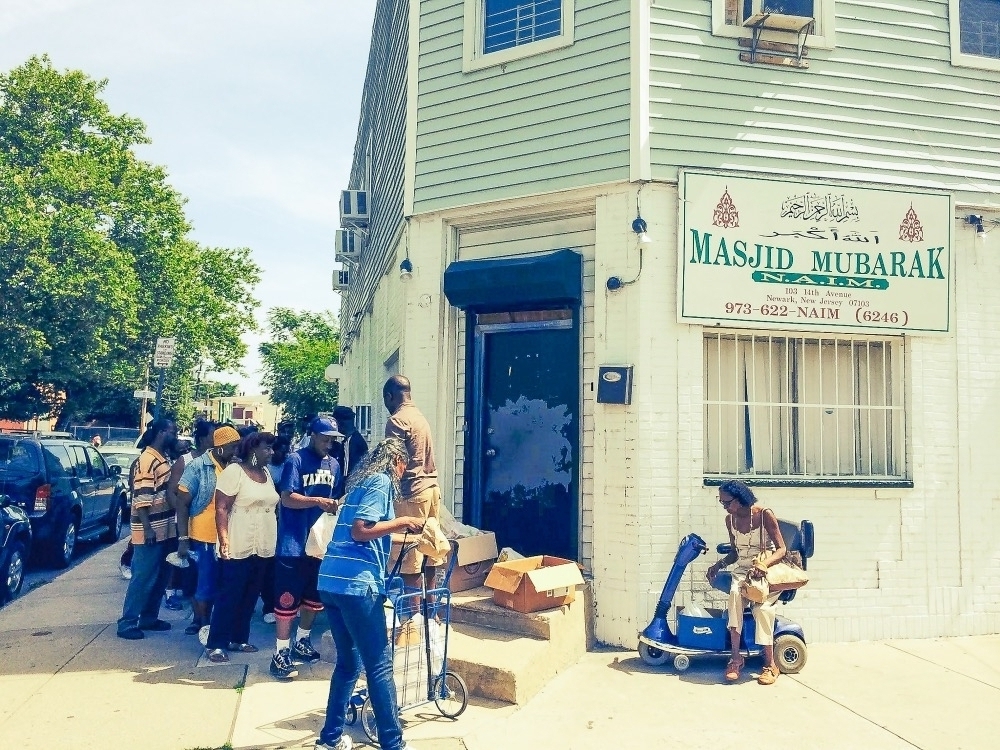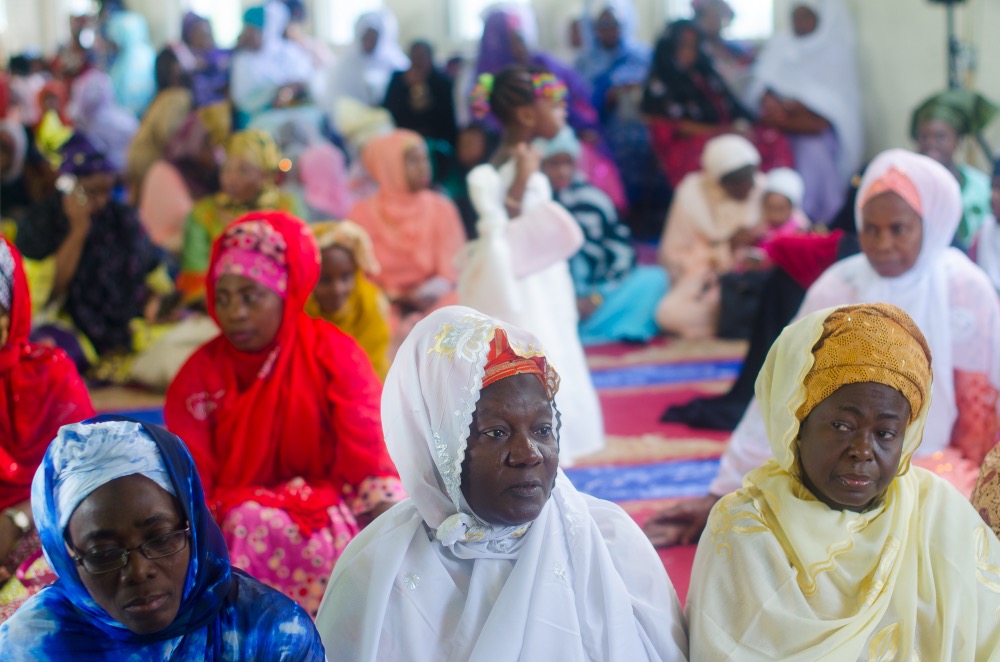 The Prophet (Peace be upon him) Said:
مَنْ بَنَىىِللهِ مَسْجِدًا بَنَى اللهُ لَهُ بَيْتًا فِي الْجَنَّة
"Whoever builds a Masjid for Allah, Allah builds for him a house in Paradise"
May Allah reward you for your contributions. Ameen.
+ Read More
Be the first to leave a comment on this campaign.