403
16
My Dad Lost Everything SR Fires
$21,375
of $25,000 goal
Raised by
403
people in 11 months
My Dad's home, my family home that I grew up in, has been completely destroyed and burned to the ground in the Tubbs Santa Rosa Fire today, October 9th. Our home was in one of the most fire engulfed areas of Santa Rosa called Fountain Grove.
I have spent the day trying to find ways to help, and this was the most seemingly appropriate way,
because he has lost everything.
He was abruptly woken in the night and had to run out with nothing but his old flip phone and the clothes on his back. He didn't even have time to find our cat, Oreo.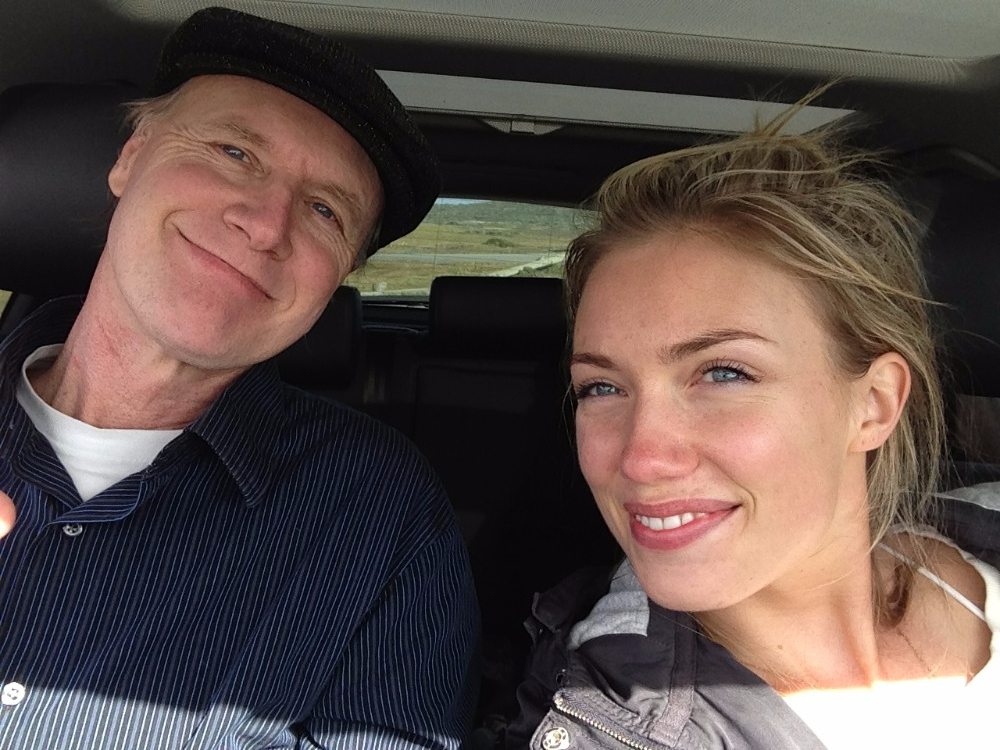 My Dad is the type of person that has a hard time asking for help, and may also feel weird about having a profile up here, but he needs the help now more than ever. My dad can be very quiet, yet he is one of the sweetest guys you'll ever meet and has the best smile. He's a lover of the outdoors, appreciates nature like no other, and has an empathetic and extremely considerate heart. He doesn't have a lot of close friends nearby, and I am his only child, which is another reason I feel the duty to do everything in my power to find light in this tragic situation.
His home was filled with sentimental treasures that he will never get back. Yes, things are replaceable, but my dad is a photographer and his entire lifes work of film photographs has been completely demolished.
My heart is broken for him and for the entire community that I call my hometown.
THE MONEY WILL ALL GO DIRECTLY TO HELPING MY DAD REBUILD HIS LIFE: 
- New Home / New everything
- Clothes & Shoes
- Food 
- Toiletries
- Cleaning up our property and property damage
- Rebuilding our (dirt) road that has been completely covered in debree and fallen trees
- Vet bills
- Replacing my dads car
- All of the other unexpected bills and expenses

ANYTHING AT ALL AT WILL HELP AT THIS POINT, even if it's just sharing this link. I thank you in advance for your support and prayers. 

I will be giving these funds to him myself, and will make sure that you are all thanked personally.

With love, 
Alden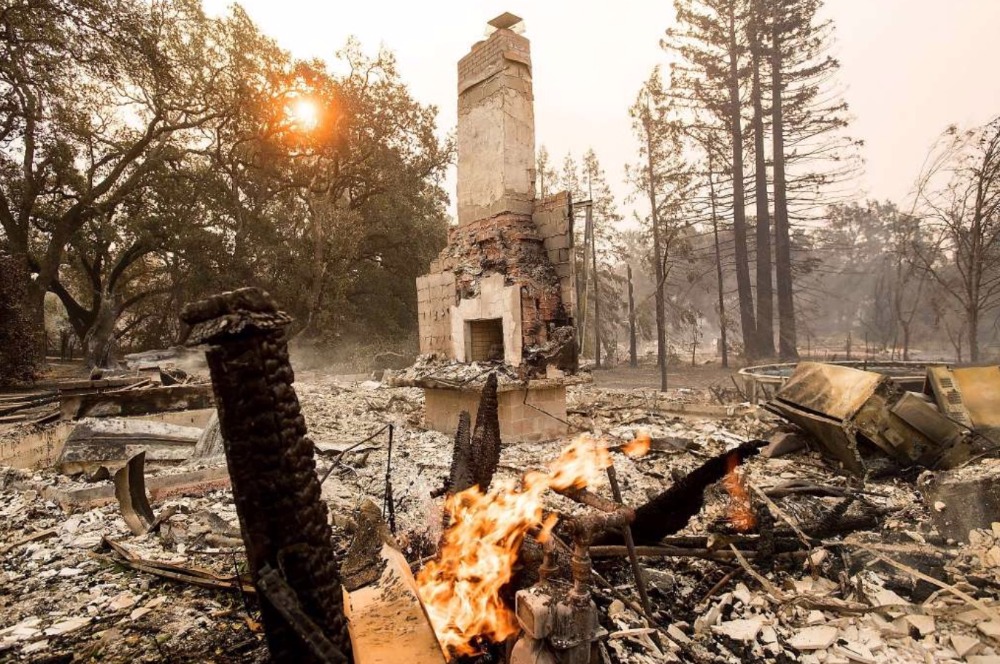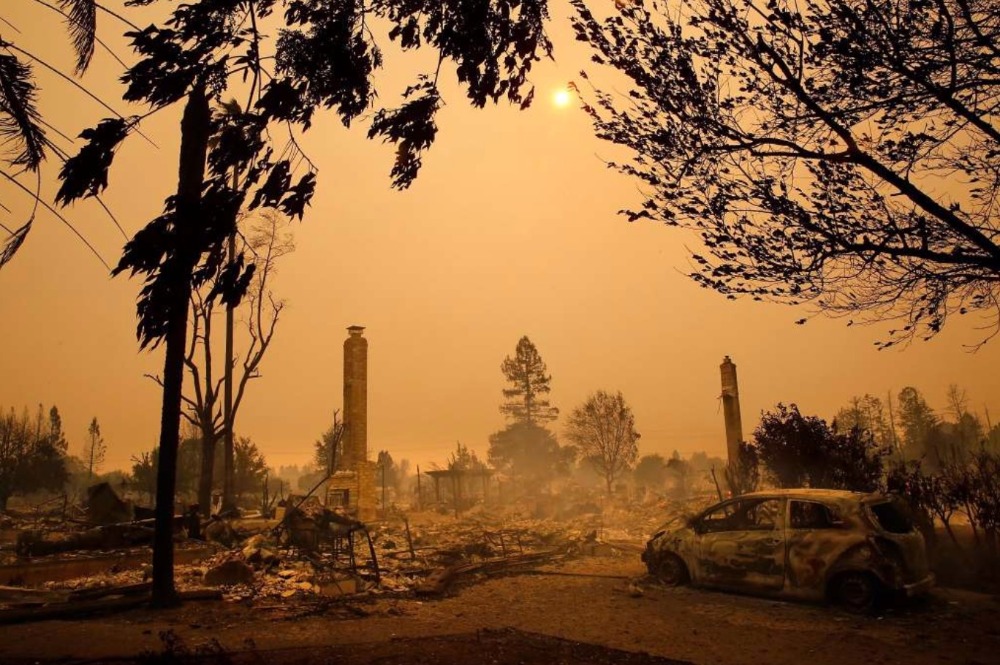 + Read More
Update 1
11 months ago
Share
UPDATE: I truly can't thank you guys enough for this overwhelming support and love. I am so grateful from the bottom of my heart, as my family needs this more than ever.

I can't even catch my breath as I look at the photos of our demolished home.
We are completely devastated, yet are given hope by your support.



A little miracle is that our friend found our cat Oreo, and she is survived with just a few burns.

I will continue my efforts to raise money for my dad to enable him to rebuild his life.

NOTE: I will be spending Wednesday October 11, 2017 gathering any donated supplies in the Encinitas/San Diego such as clothes for all ages and body types, toothbrushes, diapers, bottles, pillows etc. and driving them up to those in need and at the shelters in Santa Rosa on Thursday, October 12th.

- IF YOU ARE IN SAN DIEGO AND WOULD LIKE TO DONATE SUPPLIES OR OLD THINGS IN THE HOUSE THAT YOU NO LONGER NEED, PLEASE LET ME KNOW ASAP

- IF YOU ARE IN THE SANTA ROSA AREA, PLEASE KEEP ME UPDATED WITH WHAT SUPPLIES IS NEEDED.

Thank you again and my prayers and deepest love is out there for everyone.
+ Read More