Munch Wagon
$205
of $30,000 goal
Raised by
9
people in 47 months
Hello Everyone. My name is Clinnesha Artis.- Founder, Responsible for all aspects of Munch Wagon. I'm a Certified Chef by the Culinary Arts Program at St. Louis Community College at Forest Park so this means I can serve food properly and I know what I'm doing!!. I have a ServSafe certification by the National Restaurant Association. I'm an inspired chef raising money to start up my food truck called Munch Wagon. Munch Wagon will serve stuffed Gouda burgers, fried chicken wings with a choice between 3 sauces they are tossed in, 8' pizzas, fresh fruit smoothies, sweet and russet potato French fries, nachos, and stuffed cheddar jalapeno peppers. Munch wagon has been a goal since I started Culinary school. Everyone that knows me wasn't too surprised that I wanted to open up a food truck of my own. In my free time you will more than likely find me in the kitchen or hosting an event just for fun to cook. I love to experiment with different foods and different flavor combinations especially on my family and friends. One reason my love for food is so important to me is because it brings joy and excitement to others and I want to spread that joy to my community and in the long run other states. My long term goals is to open an brick and mortar restaurant and the Munch Wagon is the first step in getting there. It will allow me to build capital with far less start up expenses and to establish a reputation for good food and good service before settling down into a permanent location. Munch Wagon's recipes were developed through trial and error for the last three years in the comfort of my home. I'm using Premium Angus beef from a local store and stuffing them with smoked Gouda cheese. Our pizzas will be made of the freshest ingredients and will be from a local store as well. Our fried chicken wings will be marinated in buttermilk overnight and fried crispy, made to order and tossed in 1 of 3 sauces of choice. Choices will be Teriyaki, Tang Wangz (Sweet and Spicy) and our signature Hot sauce. We will sell seasonal fruit smoothies. Our burgers will be marinated overnight as well, seasoned with our secret seasonings, stuffed with Gouda cheese, and cooked to order as well. I've already taken many steps toward making this dream a reality. I have undergo some education along with my degree. I have researched the food trucks in Missouri and why they are popular. I have found a commissary for commercial kitchen space and conducted a business plan as well with priced food, the truck's cost for start-up (with equipment included) and all money necessary to make a profit included. Now all that is left is to get our Wagon equipped for service. We will need to install a cold pizza station, a steam table, hood system, stainless steel tables, a freezer, bottle cooler, 30-50# fryer, char broiler, flattop griddle, pizza oven,a 3 compartment sink, a water heater so we can keep everything clean and organized, and a generator to run it all. Of course, we are going to have it all installed by qualified professionals so we can make sure everything is up to code right from the start. All of the equipment and installation is going to cost us around $12,000. but we need your help to raise for start up. The truck itself will run about $9,000. With the funds I will be able to build Munch Wagon. I'm currently a cook at a local Casino and i feel so limited there.  I want to show the world that I have a creative niche for food and I can start by doing that on the truck. I love food! I love everything about it. Starting my own business will allow me to show the world my passion and creativity for food, one city at a time!!! Any amount puts me one step closer to serving you from my mobile food truck! I joined GOFUNDME to ask the world to help me make my dream come true to showcase my creativity in this industry. I have been in the food industry for about 6 years now and I plan on adding to it. Once again any amount is greatly appreciated and will put me one step closer to serving you from my mobile food truck! Thank you for your time. Enjoy!! 
We also have a facebook page
http://facebook.com/munchwagonlife
  and a twitter
https://twitter.com/
@munch_wagon as well where you can see additional info of Munch Wagon's background..
Risks and challenges
Every new business has beginning challenges but I plan to use my education and previous experiences to not have many challenges. An honest challenge Munch Wagon might have is to not raise enough money to open by July 2015. I have accomplished Operational, Cost & Control, Purchasing, Food safety and other classes related to establishing a food business, which has educated me with the proper training to have a successful business.
Restaurants go under for many reasons such as low quality food, low interest, bad location, and poor service. I'm more than confident in the deliciousness of Munch Wagon's food as our recipes have been tested on dozens of satisfied guinea pigs (family & friends).To create interest, I have been spreading the word on social media and through word of mouth since April 2014 and we have built a strong base of local supporters. My relationships with customers and references from the college has also come in handy in our branding and advertising. Despite being mobile, location can still be an issue. I have already made a few contacts throughout the city who have offered me prime locations. If those don't work, I do have the freedom to move on. Mobility also means we will be crossing county and city lines, so we will have to obtain permits, pay sales tax and pass inspection for several cities. I won't be able to apply until the truck is outfitted and then I am at the mercy of the government. I plan to apply for all the permits at once. Weather is also a major factor. Some people still tend to opt for indoor activities when it gets below freezing. We're planning to install an AC/heating unit so the truck's employees stays comfortable to serve our captive audiences like construction crews, warehouses, city parks, colleges and recreation centers who need a quick and delicious meal on their 30 minute lunch break. We will also offer catering services to help balance business in the off season.
Once again, Thank you for your time and donations. your support is greatly appreciated.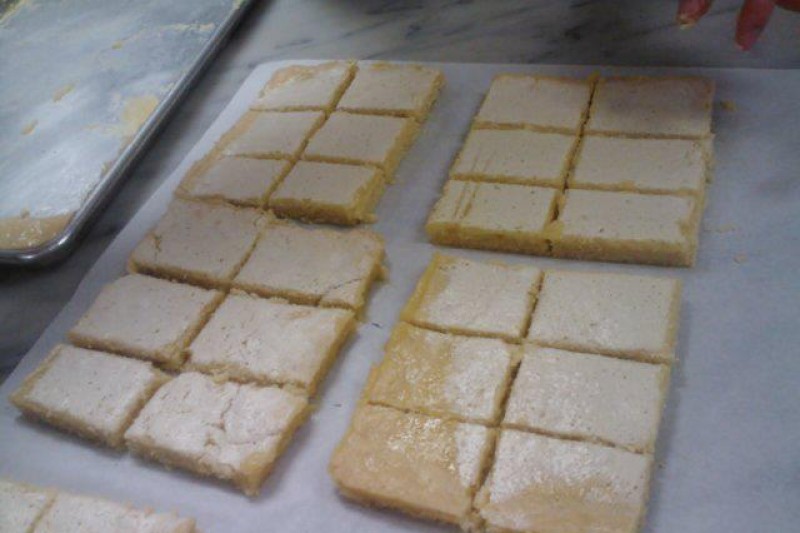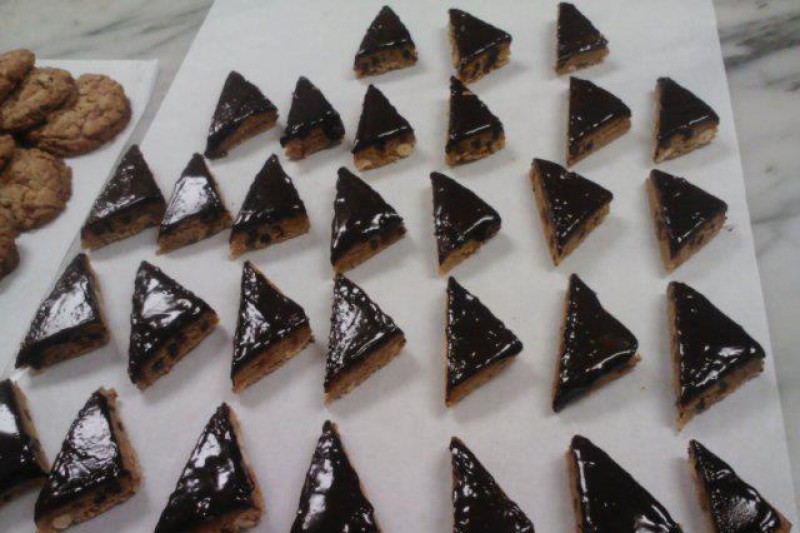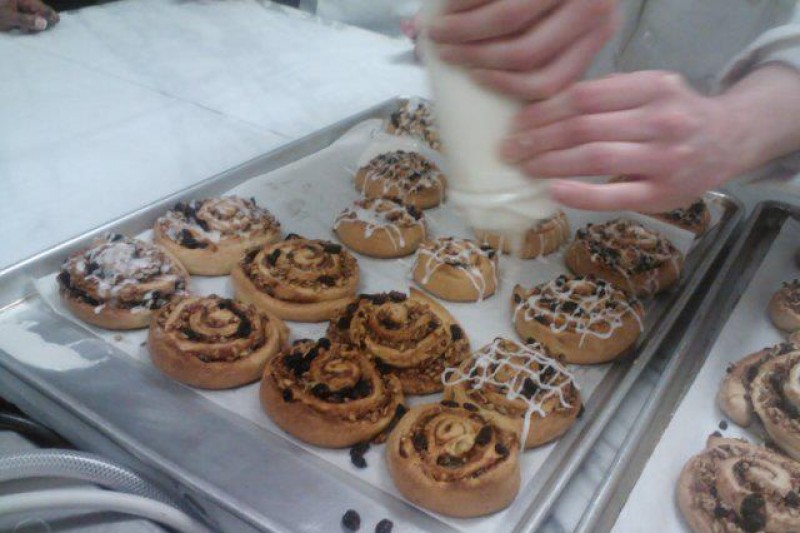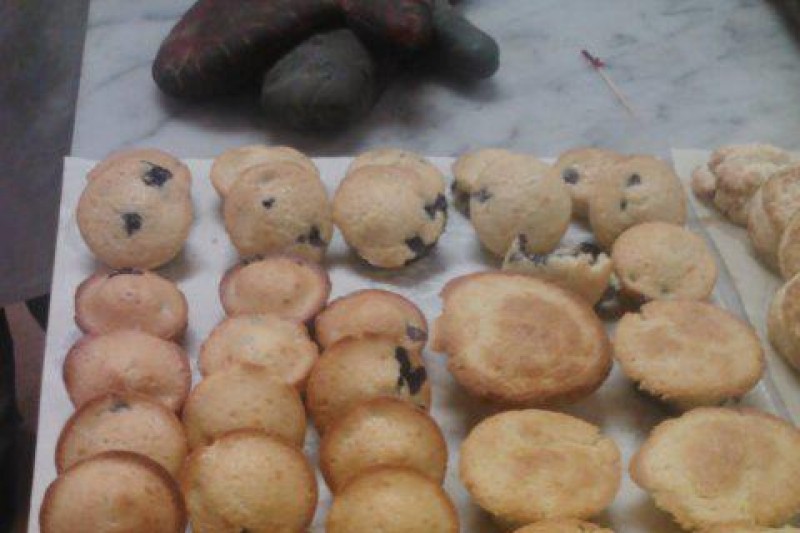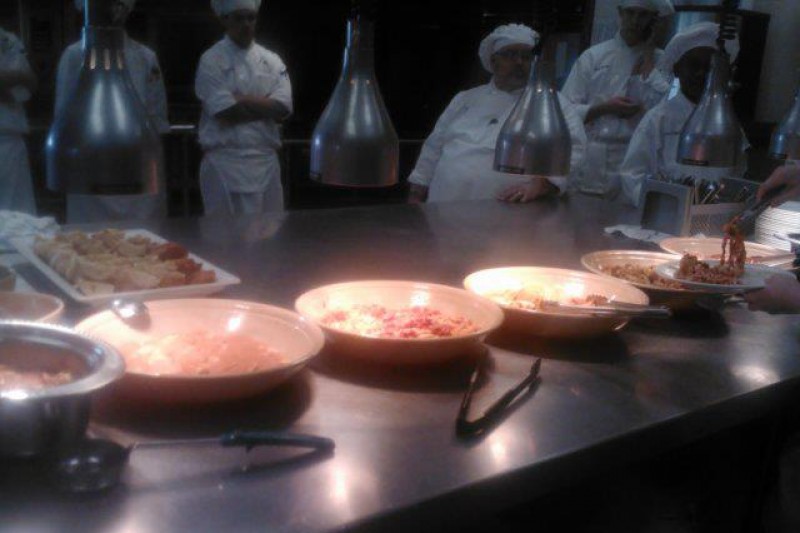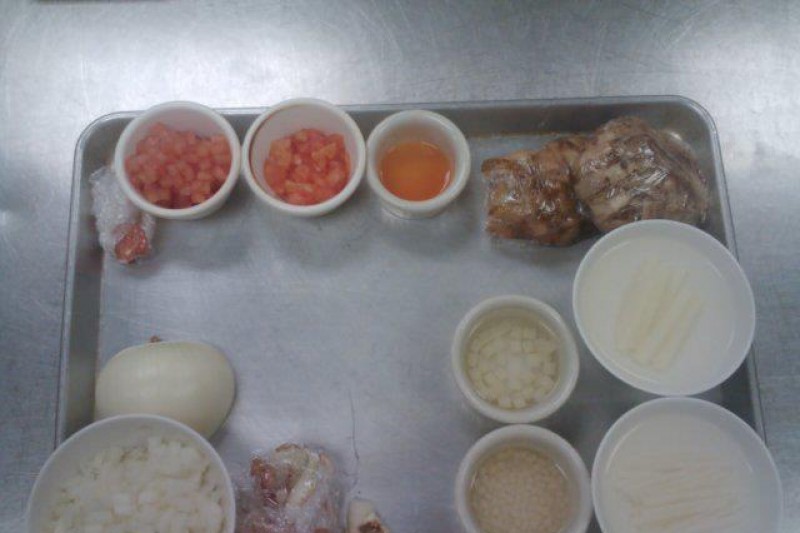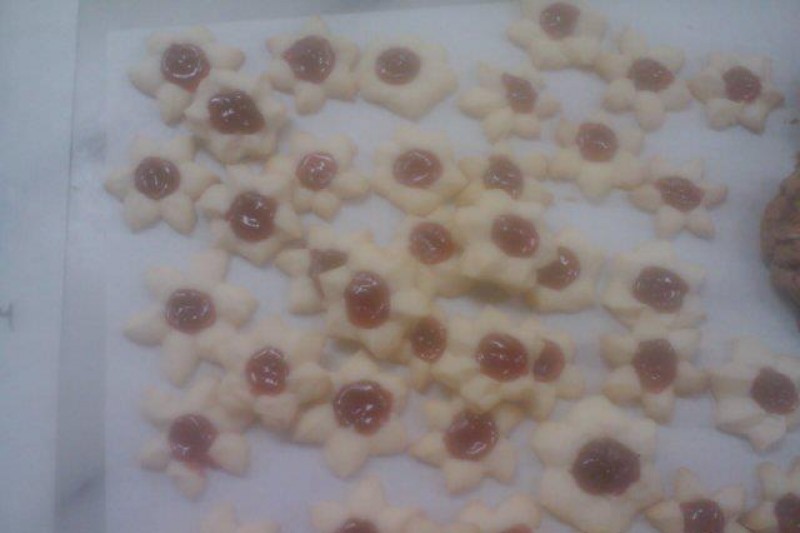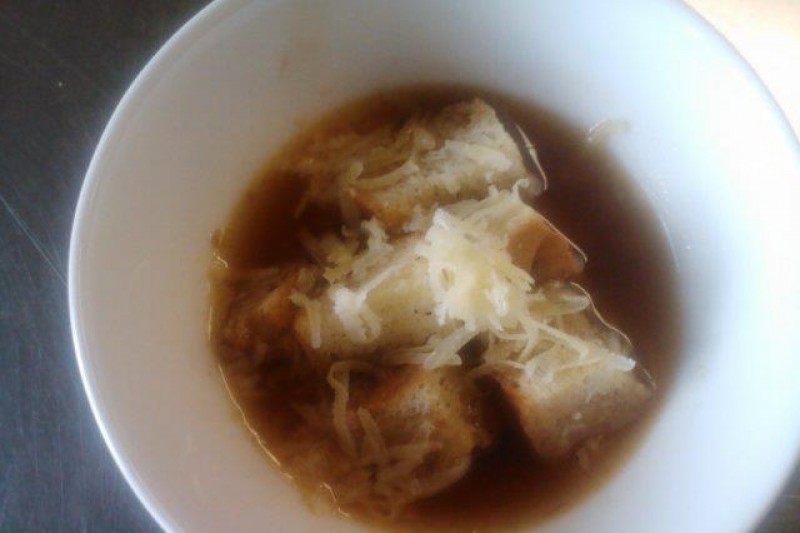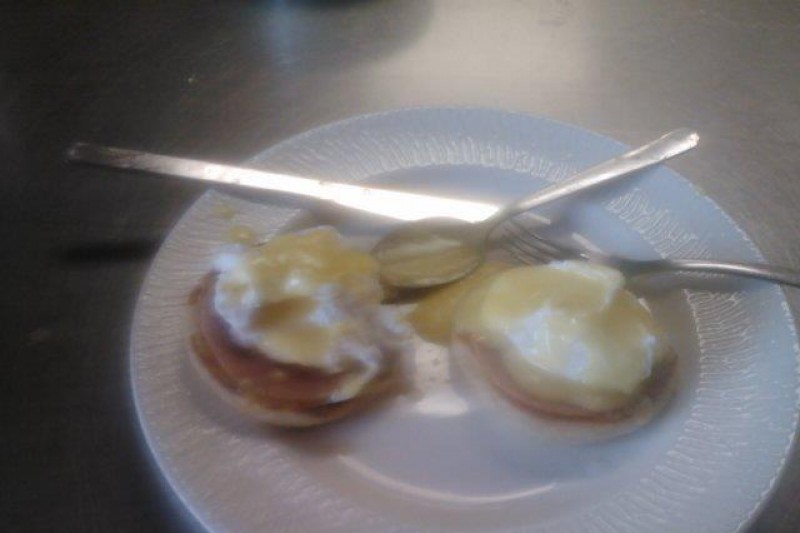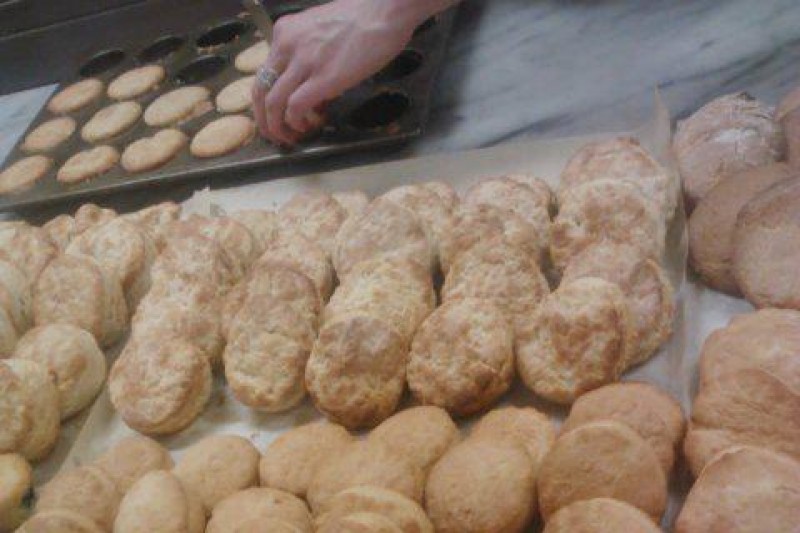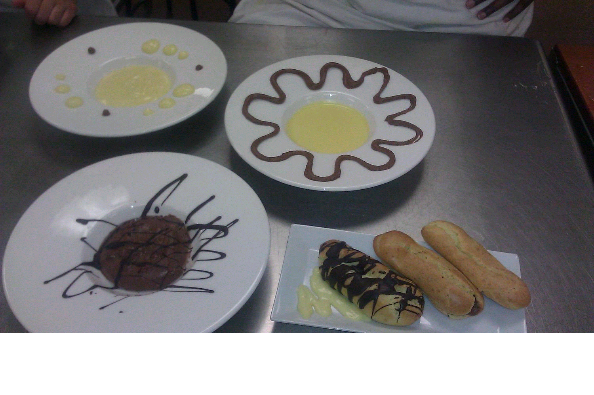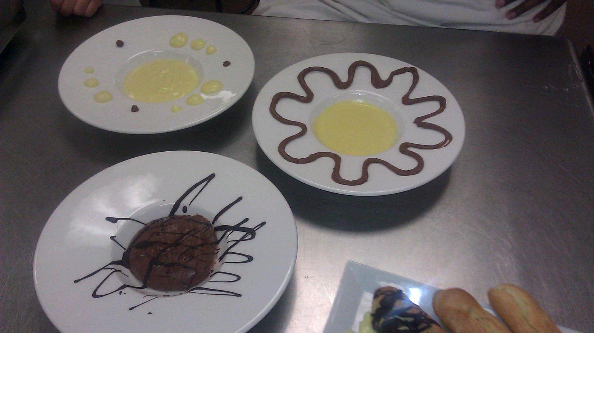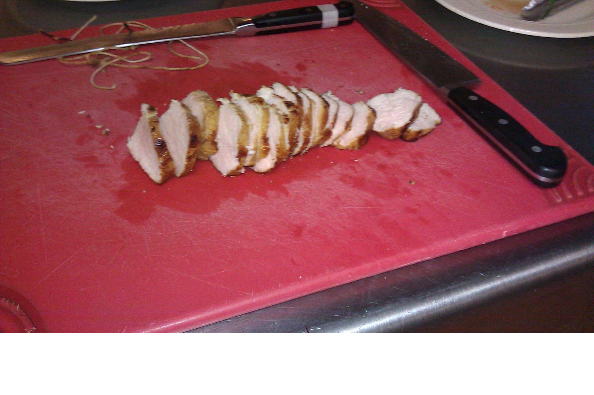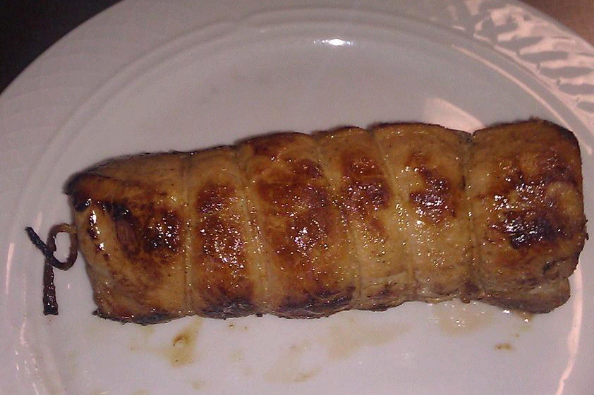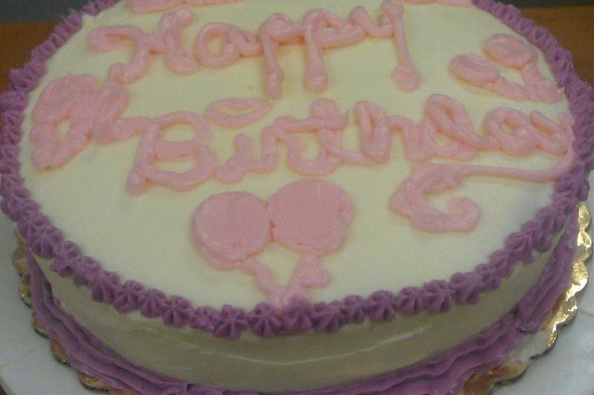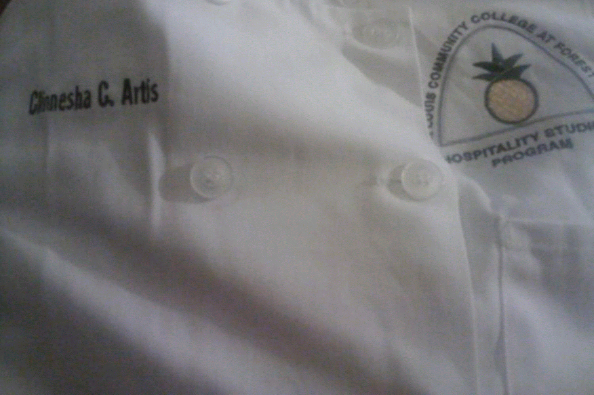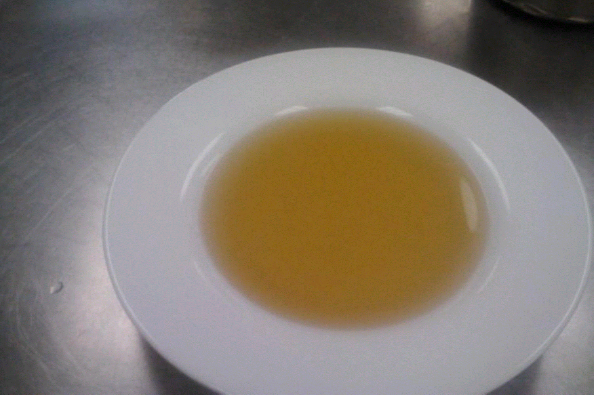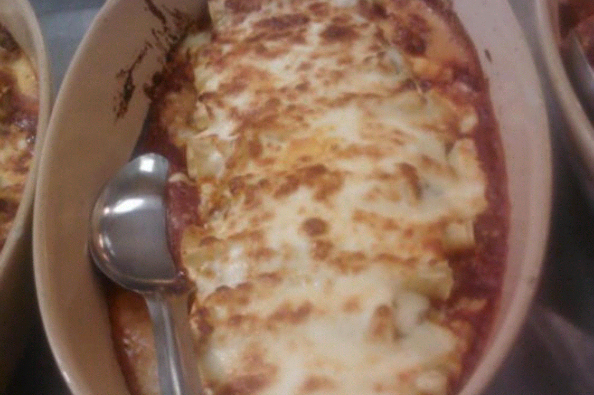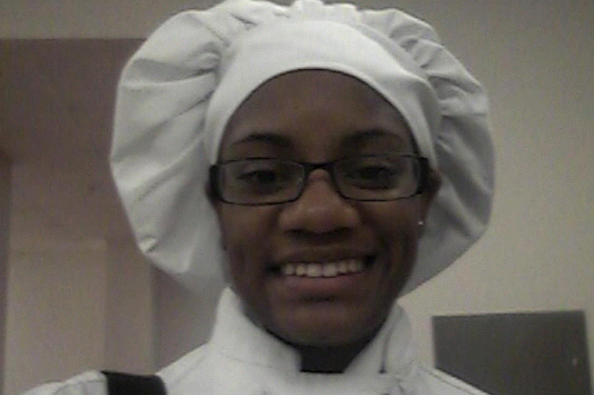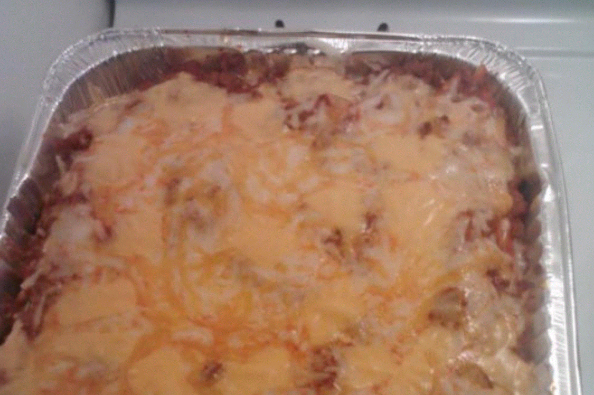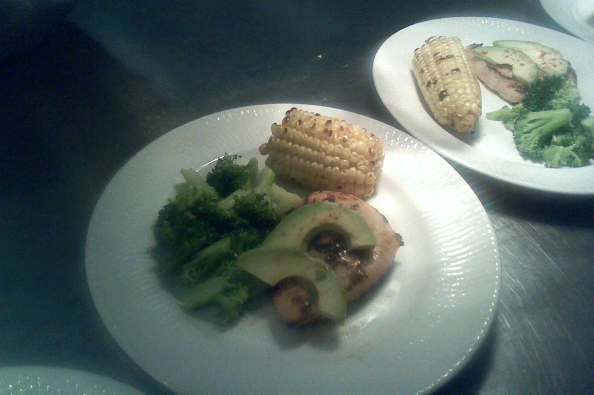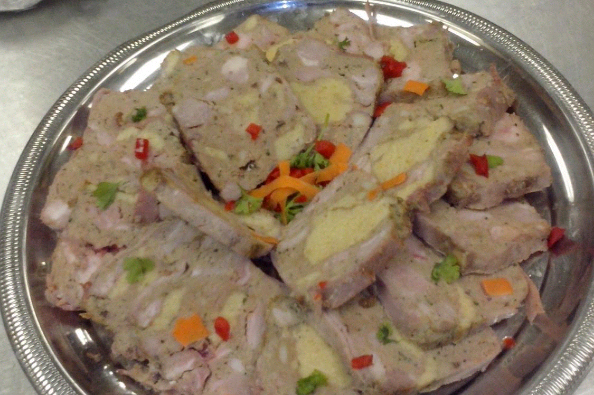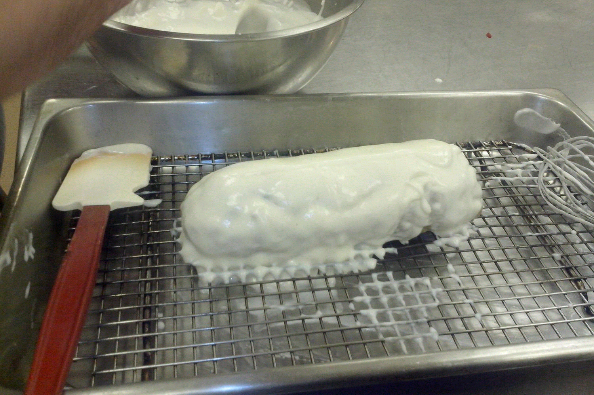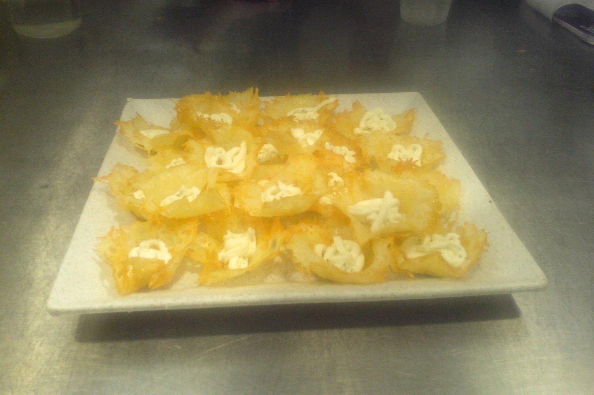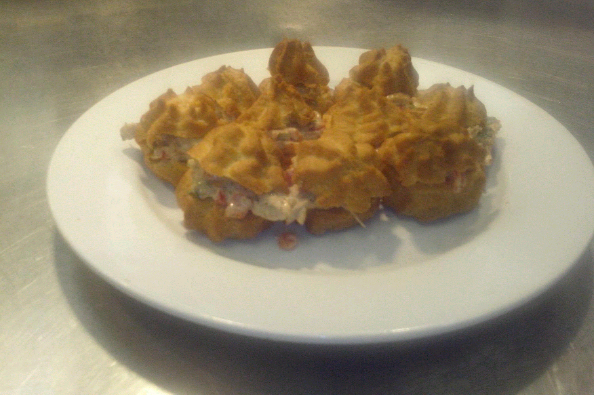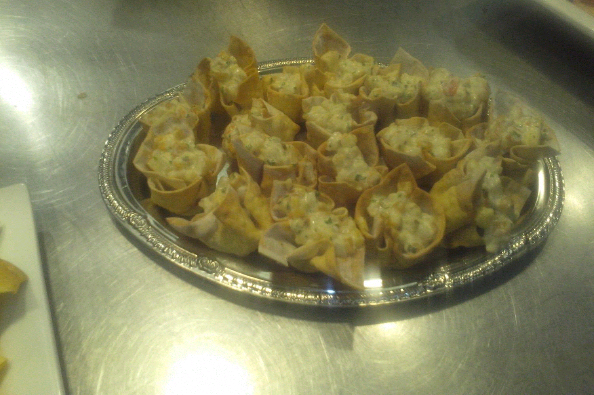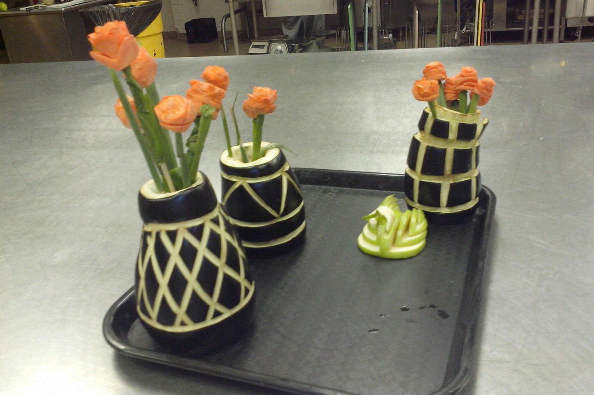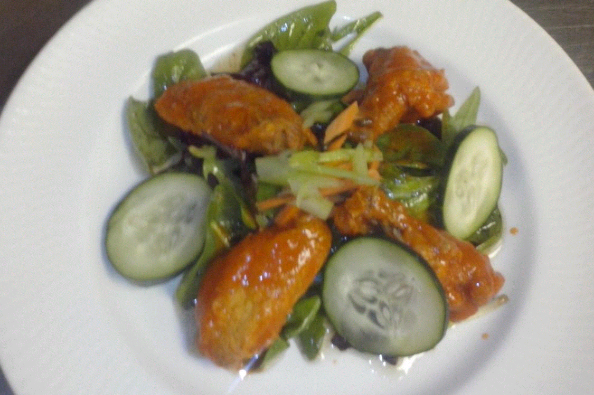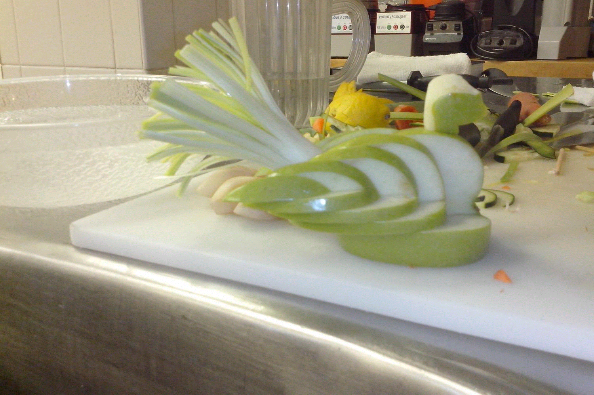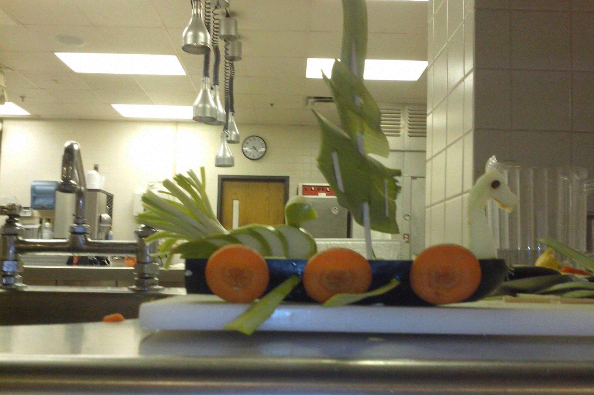 + Read More
Be the first to leave a comment on this campaign.