MS is BS: Save our Rachel!
$6,048
of $200,000 goal
Raised by
83
people in 22 months
Our friend Rachel Larratt was diagnosed with Multiple Sclerosis in 2007.  Since then, it's been a lot of intense pain and relapses, requiring MRIs and intravenous steroid treatments, four this year alone. The Disease-Modifying Drugs are not working.
If you live in Columbia but don't know Rachel well, you might know her as the "tattooed flannel-wearing flood chick" who organized emergency supplies and relief for her neighborhood and beyond after the 2015 disaster. Rachel lost all her belongings in that flood.
If you know her well, you might know her as the tattooed flannel-wearing badass who shut down multiple attempts by bad actors to exploit flood relief for personal gain at the expense of Richland County families in need.
Or maybe you've seen her on the local news or heard her on public radio talking about efforts to return families to their homes or repair the roughly 6,500 moldy households in Richland County. She's been instrumental to our recovery in multiple roles, including executive director of The South Beltline–Gills Creek Community Relief Foundation and chairwoman of The Midlands Flood Recovery Group.    
It's hard to stomach then that back in September, after examining Rachel's most recent MRI, her doctor told her that she's "a millimeter away from being paralyzed."
It's time for Rachel to take a break from taking care of others to look after her own health. However, given our limited understanding of MS and ability to treat it, her best option is a Stem Cell Transplant Program at Northwestern Medicine in Chicago. This is a brutal clinical trial involving three months of treatment and 18 months of recovery, during which she'll basically be a bubble boy with her compromised immune system. The treatment involves chemo blasts that will take her hair, followed by five days of shots that should stimulate a bumper crop of stem cells, that then will be harvested through a catheter in her neck. There's more chemo after that.
LET'S BE CLEAR: THE STEM CELLS NEEDED TO SAVE RACHEL'S LIFE ARE HER OWN.
The wizards at Northwestern will then somehow purify Rachel's stem cells before returning them to her body, causing a hard reboot of her immune system that, fingers crossed, should prevent it from attacking her brain again.
The good news: This treatment has a 98% success rate of preventing relapses, sparing patients the cost and consumption of Disease-Modifying Drugs for the next 10 years.
This being the United States, the Northwestern treatment is ridiculously expensive. This being South Carolina, her Blue Cross Blue Shield health care policy won't help.
There's no sugar coating it. We need to raise as much as $200,000 for medical bills, travel and lodging. Rachel's going to Chicago this week for preliminary tests, and she's short $2,500 just for that alone. So, please, if you can help, don't put it off.
Signed: Debbie McDaniel, Shannon Purvis Barron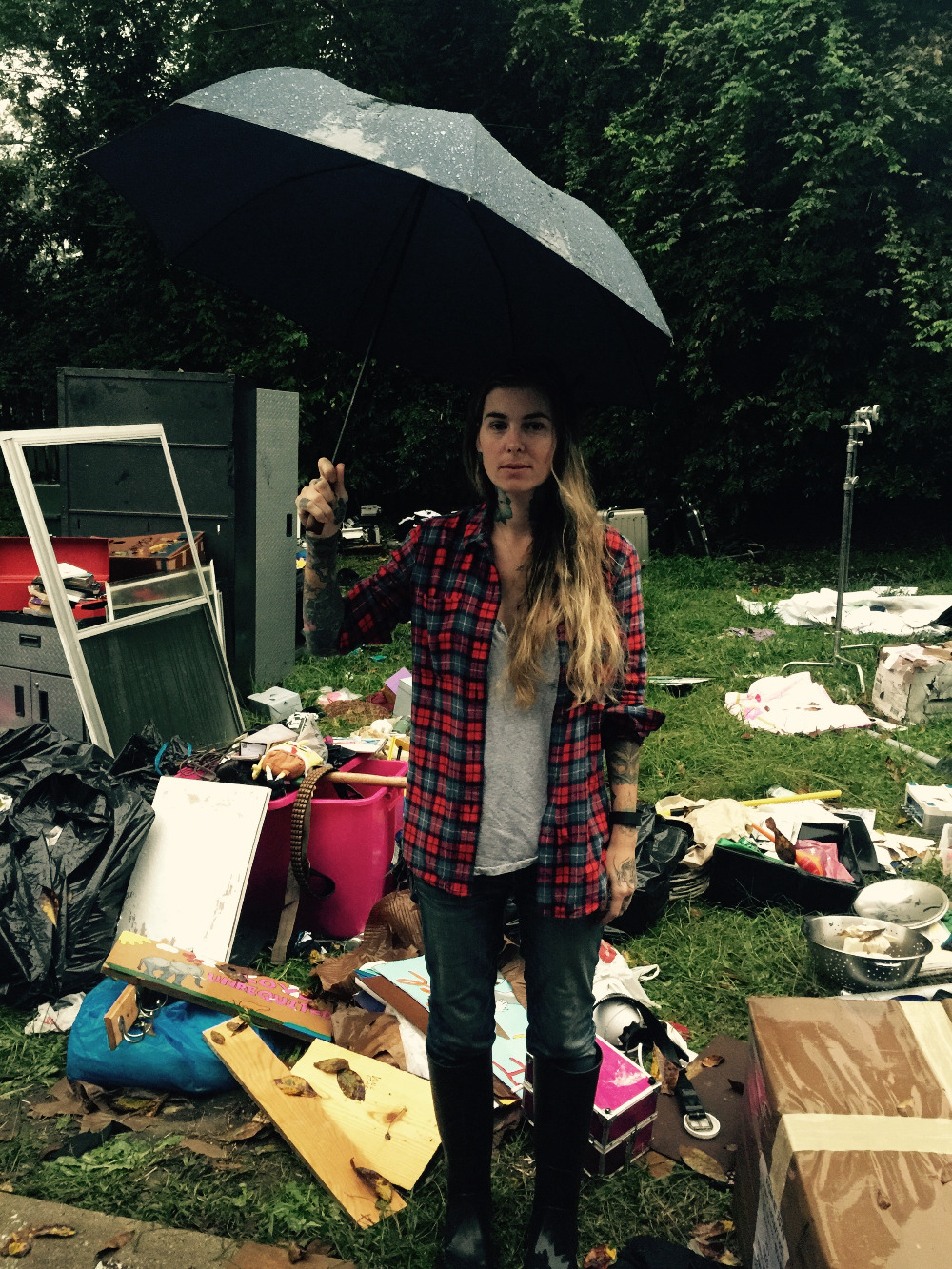 + Read More
Update 1
22 months ago
Share
Great news! After the first round of evaluation and testing, Rachel has been accepted as a suitable candidate for treatment!! We couldn't have gotten this far without your help. Please help us spread the word and keep this going!!
+ Read More
Be the first to leave a comment on this campaign.