An Epic Horse Rescue Mission
£30,516
of £42,000 goal
Raised by
330
people in 32 months
A Horse Rescue Mission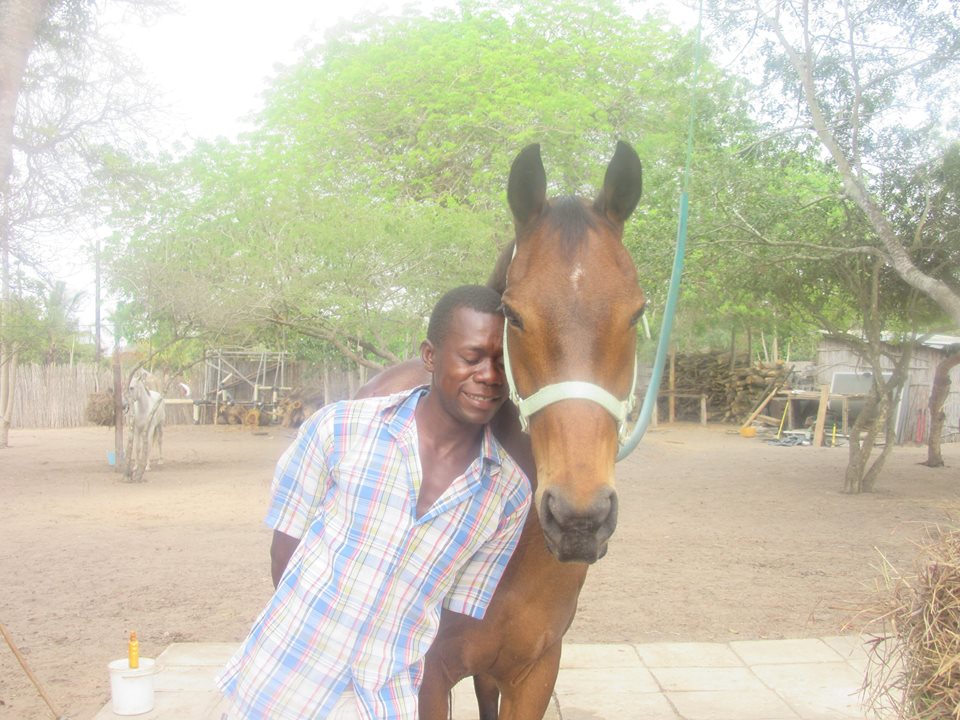 One Hundred and Four Horses
In 2005, 104 rescued horses crossed into Mozambique guided by the dedicated and compassionate Pat and Mandy Retzlaff. They were fleeing the violence and political upheaval in their own country, Zimbabwe. Farming families were turned out of their homes in a matter of hours, taking only what they could carry and being forced to leave behind their farm animals especially the beloved horses. Pat and Mandy took them all and with nowhere else to go, set off for Mozambique. These legendary equine refugees are true survivors. Even after escaping Zimbabwe, devastating challenges awaited in Mozambique; a destructive cyclone, tropical disease, and a tragic plant poisoning that took the lives of 30 more. And now the remaining 25 horses face an even more dreadful reality.
2016 – The Problem
Mozambique is suffering the most persistent and devastating drought in recent history. Vilanculos has received two inches of rain in three years. No rain means no grass to feed the precious horses through 2016.  We must tackle this potentially tragic outcome head-on with immediate action. Although the horses finance themselves and have always managed to pull through, Mandy and Pat are not going to be able to finance the enormous costs of transporting grass and feed.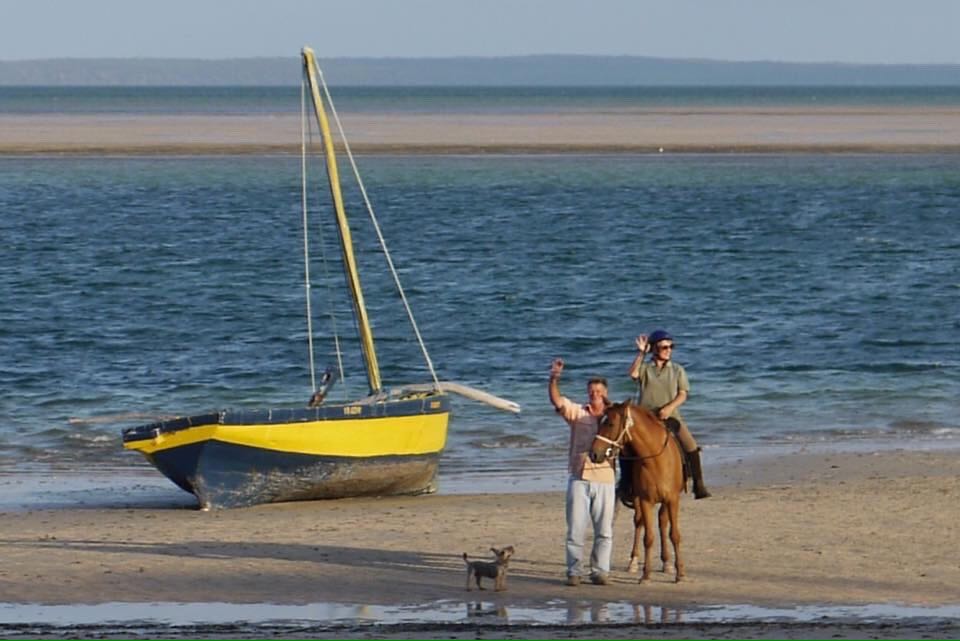 We Have a Plan!
We're launching A Second Horse Rescue Mission.
Pat and Mandy have done the math. To make it through the next 365 days including supplies, transport costs, buying a truck to haul grass, feed and water, plus wages for local workers, we need to raise approx. £1700 ($2400 US) per horse. With 25 horses, our total fundraising goal is £ 42,000£ ($60,000 US).
Yes, it's a somewhat intimidating amount! But it's also a Call to Action for the horses who have given us all so much, and who symbolize courage and resilience in the face of adversity. We truly believe that by partnering with you, we can achieve our goal and save the horses from this natural disaster.
What You Can Do
DONATE any amount you can spare to invest in the horses' lives. *See list below.
FUNDRAISE in your own way. Show your photos and tell stories of MHS to a group of friends, or at your barn, inviting donations. Be creative!
PASS ON THIS CAMPAIGN to family, friends, colleagues, employees, neighbors, strangers... literally anyone and everyone!
Impact Level
Here is what your contribution pays for:
£16($23US) 3 Bags of Maize Bran. Feeds for the horses for 1 day.
£20($29US) 25 Bales of Grass for 1 day
£100 ($145US) 1 Workers' wages for a month.
£400 ($xx US) 4 Workers' wages for a month.
£20,000 ($29,000US) To go toward buying a second hand truck for hauling grass.
Working together, we can ensure the survival, and be part of the legacy, of the Mozambique Horses.
http://www.mozambiquehorsesafari.com/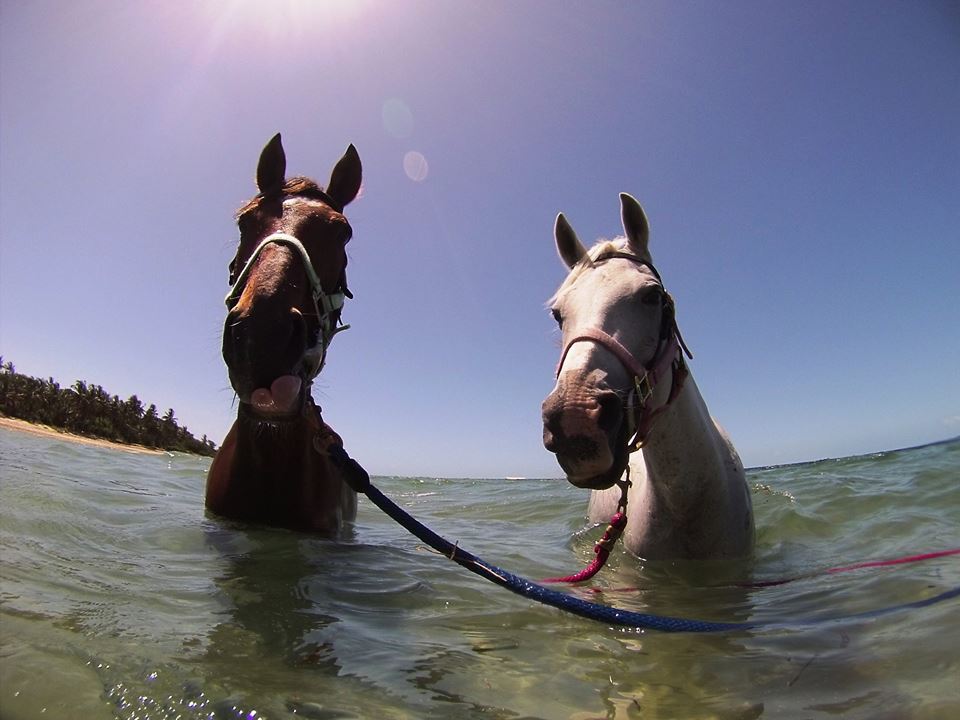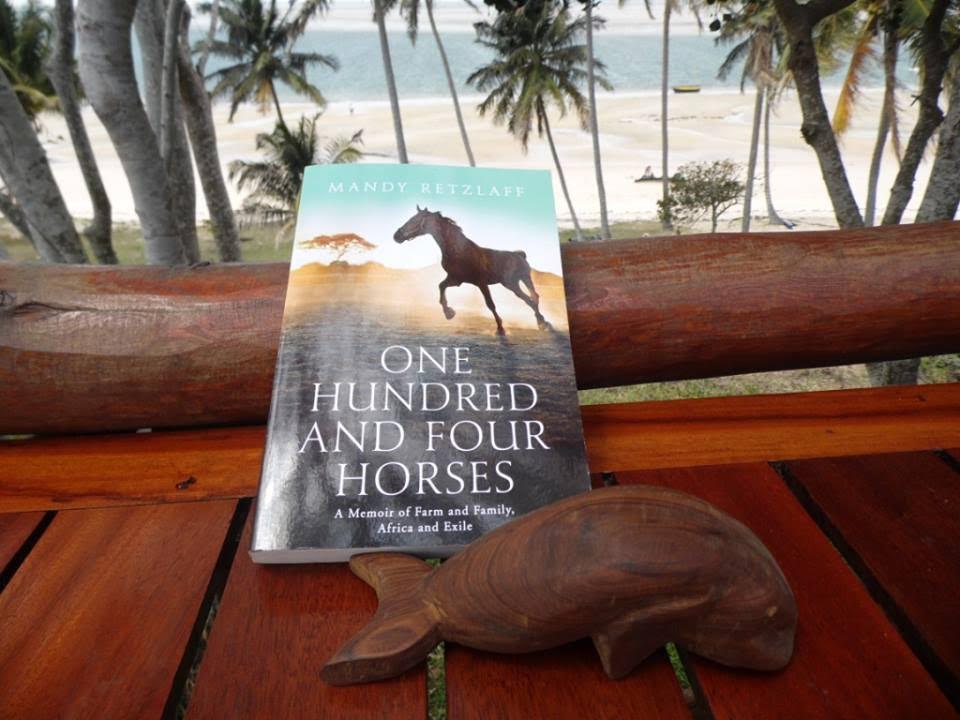 + Read More