Move for people
$2,200
of $8,000 goal
Raised by
30
people in 29 months
MOVE
 Movimiento Organizado de Venezolanos en el Exterior, fundación sin fines de lucro, con la calificación 501(c3), cuya  donación es deducible de los  impuestos. 
Nuestra Misión:
​Proveer asistencia a familias venezolanas, niños, ancianos y estudiantes, para poder combatir la crisis económica y de escasez de comida, medicamentos y artículos básicos diarios que está atravesando el país.   
Recibimos toda clase de medicina, alimentos, artículos de higiene personal, fórmula para bebé, pañales de niños y adultos, centros de cama, vitamina, etc. Las cuales son recibidas por fundaciones sin fines de lucro, no gubernamentales y centros religiosos, legalmente constituidos. 
Nuestros hermanos están viviendo una grave crisis humanitaria, y a su vez, sufriendo una gran escasez de alimentos, medicina y los productos más necesarios para el diario vivir, entre los cuales, los más afectados son los niños, ancianos y personas con discapacidades.
Hasta el momento, contamos con 29 fundaciones a nivel nacional en Venezuela, las cuales reciben sus  donaciones.
Muchas de éstas fundaciones, alberga niños, ancianos, jóvenes que no pueden valerse por sí sólo. Cabe destacar que en éstos albergues, hay un grado de desnutrición muy elevado.
La finalidad de éste gofundme es, con su generosa colaboración monetaria, poder  pagar los envíos de las donaciones recaudadas en USA para nuestros hermanos que hoy nos necesitan.
La emergencia es ahora.
Dios nos dió a muchos la oportunidad de vivir en el Exterior y poder gozar de los privilegios de comprar comida, medicina y muchas otras cosas.
Es nuestro deber ayudar a nuestros hermanos, los cuales no poseen nuestra misma suerte.
Estaremos eternamente agradecidos por su gran aporte.
Dios los bendiga, sé parte de ésta historia.
Janeth Avilés
Vice-Presidente
New York
 Visita nuestro sitio web:
www.moveforpeople.org
+ Read More
Update 2
Posted by Move ORG
23 months ago
Share
Gracias !!!!
+ Read More
Update 1
Posted by Move ORG
28 months ago
Share
Hola !!!
Gracias por tu generosa Donación, tu aporte es muy importante para nosotros.
Sería de mucha ayuda, si compartes con tus familiares y amigos en las redes sociales. ésta hermosa campaña para colaborar con nuestros hermanos venezolanos que tanto nos necesitan.
Bendiciones.
MOVE ORG
www.moveforpeople.org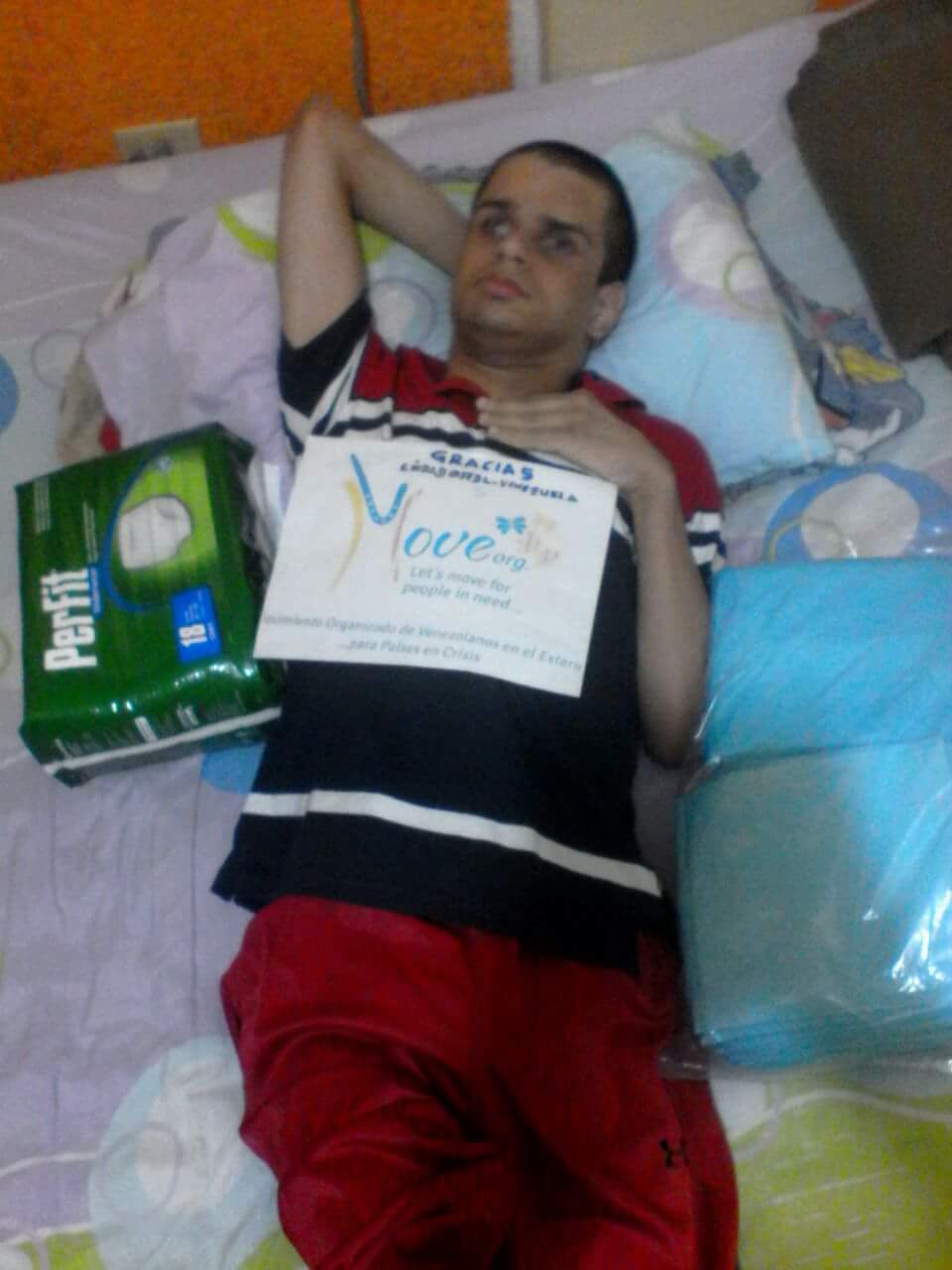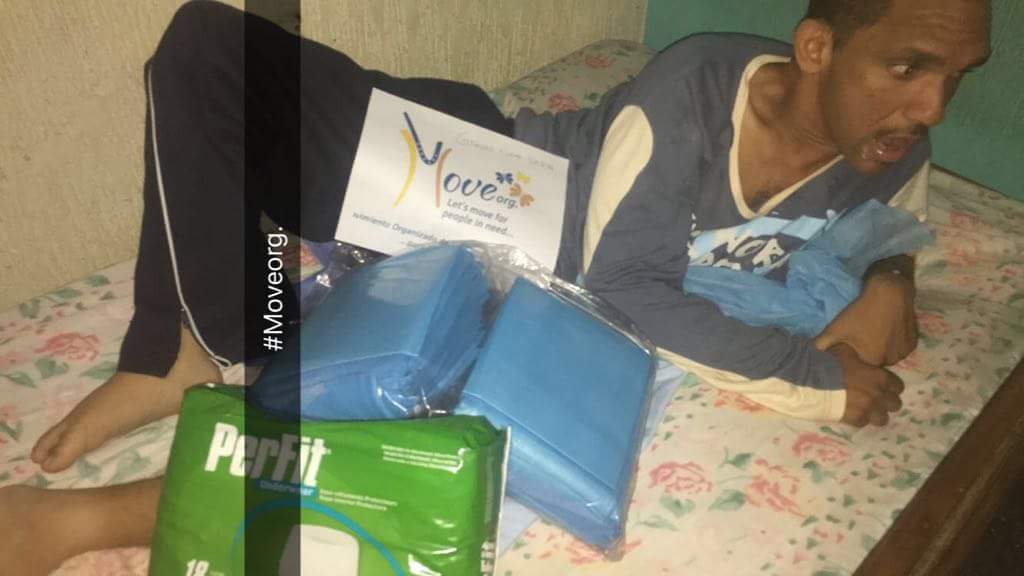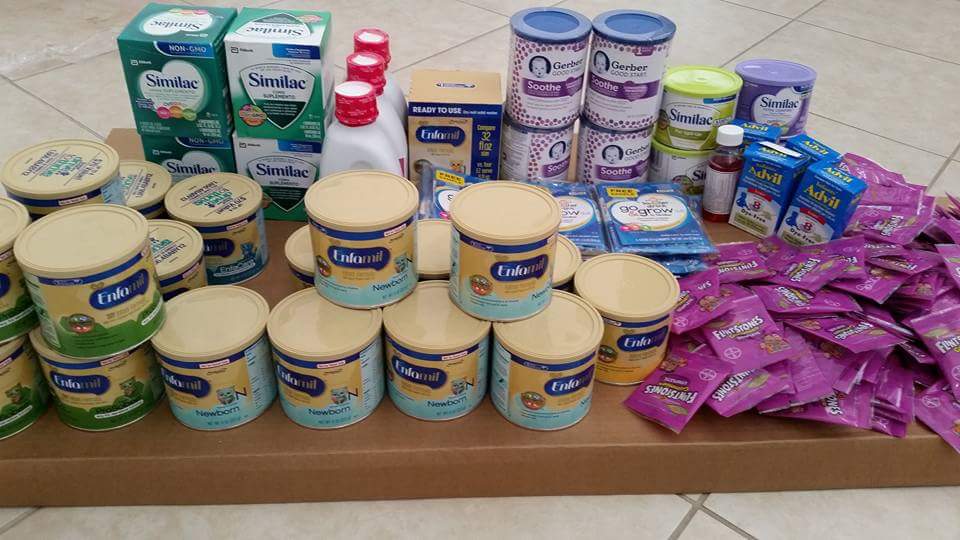 + Read More
Read a Previous Update
Be the first to leave a comment on this campaign.