Cassie and Molly's Law
$1,240
of $7,500 goal
Raised by
27
people in 14 months
Cassie and Molly's Law...

In December of 2014 Cassandra Kaake was murdered. Our daughter Molly, who was due to be born in less than 10 weeks, was also killed in the brutal attack against her mother.

In spite of this, there was not a single charge laid against the accused for killing our daughter Molly.

On February of 2016, Cassie and Molly's Law (Bill C-225) was presented in parliament.

It is our mission to have this bill passed and become a Canadian law that offers legal protection from violence to a pregnant women and her child when they need it most.

Part of this mission is being able to bring Cassie and Molly's story to Members of Parliament who will be the ones voting on this bill.

We ask you to please sign our petition, contact your MP, and if at all possible donate a dollar or two.

All money collected will be used for our travel expenses to Ottawa and to raise awareness for this cause in the form of promotional material and advertising.

Thank you for your continued support of this important issue.

Sincerely,
Jeff Durham (Molly's Dad)
Nancy Kaake (Cassie's Mother/Molly's Grandma)

For more information please visit:

There is not justice for the reality of this crime:

Cassie and Molly Matter:

MP Cathay Wagantall and Cassie and Molly's Law:
+ Read More
Update 2
Posted by Jeff Durham
6 months ago
Share
Hey there. Just wanted to give all of you a quick update about our trip to Ottawa to meet with MP's and remind you of tomorrow's debate on Cassie and Molly's Law (Bill C-225) in parliament.
In Ottawa, the message that we tried to get across was that our families were without justice. Cassie's choice has been disregarded in the charges against her accused killer. One of our family members was killed and there has been no legal consequence for it.
This must be represented in the charges when such a crimes occur.
Of all the people that took the time to meet with us, there wasn't a single person who was not able to identify this as injustice. The question became, what were they willing to do about it?
That is what we will find out on October 5th. If at least half of the MP's believe that pregnant women and their babies need more protection, the bill will be sent to committee where it can be discussed and any concerns can be addressed. It would still have two more votes and would be a long time before it could actually became a law.
On the other hand, if the majority of the MP's do not wish to discuss this problem, the bill will be swept from the table and not talked about until the next family in these circumstances speaks up.
I want to thank you all so much for your generosity and support in this. It is truly humbling to know that there are people like you, who don't just slow down the car to see what happened, but you got out and offered to help. Now if we can only get the government to do the same.
Thank you. We could not have done this without everyone's help. -JD
Here is a link to a more detailed outline of our trip in May to Ottawa with pictures of the MP's we were able to meet with:
http://www.mollymatters.org/index.php/2016/09/20/sharing-cassie-and-mollys-story-in-ottawa/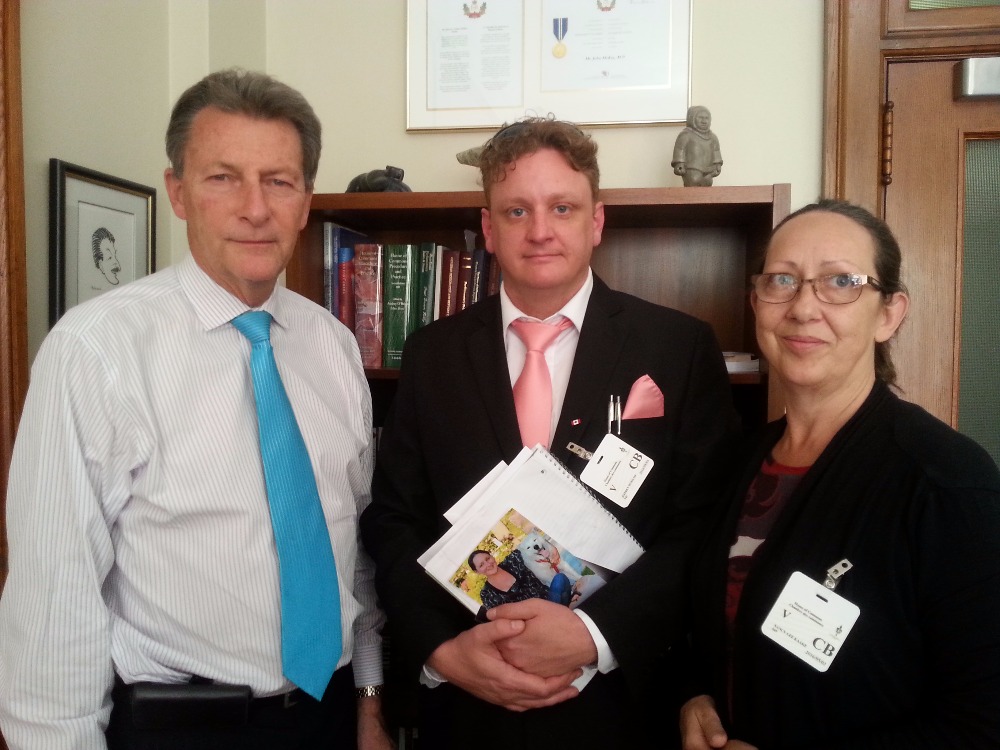 + Read More
Update 1
Posted by Jeff Durham
12 months ago
Share
I would like to thank everyone who has generously donated and shared with all my heart.
So far, we have managed to print our letters to MP's and pay for a little advertising through our Facebook page. Printing so many documents along with pictures and envelopes has been much more expensive than I would have imagined.
I am really not good at this bit – asking for money – but we truly do need help financially accomplishing our mission… Please, continue to share this.
Our plan is to be back in Ottawa for the debate on May 2nd and to spend the week talking to as many MP's as we can about the need for Cassie and Molly's Law.
Please continue to help us get there in any way that you can.
Thank you so much for your kindness and support. We could not do this without you.
Jeff Durham – Molly's Dad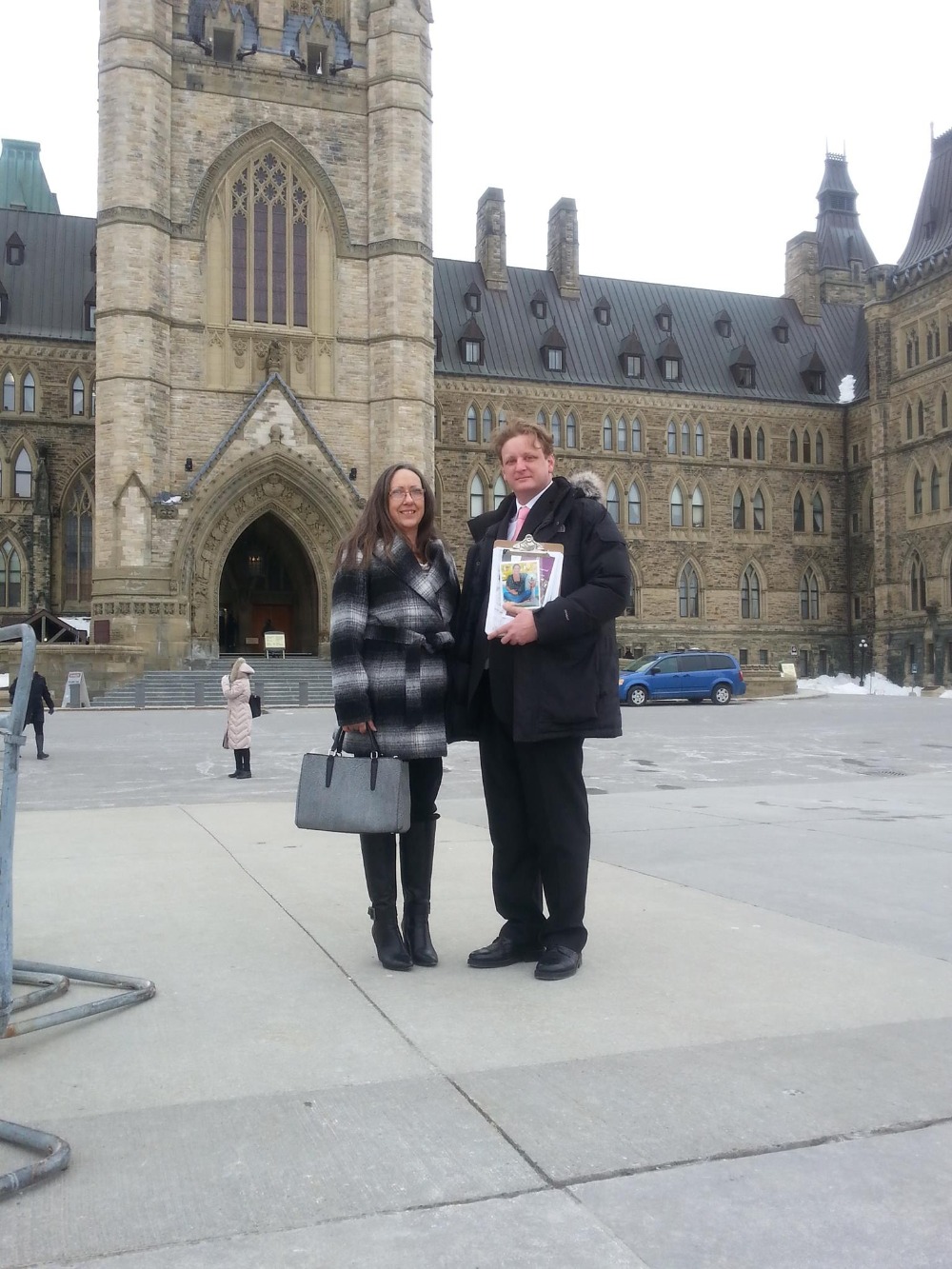 + Read More
Read a Previous Update
Be the first to leave a comment on this campaign.