Mike Jones Family Relief Fund
$17,346
of $20,000 goal
Raised by
189
people in 16 months
Hi everyone, my name is Jason Sims, close friend of the Jones family and I'm humbly here to ask for your help.
Our beloved friend, brother, father, husband and Motocross legend Mike Jones was involved in a freak motorcycle accident (not in competition) not far from his home in Western Pennsylvania and was air lifted to a Pittsburgh hospital, sufferung catastrophic injuries this past Sunday. He has undergone several surgeries to repair detached ligaments in his back and pelvis, a broken pelvis / hip, a separated shoulder and head trauma. His recovery will be lengthy, arduous, painful, and costly. Mike will be unable to work his day job and unable to provide for his family as he has always so selflessly done. So we need your help!
A lot of people know Mike Jones as "Mad" Mike Jones from his Freestyle MX and Motocross career. Mike has been retired for a couple yrs. but is still involved heavily in the sport. Always wanting to give back to the sport he loves, Mike teaches youth MX classes, expresses his faith in God by becoming an integral part of the Riders Of The Risen Motorcycle Ministry, making appearances wherever and whenever his schedule allows him to, just to name a few.
Being a pioneer of the sport of Freestyle Motocross, he made a good living, but in the early days, the pay was not as it is now. Winning 3 X Games medals, World SX titles, and factory MX racing was a great career and Mike made a good living. Unfortunately, other serious injuries from riding his dirt bike & a lengthy recession hasn't left Mike with the choice to completely retire. He has a career in Heavy Construction which he loves but will no longer be able to do for the foreseeable future due to this unfortunate accident.
Mad Mike has given so much to all of us in the industry, the sport of MX and most importantly our lives. As a father to his beautiful daughter Brittany, his lovely wife Christine, and all he has come into contact over the years, Mike has always been the guy to give freely with no expectations in return. He deserves some help now that he needs it most... so please help the Jones family through this grueling injury and lengthy recovery by giving whatever you feel is in your heart to give. Prayers are always the most important. Thank you & God Speed!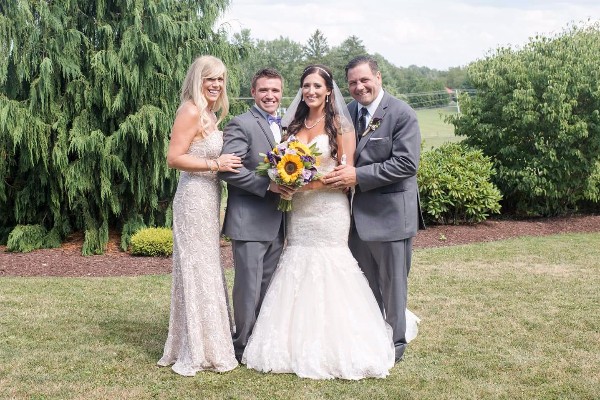 + Read More