Mick Landauer Memorial Fund
$4,330
of $4,000 goal
Raised by
56
people in 38 months
Please unite with The Landauer Family in prayer and support for our dear friend, father, husband and brother Mick who sadly lost his battle with cancer on Christmas Eve 2016.

Many people knew Mick as Mick Zane the lead guitarist of the 80's Heavy Metal Band MALICE. 


Mick
 was a truly amazing person, he was my best friend and if Mick touched your life in anyway, you know your life was better with Mick in it.  We all had our little time with Mick, time I will always cherish. When I think of Mick I think of endless sunshine and good times.
He's a true friend and would lend a helping hand,  guitar solo or a shoulder to cry on if you needed it. Mick's greatest work is his two beautiful children Lucas and Alana, I know Mick would want us to look out for Michelle and the kids as he would for us.
Whenever you're enjoying a good concert or a good laugh or simply spending some quality alone time with family, always think about Mick, those were his moments to shine.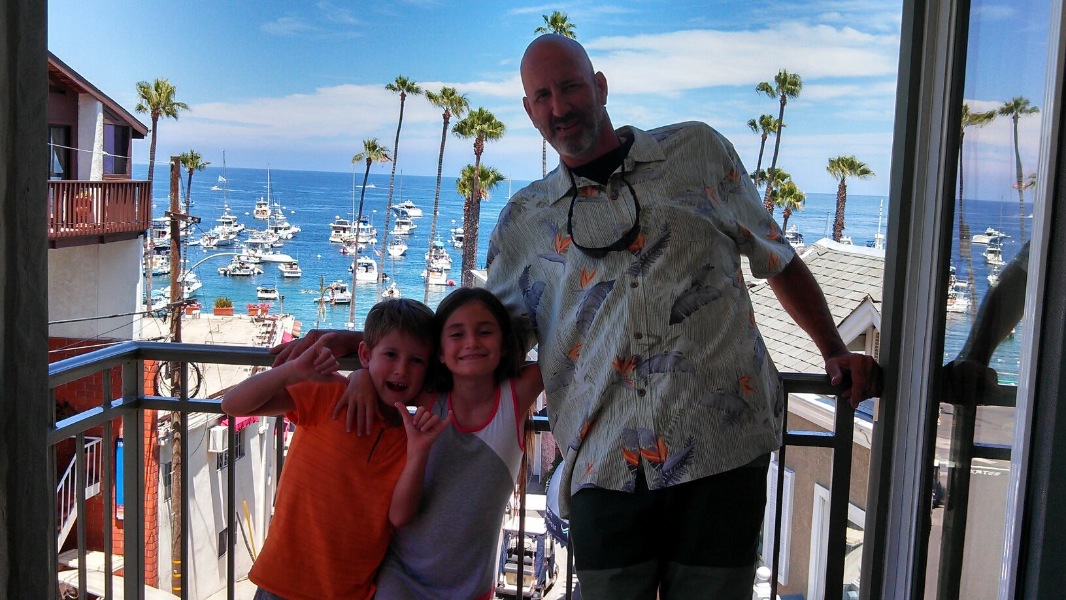 I've created this
Go Fund Me
page to help
Mick
and his family, please feel free to share Love notes, a small donation and a prayer. Always remember Heaven is not a place up in the sky,  it's all around us ~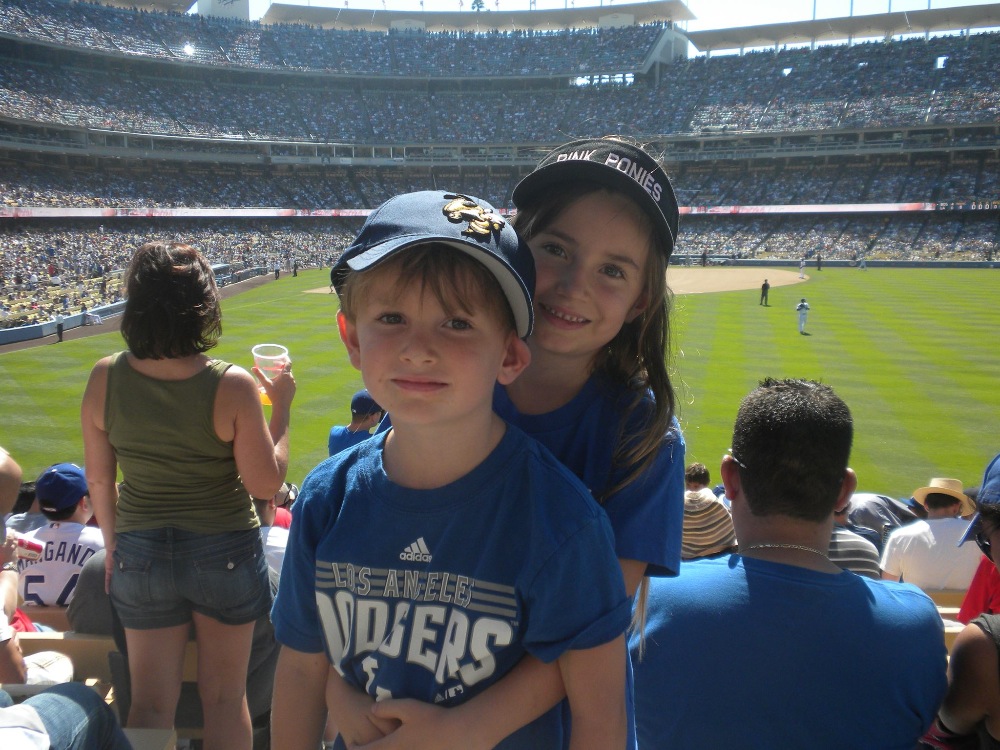 ~~~~~~~~~~~~~~~~~~~~~~~~~~~~~~~~~~~~~~~~

MALICE
~
Mick
in 1987 Motion Picture
VICE VERSA
~~~~~~~~~~~~~~~~~~~~~~~~~~~~~~~~~~~~~~~~

MALICE
~ Sinister Double ~ 1987
Atlantic Records
~~~~~~~~~~~~~~~~~~~~~~~~~~~~~~~~~~~~~~~~
MALICE
~ No Haven for the Raven ~ 1985
Atlantic
~~~~~~~~~~~~~~~~~~~~~~~~~~~~~~~~~~~~~~~~
MONSTER
~ Fire in Your Eyes ~ 1995 
~~~~~~~~~~~~~~~~~~~~~~~~~~~~~~~~~~~~~~~~
 Mick
and his Daughter Alana - It's a Wonderful Life!
+ Read More
My heart goes out to Michaels Wife and children. Your Dad was a great guy. I named my son after him. He would visit us once or twice a year in Portland usually around Christmas time and we really enjoyed his company. All my sympathies to his wife. Mike talked about you a lot and would tell us "how lucky he was to have girl like you" Sincerely, Michelle Miller RN
+ Read More
Dear Mick So sorry to hear about your cancer I didn't know that you had a wife and children's now it's been long time since I seen you . miss skiing with you , had a lot of fun with you had great times with you and Mark I'll never forget to . I've been busy the last 10 years my life I have triplets and two other children which one has passed away and I'll leave a little story down below for you I know what its be in the hospital all the time praying for the one that you love i'm praying for you my daughters in heaven looking down after you ! she is an angel now . everybody that knew her said she was I'll ask her to look after you and make you well ! your friend Paul Davis you know me as Frogger From Portland Ore. "On Dec 8 2011 Mom gave birth to Sharina. When she was a 2 and 1/2 year old, her brother came into the world. On May 20 2014,Sharina became ill from a virus doctors could not identify. Doctors struggled to save her life, but on May 29 2014 at 12:45 pm, exactly One month and 9 days after of her Baby brother Daythan was born ,Sharina passed away. It seems like a life time has passed since that day, but I still love her and miss her as if it were yesterday. It I love her , I miss her so terribly My baby, my precious daughter Sharina Shanaia Davis"
+ Read More