Help Mary shed all her extra skin
$1,709
of $25,000 goal
Raised by
87
people in 31 months
Hey everyone! My name is Mary and I am a 24 year old who has lost 165lbs.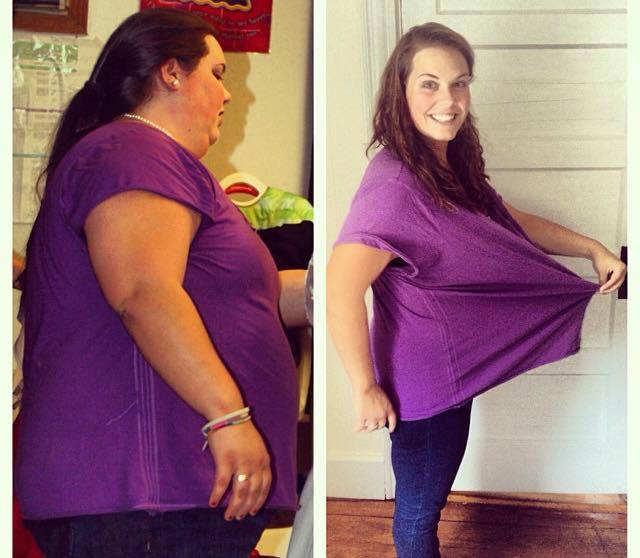 If you have come this this page I feel that it is safe to say you follow me on Instagram or Facebook and for that I thank you, from the bottom of my heart.
This page was created with much hesitation but after hearing numerous followers ask me to create this page I have.  
"Please create a GoFundMe page! You have inspired me and helped me in so many ways that I would be honored to help you!"
"How about a GoFundMe ?? If we all just gave u what we would spend on a cup of coffee it would definately get you on your way! "
"You're so loved, a go fund me page would be brilliant, 5 bucks to us is nothing but would help so so much!"
"You should start a gofoundme campaign, ill be more than happy to donate for you to get surgery and im pretty sure a lot of people that follow you would do the same"
So here I am, in tears over the fact that complete strangers want to help me on my journey! I have never been one for handouts or to ask for "charity" but if people really want to help me complete the last step of this journey I will accept it. 
If you have followed me on Instagram you will know how real, honest, raw, and vulnerable I have been over the 3 years I have documented my journey. If you know the story of my life already, thank you for taking the time to get to know me. If you do not know my background, please take a moment to get to know me better. 
My Story:
My parents were older than most parents when they started dating. My parents, both morbidly obese were told to not expect children due to health complications from their weight, yet here I am today. My father was diagnosed with cancer shortly after my mother and he started dating. They decided to get married and try getting pregnant. When my mother was 6 months pregnant, he died.
       My mother fell into a deep depression and when I was 2 years old, my mother died of a sudden heat attack due to her obesity. Months before her passing, my aunt who was 26 died of a heart attack also. So lets see, my mother, father, grandparents, AND my aunts all were morbidly obese and as a 2 year old I was heading in the same direction.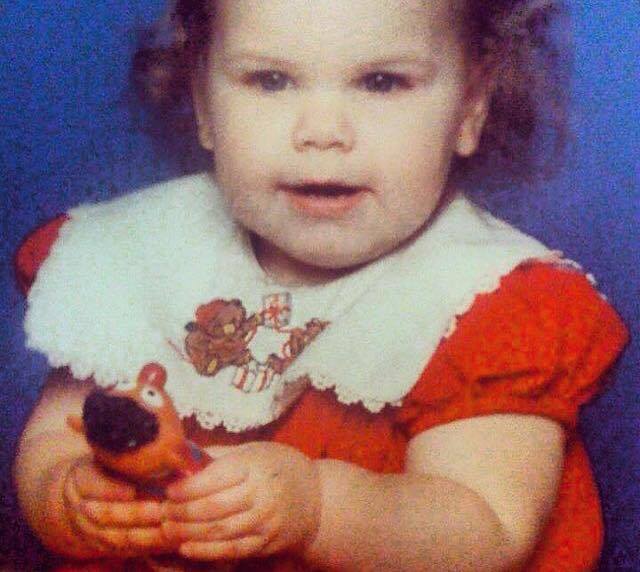 When my parents died, I was adopted by my father's cousin and his wife and they are the only family I have known. I grew up a pretty normal kid despite my past that was until my adopted father was struck ill with stage 4 terminal cancer. I was 8 years old when this happened and it turned the world I knew upside down. I began falling into a depression where food was my only friend. Already being overweight, this was not a very good habit. All I knew was, food wasn't going to leave me like everyone else in my life.
     As my food addiction grew, my father became more and more sick and 3 months before my 13th birthday my father went to be with God. I still remember that day, it was very bittersweet. I know, you're thinking "Huh, bittersweet?" well yes it was because I knew my father was going to heaven, he had an amazing faith that could not be shaken so I knew he was ok, I just knew I wasn't ok.
       I fell into a depression where I lost all of my friends, became enemies with my family members and secluded myself from the world. The things I had grown to love like being with friends, playing softball and singing had diminished but my love for food grew.
        I found myself at 14, in Jenny Craig meetings, weight watchers and always on some diet or another. Below is a photo of me in 6th grade and weighing in close to 150lbs.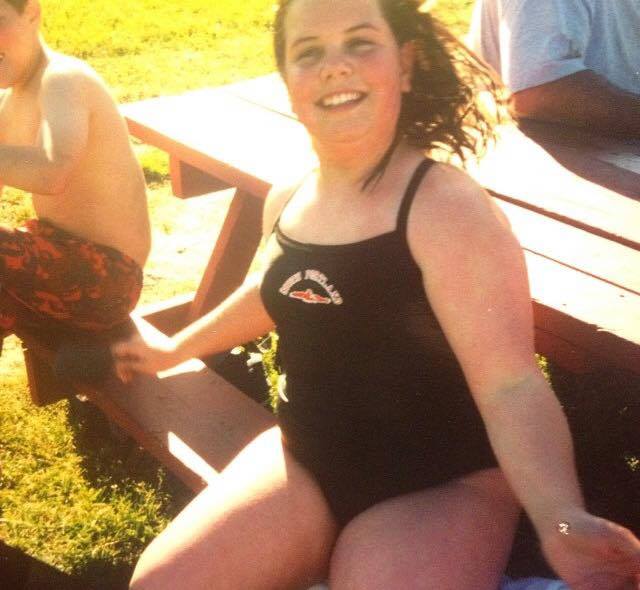 When I graduated, I weighed 250lbs. After high school I ballooned to nearly 300lbs.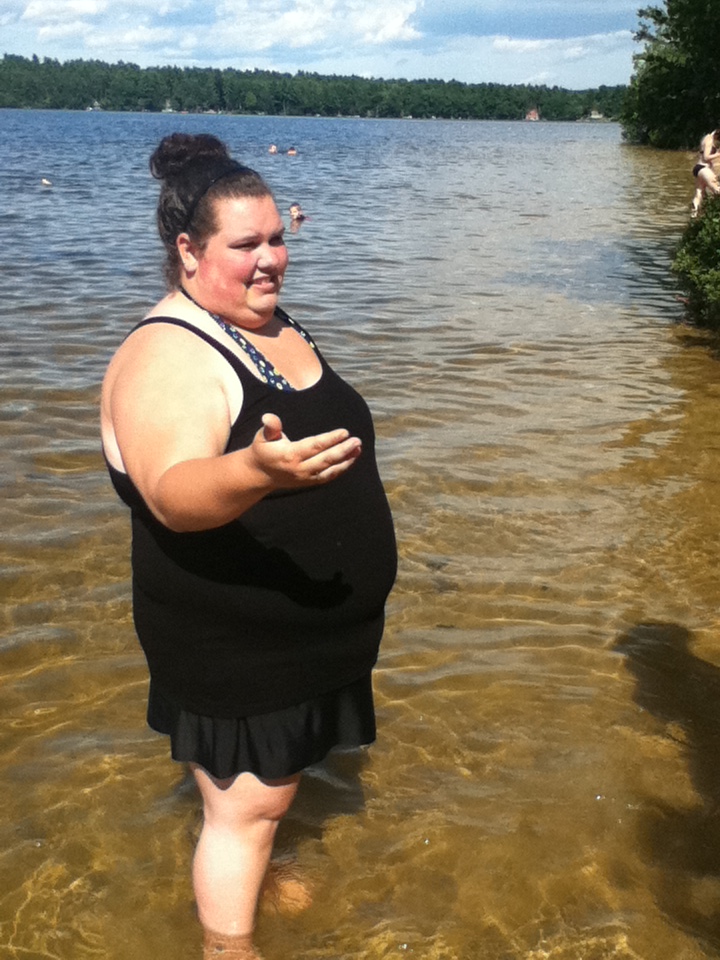 In April of 2011, I had talked with a friend of mine who was debating having the lap band weight loss surgery and decided I wanted some more information. I went to a meeting to learn more and set up a doctors apt.  I had decided at this point that it was time for me to stop the silly diets and binge eating and take control of my health and most importantly my life.       
      I had my Gastric Bypass surgery on September 10, 2012; 11 days before my 21st birthday. With my family, friends, and boyfriend by my side, I took the biggest step of my life. The photo below was taken 2 weeks before my surgery!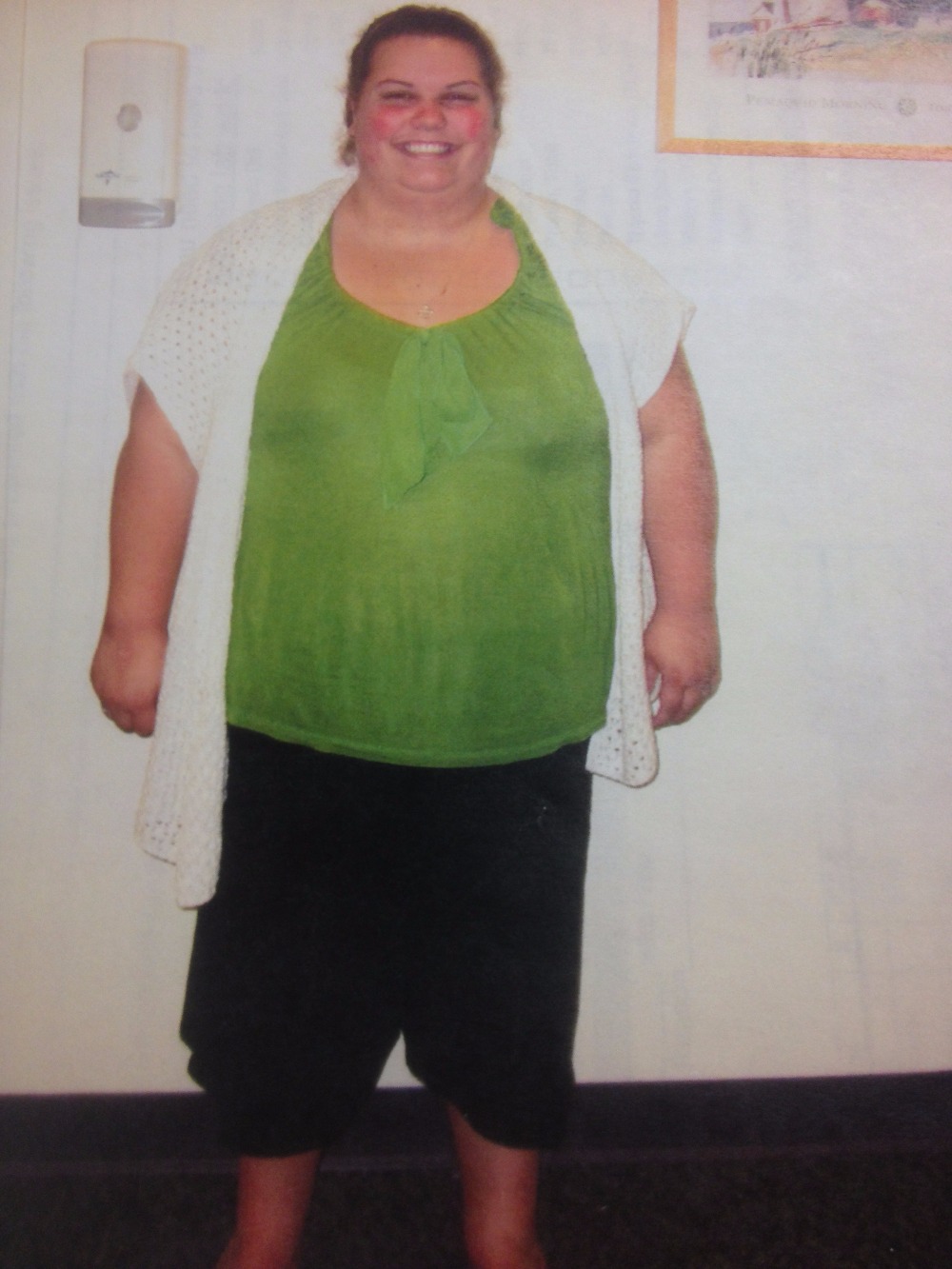 It has in no way been an easy journey for me. Over the first 8 months after my surgery, I had multiple complications and had 2 major stomach surgeries. I am lucky to be writing this because I was told I could have died. The way I look at it is, I could have died if I hadn't taken control, I could have died from obesity but if I am going to die, I am going to die TRYING!
My life after weight loss:

     After losing such a huge amount of weight I am left with numerous pounds of skin.  As I started losing weight I saw a dramatic change in my body! Many people would say, "it's ok Mary, you're so young, it will all bounce back and you'll be fine" or people would tell me to try toning exercises. NO IT WON'T BOUNCE BACK AND IVE TRIED EVERY KIND OF EXERCISE IMAGINABLE!!
          So many times I've looked at the skin and cried. I wonder to myself how I ever could ruin my body the way I did. One day I will have the scars to show who I was, the scars from skin removal surgery but until then I wear my extra skin as a scar on my heart because I will NEVER be the woman I want to be with this lingering on my body.
        I am usually confident about it but lately more and more people (and my students) point it out to me and I've just had enough. One goal of moving to Thailand was to have reconstructive surgery to have it removed. I cannot afford to do it and probably never will be able to afford it. Until the miraculous day when I can rid myself of the old me I will hold my head up high and be proud of how far I've come. Emotionally it is tough, physically it is tough but I am tough! 
Below are the before photos and after photos of my body, showing the large amount of damage that I caused. 

Before......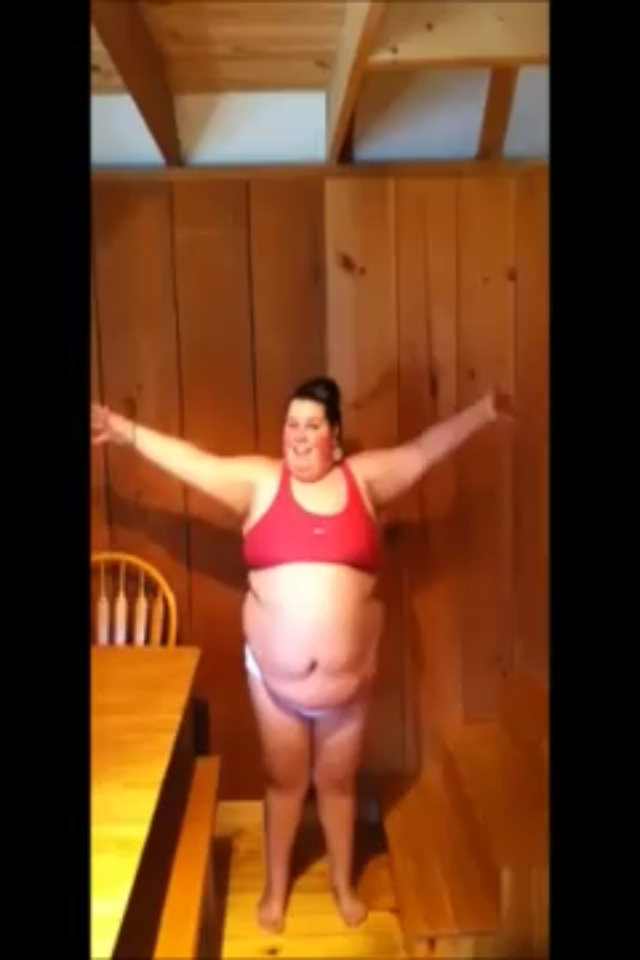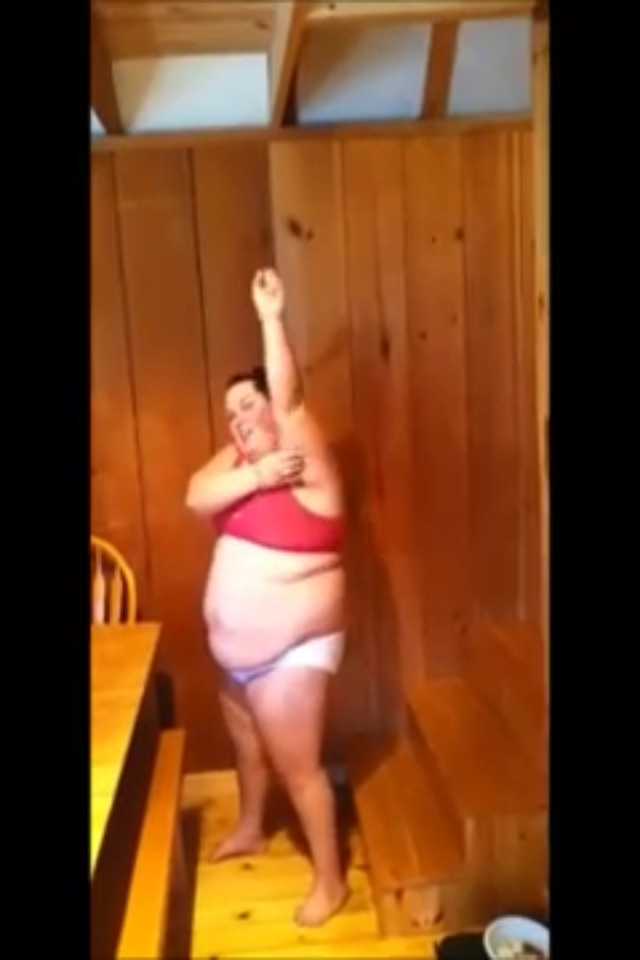 After...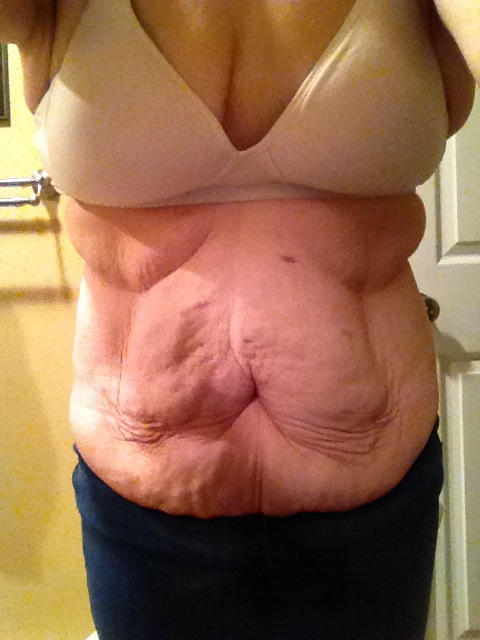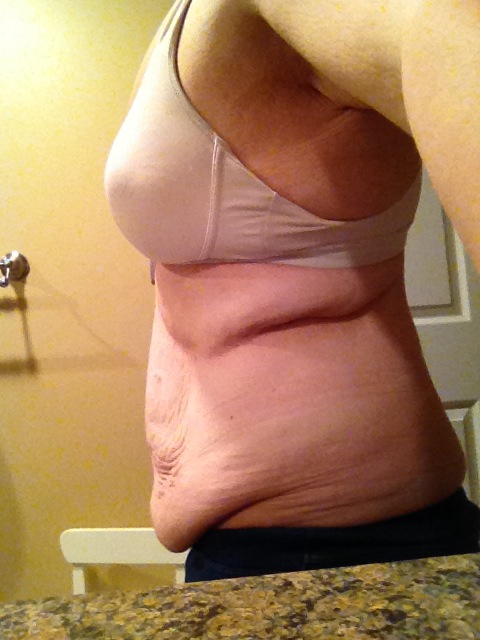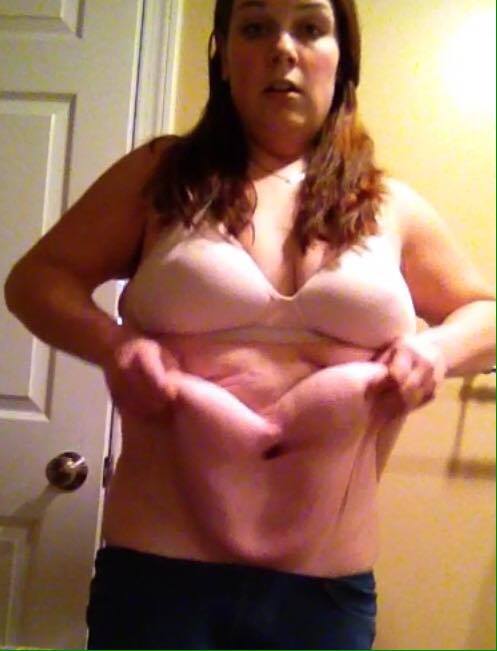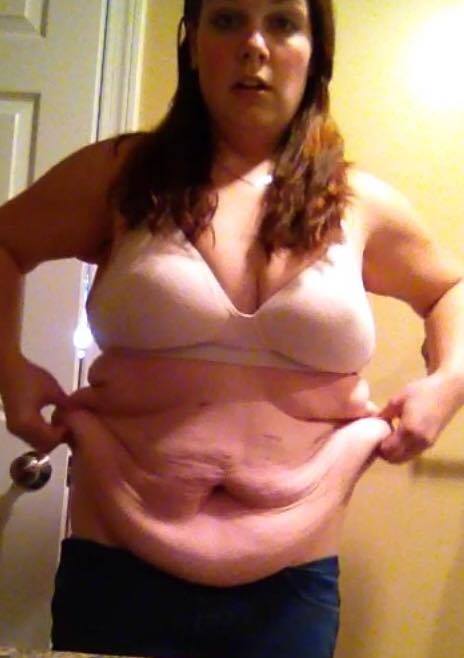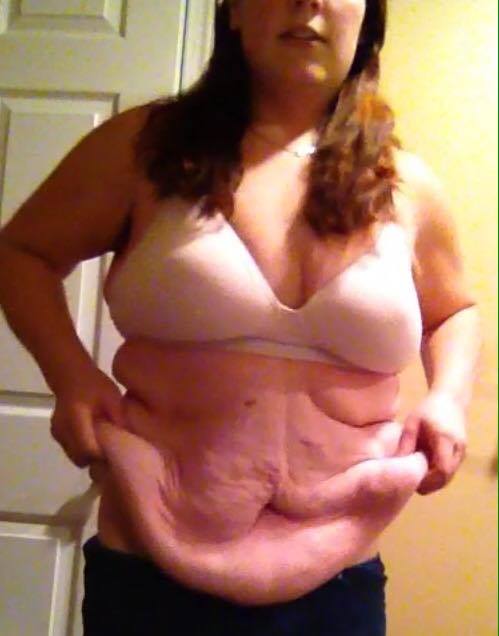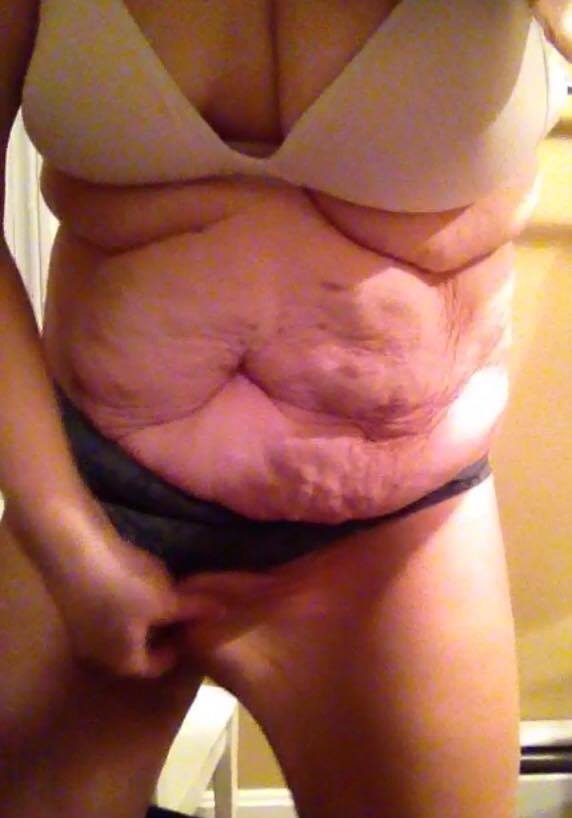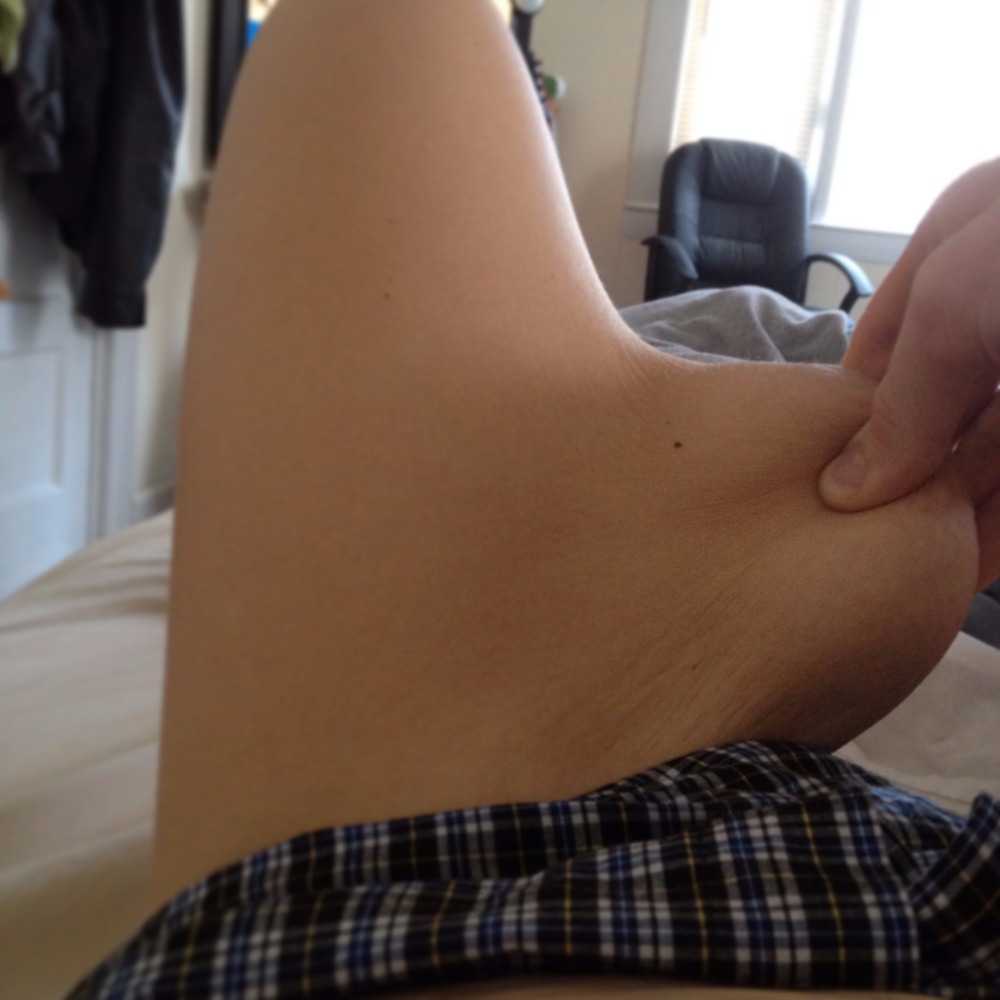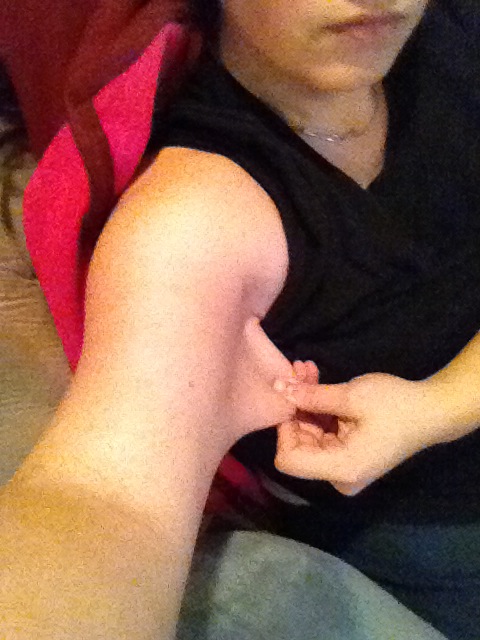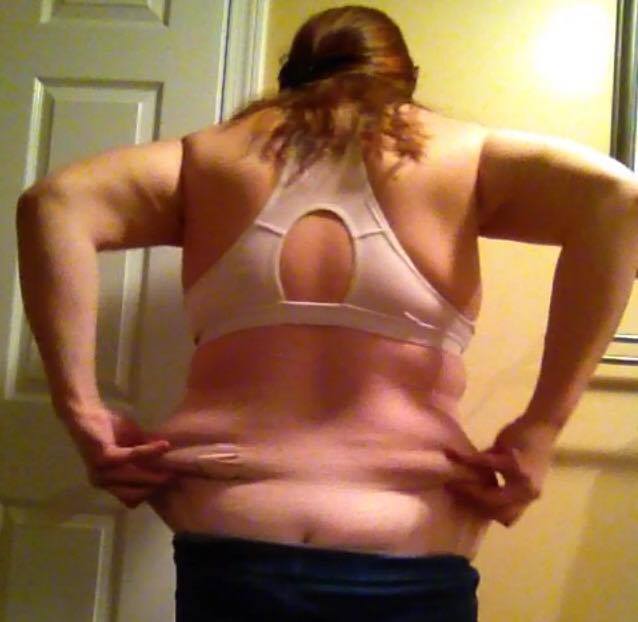 The skin is not only a continuing and painful reminder of who I use to be, it is actually physically painful. I go through baby powder faster than an actual baby. I get so much chafing and irritation to my skin that it actually makes my cry sometimes. The extra weight on my back and stomach causes extreme back pain. When I exercise I have to wear extra small spandex shorts and a top so my skin doesnt bounce up and down and cause me pain.
    This surgery would mean more to me than anything. It would help me become the woman I was always meant to be. Getting rid of the skin would not only help me physically but mentally. 
I am forever reminded of the years of mistakes that I made and how I ruined my body. My heart aches every morning when I get ready and every time I hear the backhanded compliments that I get about my weight loss. "It's such a shame that you lost all of the weight but have the skin." "You still look fat." "I know you lost a lot but you cannot tell because you are hidden under that skin."
Thank you for taking the time to read my story and look through my photos. I am truly honored that you would give me a moment out of your day. Please do not feel like I am asking for money, that is not my plan. I just want to share my story and hopefully inspire others to change their life.
If I am never able to afford this surgery I know I will still be ok, I am a fighter and a survivor. As long as I am at a healthy weight and happy that is all that matters. Thanks again for your time.

All my love,

Mary Maxwell (maxwel1ma)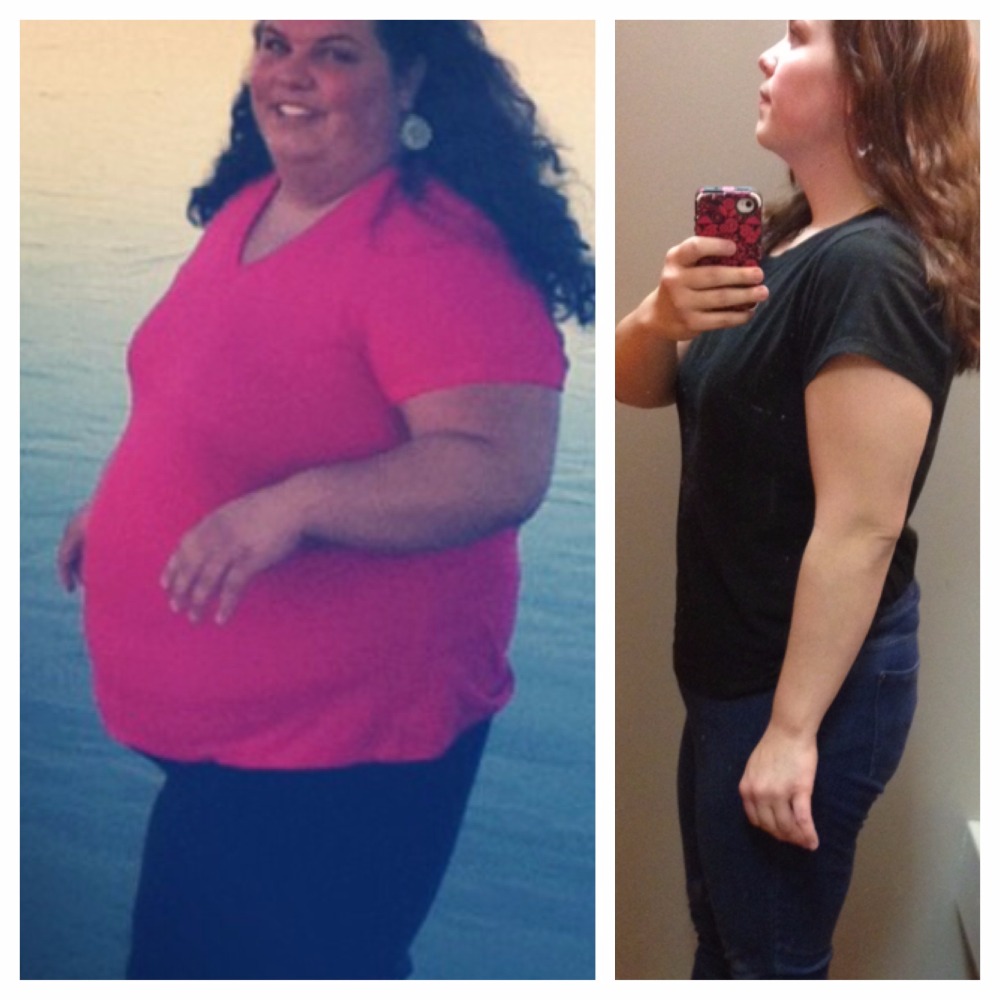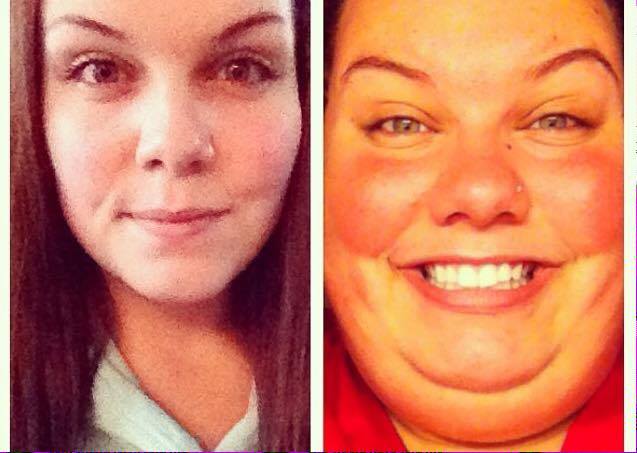 + Read More