LACER-Hollywood High Marching Band
$3,652
of $10k goal
Raised by
91
people in 6 months
The World-Famous Hollywood High School Marching Band has been an integral part of the Greater Hollywood Community for many, many years.
When budget cuts forced the school to close the doors of the music program, L.A.C.E.R. Afterschool Programs re-opened the program after school
. Thanks to our sponsors; local businesses, foundations and individuals who care, we have kept music alive at Hollywood High for almost ten years! The entire program is supported by donations and the work of hundreds of kids, musicians, parents, school administrators and L.A.C.E.R. staff.
Our kids need uniforms just like any other marching band.
Students volunteer to play on this marching band, earn no special credit at school but rehearse every day after school and present their work at the school and in the community all year long. L.A.C.E.R.'s Hollywood High Marching Band has played field shows at the Hollywood High Homecoming, marched in parades and played for the opening of major venues like the Hollywood Sign!
All along students, parents and the leaders at the school fight to raise enough money to travel, repair instruments and somehow, piece together donated clothes, sweats and t-shirts to make some kind of uniform.
New uniforms for the entire volunteer marching band are expected to cost approximately $10,000. Students will wear the uniform all year for shows at the school and across Los Angeles and return them to L.A.C.E.R. when the season is over for the following year.
New uniforms will level the playing field and make sure our hard working students look just as sharp as any other band.
We are appealing to the Hollywood Community, Los Angeles, residents, our city leaders, artists, activists, marching band alumni, local businesses and anyone who cares about music.
These talented high school musicians would like to look their best. They are proud to represent their historic school and the award-winning L.A.C.E.R. Afterschool Programs and share their talents.
Please make a contribution today
and share this with your friends and colleagues who might also want to know about this very important work.
Thank you very much,
L.A.C.E.R.'s Hollywood High Marching Band
Hollywood High School "Spirit Squad" Homecoming Performance - 2016
___________________________________________________________
Please, help spread the word about this campaign and share our story.
Twitter: @LACERstars
Instagram: @LACERstars
Facebook: facebook.com/LACERstars
Find out more at
www.LACERstars.org.
LACER Afterschool Programs
1277 N. Wilcox Ave., Suite 2
Los Angeles, CA 90038
info@LACERstars.org
NOTE: Your contribution to the student's band uniforms and our Hollywood High Marching Band program, are tax deductible to the fullest extent of the law, please consult your tax advisor for details. (TAX ID #95-3890819)
Sneak Peek - L.A.C.E.R. HHS Homecoming Field Show - practice.
HHS Marching Band - Procession of St. Gennaro on Hollywood Blvd. 2016
2015 Spring Pep-Rally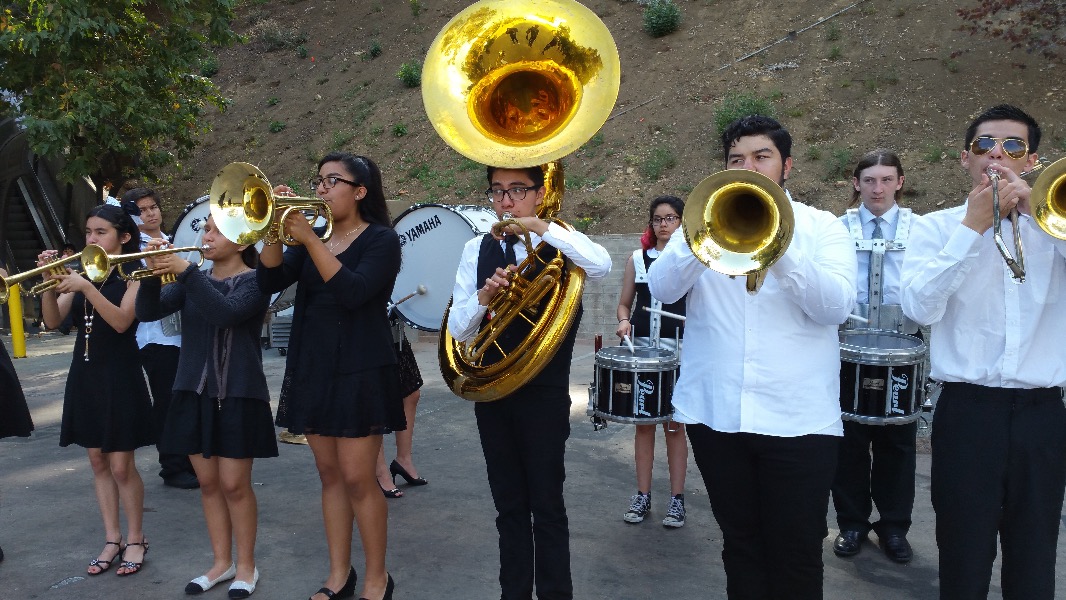 Graduation Ceremony at the Hollywood Bowl.
Spring Concert 2016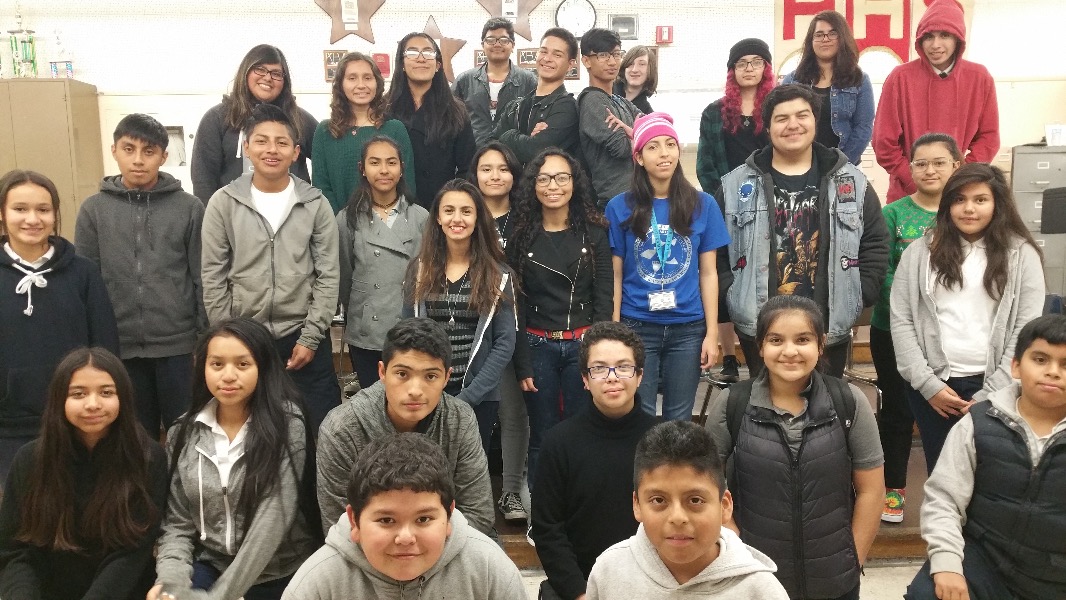 Le Conte Middle School visit.
#HollywoodHighSchool #LACERAfterschoolPrograms #LACER #Hollywood #HollywoodCA #California #LosAngeles #MarchingBand #SpiritSquad #Sheik #Sheik Pride #GoFundMe #Uniforms
+ Read More
Be the first to leave a comment on this campaign.