A Mother's Love for Her Babies
$2,250
of $20,000 goal
Raised by
49
people in 39 months
paypal.me/thepetrenko
‌
We need donations for expenses and fees for lawyers/counsel/advisors, in the hopes to bring home my 3 small boys ,ages 4,3,&1 . Malachi, Ezra, and Moses have been abducted from their loving home, with no signs of neglect, abuse, or imminent danger, this was done under the color of law, and without due process, i.e.
NO 
exigent circumstances,
NO 
Protective Custody Order, and
NO
 warrant to enter the premises. My husband, Ilya, and myself are desperately working to have them returned. Please help my babies, the CPS/CHET report states that my 4 year old is sensitive, and cries a lot, he misses his mom and wants to come home. Malachi stated that "The cops took my mommy and then they took me." He is only 4, none of the boys have ever been separated from their mom and have become severely traumatized from this dreadful tragedy. My 1 year old, is laid down for naps and bedtime to cry himself to sleep. I never let my babies 'cry it out', This is my
PLEA, I am CRYING OUT
. I am a very humble person, I like to help others as much as I can, and I do not like to ask for help myself, though,the events that lead to the kidnapping of my sons, are horrendous, and will not go unnoticed. I'm very concerned that they've been placed with foster care , the boys all have the right to their parents, and our parental rights shall never be infringed upon. Thoughts and prayers are just as appreciated as funds. Thank you for your interest!
-The loving Mother and Father of Three amazing, beautiful, healthy and strong boys.
http://
vpdassault.blogspot.com
‌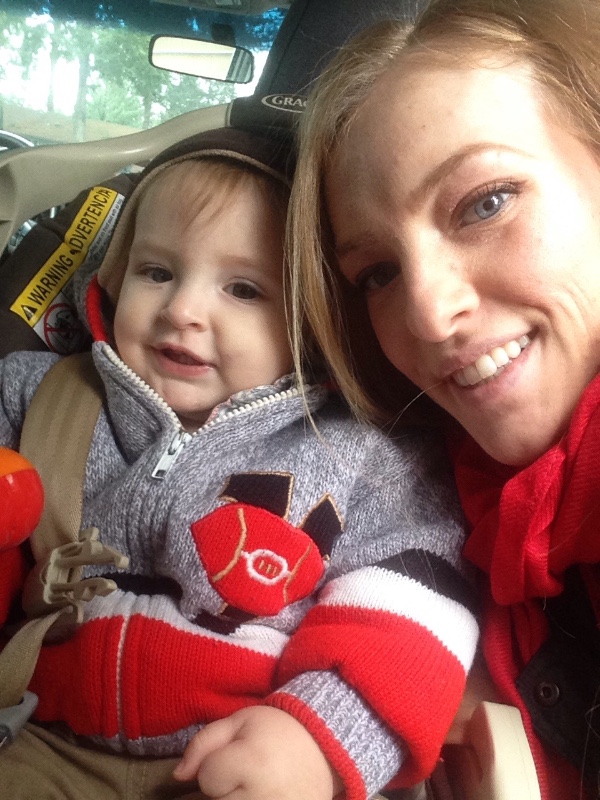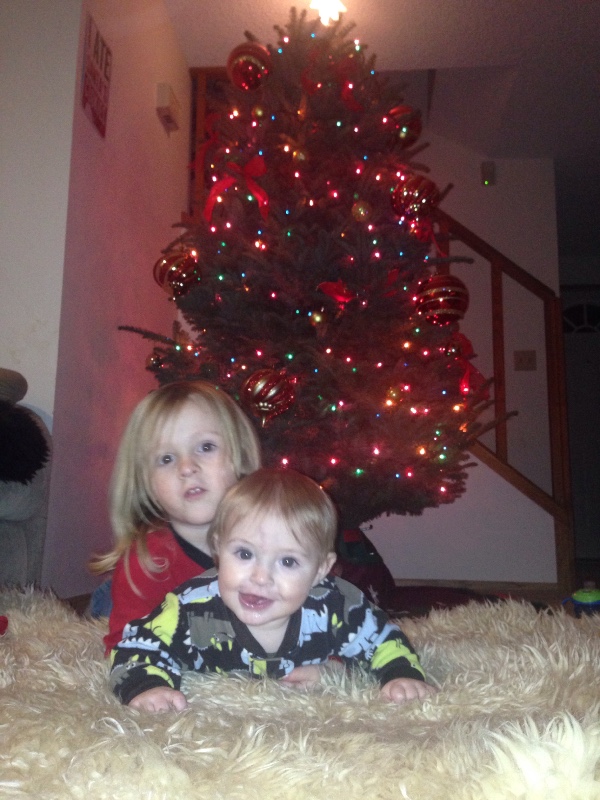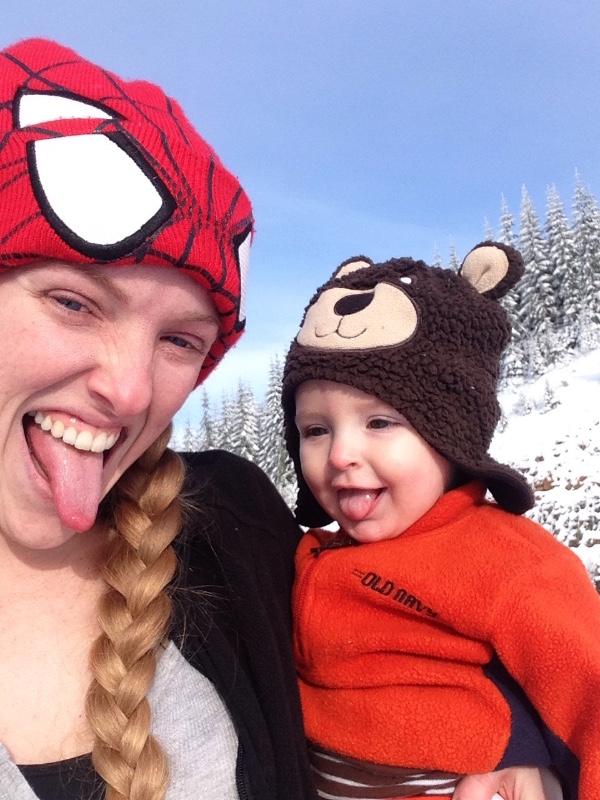 PAYPAL LINK:  paypal.me/thepetrenko
+ Read More
Update 1
38 months ago
Share
We are very thankful for all the supporters, and help! Do not forget we have a lot of passion and respect for our family, our rights and all the men and women of this world. Keeping a positive outlook and remaining in faith. This situation has a very HIGH, ultimate purpose. Our hearts are full and we will not falter in the ways of evil doers. Kindness and appreciation goes a long way. We love our neighbors as we love ourselves. UNITED we stand, divided we fall. We are determined to reunite our family! Thank you for all the thoughts and prayers, may the fair winds be at your back. GOD BLESS!
+ Read More