Helping sonny stick two's up to CF
£10,070
of £3,000 goal
Raised by
466
people in 38 months
Imagine that you're a mere 22 years old. We assume you've imagined you'd be out causing havoc.... Stumbling in through your front door at 4am like everyone else that age does right?
Instead imagine that a disease by the name of cystic fibrosis has taken it upon itself to clog your lungs full of mucus making even a few steps painfully exhausting. ...Imagine that your mere 22 years have included a heart and lung transplant as a tiny toddler.. A catalogue of surgeries after numerous heart attacks/collapsed lungs/internal bleeding from ruptured stomach ulcers.
Imagine the years of repeatedly having your back lovingly massaged ( gently beaten by devoted family members) to remove mucus from your lungs.
We hope you've left space in your imagination to think about the copious amounts of medication you would have to take daily in order to just get by. .. The amount of planning that has to go in to taking a well deserved holiday because of these medications and that's you hastily assuming that this delightful disease will leave you deemed 'healthy' enough to fly!!
Let's imagine we are healthy enough to fly.. Heck I think we've deserved it after a bad year of infections, heart attacks and weeks on end spent on an isolated CF ward after our lungs have given out don't you?? Yes We hear you cry?? Us too... But how on earth are we going to afford to insure ourselves!! Oh that's right.. We can't!
We could go on and on till We were turning blue in the face about how unfair life living with CF is and that's the difference between us and our darling friend Sonny.
She has CF.. We don't, yet every single day she faces all we have described to you above and more with the most positive attitude we've ever known and the biggest most enchanting smile to match.
Whist we and many others close to her sometimes dwell on the unfairness of life and CF she chooses to live each day with a fullness that we are so envious of.
Now she's at a point where her delightful attitude to life alone won't help her through the trials that Cystic Fibrosis cruelly throws her way. She's exhausted from battle after battle with her body and she needs a little help.
We're trying to raise some money to make Sonny's life as carefree as her attitude to it by helping her buy a mobility scooter and possibly funding a holiday depending on how much we raise.
The scooter will give Sonny the freedom to live her life without the restraint of her lungs telling her it's home time when all she really wants to do is catch up with friends etc. It will give her the independence to go to the shop without being exhausted after.
And the holiday.. Well that's a self explanatory well deserved break after playing host to everyone's worst nightmare her whole life!!
Now we've wittered on enough. Please go back to imagining for us. Imagine £5/£10 disappearing from your wallet! Did you notice it... We didn't think so.
Now imagine the difference you can make to our lovely friends life with that same amount of money.. Feels good doesn't it. Please donate it.
Thank you for reading.. And hopefully donating to this beautiful deservin lady ..
Beth & Stacey xx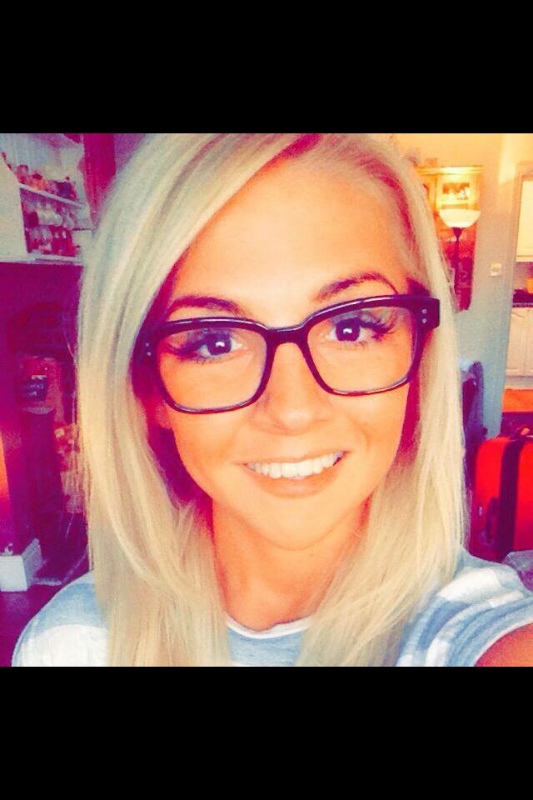 + Read More
Update 1
38 months ago
Share
Thank you everyone for donating :) please keep sharing & donating xxxxxxxxx
+ Read More