Marxa per la Ciència Barcelona
€2,525
of €2,000 goal
Raised by
57
people in 22 months
Website (English)
¡Muchísimas gracias a todos por su apoyo, especialmente a CSIC y el equipo de GoFundMe! ¡Hemos alcanzado nuestro objetivo y más! Lo que nos sobra va destinado a seguir los programas y acciones relacionados con la Marcha por la Ciencia, defiendiendo la ciencia y sus valores.

¡Muestra tu apoyo para la Marcha por la Ciencia en Barcelona el 22 de abril, 2017! Somos un grupo de jóvenes científicos donando nuestro tiempo y esfuerzo para unir a los científicos de la región e involucrar a la ciudadanía. Nos plantamos firmemente en contra del anti-intelectualismo y los "hechos alternativos".


Nuestra página Facebook

La Marcha por la Ciencia Barcelona es un evento gratuito ideado para generar interés público por la ciencia, llevar a la conciencia pública la importancia de una legislación basada en hechos, crear una plataforma para una mesa redonda, y por supuesto, ¡pasarlo bien!

Se ofrecerán conferencias sobre temas variados, mesas redondas, música, comida y bebida. Fomentaremos la relación y el diálogo entre los científicos y el público, acercando la ciencia a la ciudadanía y promocionando el pensamiento crítico y unas políticas basadas en evidencia empírica.

También dará a los científicos de Barcelona la oportunidad de mostrar su solidaridad con sus homólogos estadounidenses, debatiendo su situación actual en España. El evento tendrá lugar en un espacio fabuloso al aire libre en El Parque de Investigación Biomédica de Barcelona.


¿Cómo haré un impacto?
Queremos hacer un evento gratuito, ya que el objetivo es que sea accesible a todos. Necesitamos el apoyo de la comunidad para cubrir los gastos de organización, ya que somos un grupo de investigadores jóvenes sin los recursos para pagar un evento de estas características. Nuestra asociación es sin ánimo de lucro. Si todo el mundo que apoya a la marcha en Barcelona diese 5€, cubriríamos los gastos sin problemas.

Página Facebook (Català- Castellano)

Página Twitter

PROGRAMA DEL EVENTO: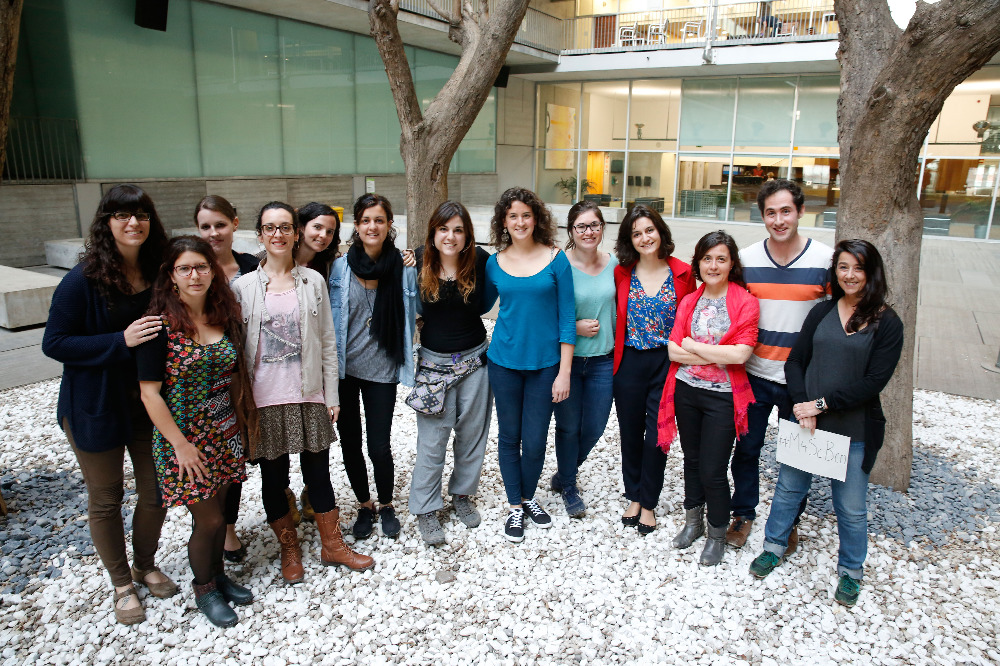 Parte del equipo de March for Science Barcelona- ver nuestro website para conocer a nuestro equipo de voluntarios!
+ Read More
Be the first to leave a comment on this campaign.