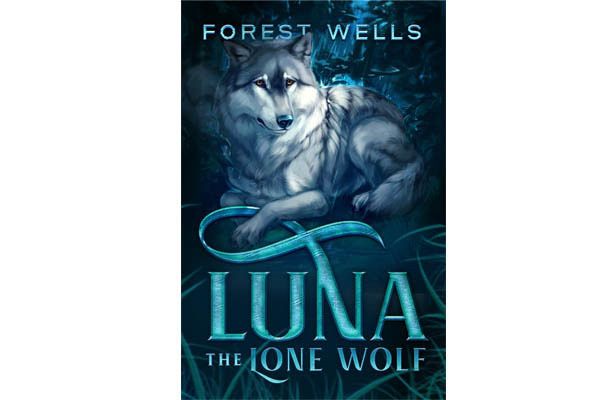 14
5
Pre-order "Luna the Lone Wolf"
$420
of $3,100 goal
Raised by
11
people in 3 months
PRE-ORDER YOUR COPY NOW!
"Luna was destined to be alpha once he became an adult, but before he got the chance, his own brother, Rajor, framed him for a crime no one committed, leading to Luna being banished from the pack. Declared a lone wolf, never to know the company of another wolf, Luna turns bitter as he learns to accept his new fate. Yet even as he does, other wolves, strange two-legged creatures, and one mockingbird, force themselves into his life, driving him through a gauntlet of trials where he must reconnect with the alpha he was born to be, or turn away from it forever – assuming he even survives."
Sample chapter can be found
here
.
The lower tiers will get you a bookmark, with attached tassel, featuring the characters from the novel. From there you can get E-book copies of the book, paperback copies, signed paperback copies, all the way to a limited edition run of posters signed by the artist (and me, if you want me to).
Here's one of the bookmark designs, front and back;
I'm hoping for February-March release, but that's not a guarantee. There are A LOT of moving parts, with time tables that are, frankly, impossible to predict. However, any orders through this campaign will be getting theirs first! So choose your option, and help me make this a reality.
+ Read More
Update 2
28 days ago
Share
Well, not gonna lie, I was hoping for more traction by now. But things continue to move, despite the low order count.
To that end, final edits continue, working on getting the proofs for my bookmarks and posters ordered, and I am making plans for exactly how to go about launching the novel. Still a ways away, but I'm getting ever closer to actually having a date. That said, while I am still hoping to manage a February release, it's looking like March is the more likely. Less-than-expected order numbers or not, some things are simply moving slower than I expected. Time will tell of course when the actual date will be, though don't worry, those who pre-order WILL get theirs first. That's a promise.
In the mean time, for anyone able to make it to my launch event, as well as some of my signings after, you'll have a special treat waiting for you. Included with this update are some photos of a sculpture I had made of the main wolf himself, Luna. He'll be going with me much of the time, so you might just get to have a picture with the author, the book, AND the main character. Plus, for those who pre-order, I might even give you a special privilege should you attend a signing.
The sculpture was made by
https://twitter.com/rivalmit
(
http://rivalmit.com
). She does good work if I do say so myself.
That's all for now. Happy reading everyone! See you next update.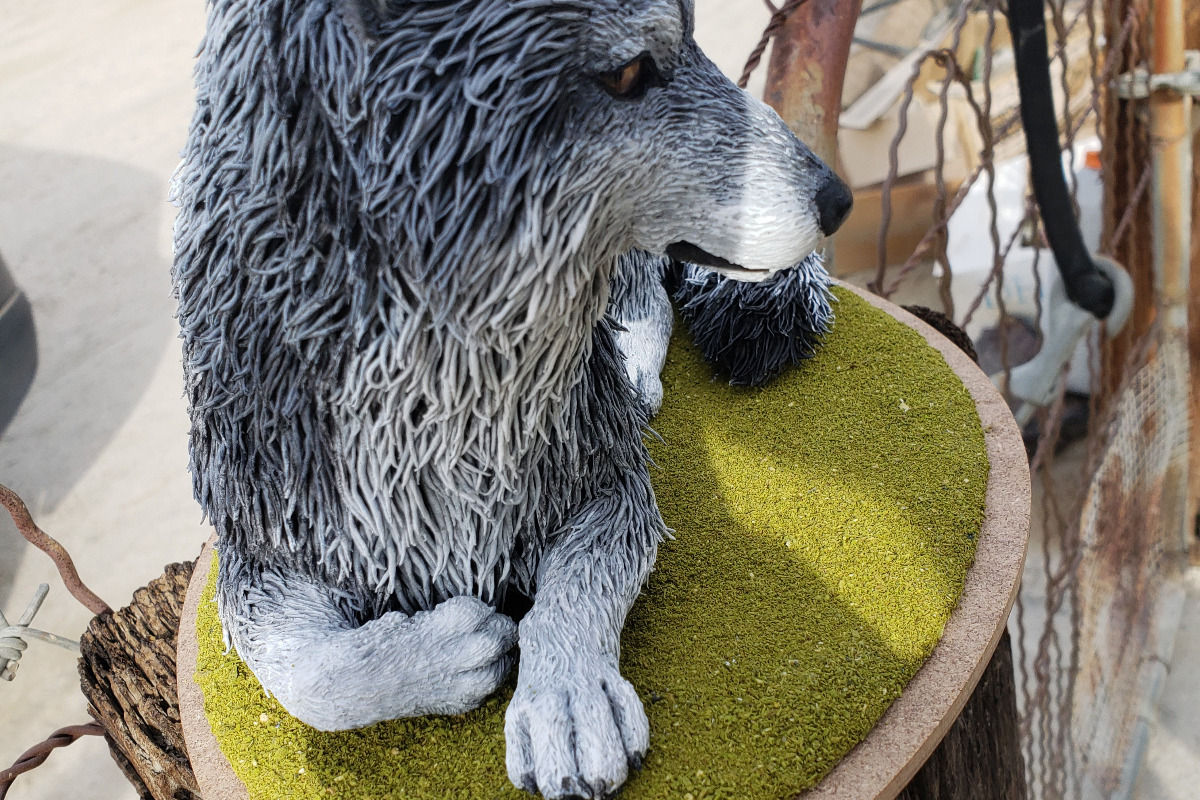 + Read More
Update 1
2 months ago
Share
I may not have the funds I need yet, but I've hardly been idle.
Behold; the bookmarks you can choose from. You can find them at the end of this message. Much like the one I shared before, they all have something on the back as well. But that I'm afraid I'll have to keep under wraps for now. After all, I can't give everything away. Gotta save something for later.
From here, it's file prep, and then we will have to wait. Until I have some idea how many I'll need, to say nothing of the funds required, I can't do much with them. But at least you can start thinking about which ones you'll want. Or... maybe... you can start deciding if you can go for more to get more of them? Maybe spring for enough to get all of them?
Okay, I'll stop selling now. :-)
Most of the posters will feature the same art, but you'll be getting a full image instead of the cropped ones here. Though if you like my cover, you'll love Luna's poster.
All artwork was done by the wonderful "Chickenbusiness." You really should follow her if you haven't already. She does good work.
You can find her here;
https://www.deviantart.com/chickenbusiness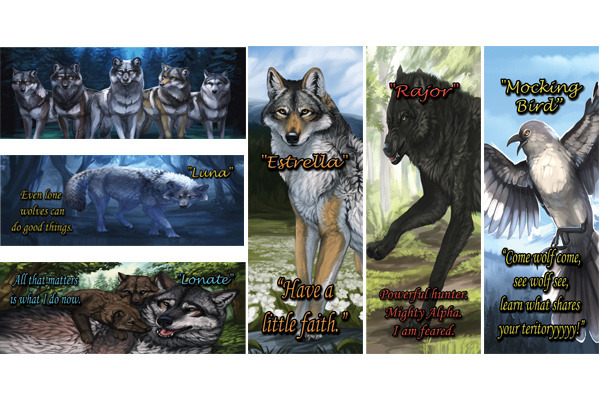 + Read More
Read a Previous Update