Support LGBT film #postproduction
$57,310
of $55k goal
Raised by
742
people in 14 months
LOST IN TIME
is a feature film directed by
Katherine Brooks
and stars 
Jill Hennessy
  and Kate Gray.  
The authentic style in which "Lost in Time" was created can best be described as a raw preservation of a seemingly dying genre: The independent film.
Based on true events, filmmaker Katherine Brooks boldly blends both narrative and documentary styles in this unique story of survival, hope and the unexpected people who FIND us.
 JILL HENNESSY portrays Doctor Katherine James, a dedicated psychiatrist going through the motions of daily life, unaware that along the way she got LOST. Her life is sparked by Evan KATE GRAY, an acclaimed poet and free spirit who while traveling in Thailand experienced the deadliest natural disasters in history.
 Shot on location in New Orleans and Thailand,  "Lost in Time" explores a relationship somewhere between right and wrong of two people destined to find each other.
All donors will have their name in the credits of the film as a
SPECIAL THANKS and be able to view the film online before its public premier.  Backers also have access to the private facebook group.


This is truly a community of people who believe in supporting Independent films and creating QUALITY and main stream LGBT stories.  Over 1,000+ people CONTINUE to make this film possible.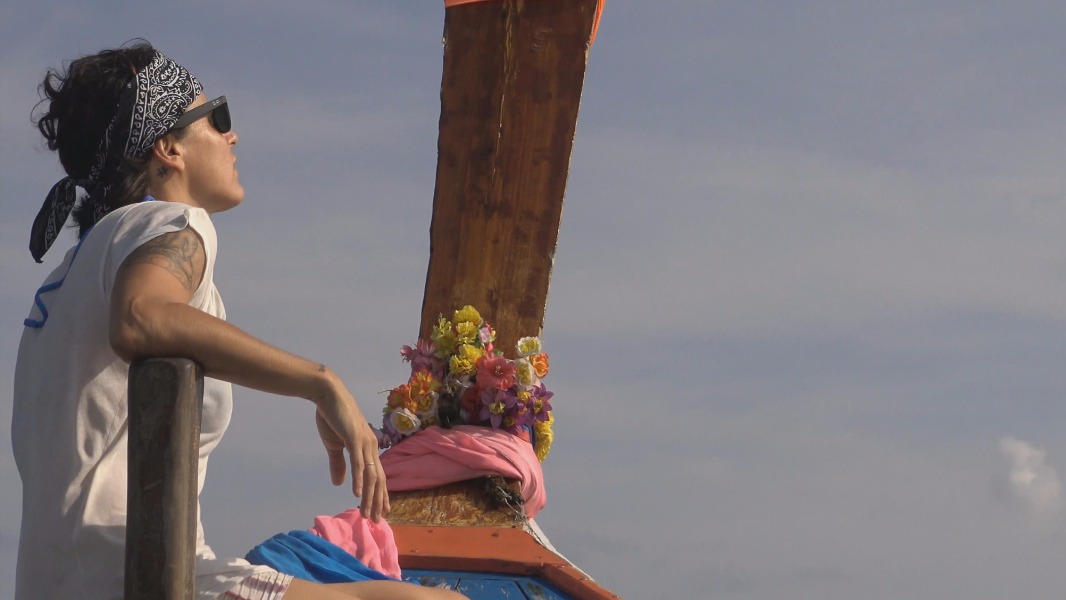 twitter
facebook
website
vimeo
Backers private  Facebook ‌ group 





+ Read More