Help LML's MR BURNS be excellent!
$2,350
of $5,000 goal
Raised by
24
people in 3 months
Created December 20, 2017
Little Mountain Lion Productions is a Vancouver-based, not-for-profit theatre company. Our mandate explores the overlap between film, literature and theatre. We bring in new audiences to theatre by bridging these gaps; and while doing so, we create opportunities for emerging artists. 



We've been bringing daring, exciting plays to life for the last 5 years – and in April 2018, we're bringing our biggest and most exciting production yet to life. 



We're happy to bring Anne Washburn's Mr. Burns, A Post-Electric Play to the stage in its Vancouver Premiere, coming in April 2018. 

We're working with TheatreWire , a one-stop shop for local independent theatre happenings, to bring in audiences from around the Lower Mainland.

This funny, engaging, insightful play is a treat for anyone with nostalgia for the golden age of family TV time, and also those curious about what live entertainment may look like a century after the fall of civilization as we know it.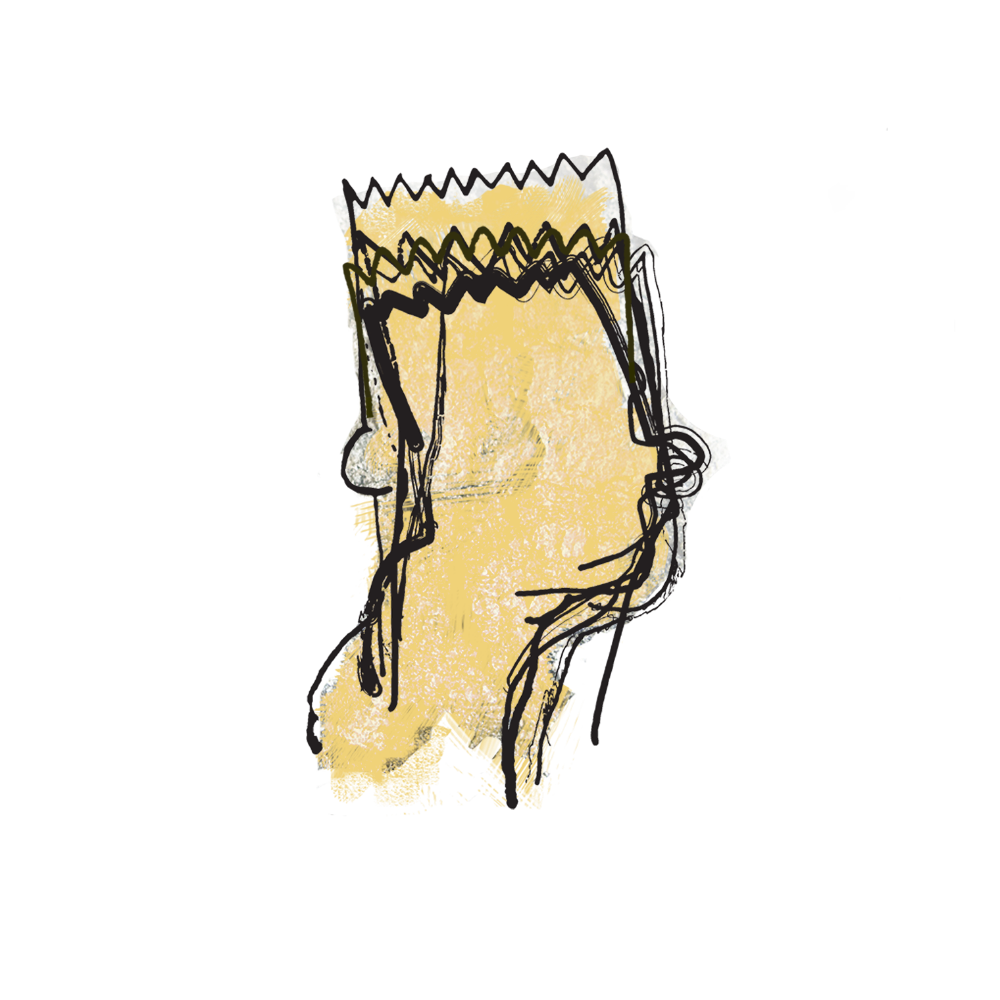 About Mr. Burns: What happens to pop culture after the fall of human civilization? What about 7 years after the fall? Or even 75 years? Mr. Burns, a Post-Electric Play, endeavours to find out.

After nuclear power plants across North America go critical, a small group of survivors gather in the woods and begin to recount an episode of The Simpsons. Over the course of the play's three acts - and three-quarters of a century timespan - casual storytelling evolves into theatre, theatre evolves into ritual, and the pop culture of the 90's evolves into myth and legend for a post-apocalyptic, post-electric world.




All funds raised will go directly to author royalties, venue rental fees, actor fees, building costs, insurance rates, designer fees, supplies and materials for the upcoming production. This campaign is meant to supplement all funds we raise at local fundraisers, as well as any grants we receive. 



Thank you for your time and for considering making a donation. And thank you for believing in independent, local theatre. 



Praise for the show:
"Anne Washburn's hypnotic, sly and fiendishly insinuating Mr. Burns, A Post-Electric Play ... does the improbable: It makes the end of civilization seem like the perfect time to create glowing objects of wonder and beauty." —Time Out New York.



Mr. Burns, A Post-Electric Play

Written by Anne Washburn

Produced by Little Mountain Lion Productions


Playing April 3 - 21 at Studio 1398 in Vancouver, BC




Cast


Jenny - Keara Barnes

Matt - Graham Coffeng

Sam - Matt Montgomery

Colleen - Liz Kirkland

Quincy - Stephanie Izsak

Gibson - Douglas Ennenberg

Maria - CJ McGillivray



Crew


Producers - Mark Ferns, Matt Clarke, and Johnny Hamilton

Director - Madelyn Osborne

Composer/Musical Director - Katerina Gimon

Stage Manager - Diana Bartosh

Production Manager - Matt Clarke

Production Coordinator - Mark Ferns


Production Design - Johnny Hamilton

Set Design - Heipo Leung

Lighting Design - Jono Kim

Costume Design - Melicia Zaini

Mask Design - Sarah Elizabeth

Sound Design - Matt Clarke

Props - Caitlin Main

Assistant Stage Manager - Olivia Etey

Assistants to the Director - Dayna Hoffmann, Madelaine Walker

Assistant Music Director - Gizelle Rocha

Publicity - Julia Siedlanowska



Keep up to date with our production via:


Website 
Facebook 
Twitter 
Instagram



:)
+ Read More
Update 2
1 month ago
Share
Hi everyone! Hope you're thirsty - We've got a new partnership with Granville Island Brewing! They've been kind enough to donate one heck of a prize pack
By donating to our campaign, you're entered into a draw for a BREWERY TOUR & TASTING for four (4) of the Granville Island Brewing Facility, as well as FOUR (4) TICKETS to OPENING NIGHT!
About Granville Island Brewing:
"From our very first Island Lager, to the wide variety of flavours we craft today, our beer is as flavourful and refreshing as the moments we spend together. Some are bold and full of life, others are a little more laid back – but every one is brewed with high quality, natural ingredients – and best enjoyed with friends."
http://www.gib.ca
https://www.instagram.com/granvillebeer/
https://twitter.com/granvillebeer
https://www.facebook.com/granvilleislandbrewing/
-
Look for more ways to win this thirst-quenching prize (as well as others) via social media updates and win some great swag, great insight into your favourite beer, and some truly excellent theatre
Thanks, GIB!
+ Read More
Update 1
2 months ago
Share
UPDATE: Jan. 11th -

Hello supporters! Thanks so much for responding to our call to action with such open hearts and such generous donations. From after we received our first donation to now where we sit over a third of the way funded, we truly feel our hearts swell with the support of the community. Thank you to the people we know, and to the people we don't who just believe theatre in Vancouver deserves something great, original, and altogether inspiring. Big news and follow ups to come!
+ Read More
Read a Previous Update