Lindsay Caught The Cancer!
$22,131
of $20k goal
Raised by
216
people in 6 months
This journey all started in early October when Lindsay found a lump in her left breast. With no family history of cancer, our favorite redhead made a doctor's appointment to get that lump checked out. The doctor ordered a mammogram and ultrasound for the same week, where they immediately did a biopsy. On Tuesday, October 11th Lindsay got the call that she has breast cancer. The cancer is also known as Invasive Ductal Carcinoma, ER positive, PR positive, and Her2 positive— a rather aggressive form.
Immediately, Lindsay began doing everything to better her situation. She met with a breast cancer surgeon, had an MRI and more biopsies, and met with an oncologist. She revamped her diet, started taking shots of apple cider vinegar, and has become quite the advocate of strolling. All her doctors agreed that she needed to start chemotherapy as soon as possible. She made the hard decision to forgo fertility treatments to keep up with the accelerated timeline. Like a champ, she decided to start fighting the battle asap like Xena Warrior Princess. On October 20th she had a Port-a-cath installed in her chest and began her first round of chemotherapy the very next day. Over the next four and a half months she will have five more chemo sessions. After chemotherapy, she will undergo surgery and radiation treatments. The breast cancer battle will be about a year.
Healthcare is frustrating and confusing. Lindsay is insured by United Healthcare through her airline where she is a world class flight attendant. Her insurance kicks in once her $7,500 out of pocket deductible is met and then there is a new deductible of $7,500 starting January 1, 2017. So while Lindsay is doing chemotherapy and battling cancer she is responsible for $15,000. Since she will be unable to work as a flight attendant during chemo because of the obvious reasons, she'll be switching over to COBRA coverage. It will allow her to continue her same treatments with the same doctors and care BUT she'll be paying 3x the premiums. Many friends and friends of friends have asked how they can help… donating is an amazing way you can help Lindsay in her fight to beat cancer.
We all love Lindsay! Her lust for life and adventures is contagious. This is just a minor chapter in her story. I want to invite everyone to band together and support Lindsay on her road to recovery without the added financial stress. Your donations will buy her time to finish the fight and get back to her vibrant self! 
FOLLOW LINDSAY'S JOURNEY ON SOCIAL MEDIA!
#lindsaycaughtthecancer
Instagram:
@lindizzaster
www.facebook.com/lindizzaster
#GoBeyondGiving 
Thank you so much!
Love, Matt Crane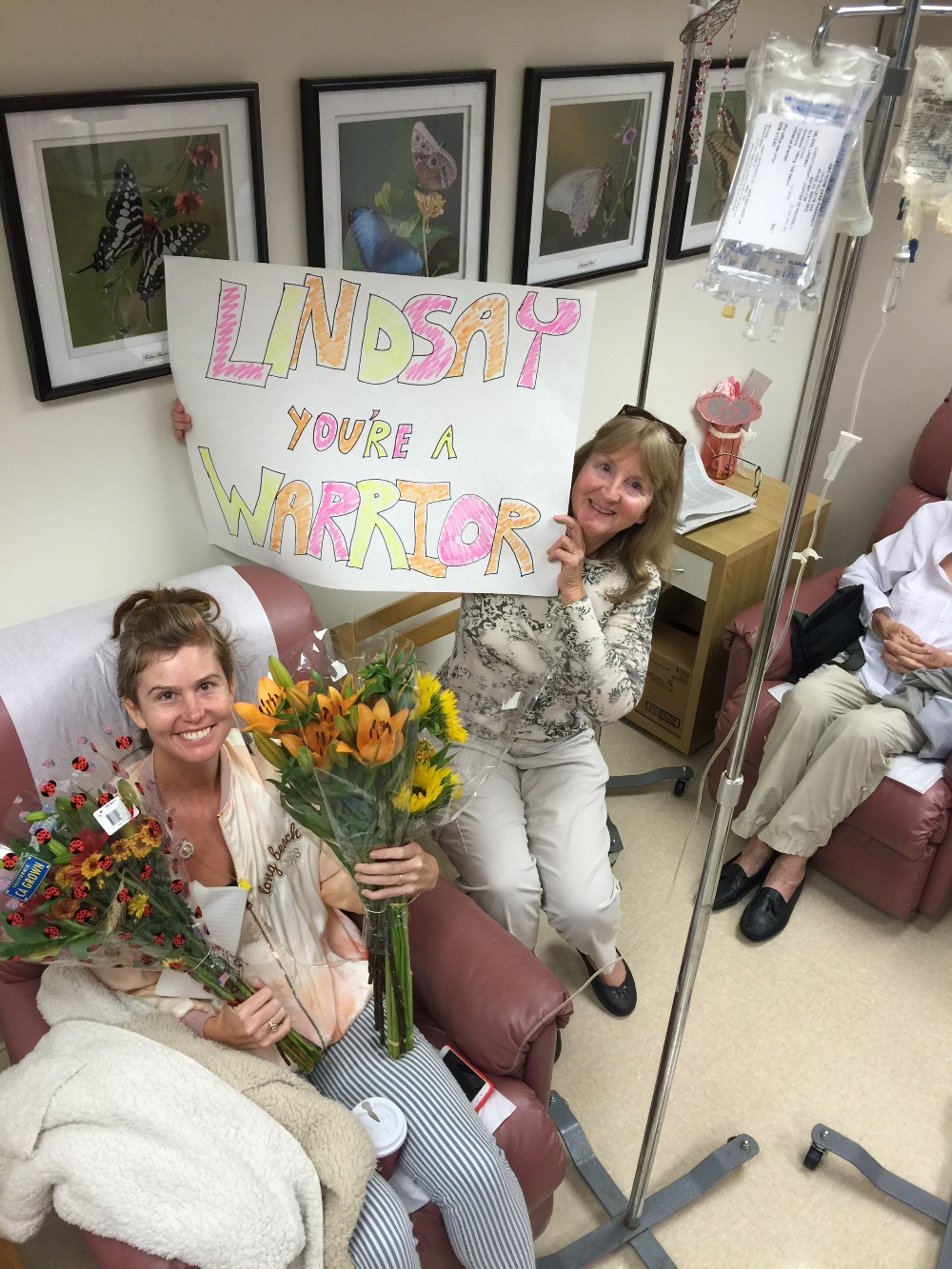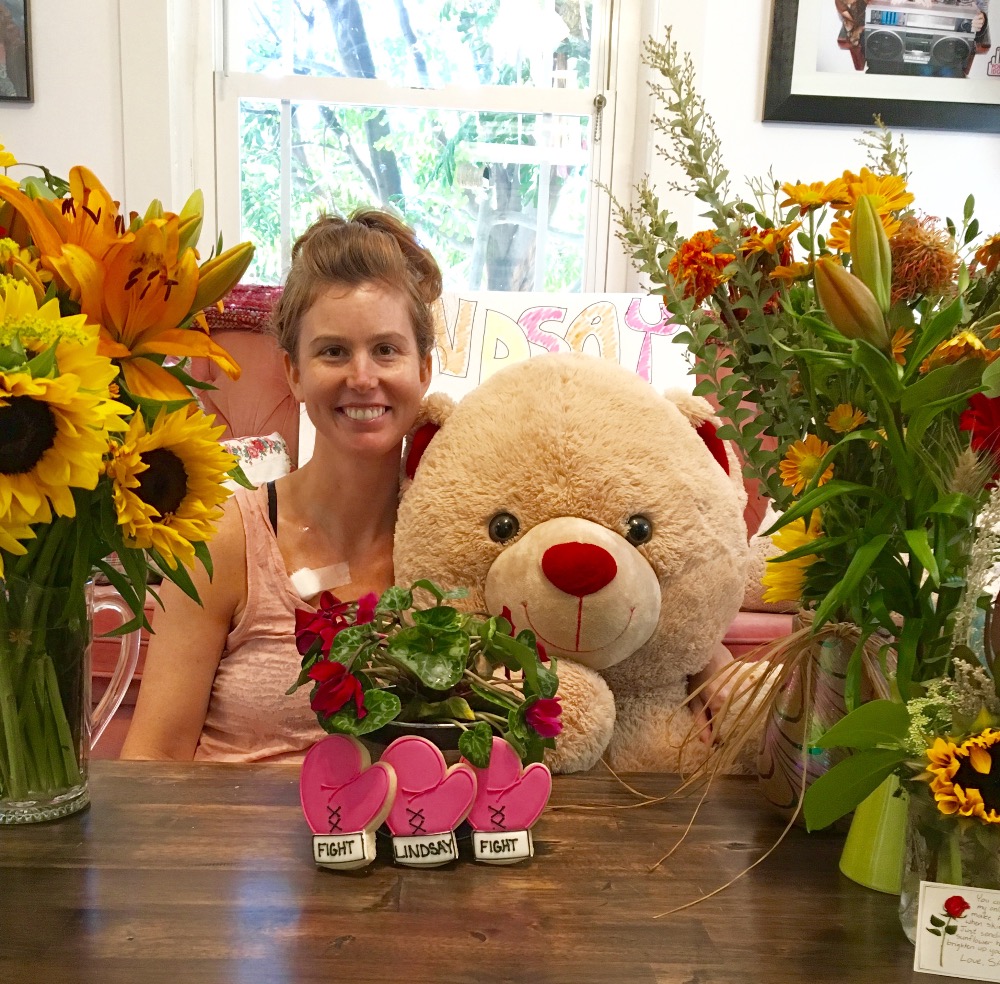 + Read More
Be the first to leave a comment on this campaign.