LIGHT Foundation Mentoring Program
$255
of $100,000 goal
Raised by
9
people in 27 months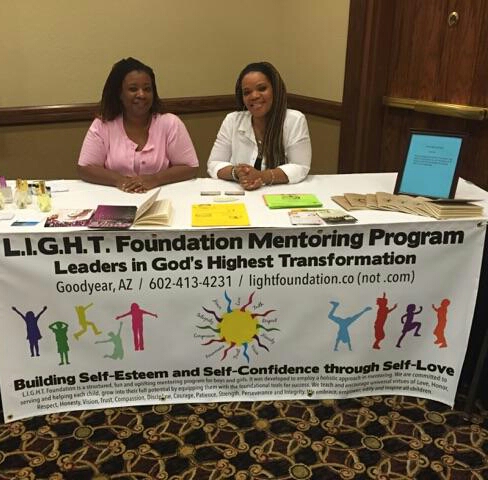 Greetings,
Thanking God for His spirit that dwells within you.
L.I.G.H.T Foundation Mentoring Program is looking for 20/20 visionary partners. We are asking 5,000 people to sow a seed of $20.00 a month towards our Building Self-Esteem and Self-Confidence through Self-Love Mentoring Program and 20 minutes of your time to spread the word about our GO FUND ME Campaign and webiste. This would create a grassroot movement by making our program go viral.
James 4:2 says, "Ye have not, because Ye ask not". My purpose of this "GO FUND ME" is to humbly ask for your financial support as we forge ahead in our efforts of providing empowering workshops, transformational life coaching sessions and my life altering "Building Self-Esteem and Self-Confidence through self-Love Mentoring Program.
My name is AGoddess Love-Jamison, I am a Transformational Life-Coach and Mentor.
My mission is to be a servant-leader who facilitates a supportive and organized environment of listening and sharing without judgment. I have a passion for working with children who want to discover and embrace their individual and unique gifts, as they grow into POSITIVE, POWERFUL and PRODUCTIVE beings with PURPOSE. I educate, encourage, empower and promote self-healing and self-love which brings about Divine change. I believe in sowing my time, talent and money into people. I also believe that what God makes happen for you, He can make happen for another. During my childhood, God blessed me with a wonderful mentor and it is because of her encouragement, the love she showed me and her belief in me, that kept me striving for greatness. When the odds were against me, she kept encouraging me to not give up. Her love softened the hard blows in my life. I am a testimony of the power of God and His ability to protect my life, transform it and raise me up out of the dispair of the heartach and pain that was my life.  Because of my journey, I am equipped with the wisdom, knowledge and understanding to help light the path for someone else.
In 2014, I established L.I.G.H.T. Foundation, (Leaders In Gods Highest Transformation) a 501c3 non-profit organization dedicated to the personal and spiritual growth and development of children.  We are educated mentors and leaders in our community devoted in this field of service to educate, encourage, empower and enrich the lives of our children. We provide the highest quality mentoring program to assist boys and girls in reconizing their unlimited potential. I have created a program tailored for boys and girls to help them heal and grow.
L.I.G.H.T. Foundation conducts a two-hour workshop every Saturday. I currently have 25 members that attend. These workshops are structured around love, education, forgiveness, healing and growth. We provide a safe and sacrad space for the children to open up and share without fear. Through the empowerment of our mentoring, life-coaching, education, love and compassion we help to bring into fruition the necessary change these children need in order to live and sustain a happy and healthy life. Through our program, they are taught bible scriptures that will carry them through life, positive affirmations which will build a momentum of positive energy, daily gratitude building and "loving thy self" mirror work.
Everyone of them had a different story to tell when they first attended. I am honored to be able to share their story and help them heal through their pain and brokenness.
Here are a few of stories from some of our girls:
Girl 1:
When she first attended the workshops, she was very quiet and withdrawn. She did however, participate in listening and notetaking. During the self esteem exercise one of the questions was "What are two things you say to yourself when you look in the mirror?" Her response was "I'm fat and I'm ugly." When I began to coach her and get to the root of her pain, it was revealed that her mother is a heroin addict. She lives with her father, who has remarried and gives his new wife all of his attention, she feels alone, abandoned and unloved. She states, "By coming to the workshops I really feel loved, and like somebody cares about me." She has made self esteem improvements and is learning how to gain confidence in herself and her abilities. As she journeys through life without her mother, she is learning through our workshops how to forgive, heal, and continue to move forward in life no matter what obsticles she must endure. We are currently in the process of propelling her forward.
Girl 2:
During her first workshop meeting she did not participate in any open discussions, but she did take notes. However, after the workshop she asked one of the other members to ask me if I can teach a class on how can parents and children get along better. It was revealed that her mother is addicted to marijuana and alcohol. She is suffering from feelings of loneliness and emotional abandonment. We are currently in the process of propelling her forward.
Girl 3:
During an exercise where you are instructed to rate your self-esteem on a scale of 1-10, this particular girl revealed that her self esteem was at a 3. She states that she believes the negative comments that other people say about her. During a life coaching session, I asked her, how can we move the self-esteem needle from a 3 to a 10. I gave her tools to help build and strengthen her character as well as tools to help her start loving herself more and also a way to repell the negativity from other people. Two weeks later, after we revisited her self-esteem needle, we found that she was now operating at a 6. We were so proud of her progress. The following week during our healing through sharing exercise she wanted to share her story of the breakup she experienced with her boyfriend the day before. She began to cry as she told her painful story of rejection. I asked her where her needle was that day, and she said it was at a 4. She had digressed. I asked her how can we move the needle back to a 6 and continue to move it forward, even through the painful and difficult changes of life. We are currently in the process of propelling her forward.
Girl 4:
When she first attended the workshops at the tender age of 15, hurt and wounded, pierced to her soul by the words of her mother. "You are a fat bitch". The devestation and rejection she feels from her mother because she is plus sized is too much for her bare, says Girl 4. These words have been repeated to her over the years and she asked for my help in helping her believe something different about herself. We are currently in the process of propelling her foward.
Girl 5:
She is very out going and personable. During the workshops she had all the correct answers. Participated in discussions and activities. I was very pleased, but I felt it was more to her story that she was not expressing. On the outside she appeared fine. But on the inside she lived a lie. She was one of those females who goes around and befriend you with hugs, laughter and friendship all whlie she is sleeping with your boyfriend.
I wont go into much more detail but girls like this grow into woman that demonstrate this same behavior and it is my job to get to the source of her pain and help her to heal that behavior within herself. We are currently in the process of propelling her forward.
As you can now see, we are unselfishly donating our time, love services and resources to help heal these children and prepare them for a great future. In order to continue with the workshops and programs, we are in need of your compassion, love and financial support.
In the building of all great things, seed and soil is very necessary in the sowing and reaping process. What good is the soil without the seed. Alone, they are useless but together they are powerful and friutful. I have the soil and I'm asking for your seed to be planted in the fertile ground of this program that will reap a bountiful harvest of educated, compassionate, respectful, honorable and christ-like boys and girls. Your donation will be use to schlorship in children. It will help us in our out reach as some mentors will go the schools to teach our program to the children that can't make it to the center.  Also, it enables us to broden the program by adding more classes and workshops to increase the dept of their learning and activities. We also aspire to purchas a 15 passenger van to transport children from their schools to the center that's enrolled in our afterschool mentoring program and classes.
The workshops/program and activities consist of:
After School Mentoring
Self- Esteem Building
Self- Confidence Building
Young-Men and Ladies Etiquette Class
Group Coaching
Prayer and Meditation
Life-Coaching
Health and Nutritional Classes
Personal Hygiene and Grooming
Domestic Violence and Relationship Abuse Awareness
Drug and Alcohol Abuse Awareness
Financial Coaching
Resume Building
Interview Coaching
Leadership Skills Classes
Dance Class
Strength Training
Learning to Paint art class
Arts and Crafts
Home Economics Class (intro. to sewing and cooking)
Tutor and Homework Help
Field trips 
We cannot continue in this marvelous work without the assistance of generous donors like yourselves. Our goal is to enroll 100 children every 12 weeks, fifty boys and fifty girls. Your ongoing monetary support will be used to continue to finance scholarships into the program. We realize that there may be some who are not able to sow a monetary seed at this time but still have a desire to help. We totally understand and here's how you can help. Did you know that your time is a seed as well? We ask that you sow 20 minutes of your valuable time a day by spreading the word about our GO FUND ME Campaign by email, text, tweet a phone call or facebook to all your family, friends, neighbors and assoiciates. We are asking you to please email them and ask them to read about what we're doing with and for our youth and to join us in changing lives by sharing this information with their family, friends, neighbors and assoicates. We are committed in our efforts and with a lot of people like yourselves taking the lead with us, it's this kind of commitment that creates a grassroots campaign capable of healing children and saving lives.
Please consider sowing into our program and helping us by referring us to corporate and foundation possibilities. Please understand that we are not just gathering donations but children and people for the Kingdom of God as well. We as a community have to rely on each other and I'm asking that you own this campain as your very own to help grow our grassroot movement. With a love donation of $40.00 or more, to show our appreciation we will gift you with a Kingdom King or Kingdom Queen T-shirt. We are teaching our mentee's that there is power in the names they call themselves and what they answer to and we at L.I.G.H.T. Foundation see the value in our boys and girls and address them as the Kingdom King's and Queen's they are.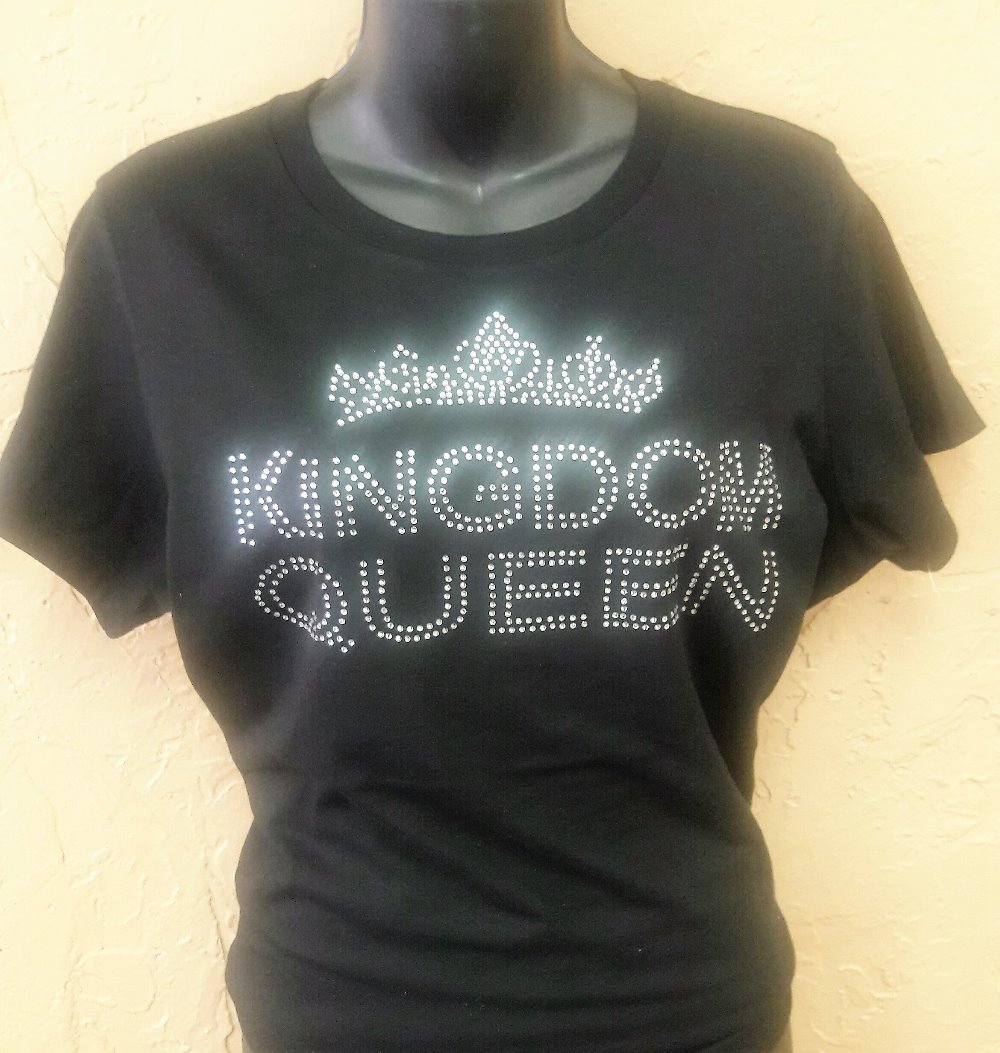 With a donation of $65.00 or more we will gift you a Kingdom King or Kingdom Queen t-shirt and our L.I.G.H.T. Foundation gratitude or prayer journal.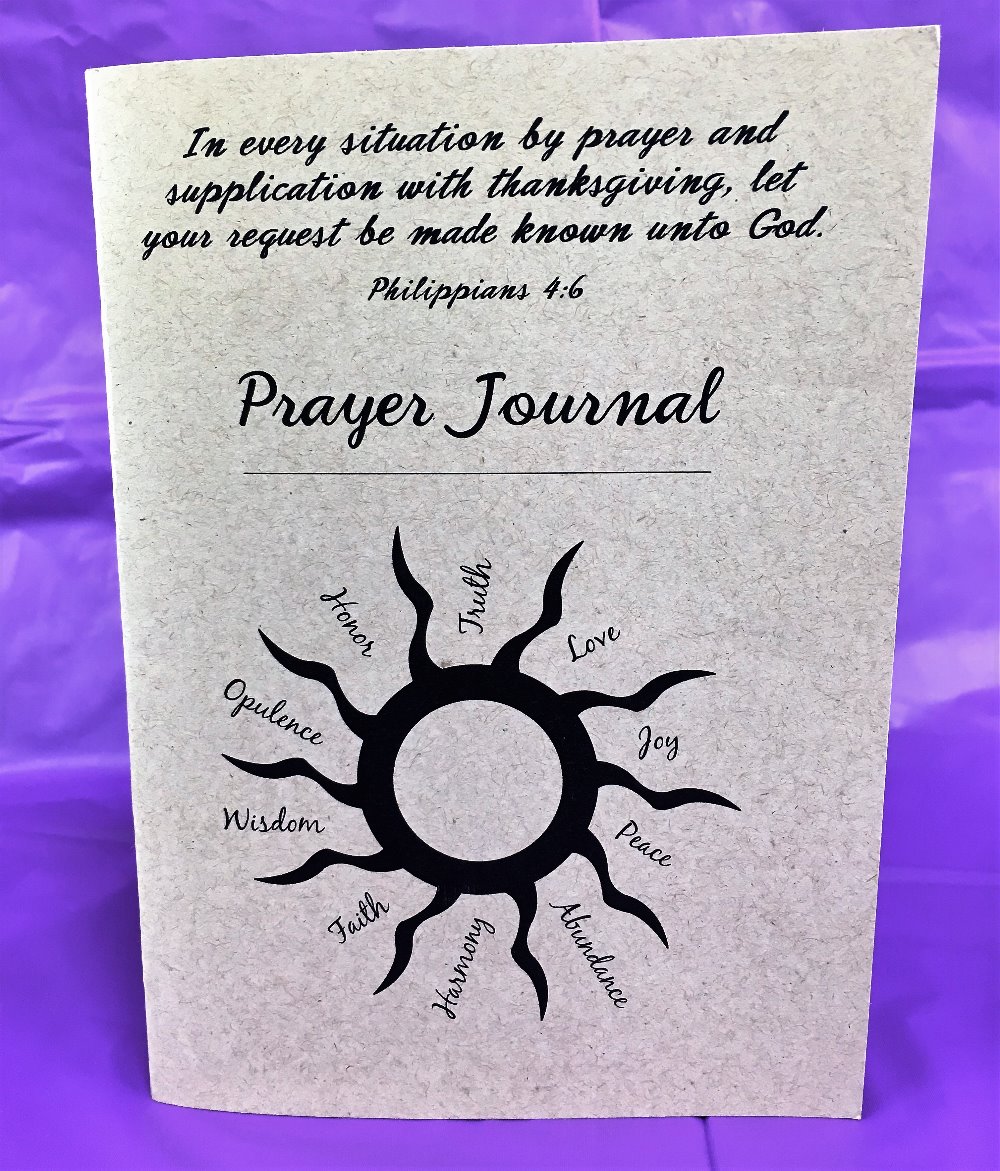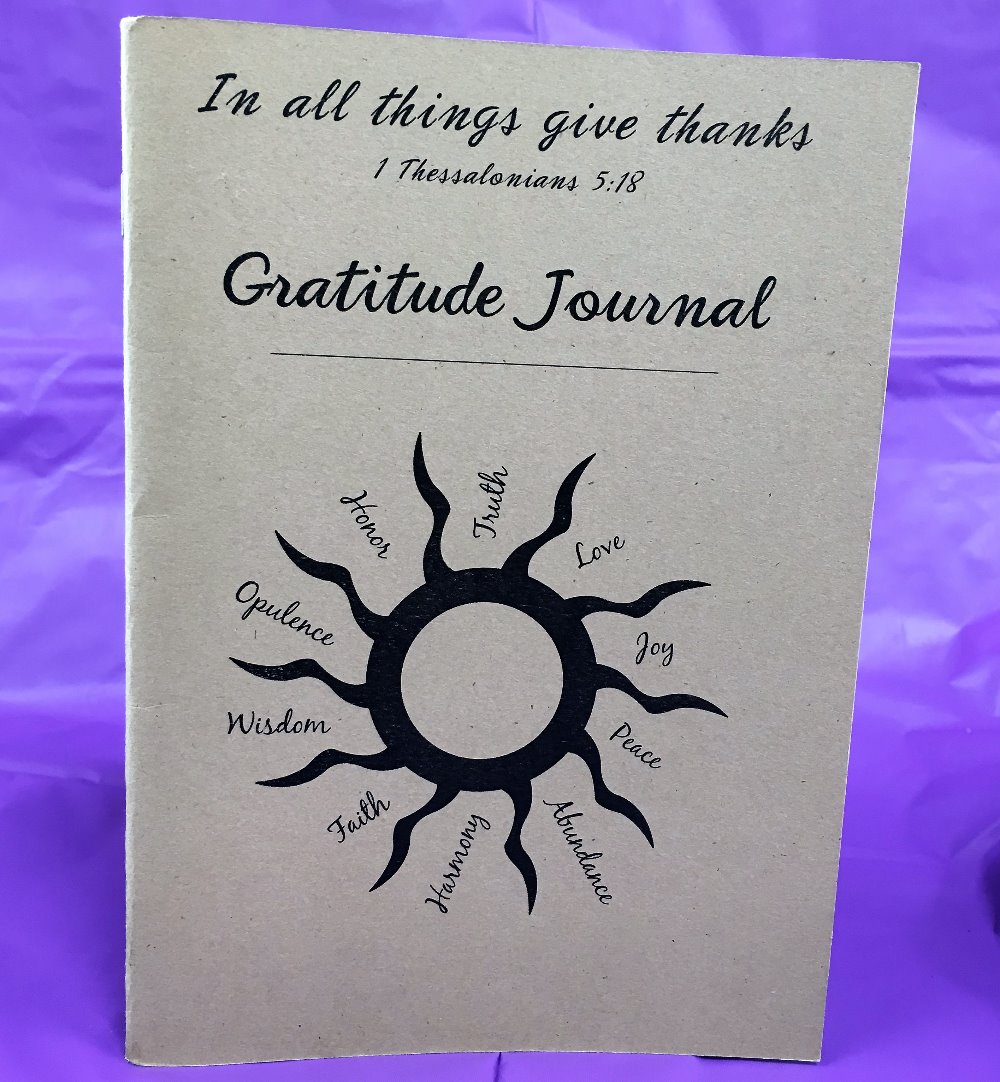 Your donations will help ensure the success of our future generation of men and womem. Donations in any amount is greatly appreciated and will help light the path of our younger generation.
L.I.G.H.T Foundation will be hosting our Inaugural Gala on Saturday October 1, 2016. We are inviting you to participate in our fundraising banquet by becoming a vendor or guest at this event. The donation to be a vendor partner is $200.00 which will incorporate your decorated vendor table to promote your business and sell your product, your elegant sit down dinner and program amenities. ThisGala event provides an opportunity for you to expose your business to others; sell your products and network with other businesses. There will be prize giveaways. Each vendor is asked to donate one item from their business to go in our "blessing basket" to bless the winner. All guests and vendors are welcome to fill out an entry form to win the basket. The donation to be a guest is $50.00 per person which includes, your elegant sit down dinner and all program amenities. All vendor products are also available for purchase. Children ages 12 and up only are welcome to attend. This is a fundraiser so there will be no children discounts on the ticket price. Remember, dress to impress.
I look foward to seeing you at this event to help celebrate this special occasion as we forge ahead in our efforts of saving, healing and celebrating our youth.
In gratitude, humbleness and thanksgiving with
Love and Light,
AGoddess Love-Jamison
Please visit our website for more information:
L.I.G.H.T. Foundation Mentoring Program
13250 W. Van Buren St. Suite 108
Goodyear Az. 85338
lightfoundation.co (NOT.COM)
P.S. after you've received your t-shirt we ask you to please take a selfie in it and post it on our fb page. Thank you so much for your love and support!
+ Read More
Be the first to leave a comment on this campaign.