Trauma Is Real! Help Us Heal People
$79,182
of $390,000 goal
Raised by
453
people in 36 months
Trauma is Real
is a campaign created by
LIFE Camp
to directly address:
1. Mass Incarceration
2. ReEntry & Recidivism
3. UnEmployment
4. Trauma & Therapeutic Healing 
5. Economic Development
6. Police Brutality & Harassment
There is so many people walking around in PAIN not knowing they are experiencing
PTSD or FEAR
Induced
Thinking..... Together we Heal People!!!
LIFE Camp has deployed a group of formally incarcerated men & women into the streets to canvass daily, intervene/interrupt &/or mediate incidents that might lead to arrest, violent impact on individuals, and lost of life. LIFE Camps Staff gives them alternative ways to resolve their interpersonal beef!
We have:
1. worked with over 5000 high/proven risk teens & young adults
2. interrupted/mediated over 329 incidents
3. hired over 50 formally incarcerated men & women who are now tax paying citizens, and reconnected with their families/their children
4. Placed over 276 teens/young adults in jobs (summer, construction, temp employment, work program),
5. Over 156 teens/young adults get their high school diploma, GED, or attend alternative school
6. Helped over 75 families in their journey to healing after loosing a loved one to violence
Our program works!
The Peace Force Needs Your Financial Support to Help Heal & Transform Communities
----
My name is Erica Ford. I am an activist and the founder of Life Camp, a non-profit organization whose mission is to make
Peace A Lifestyle.

 For
over 25 years
, I have commited my life to fighting back against Opression & Rasicm in America. We have change minds, saved lives & created a sytem to reduce the violence in the streets of NYC and across the country.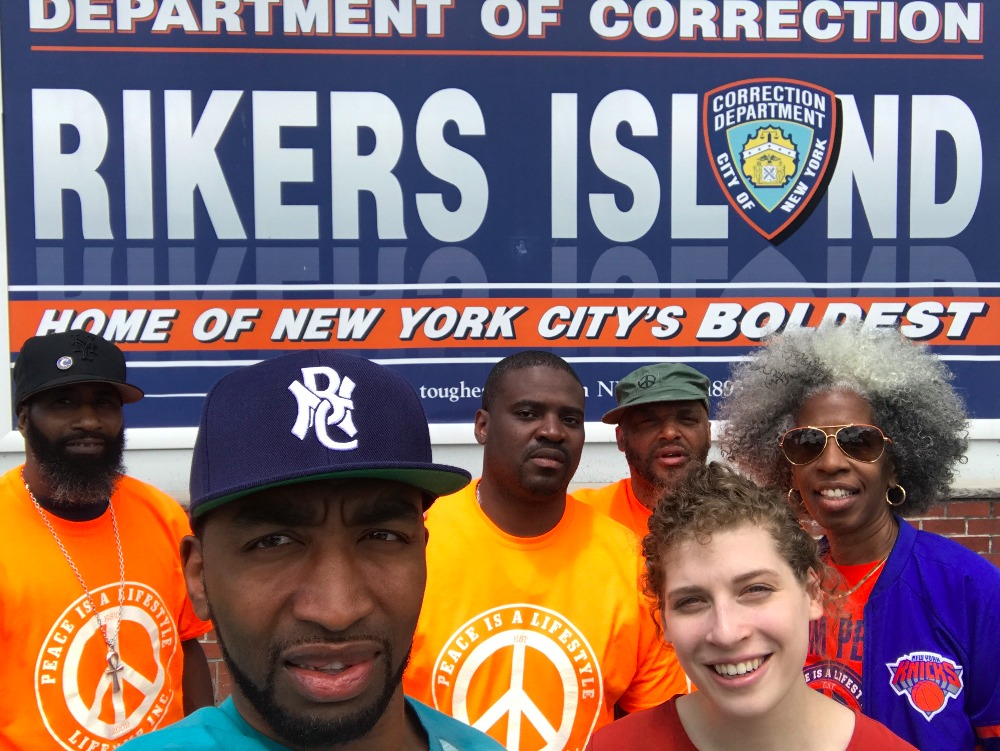 Trauma is Real and inside these jails it's a NIGHTMARE. Our work is Important!!  We've worked alongside community leaders and activists from across the city to create systems that gives young & old the tools they need to turn their lives around and heal from the impact of Trauma.
Hit Link take some time Breathe and help us Invest Love & Hope in The Lives of our Children..... #StilliRise  https://youtu.be/KzpabCAErxg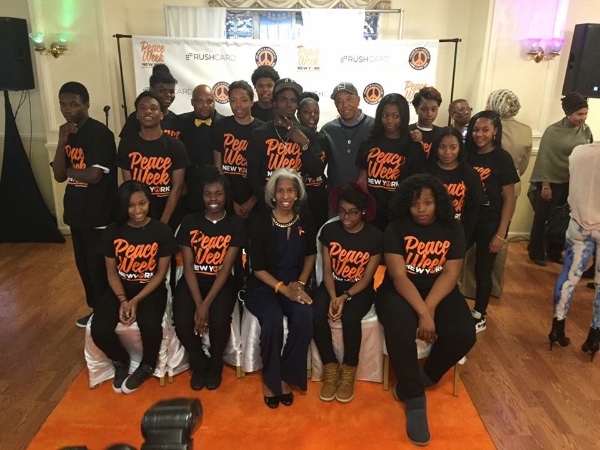 We Need You!! Together we Help People Heal! We Raise Conciousness & Awareness!
Help us expand our work, hire more VIP's and bring more Trauma Informed Care to our people, to our children. As we Build a #PeaceForce to Pump Love Back into the Hearts & Souls of our People!!
Your Donation Helps no matter the amount it all helps save a family from experiencing the pain of a murdered child.
Thank you in advance! We are grateful for your support!
+ Read More
The LifeCamp is true to its word, my elderly father was assaulted and being harassed the LifeCamp staff responded immediately and mediated/deescalating situation. We now feel safe and a sense of relief. They are an asset to South Jamaica Community!
+ Read More
You welcolm but Thank you for all you doing with Life Camp Inc.GOD Bless!!
+ Read More