Lids for Kids
$4,899
of $28,000 goal
Raised by
22
people in 31 months

Dear Friends of TurningWheels For Kids,
I need your help! Please take the 3 minutes needed to read this. As most of you know, TurningWheels For Kids (TWFK) is active in the Bay Area community and we are focused on kids and bikes. With that in mind, TWFK is busy not just providing bikes but an important part of our program is focused on bike repairs. We have discovered, for these kids a flat tire, sadly, is a retired bike.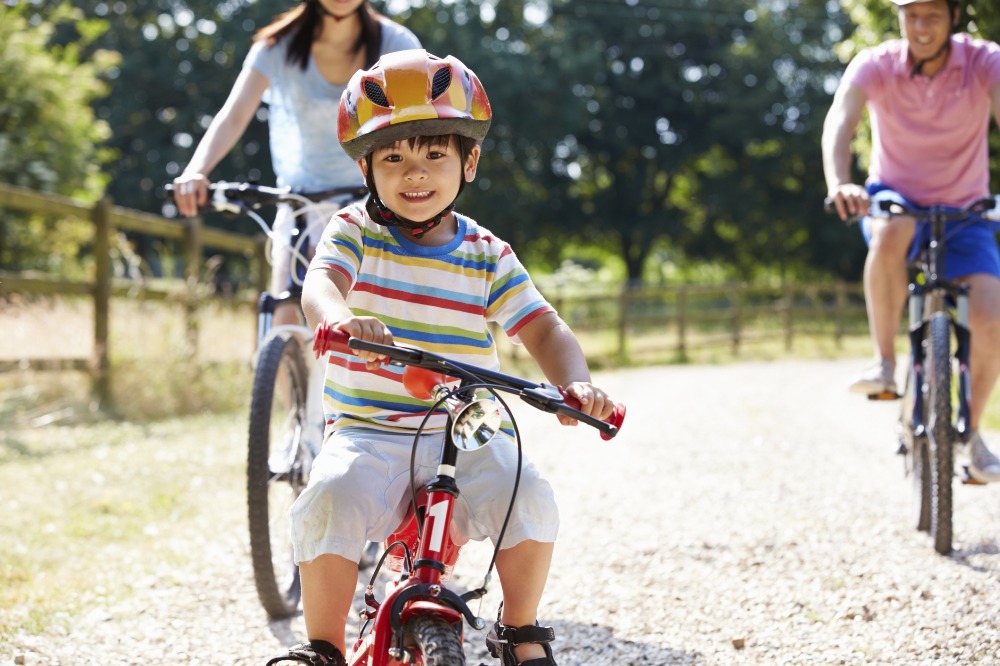 We hold several FREE bike repair clinics a year and we repair between 60 and 100+ bikes at each neighborhood clinic. In that process, we have discovered that almost all of the children do NOT have helmets. That's horrible! As an RN in my bill-paying-day- job, I have seen the outcome of bike accidents where there was no bike helmet. The results are often tragic!
Help TWFK change that picture.
We have the opportunity; we just don't have the helmets! This year on December 5th, TWFK will build and distribute 3500 brand new bikes and every bike must have a helmet! And we already have identified the all- sport helmets as the kid's choice for what is "cool" to wear! We want their sweet, precious brains protected as they ride into the sunset with that most coveted gift . . . a bike!
And let me share with you just how inexpensive it is to have a huge impact. Ten bucks!! Yup, you heard me right! A mere $10 protects a child as they enjoy the freedom and independence of that awesome bike! All you need to do is decide how many kids you are willing (or can afford : ) ) to keep safe. It really is that simple!!
PLEASE consider helping us fund helmets! This is a vital need with a huge impact! Or maybe it is better said, a vital need that will protect kids from a potentially life-altering IMPACT!
Please make your donation or contact me, sue@ turningwheelsforkids.org for brainstorming ways to fundraise for helmets! We need 3500 of you to answer YES!
With fingers crossed,
Sue Runsvold, Director TWFK

+ Read More
Be the first to leave a comment on this campaign.