For Zoe's Sake
$400
of $500 goal
Raised by
8
people in 13 months
Paula Wheatley Solomon
Hi my name is Paula and I have been raising my sister Lauren since our Mother passed away when she was 10. My sister is an adult now and still living with me.  My sister Lauren has a cat named Zoe who is very sick she is very attached to her cat Zoe and while Lauren is unemployed and I can not possibly help her financially with this matter, I do all I can to pay our living expenses on my own. It hurts me to see Zoe having such a hard time breathing and Lauren so broken hearted that she does not have the funds to get the help for her she needs.   I asked Lauren to write her story in her own words and here it is. 
My sweet baby Zoe has been sick for more than a month now.  A few months ago I noticed hard lumps on her mammary glands.  I took her to a vet and they told me "Oh don't worry,  they are probably fatty tumors and will go away if she loses weight" I trusted them and watched her diet, she has lost some weight.  A few weeks after I noticed she is acting different, her breathing is far too fast and she is eating and drinking less.  She is losing more weight and seems very lethargic and has very little interest in cuddling with me.  I miss  cuddling with her. She is not the cat she used to be and I worry that those tumors may be cancerous and may have spread to her lungs.  I took her to another vet 2 weeks ago and they were seriously concerned for her.  All I could afford was the  $25 exam and $30 antibiotics they wanted to do blood work and tests and it broke me heart that I could not afford it.  I left praying for a miracle.  She has had no improvement and her breathing is more labored now.  Since I have no other options we are in need of some funds that can help save her life.  Time is running out and I don't want to lose her.  We need funds for exams, tests and treatments.  So if you can find it in your heart to donate, it would be Very much appreciated.  Thank you very Very much!  
Lauren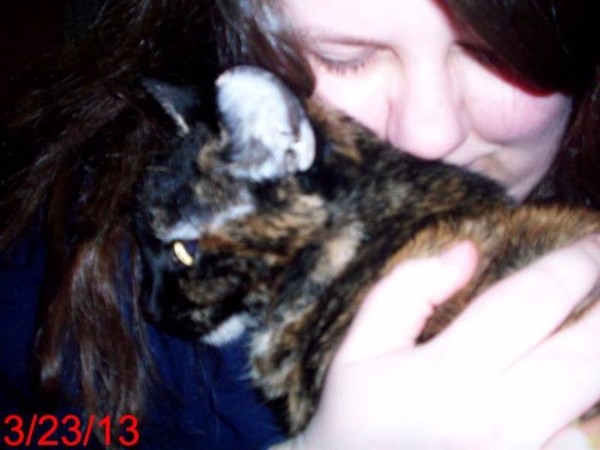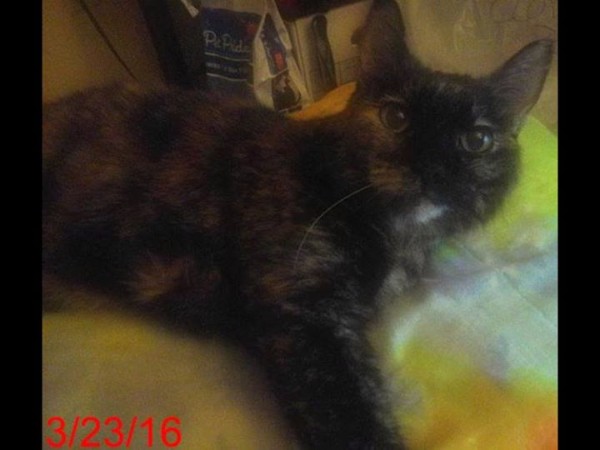 + Read More
Be the first to leave a comment on this campaign.