Help Build the Police Horses' Barn!
$3,930
of $25k goal
Raised by
68
people in 10 months
In 2009 the City of Bethlehem Police Department brought back its Mounted Patrol Unit. Since being reestablished, the Unit has called Burnside Plantation home. But, being unable to update the facility due to historic limitations, our horses, Pharaoh, George, Asa, and Grey have less than one acre of turnout and 3/4 of that is shared space for events on site. Several instances of metal nails and other foreign objects lodging in our horses' hooves have occurred causing serious concern for their health. Luckily, none of the injuries required retiring or euthanizing the injured horse. Along with dangerous turnout, no available hot/warm water at Burnside has made it a challenge in keeping our horses clean and healthy which is our biggest priority.
Our ultimate goal, through the hard work of our not-for-profit The Friends of the Bethlehem Mounted Police, is to build a new, safer, healthier horse stable facility on 10 acres of land at the end of the 600 block of E. Langhorne Ave. 8 of the 10 acres will be dedicated to grass grazing turnout for our horses. The facility will have hot water to help bathe horses and clean pads and equipment. Safe training space will be included in the facility to ensure the officers and citizens of Bethlehem have the best horses out on patrol.
Help give our four legged crime fighters, Pharaoh, George, Asa, and Grey, a healthier, happier place to live. Thank you so much for your generous donation no matter how big or small! If you wish to make a sizable donation and sponsor a component of the barn, please visit the website link below. All donations made go directly to The Friends of the Bethlehem Mounted Police and are restricted for the new stable facility. Being an IRS recognized 501(c)(3), your donation is tax deductible but you will need to print out proof of the donation for your tax purposes. Our goal of $25,000 is less than 5% of the total project goal but will go a long way for our horses! If through your generous donations we surpass the goal, all additional donations will go toward future expansion of the facility and an endowment to help the building operate into the future.Please share and spread the word!!!!!
Friends of the Bethlehem Mounted Police's "A Stable Future" Capital Campaign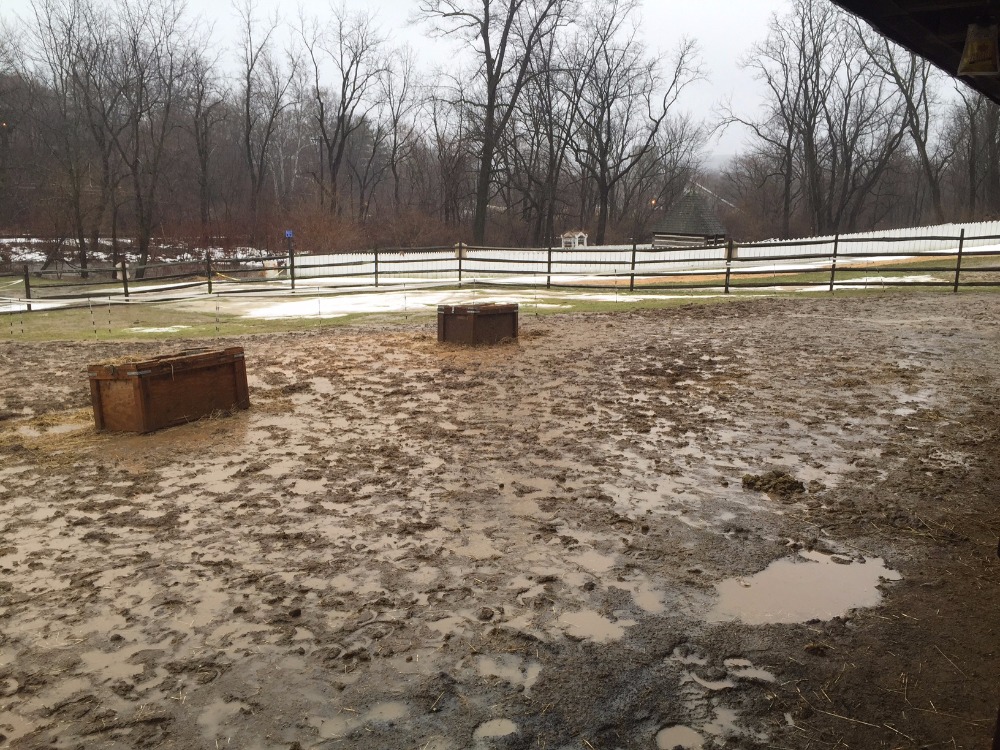 Our turnout after rain and snow melt.
Our horses waiting for grass to grow.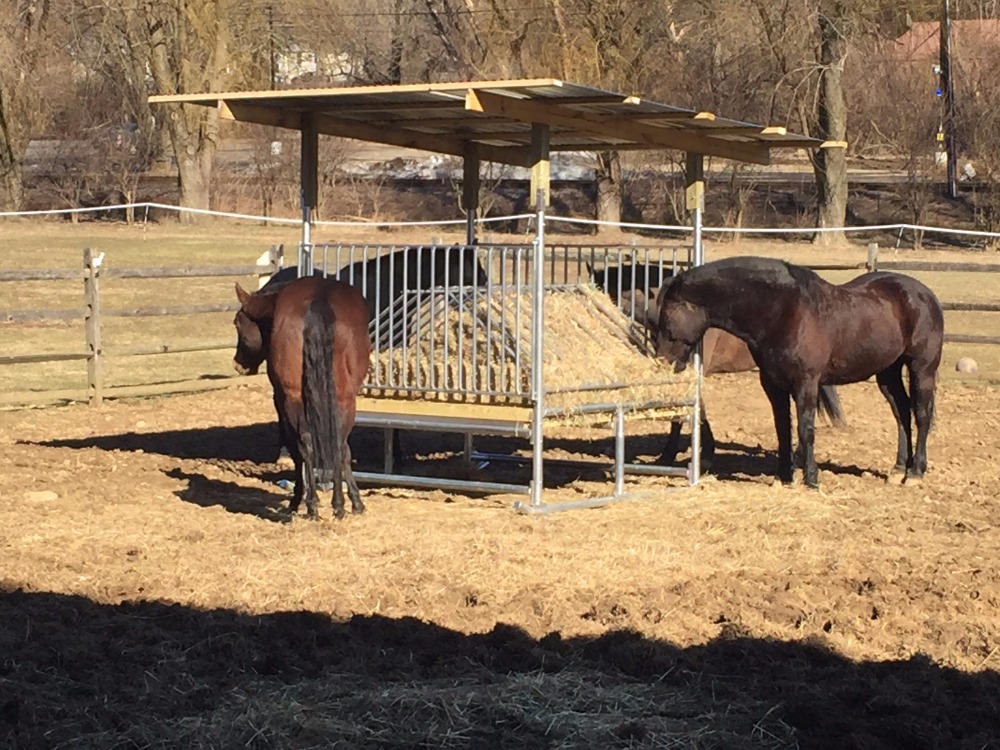 The four boys around our hay feeder.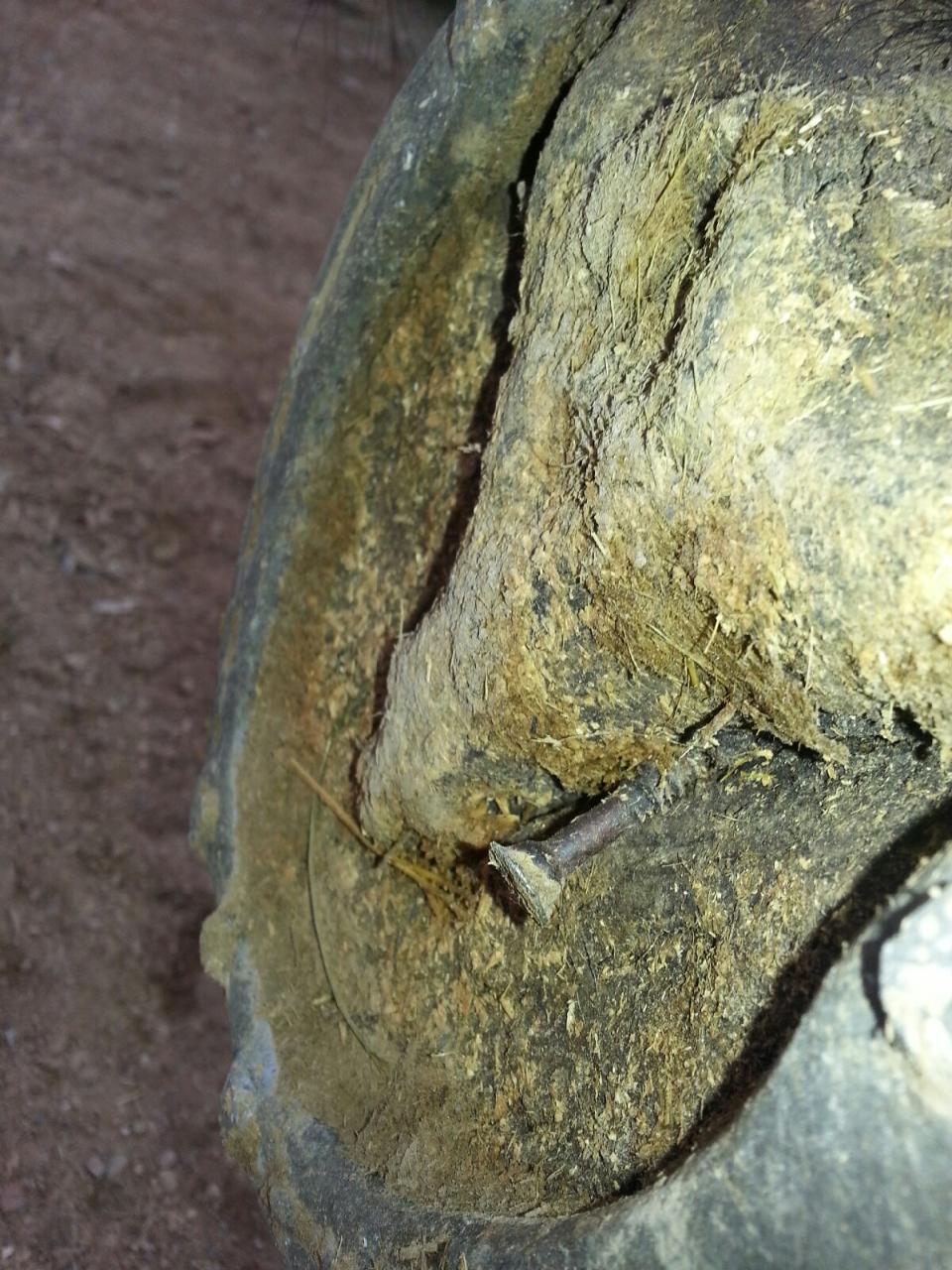 George's foreign object injury.
George's X-ray. Millimeters away from retirement or worse.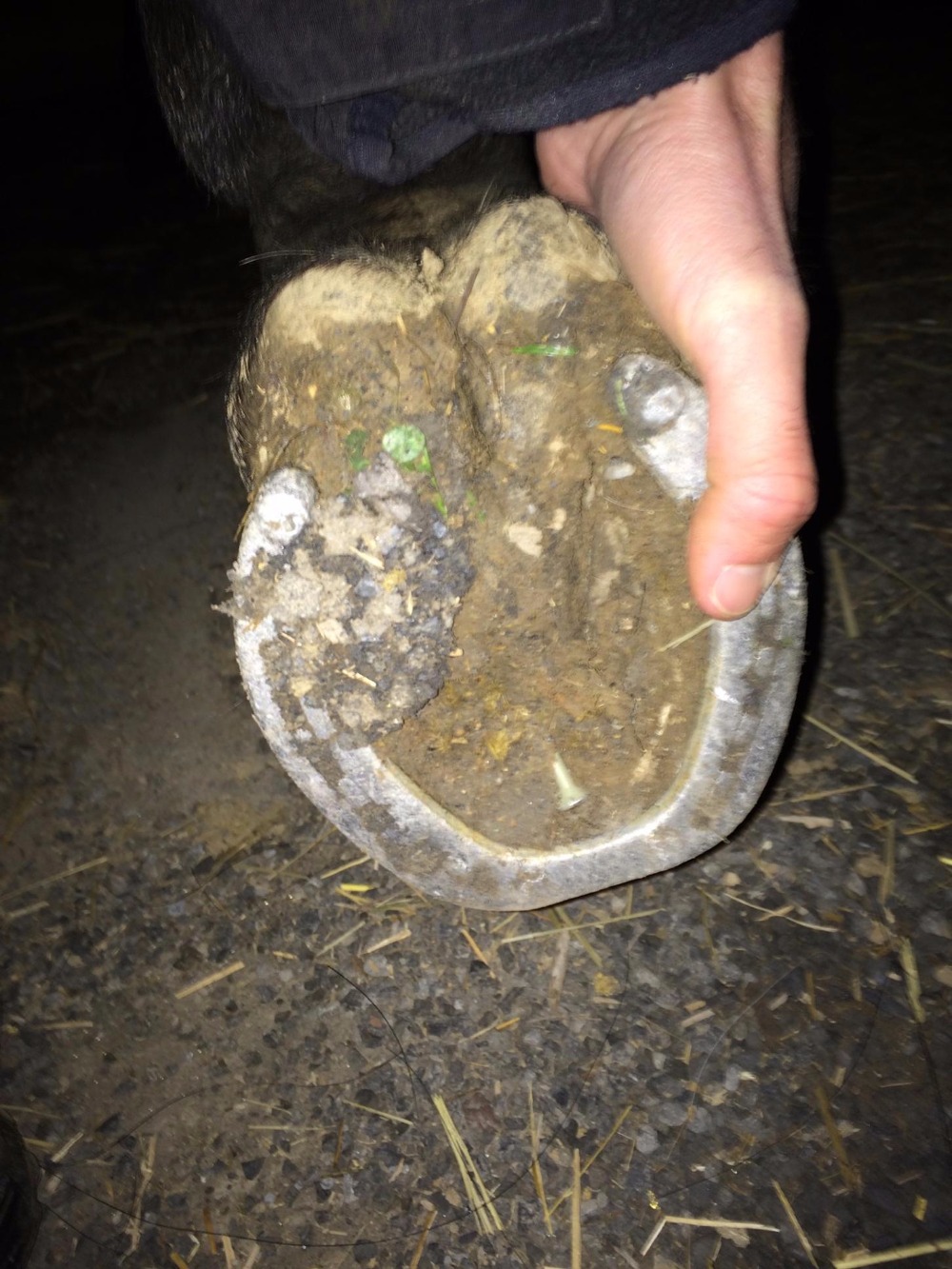 Pharaoh's foreign object injury.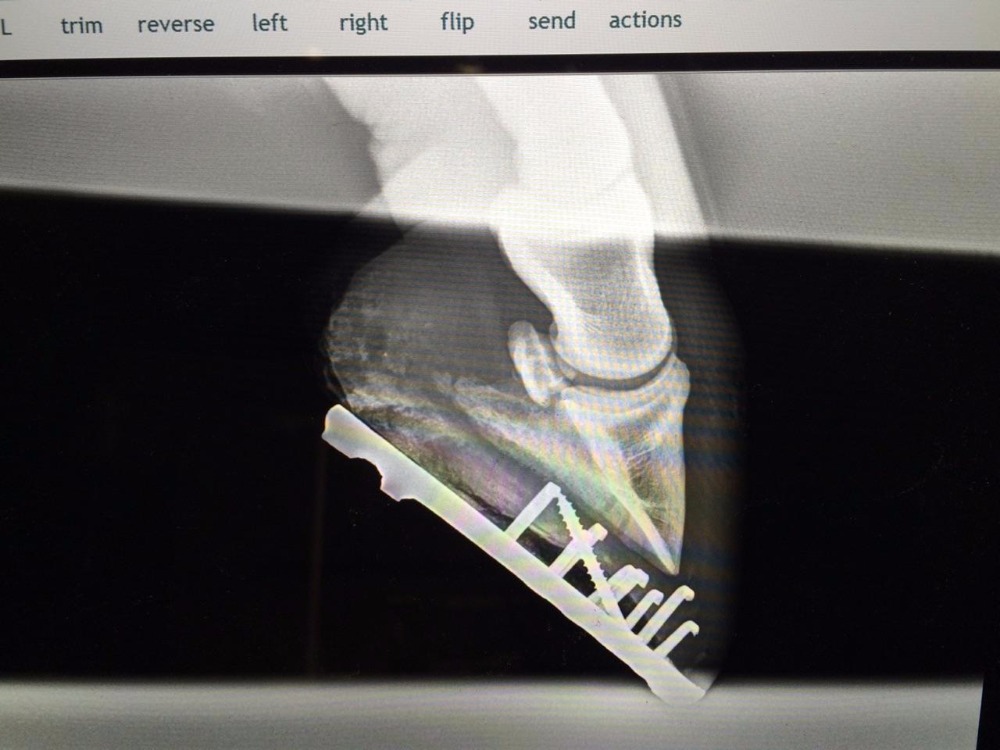 Pharaoh's X-ray.
Our daily magnet sweep results from the turnout.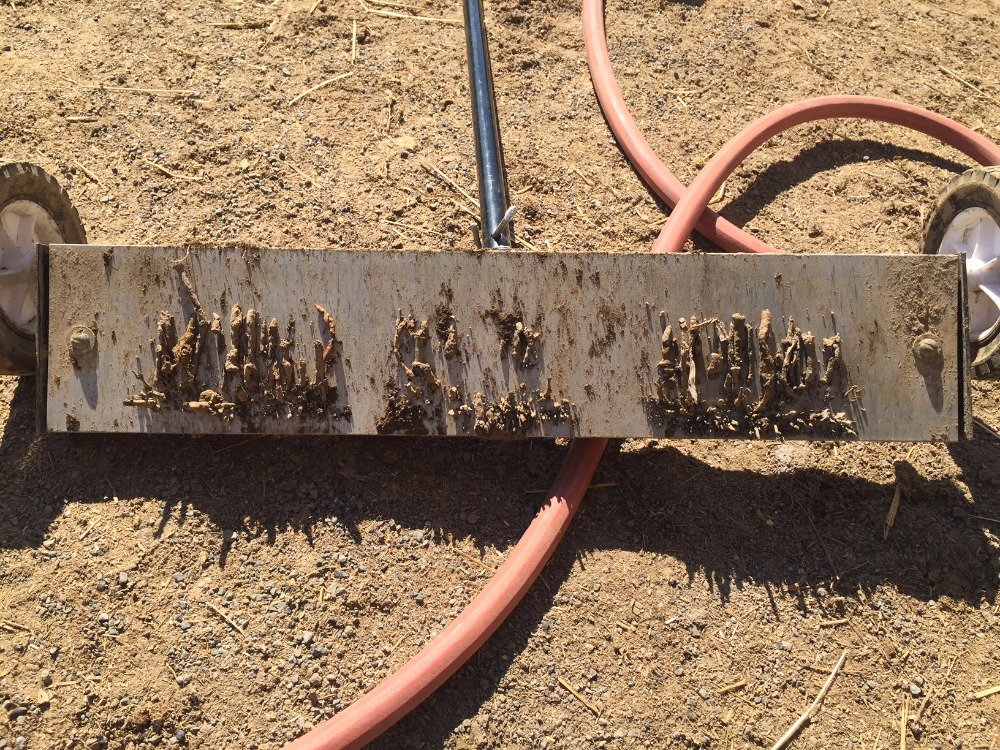 Another turnout sweep!
Our horses future home!
The horses' grazing grass is already growing!
+ Read More
Tracy C. Fundenburg
10 months ago
On behalf of the Gainesville Police Mounted Unit (FL) helping to build a "Stable Future."
+ Read More
Wow...off to a great start!! Such kind and generous supporters of the Mounted Patrol Horses!!
+ Read More