Kankakee "Re-Gifts" Dave's Gazebos
$4,340
of $7,600 goal
Raised by
48
people in 53 months
A group of juniors at Kankakee High School is working on a project to generate positive attention for Kankakee.  We want people to know what a great place Kankakee is to live, play, and work.  It has been wildly successful, and we have already been featured in lots of media outlets:
Kankakee's 
Daily Journal
;
the 
Chicago Tribune February 4
 and again 
March 17
;
CBS 2 news Chicago at 11 
and again at
5 o'clock
an initial report by Joe Barlow of CBS
 and a
second piece
 on the chair; 
Radio segments with
Kass and Cohn
 and
"Big" John Howell
 of WLS 890
An AP Wire story picked up by newspapers across the world, including the
New York Times
 and even
London's Daily Mail
!
We have even been invited to appear on the Late Show with David Letterman (expected to air March 24 or 25), and NPR's "This American Life" is featuring KHS in a story!
Now we are requesting community support to help us finish the job.
In 1999 Kankakee was rated last out of 354 metropolitan areas, and David Lettermen sent twin gazebos as a gag gift to mock us. We know it was intended as a joke, but Dave's jabs have had real consequences.  When our class took a trip to a play, teachers from other schools looked down on us: "You're from Kankakee? What are you doing here?" Our friends in neighboring communities look down on our home.
The Kankakee we know today doesn't match its reputation from a time when we were toddlers.  Our goal is to replace these gazebos and send a rocking chair back to Letterman--built from the old gazebos and embellished with symbols of Kankakee. Presenting Letterman this "retirement gift" on his show will help us share the positives of Kankakee, and show we have been constantly improving since his original "gift" 15 years ago.
According to Forbes, we are now ranked 9th in the cost of doing business, 2nd in job growth in small cities, and 11% below the national average for cost of living, which means that we are now on the rise, and the prosperity that Kankakee has seen these past years is only going to keep growing in the future. Promoting these facts and attracting positive attention to the town with community projects like ours will help the process and keep Kankakee steadily on the upswing.
However, as high school students, funding presents one of the biggest obstacles to our plans. Local donors have already promised roughly $10,000 in supplies and materials to replace the gazebo we took down with a community stage and artistic public space, and we are thrilled that we were able to inspire such an amazing community project! Now we've set our sights higher: we want to help revitalize a neighboorhood on the east side of Kankakee by building a family picnic pavilion at a new park there, to complement the existing playground and landscaping.  With your support, we can make it happen!
We hope you will join our team as we work for change in Kankakee. As a token of our gratitude, we have also established donor levels for this campaign.  Please provide necessary information with your donation!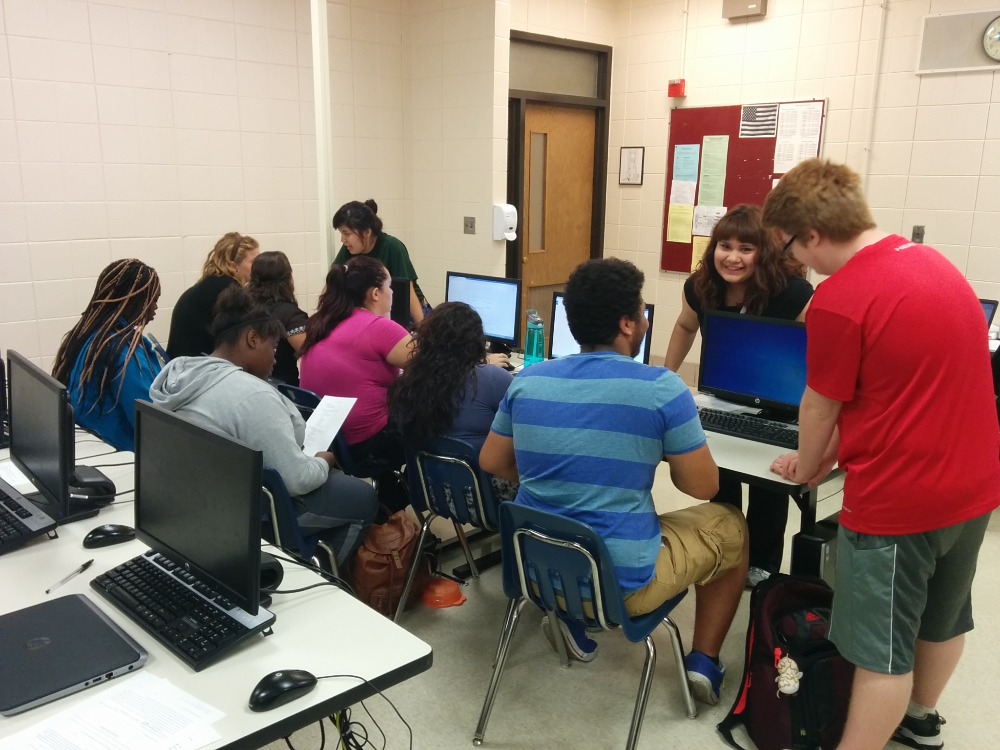 In early planning meetings, students organized themselves into committees to complete different tasks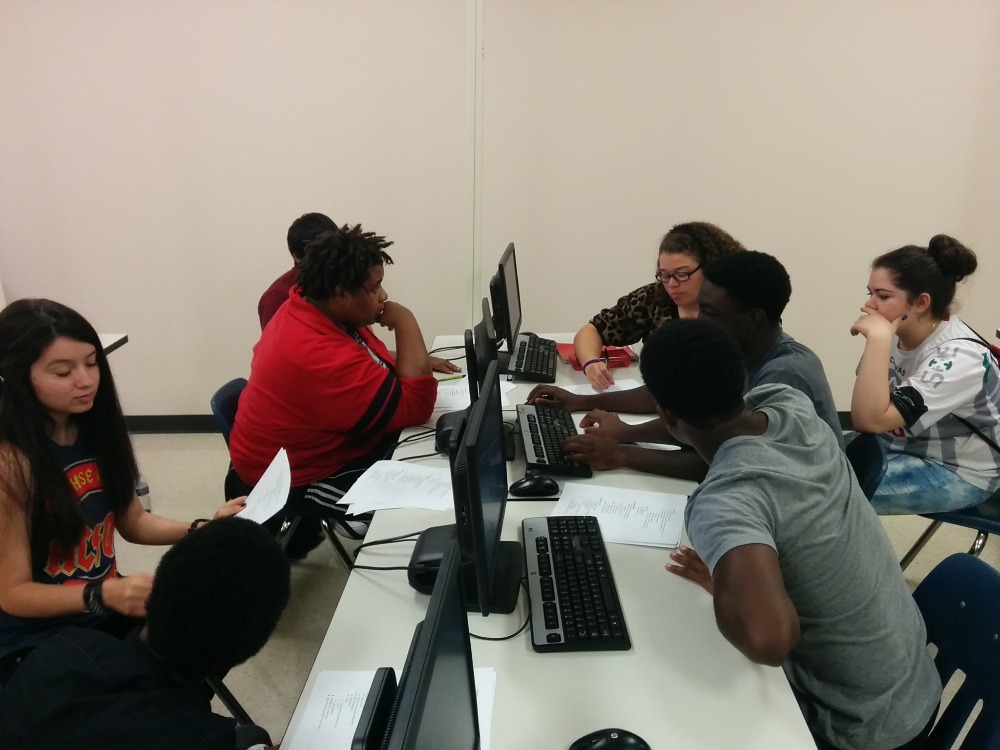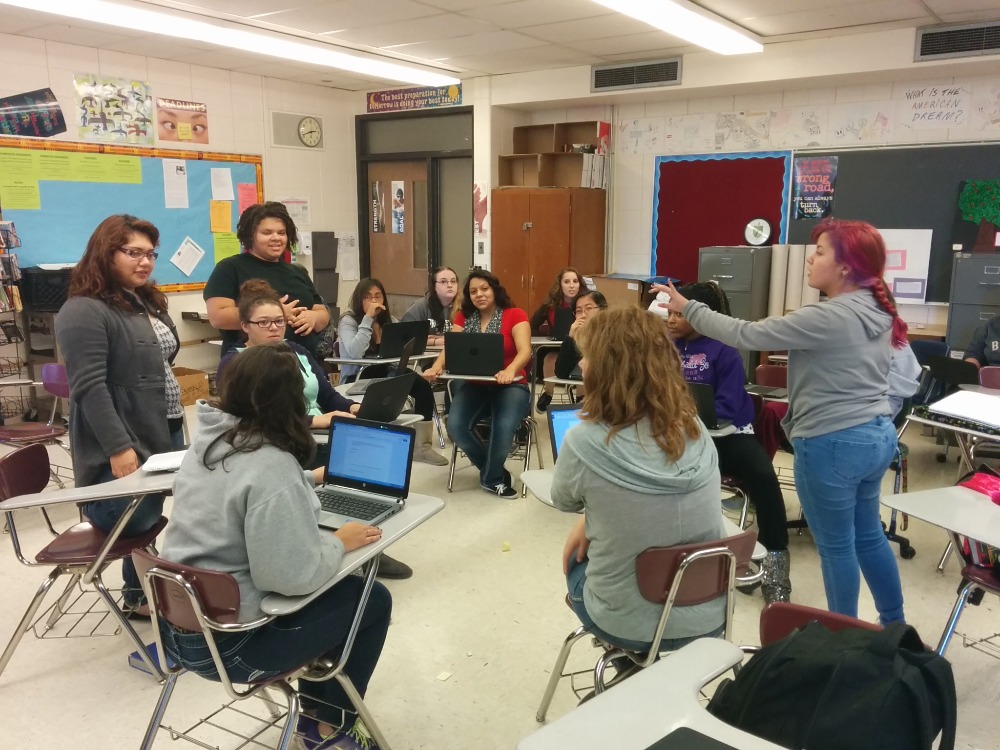 Setting goals took a lot of discussion and debate
A class hiking trip helped build teamwork
+ Read More
Be the first to leave a comment on this campaign.