Building Hope for Ecuador
$21,306
of $100,000 goal
Raised by
292
people in 31 months
As many of you know, on April 16th Ecuador was hit by a 7.8 magnitude earthquake, the most powerful since the 1970s. More than 600 people have lost their lives and more than 3,000 were injured. Entire towns have disappeared and thousands have lost their homes and everything they owned.
What Ecuador is going through right now is truly beyond words. There are still people trapped under buildings, there are not enough doctors for the injured, there aren't enough caskets for the bodies, there's no food or electricity, and the psychological toll is beginning to worsen. Thousands of people have no place to go or sleep and they've lost everything. We need everybody's help.
Together with the Guayaquil Chamber of Construction, a group of entrepreneurs, local institutions, and help from local communities we've developed a project called "Construyendo Esperanza" (Building Hope), designing and building container homes that will be used as either temporary or long-term housing for the victims.
Your donation will go towards:- Materials- Site Preperation - Containers- Transportation- Living Essentials 
Donations over $5,000 will have a house named after the donor but ALL donors will be mentioned in a community mural. 
No donation is too small or too large. Every penny helps to build hope.
Thank you for help!!
FB:
ConstruyendoEsperanzaEc
Instagram:
Construyendo_Esperanza
Twitter:
Construyendo_Ec
We'll be using 40' or 20' containers, adapted with interior thermal insulation on the floors and ceiling. The 40' containers will become houses with two bedrooms, one bathroom, and kitchen space. The 20' containers will have one bedroom, one bathroom, and kitchen space.On the exterior we'll use anticorrosive light-colored paint, to reflect heat from the sun. We'll add windows to allow for natural ventilation. The homes will come ready to be connected to potable water and the electric grid.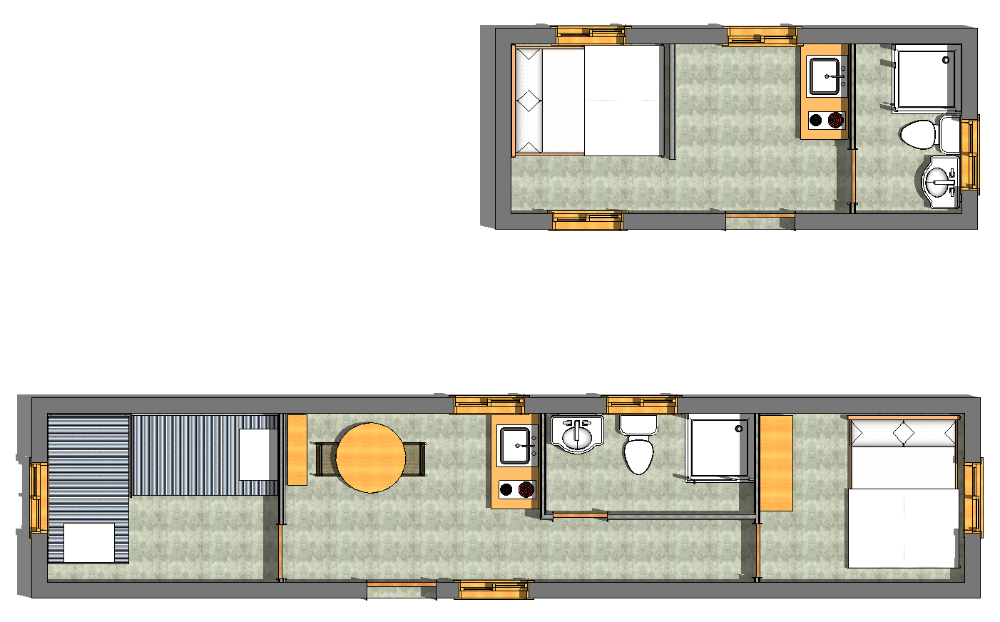 For GoFundMe:1. Who you are:
Cristina Garzozi and Nicholas Focil together with the Guayaquil Chamber of Construction, a group of entrepreneurs, local institutions, and help from local communities.
2. Where you're from:
Ecuador and USA
3. Your relationship to the parties you're raising funds for:
Fellow citizen
4. How the funds will be spent (be specific as possible):
The funds will go towards buying the materials (containers, insulation, doors, windows, partitions, bathroom, etc), transporting the houses to their location, and purchasing some living essentials like matresses.
5. How you intend to get the funds to those in need:
We'll use the funds to transport the houses to Manabi, Esmeraldas, and the affected areas working with the local authorities.
+ Read More
Be the first to leave a comment on this campaign.