Learn The Risk billboard campaign
$9,075
of $20,000 goal
Raised by
196
people in 30 months
We're excited to announce that the
Learn the Risk billboard campaign is now LIVE
!! Please help us educate the public on vaccine risks and keep the Learn the Risk billboard campaign active.
In the first round, we launched five billboards in the Bay Area, CA and reached
200,000
people per WEEK!! 
Please donate to keep the billboard campaign alive!!
Every dollar goes directly to the campaign
and donations are tax deductible if done directly on LTR website, see below**
Here are the billboards: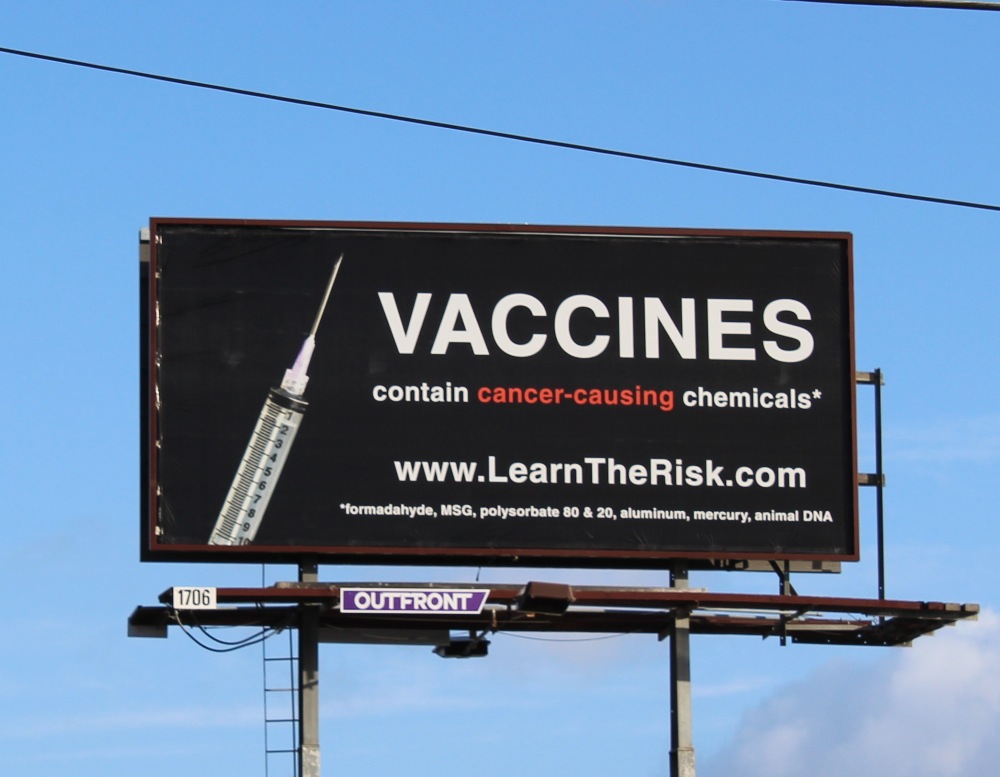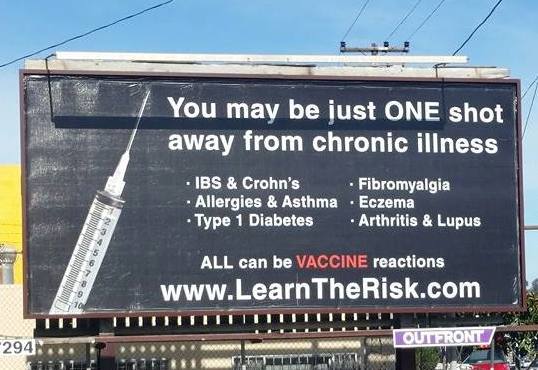 We've worked really hard on the campaign website as well. It's an important part of the campaign because it's the first impression people get -- sometimes the first thing people have seen that explains all is not as it appears with vaccines. It's clear, concise and full of great resources. 
Learn The Risk
-----------------------------------------------------------------------
The United States gives
more childhood vaccines
than any other developed country, yet we have one of the
sickest populations
. Our rights are being whittled away by bought-off politicians and the pharmaceutical companies that profit off keeping us sick.
Our health is being sold to highest bidder
and political mandates are increasingly taking away our basic human rights.
We need
A LOT MORE people
to understand the
VERY REAL risks of vaccines
. Only then will they be motivated to protect their human rights. And what's more fundamental than the human right to decide what goes into our bodies?!! Once the public is educated, we will start to gain better footing in the political and legal arenas. 
The Learn the Risk campaign is being launched in California because it's ground zero for mandatory vaccinations (with SB277 and SB792). We have to stop the increasingly discriminatory and fear-driven mindset that pharmaceutical companies have pushed heavily in California and beyond.
Eventually, we will
expand the campaign
into other mediums like YouTube ads, PSAs, newspaper ads, facebook ads and other things to get people's attention.
Also, on the agenda is funding for local outreach events and at-cost Learn The Risk campaign materials for local volunteer groups to disperse at local events.
The more money we raise, the quicker these plans will come together. 
-----------------------------------------------------------------------
LET"S DO THIS TOGETHER!!!Starting goal: $20,000
 by December 12th — will pay for 15-20 boards split between major areas in California for the entire month of January. As we get closer to the goal, we will expand the campaign into cities outside of California. 
There are tens of thousands of us in this movement. Imagine this: 
If 500 people donated $40,
we reach our goal
! If each person donated $40 per month, we could keep the boards active indefinitely. They would reach millions of eyes — and minds — every month and possibly raise media attention.
This could really wake people up to what's going on!
2,000 people x $10 = $20k
1,000 people x $20 = $20k
500 people x $40 = $20k
200 people x $100 = $20k
20 people x $1000 = $20k
***If you choose the monthly donation option (through the campaign website), it will help keep the boards up and running without downtime.*** 
***Why not ask for a billboard for Christmas? Or start a buy-a-board campaign with friends, family or a local group and get a billboard in your city. You can also donate in honor of a friend or family member.***
For donations of $2,000 and up, you could pick your favorite message from the 20 that are ready to go. For donations of $5,000 and up, we will bring the boards to your city with your favorite messages! 
PLEASE HELP US KEEP THE CAMPAIGN GOING!! 
PLEASE DONATE TODAY AND SHARE THIS WIDELY
"Those who have the privledge to know, have a duty to act." -- Albert Einstein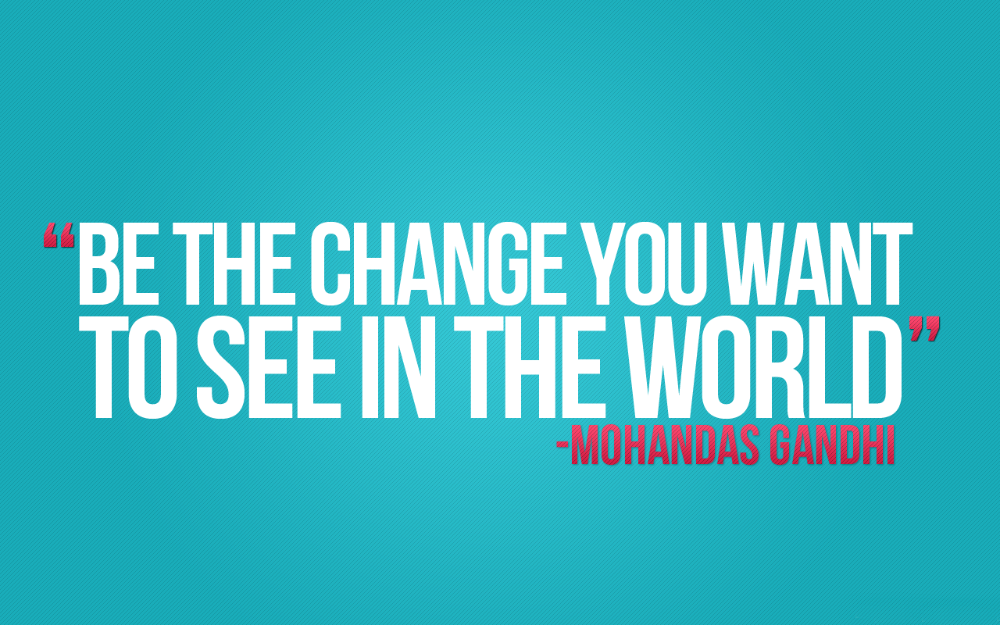 ***All donations received through
www.learntherisk.com
 are tax-deductable (tax id: 47-3995345, Council for Vaccine Safety is a registered 501(c3) educational non-profit). If we register this campaign as a charity via GoFundMe, the fees jump from 8% to 14%. We want as much of the donations as possible to go to the billboards so if you would like your donation to be tax deductible or to incur less fees, please donate directly at
www.LearnTheRisk.com
  ***
Thanks for being the change we need to see in this world!
PEACE ... JOY ... LOVE ... TRUTH
+ Read More