Learn French for free
kr6,592
of kr50,000 goal
Raised by
36
people in 2 months
Hi,
My name is Christine, I'm
French
and the founder of
A Cup of French®
 .
I'm creating
infographics
 for people to
learn French
by visiting my blog, or following me on Instagram, Facebook, Twitter or Pinterest. See examples
here
.
I do this
for free
and put a lot of effort into making these infographics as easy to understand as possible. My goal is to provide a
fun
and
pleasant
way to learn or improve your French, wherever you are and at your own pace.
I get positive feedback from thousands of users loving my infographics, but it takes time and money to create them. In addition, I'm working on different projects like videos, eBooks, apps and more, which I hope you will find useful for learning French. 
Your support would help me to focus on my projects and most of all to continue to make great
educational resources for learning French for free
. 
For your information: the donations are in
Norwegian crowns
(kr), since I live in Norway. 
1€
= 9,7 kr  - (if you give 10 kr, it's about 1€)
1$
= 8,5 kr - (if you give 10 kr, it's a bit more than 1$)
You can also use this
online currency converter
 .              
                                                ********************************************************************************************************
Je m'appelle Christine, je suis
française
et je suis la fondatrice de
A Cup of French®
.
Je crée des
infographies
  pour offrir la possibilité d'
apprendre le français
aux personnes qui me suivent sur mon blog, Instagram, Facebook, Twitter ou Pinterest. Vous pouvez voir quelques exemples
ici
 .
Je fais ceci
gratuitement
et je m'efforce de rendre mes infographies aussi faciles à comprendre que possible. Mon but est de proposer une façon plaisante et amusante d'apprendre ou d'améliorer votre français, où que vous soyez et à votre propre rythme.
J'ai beaucoup de retours positifs de mes abonnés, mais créer ces infographies me demande du temps et de l'argent. En parallèle, je travaille sur d'autres projets, notamment des vidéos, des eBooks, et des applications, qui je l'espère vous aideront dans votre apprentissage du français.
Vos donations m'aideront à réaliser mes projets et surtout à continuer à créer des
ressources pédagogiques pour apprendre le français gratuitement
.
Pour information: les donations sont en
couronnes norvégiennes
(kr), puisque j'habite en Norvège. 
1€ = 9,7 kr  - (si vous donnez 10 kr, c'est à peu près 1€)
1$ = 8,5 kr - (si vous donnez 10 kr, c'est un peu plus que 1$)
Vous pouvez aussi utiliser ce
convertisseur en ligne
.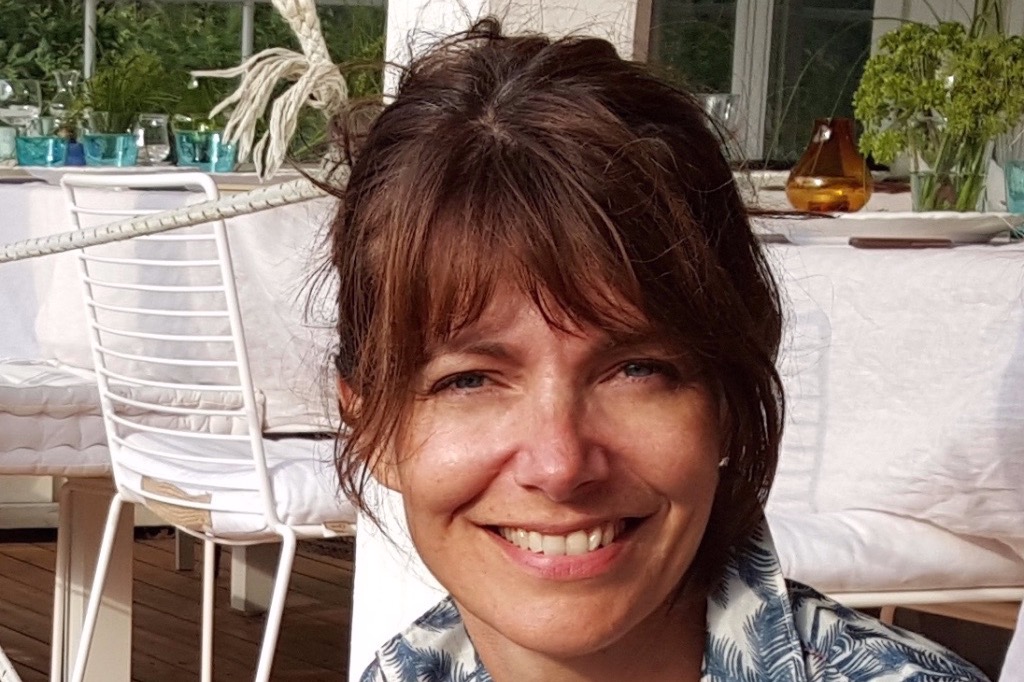 Merci beaucoup !
Christine
+ Read More