La Bodega Gallery Renovation
$13,528
of $38,000 goal
Raised by
228
people in 25 months
Who we are: Enriching a community
Located only a few blocks away from the historic Chicano Park in Logan Heights, La Bodega Gallery first opened its doors to the public in 2013 with the goal of becoming one of San Diego's top art venues for both up and coming and established artists from around the world. 
Remarkably, within the time span of only three years, and due mainly to the hard work and dedication of owner Chris Zertuche and partner Sony López-Chávez, La Bodega has been largely successful in accomplishing this goal as it was recognized as San Diego's best art gallery for 2016 by both San Diego Magazine and San Diego City Beat. 
La Bodega has also won over the support and admiration of many within the community. With large and diverse crowds attending every one of its widely popular art shows including its all women art show-Venus, its annual tribute show dedicated to renowned Art icon Frida Kahlo, and the annual Dia de Los Muertos show, among many others.
Regardless of how far we have come and despite all of our hard work and sacrifice over the years and our unceasing dedication to promoting San Diego's artistic community, La Bodega's future is now in jeopardy and we are in need of desperate help!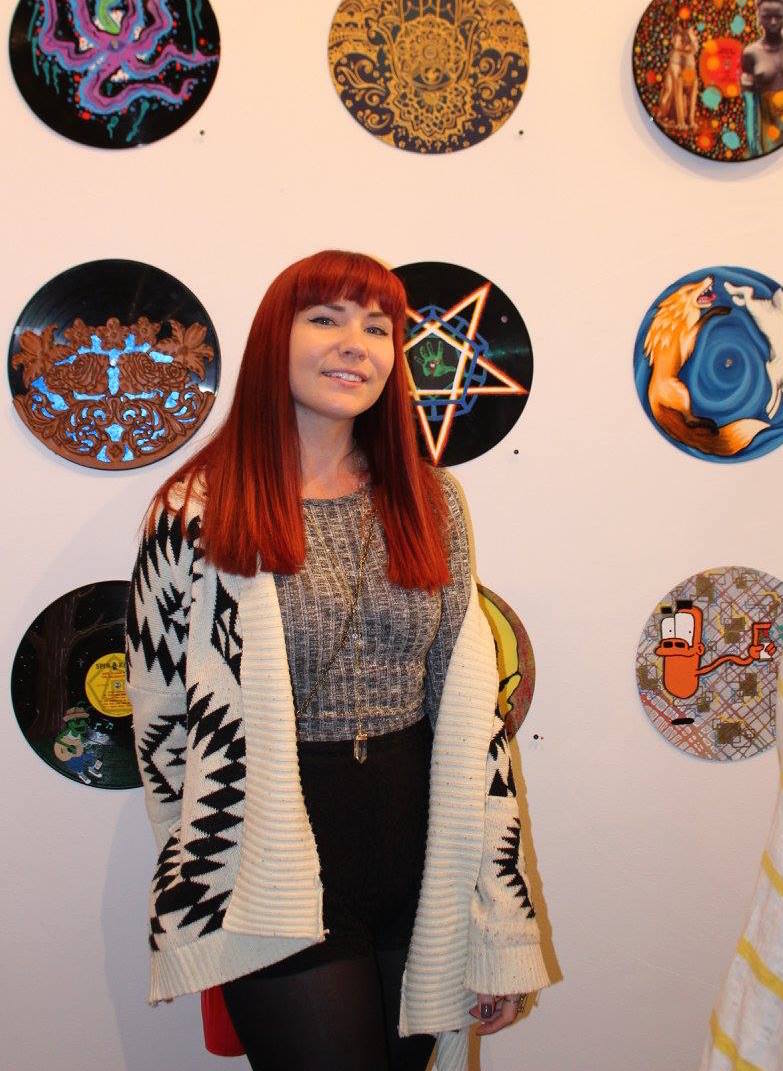 Transforming a building. What We Need.

In the wake of the Ghost Ship tragedy which took place on December 2nd, 2016 in Oakland CA, resulting in the tragic deaths of 36 individuals, the City of San Diego has decided to crack down on local art venues in need of upgrades, renovations or repairs in order to bring these buildings up to city fire-safety standards. After undergoing such inspections on behalf of the City Code Inspector & Fire Marshall, La Bodega Gallery has been found to be in need of such repairs. All necessary repairs must be completed asap. 
We want to make it absolutely clear that it is our sole mission and intention to remain open, to keep fighting, and to continue providing an open, safe, and fun space for creative expression. However, we cannot do this alone.
La Bodega up to this point has operated solely out of the personal savings of its owner, Chris Zertuche and partner Sony Lopez-Chavez. But in order for La Bodega to meet required coding standards for both ordinance and fire safety we must now perform several costly updates and we need your donations to help pay for the following: 
• New entry door / Emergency Exit
• Ceiling restoration
• Upgrade electrical wiring / Track Lighting
• Restroom renovation / ADA compliant 
• Sprinkler system  
• Add more fire extinguishers
• Smoke detectors
• Architect Fee
• Additional City fees
Every penny will go to cover all renovating expenses.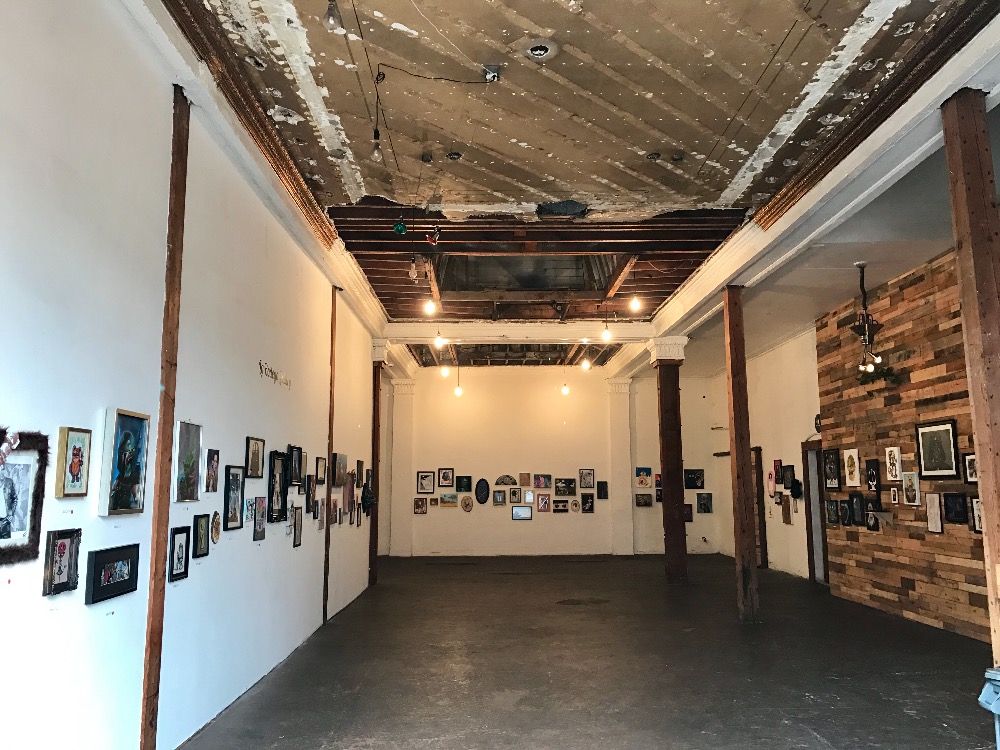 Other ways you can help.
Even if you cannot donate any money, we greatly appreciate any support that you can offer.  Please share this campaign with friends and family!
We truly believe art is what keeps a community alive and with your help together we can continue to do so. 

THANK YOU!!
- La Bodega Gallery
+ Read More
Hello,
My name is Sony Lopez-Chavez, Assistant Manager at La Bodega Gallery. I want to personally thank you for your generous donation! La Bodega Gallery hopes to begin renovations and repairs within the next few weeks. As soon as construction begins I will be withdrawing the funds and delivering a check to the Manager. Every penny from this campaign will go towards the renovation costs. I am currently talking with a few companies that have offered discounts for their services, which in return will help lower costs.

This will be a long and stressful process but our sole mission remains the same, to continue providing an open, safe, and fun space for creative expression. We truly appreciate all of your support.

Thank you endlessly!
La Bodega Gallery

+ Read More
Be the first to leave a comment on this campaign.