Loss of Husband & Re-location Fund
$750
of $2,000 goal
Raised by
12
people in 28 months
(this GoFundMe is being managed by Beth Goodhouse's daughter in Oregon to lighten the amount of tasks Beth is currently faced with. all funds received will be directed to Beth Goodhouse)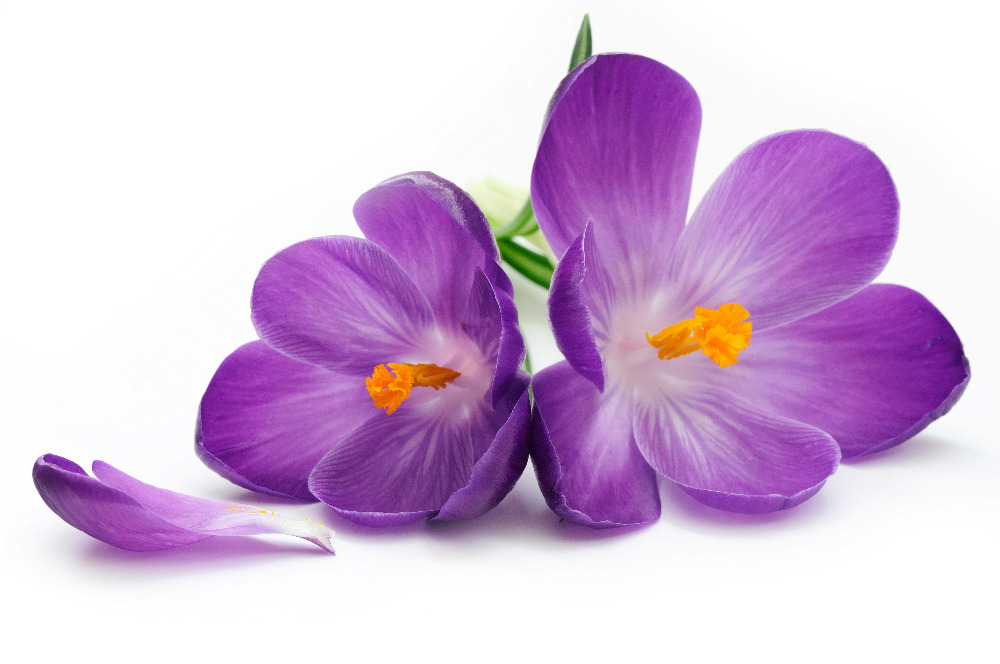 Jeffrey Todd Goodhouse
November 1970 - May 2016
We said goodbye to the wonderful soul of Jeff Goodhouse on May 7th, 2016. Though he may no longer walk among us on this Earth, we are now feeling his presence drifting among us all stronger than ever. My mother, my brother, Jeff's entire family and myself care for him deeply, and appreciate any support, prayers, or positive energy during this time.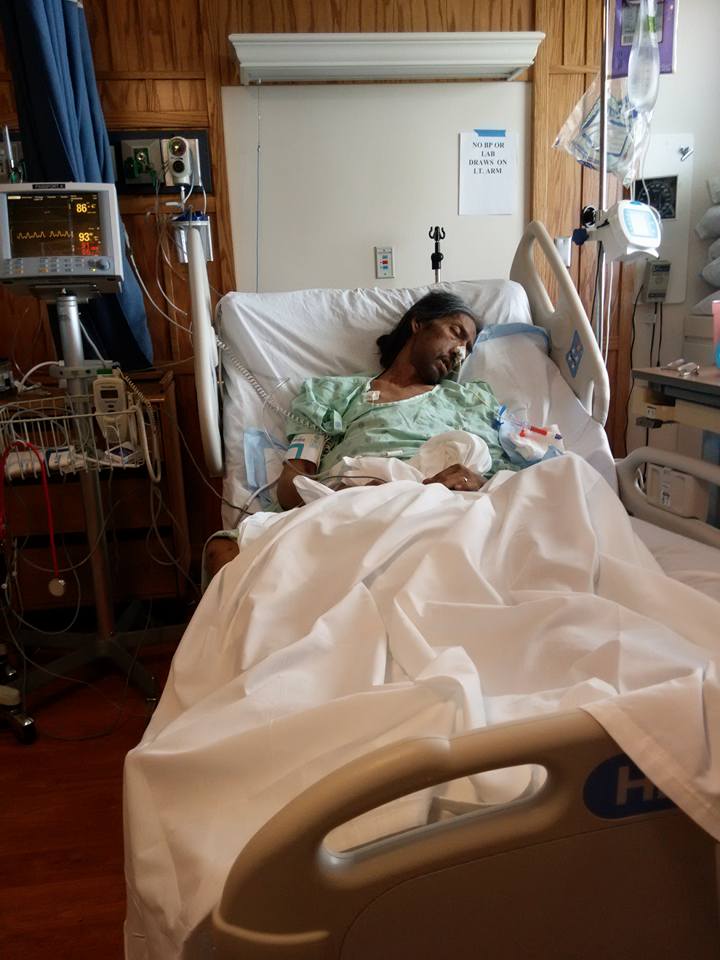 Jeff was and still is a strong fighter. He fought with passion and the drive to support his family. Even while he was in and out of the hospital frequently, his concerns were for his family and their well-being. He had been on dialysis for many, many years, had been fighting an auto-immune disorder as well as muscle disease, and was fighting against multiple infections. None of this could dim his light or his inner strength. His soul is strong, and he made sure to pass that strength & light into each one of us throughout his life. We all carry it with us now to pass on to others.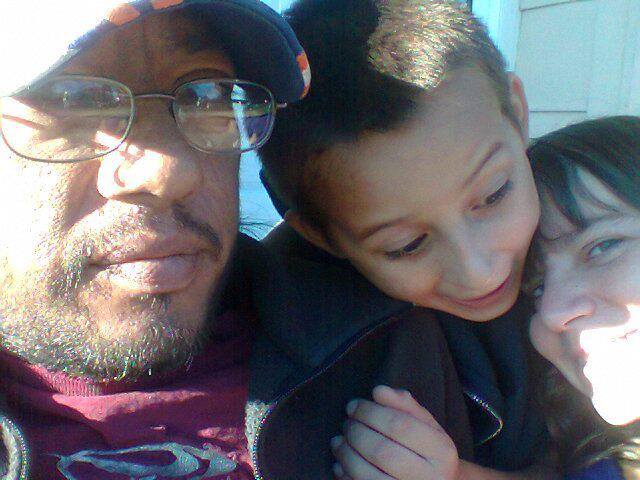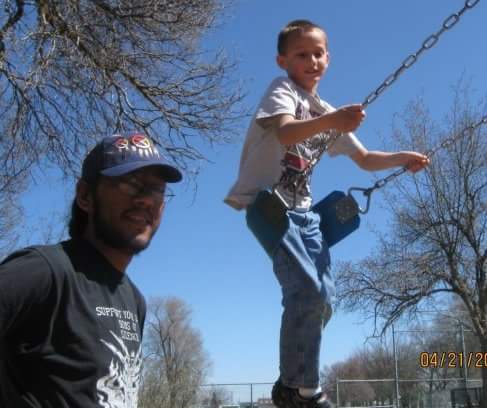 Jeff was a loving and supportive husband as well as father. He supported my mother with all of the love and resources he had available. He was a strong father for my now twelve year-old brother, Richard. He had endless support for me from the beginning when he first entered my life. I will never be able to show enough gratitude for the encouragement he gave me to follow my goals. Today, I take a little bit of that strength to push forward for my mother and brother, who now need all of the help they can get. With the immense help of Jeff's family, Beth and Richard will be immediately re-locating from their home in eastern Washington to Missouri. This will allow them to be closer to Jeff's family, grant them access to more resources, and hopefully allow them some stability in the long-term.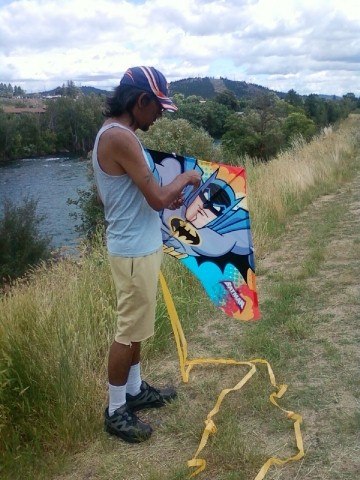 My mother has some worsening health issues herself as well as a very limited income due to being unable to work. Though she will have initial assistance getting into a new place and will have a ride out to Missouri, we would like to help her with some spending money beyond basic rent so she can afford medicine, supplies for herself & my brother, clothing, and in general, just things that will allow her to find joy in life during this time. She will be completely starting over her life while raising a teenager, so any financial as well as emotional support would be greatly appreciated. Beth brings along a senior dog, Poppy, who she has raised since he was a baby, and a rescue dog, Bree. If you are unable to make financial donations but feel you would be able to help with donations specific to pets (such as food, toys, treats, etc.), please contact me through GoFundMe. All donations would be appreciated.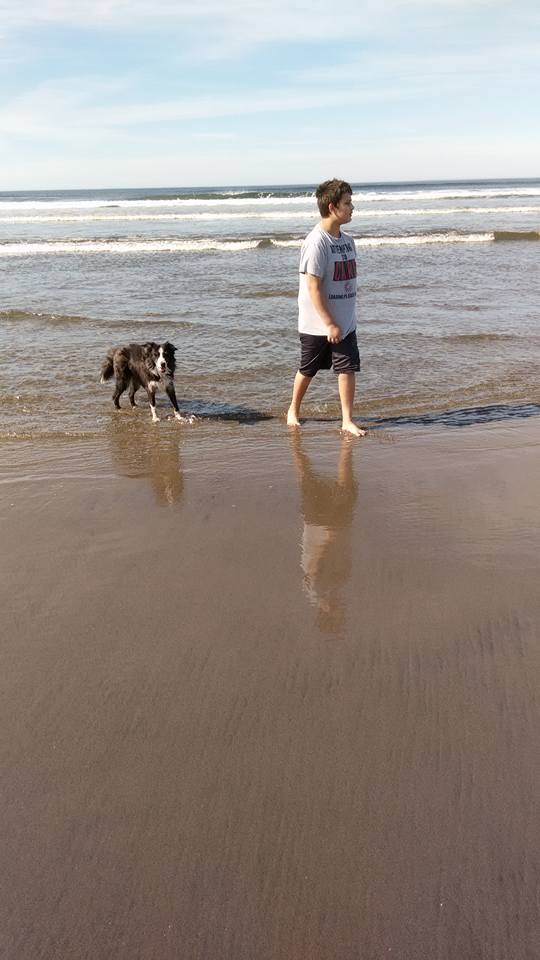 (Richard & Poppy the border collie)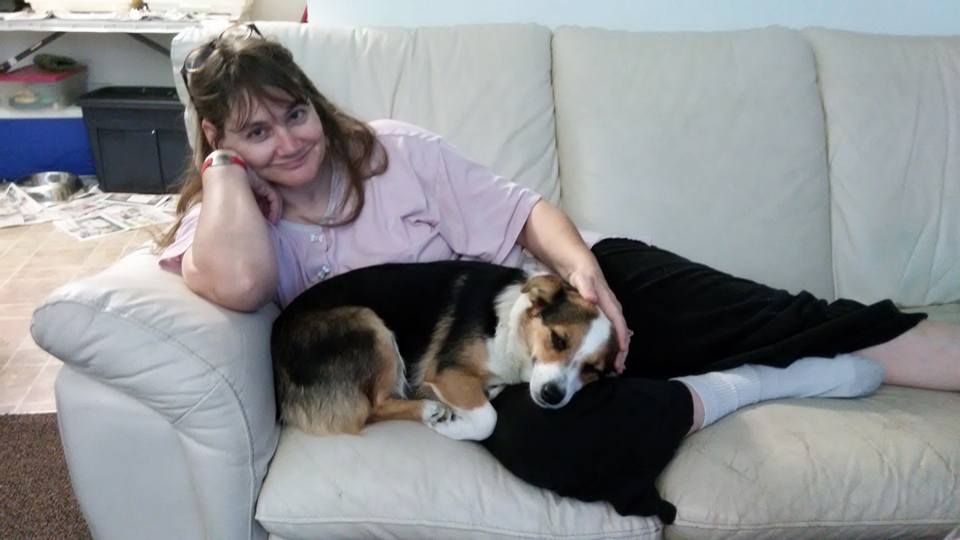 (Beth & Bree the rescue dog)


We would like to earn enough donations to assist Jeff's family, as well, who will be taking care of Jeff's service later this summer as well as graciously helping my mother re-locate to a new home. Since this re-location will be occuring within the next week or so (May 2016), donations in the immediate future will help with the necessary funds for that process. Long-term donations will assist my mother as she settles in her new home.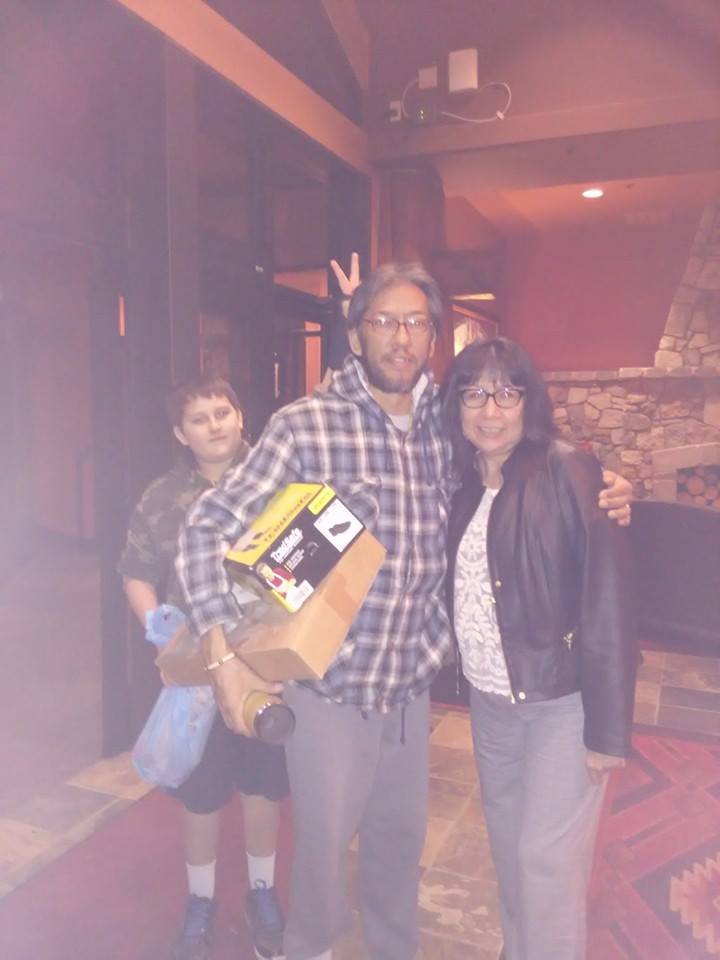 (Jeff with his sister, Marla, and Richard. March 2015.
Marla & her family will be assisting my mother with the move)


Let us honour Jeff with energy, prayer, kind words, or if you have the means, financial assistance to aid his family as they come together in planning now.


Every little bit helps, and we're all thankful for your support. Please contact me through GoFundMe if you have any questions. I am their daughter, Christa, and I am managing the GoFundMe to ease some stress from the list of tasks that my mother has to take care of.


Thank you.


Spread love wherever you go.
+ Read More
Lynore McKinney Rockower
28 months ago
Will she be taking her birds with? If so I can donate some bird supplies. I know they mean the world to her.
+ Read More
What a very nice write-up. I am so sorry for your mother's loss and I am so happy you are there to help. I'm sure she is happy to have the support and great understanding of her daughter.
+ Read More