Big Adventures with Kelly & Mavis
$1,620
of $4,000 goal
Raised by
19
people in 35 months
Big Adventures with Kelly & Mavis
My Back Story:
As some of you know, I have had a lot of upheaval in my life in the past few years.  After being laid off from my travel agency job in 2008 due to the Great Recession, I decided to go back to school and obtain my masters degree in Library Science in order to find a more stable profession in which I could advance.  I got good grades, had a 3.8/4.0 grade point average, but was still unsuccessful in finding a good-paying full time job in the Chicago area. 
Since my graduation I have suffered personal loss due to the death of my father and both in-laws. I have had substantial financial losses due to my inability to find a good job compounded by my husband's incapacitation and inability to work due to disability.  Since then I have lost my condo and am going through a divorce.  It has been life altering. 
My cause:
I have not given up the dream of working in the library field.  I sincerely believe that libraries, especially public libraries, are important for the fabric of communities. In fact, time and again I had this demonstrated to me as I served as a reference librarian at a smaller suburban Chicago library.  People don't use their library to only obtain books anymore.  The 21st Century public library is part book depository, part school, part community center.  At an average public library you can:
·         Check out a book, a DVD, or a CD.
·         Check out an ebook, an audiobook, even view streaming video online. 
·         Obtain internet access free of charge
·         Have a document faxed, photocopied or electronically scanned for free or a nominal fee. 
·         Do academic research via a database.
·         Attend programming aimed at both children and adults to promote literacy as well as the creative spirit.
·         Some offer laptops, have wifi hotspots to check out, and offer creative space including recording studios and 3-D printing facilities usually at or below cost. 
A librarian is someone who is in charge of these materials and functions, often acting as teachers, mentors, as well as navigators. 
As you may expect, these services are not necessarily cheap to fund, and are usually funded via municipal taxes.    In most communities however, it is usually at a fraction of the overall municipal budget.  Libraries give good value for money, and I wish to promote them.
My Project Outline:
Starting in the middle of October, I mean to drive across country using "blue highways" (back roads) whenever possible.  Along the way I will visit small public libraries and report on what those libraries mean to their communities.
While driving I take pictures and make a visual record of small town life.  I will also have a microphone available for audio.
Other pages in my blog will feature personal recollections and other soul enhancing diatribes:  
o   I will feature a Mavis Page, writing from the point of view of my mascot, a blind-half deaf basset hound.  The smells!
o   I will feature a historical marker page.  I will endeavor to stop at each and every historical marker I come across, regardless of how obscure the history is.  It will be in memory of my father, Robert who did this on the family trips of my childhood.
o   I will feature a nuts & bolts page for geeks including car mileage, gas mileage, hotel cost, reviews (link to a travel blog?), camping spaces, Airbnbs, miscellaneous expenses.  I will endeavor to keep my expenses transparent. 
o   I will keep a bibliography, possibly linking with Goodreads. 
o   I will link with my Twitter account, my Facebook account, my Instagram account.
o   More to be determined.
As you can imagine, this will not be a cheap endeavor.  I am aiming to keep my daily expenses at under $50/day (including gas) by utilizing a lot of cost-cutting measures including camping, eating cheaply via local diners (particularly loading up on protein-laden breakfasts) and my ice cooler in the back of the van.  I know that's a tight estimate, but what's a worthy goal if it isn't a challenge?  If anything, I should be able to lose weight!
Finally, it is my hope that while doing this project, I will sharpen my marketing skills, my social media skills and my management skills.  I will be more marketable in an ever-tightening job market.  I will also be enhancing my soul by helping small communities and bringing their story to the wider world.  All this and hopefully I will recover my self-worth and respect. 
I would appreciate any help you can offer.   Along the way I will be offering prizes and services to my friends who have supported me, along with my sincere and emphatic thanks!  Come fly with me! 
http://www.knightwriter2k.com
+ Read More
Update 1
33 months ago
Share
Have you ever wanted to go to Mount Rushmore, but dang it, you've never had the time? Well, here's an opportunity for you: Be the largest donor to my campaign and I will Photoshop your image into an oval frame that I brought with me to Mt. Rushmore. Think about it. Your' image with some of the greatest presidents our country has had! Let me know if you have any questions....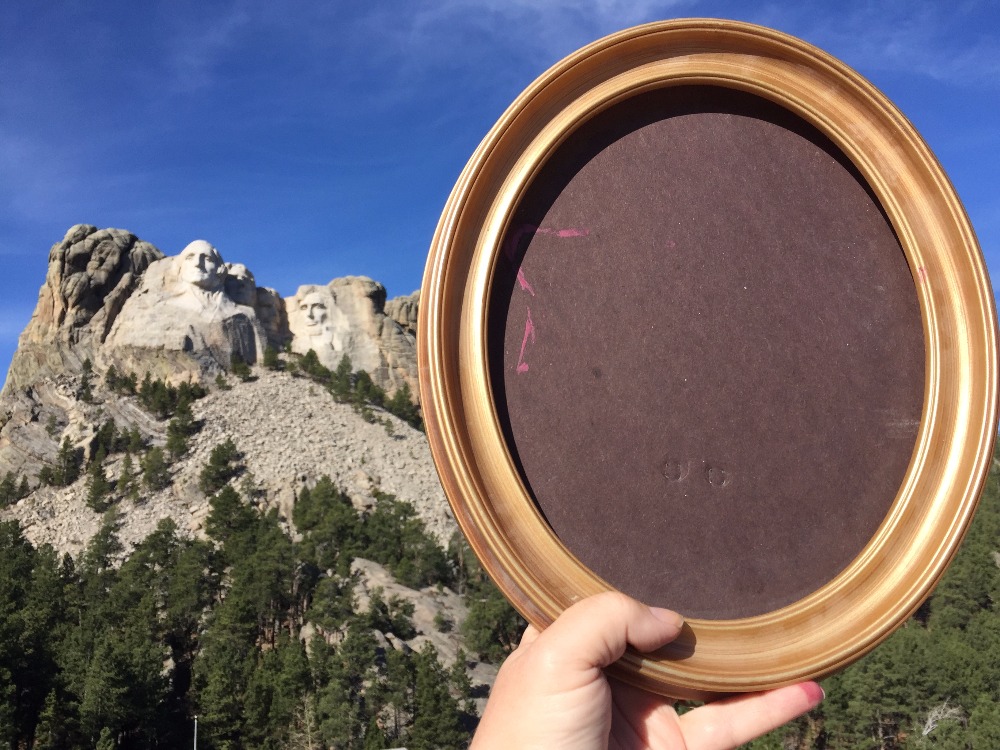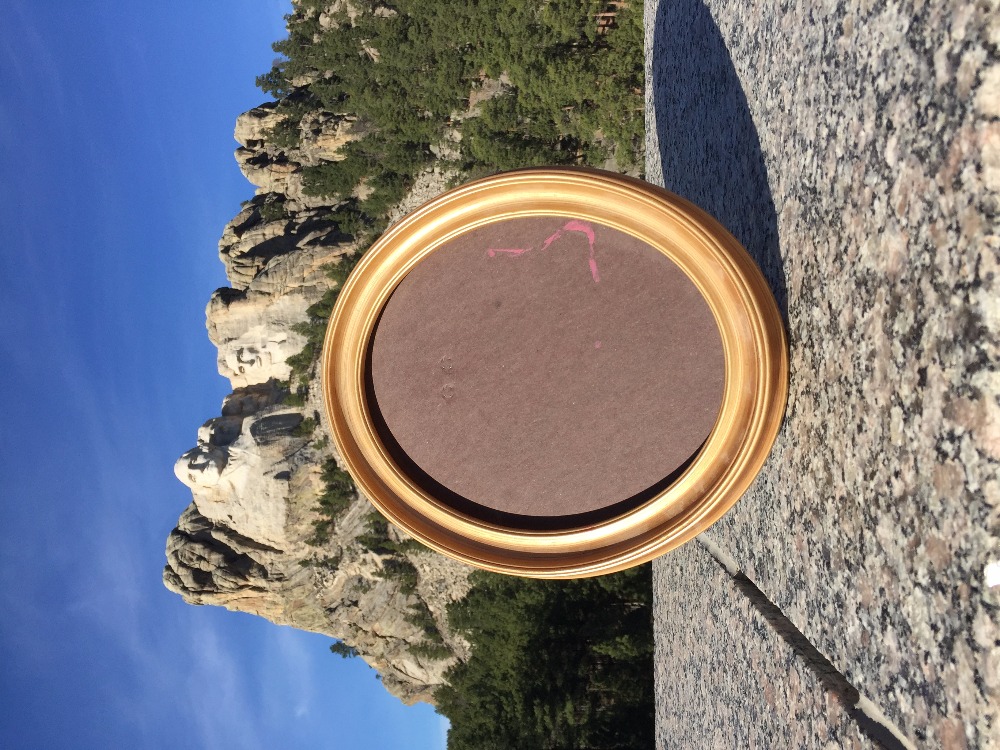 + Read More
Be the first to leave a comment on this campaign.