Kings & Queens Gallery-Hamilton
$1,500
of $100k goal
Raised by
11
people in 13 months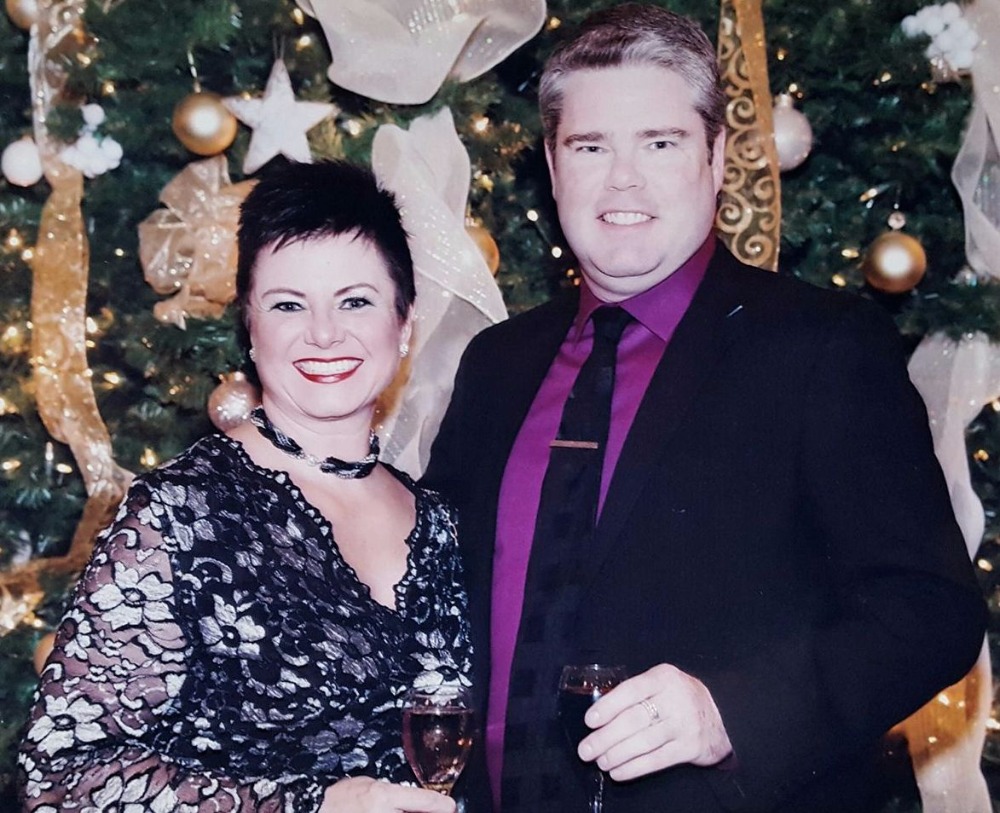 Hamilton is home and we are happy to be back.  My name is Anna-Maria Hartley I am sooo excited to tell you about our plans for this great city.  We are opening a Gallery/Lounge right downtown to enjoy art, wine, cocktails, entertainment and even a few weddings in a very classy building; the old Capitol Theatre at 103 King St. East.  My husband, Sean Hartley, was born in Hamilton and I came from Poland.   After many years living outside the area he convinced me to move here and give this great city a chance.  I am very glad I did.  Our original plan was to look for space in the Toronto area but soon realized that Hamilton was perfect. We have such amazing people that you sometimes forget just how big this city is.  We want to give something back to the arts and entertainment scene. The old Capitol Theatre won our hearts as the jewel on King St.  

I am an artist and after the renovations we will operate like a traditional gallery with a twist. We will rotate shows and have special events, gala's, balls, fashion shows, body painting, music, dancing, burlesque.....the list goes on.  Our amazing venue is also available for weddings, corportate events, photo shoots, and anything else you can think of.  Sound amazing?  Wait til you see our decor.  

We have collected vintage Victorain furniture from many families in the Hamilton area to use in our lounge. Each peice has a story and we wanted our space to be filled with love and amazing memories.  Why not start with the right energy and share it.  



The views from our 2 balconies overlooking King St make us very unique. Using our space for weddings, corp events, and special galas will help expose the amazing arts and entertainment Hamilton has to offer. With a glass of wine our customers will spend precious time socializing in an elegant space. We have over 4000 square feet of Gallery/Lounge on 5 different levels. A main Bar, a Martini Bar, and a second floor Gallery Bar.

We are looking to raise $100000 to help us complete the inside of the Capitol Theatre at 103 King St. East Hamilton; just across from the Royal Connaught condos.  Our beautiful old lady needs some serious tlc to bring her back to glory.  The glass arched window will be preserved and an all new constructed glass entrance will be stunning; spiral staircase included.

All donations are given back to you in gift certificates and rewards to use when we open.  We are not looking for handouts.  If Kings and Queens sounds like a place you would visit then please support us now so we can be open sooner!

We can't wait to show you more.....

Sincerly,
Anna-Maria and Sean

Instagram@103kingsteast
FacebookPage
Twitter@103KingStEast


+ Read More
Be the first to leave a comment on this campaign.