Keep St. Alphonsus School Open!
$10,555
of $150,000 goal
Campaign Ended.
St. Alphonsus Liguori Catholic School is in risk of closing. The school has been open since 1958, but it is now going to close unless $300,000 is raised by January 4. So far, they have $130,000. The parents and staff were not informed of this until a few days ago. As of now, the Archdiocese of Chicago requires that every school be able to stand on their own without their aid. If a school cannot, they will most likely close. St. Alphonsus has found itself in this trap and will shut its doors unless the money is raised. As a fomer student and current volunteer, I cannot stand to see this wonderful institution close.
If the school closes, 22 staff members would lose their jobs. Even worse, 160 students would be forced to participate in the traumatic experience of switching schools and being separated from their friends.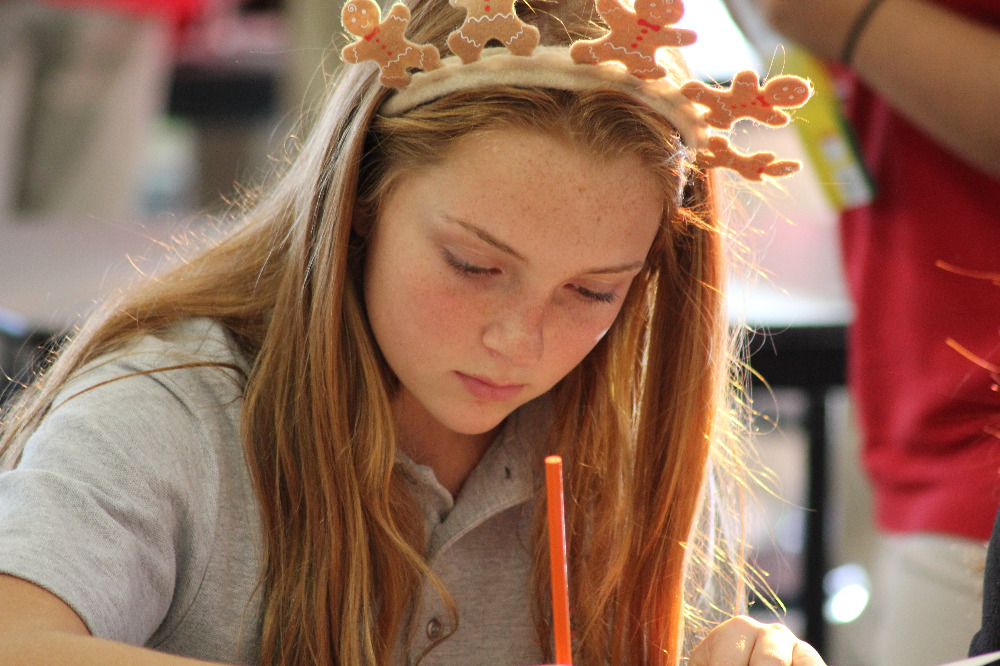 It was awarded a Blue Ribbon status in 2004 and has maintained an excellent academic status since. In addition to the core academics, the school also offers gym, art, Spanish for all grades Preschool through Eighth, and music. The school choir participates at the weekly school Mass on Friday mornings. The school also has a variety of championship winning sports teams, and the students put on a musical every spring.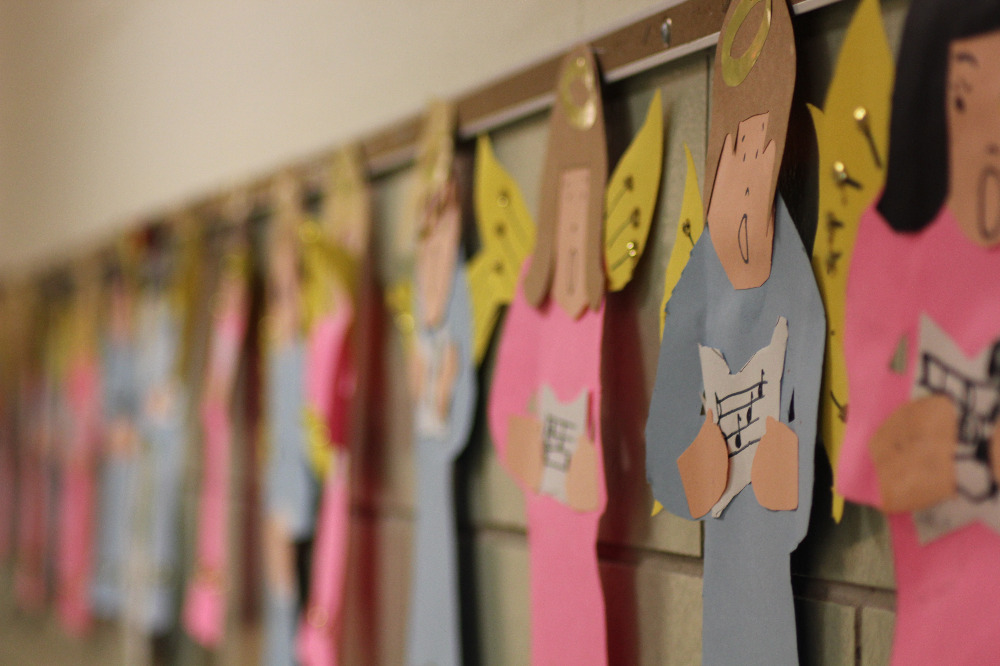 The students and staff care for the community. They frequently have food drives to donate to the church's food pantry, and the students volunteer at Nazarethville, Greater Chicago Food Depository, and many more organizations. This school not only gives the students a well rounded education, but the care they give to their church and community is incalculable. If this school closes, the good that they do would be taken away and leave a gaping hole in the organizations where they volunteer.
Please help as much as you can. Every dollar counts if we are to overcome the Archdiocese of Chicago and those who are determined to see this wonderful school close.
Thank you so much for your support!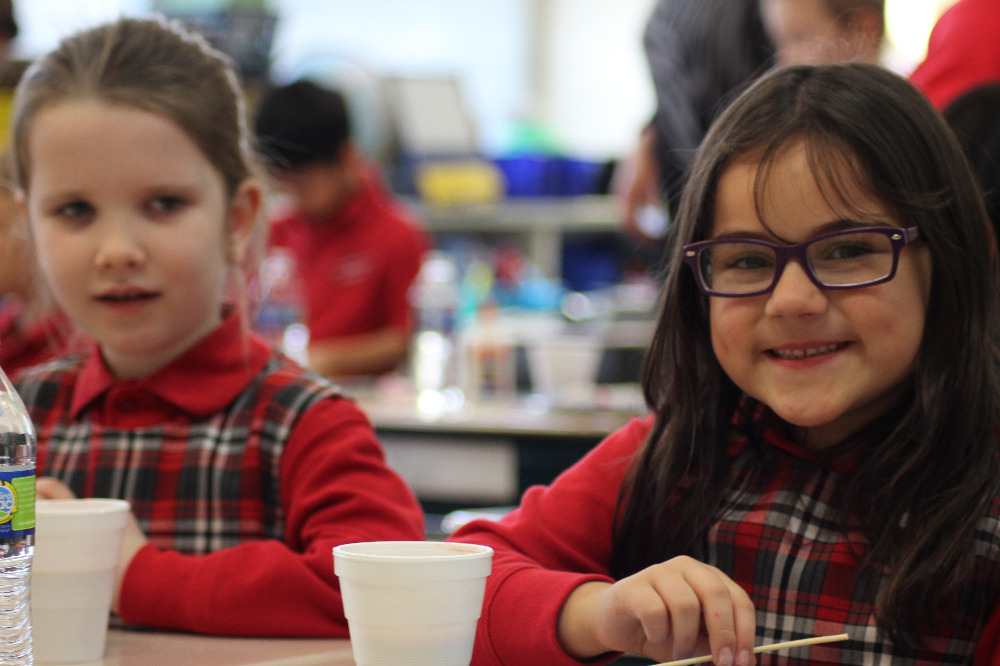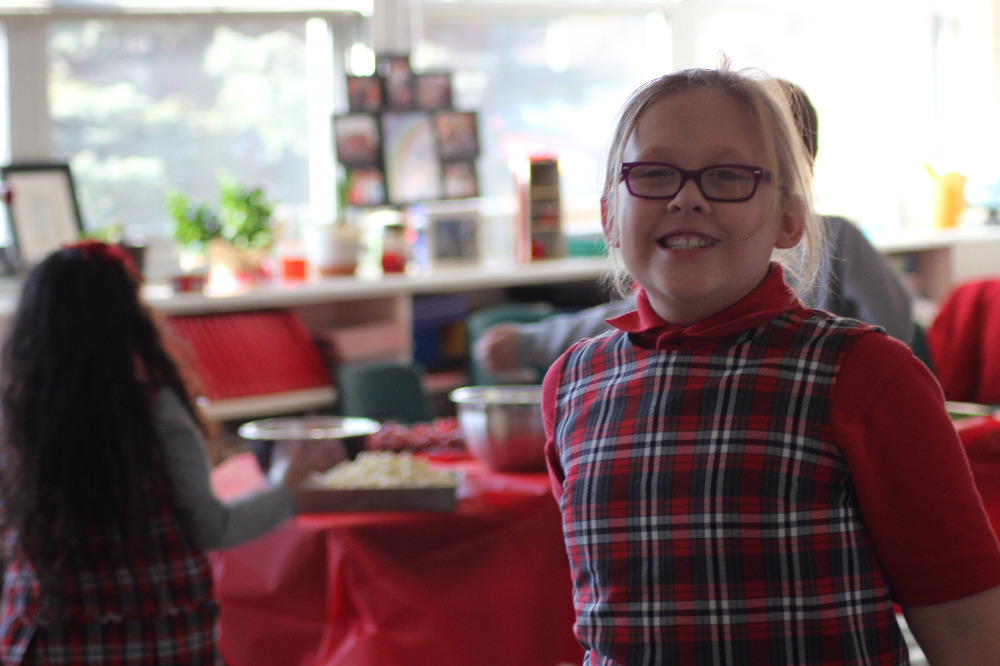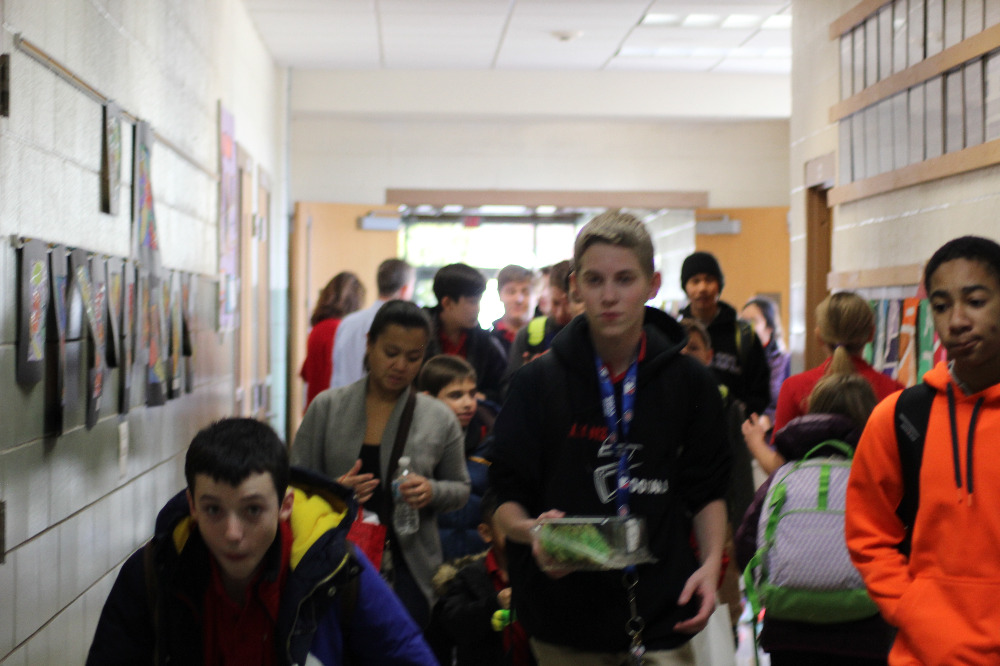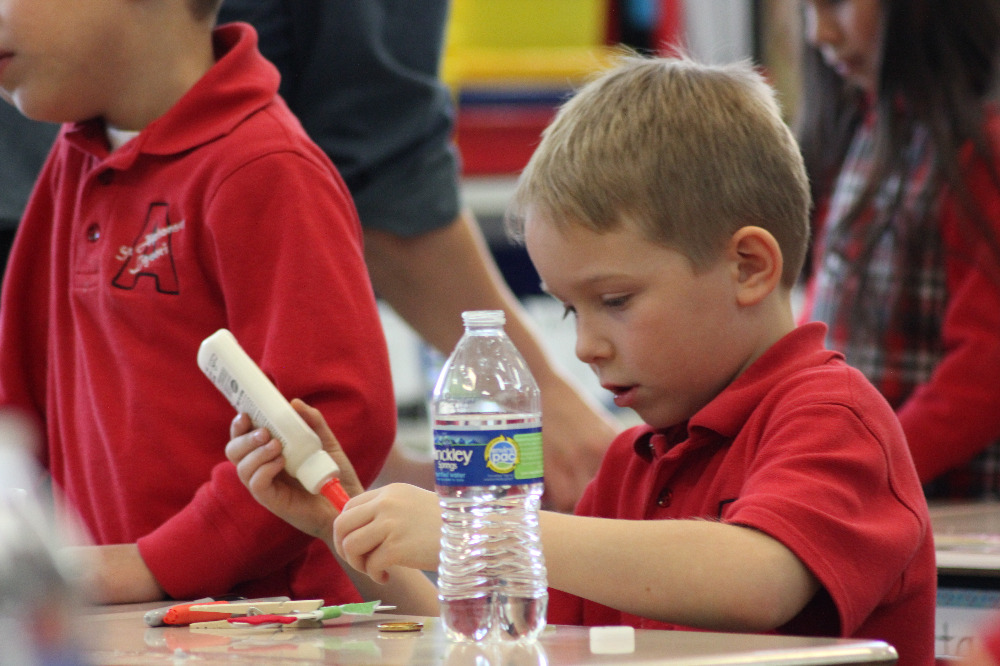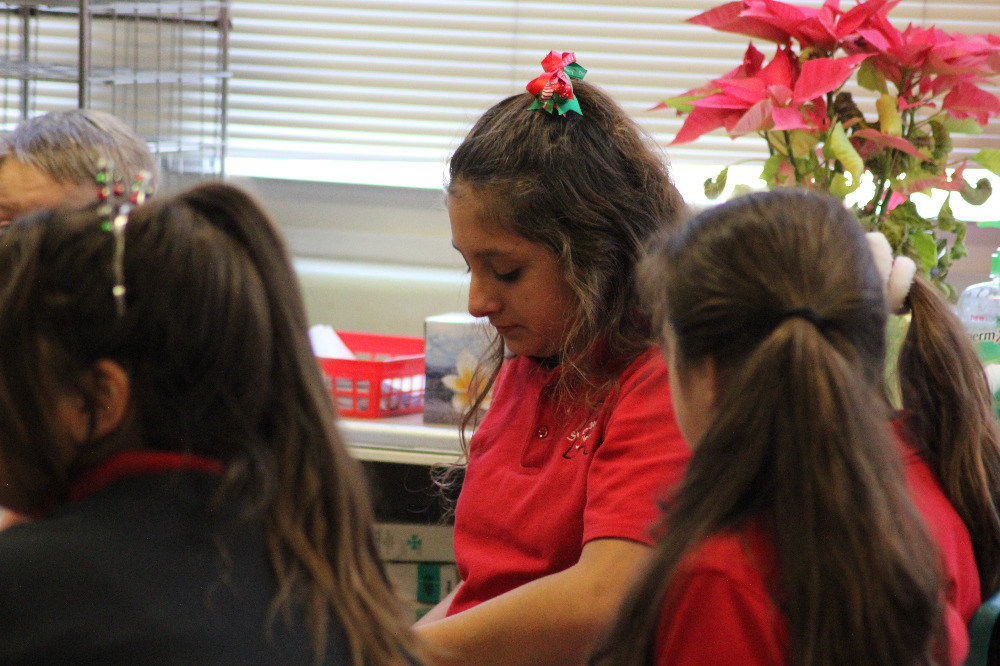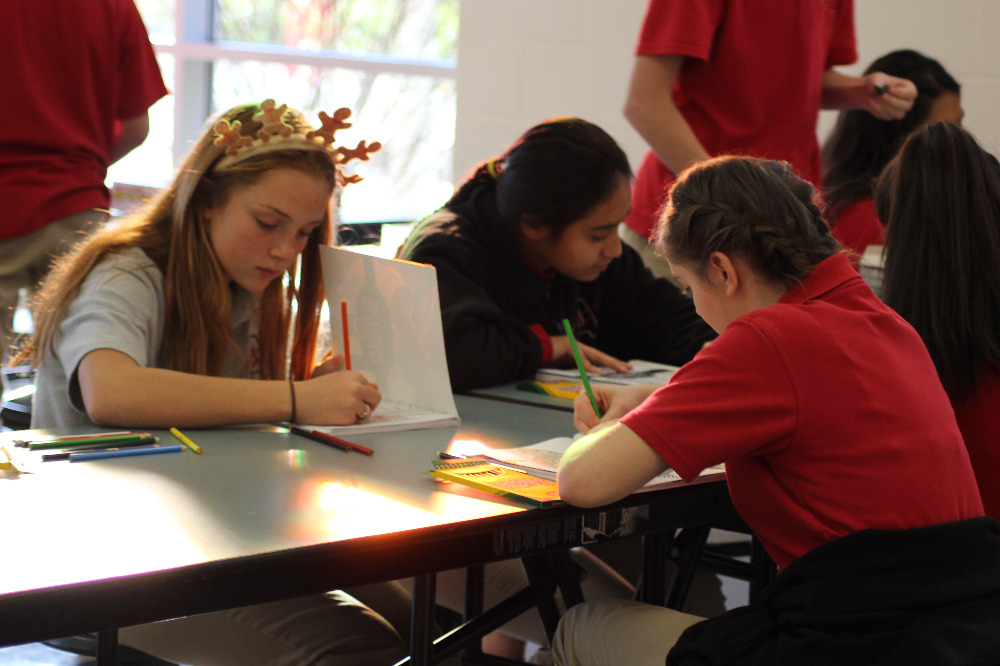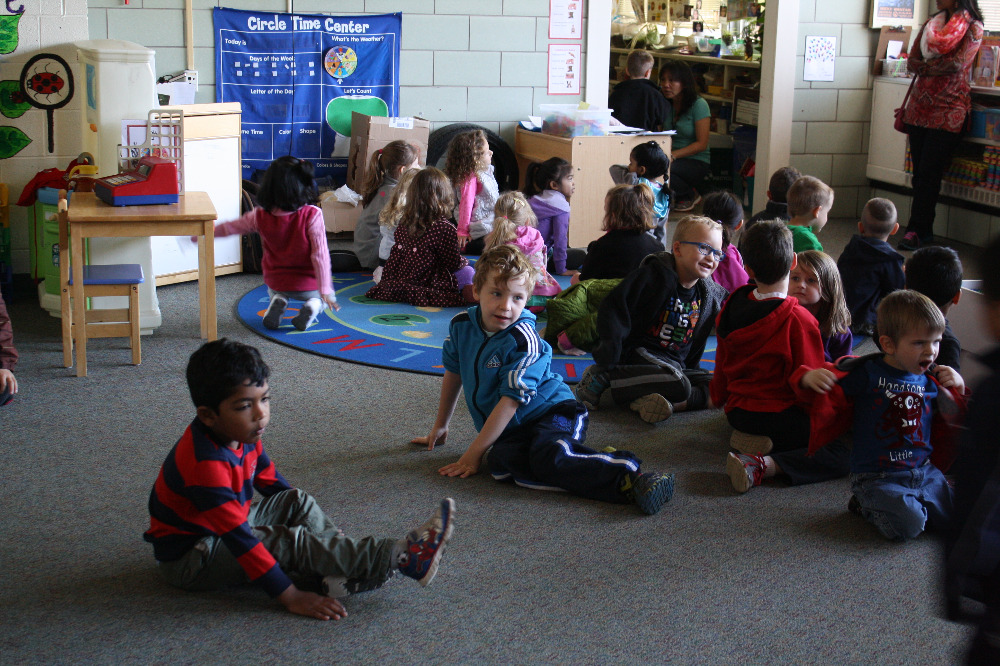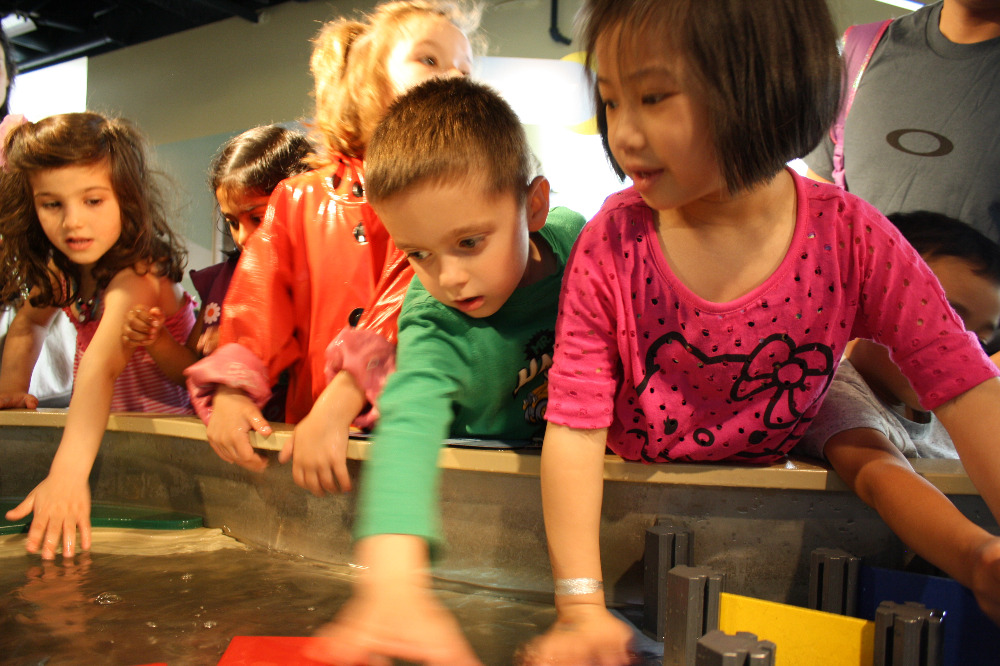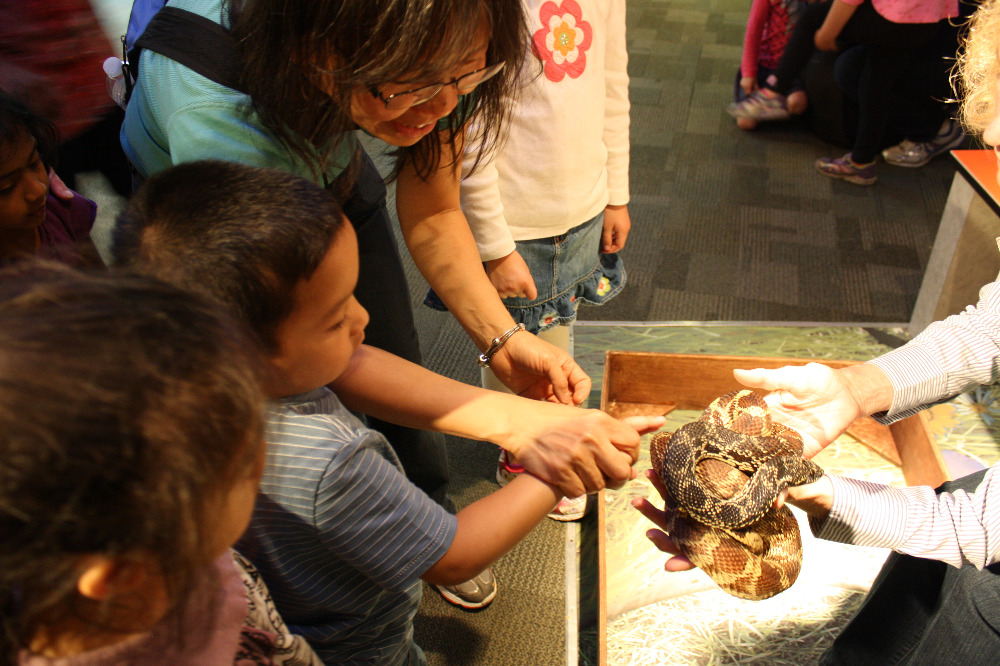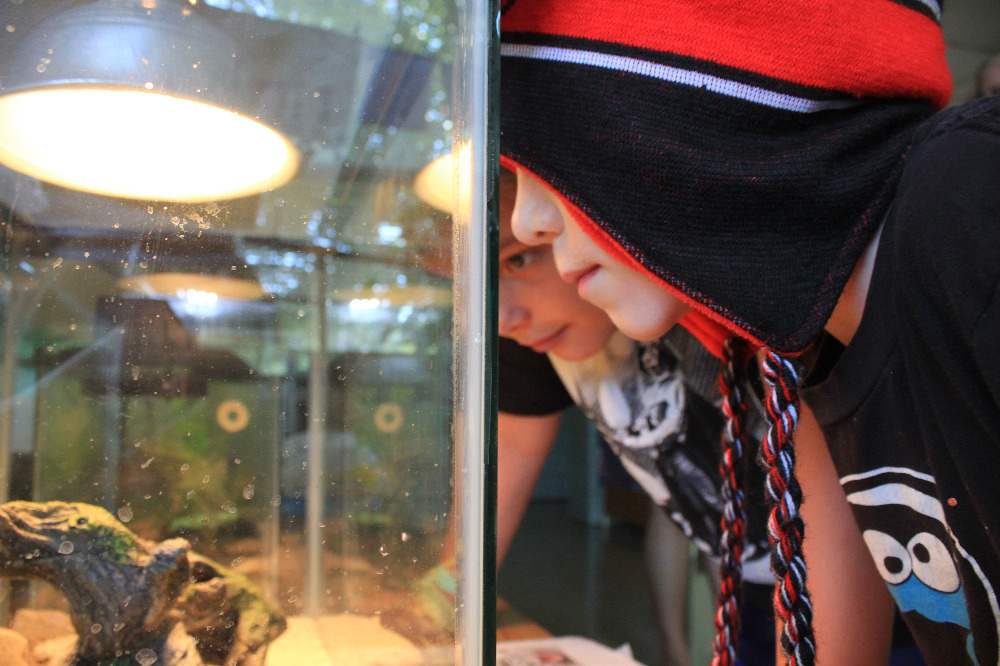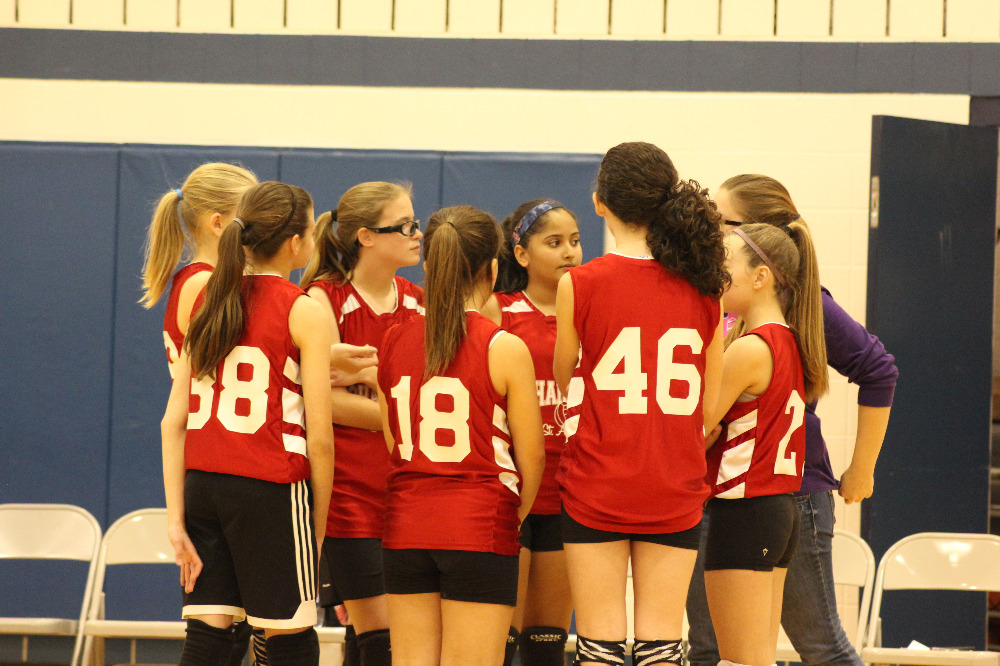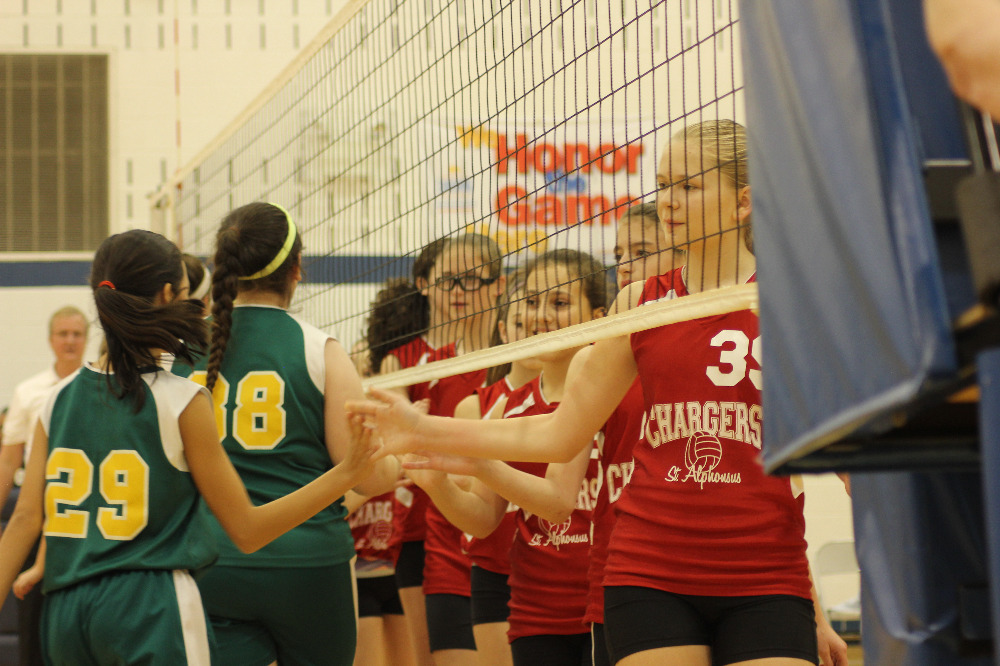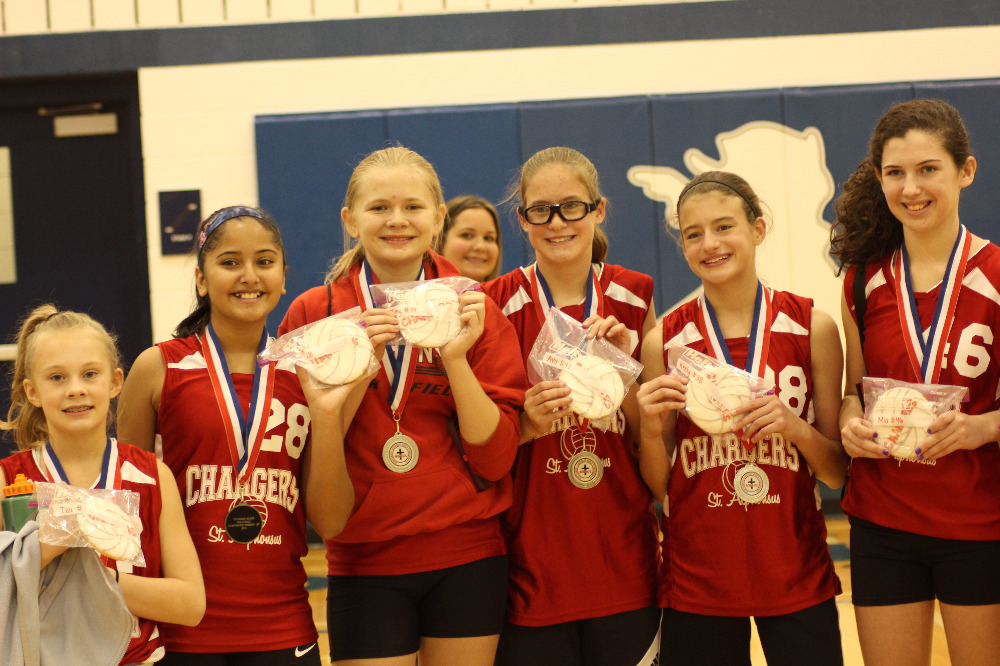 + Read More