Keeping OPOAA website live
$475
of $600 goal
Raised by
7
people in 30 months
Hello and thank you for stopping by. I want to state that this campaign in not for me, but for us.
My name is Camilla Warren, founder of OPOAA.
(
Old photographs of African Americans - Unknown Faces
).
http://www.opoaa.com/
I started research on my family tree in early 1999, and one of the things I was most excited about, were all the Old Photographs. Many of the photographs I obtained were from relatives and friends. Some of the people I knew, and most I didn't. 
Since my journey into family history research and old photographs, I've discovered that I have many more relatives than I ever thought possible, and even more photographs to Identify.
The Story
While doing research on the internet, I found a cousin who was also doing research on a genealogy website message board. We connected surnames and she shared a photograph that was of our great
grandmother.  In hopes to find other family members, 
I  searched and found another cousin who too possessed the same photograph. 
This was the photograph of our Great Grandmother
What a connection to find family you never knew existed.My Cause


Do you ever wonder what happened to those old photographs your parents had that were lost or stolen? 
With so many photographs and questions, it inspired me to launch
Old Photographs of African Americans-Unknown Faces, (Opoaa)
, a interactive website in 2002, and a 1st of its kind; where visitors can submit their old family photographs to be shared or identified.   
My Plight
I started this campaign to raise funds because I have soley ran the site opoaa.com since 2002,  (14 yrs +), with all out of pocket expenses. It entails a lot of work inputing data to keep the site active for others.   Bandwith is overflowing each month because of the high volume of visitors and I can not continue to incur the high fees attached at this time.
(
I want to continue to keep OPOAA a free site for other African American researchers
). 
If African American history is not shared, it will be forever lost. ~CWarren
Please visit the site to see the work that has been put into it.
http://www.opoaa.com/
*The site will black out at the end of 2016. This is when the domain name will shut down, leaving the site in limbo after
14 years of compiling and research
. OPOAA may have to find another home for these beautiful photographs.
My Passion
It will mean so much to continue to share, educate and contribute to the history of African Americans. Our children need this.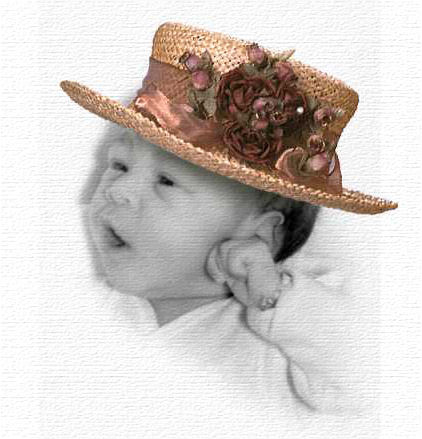 Camilla Warren at birth
Your Contribution
I humbly accept and will greatly appreciate any contributions that can help with this cause.
Keep OPOAA website live
. (Old Photographs of African Americans - Unknown Faces).
Your donation will make you a Major Contributor to the site, and your name will be added to the contributors page.
Happy hunting for old photographs of your family ancestors. Please remember to put the names and dates on your old photographs for future references.
http://www.opoaa.com/

Thanks for the support and visiting this campaign.

+ Read More
Be the first to leave a comment on this campaign.