Keep me living indoors
$4,938
of $5,550 goal
Raised by
132
people in 27 months
Thank you for all your help in the past. 


I am continuing to use this campaign link for my ongoing needs rather than make a new campaign for everything that happens, and leaving my prior campaigns at the end for historical use.


-----

Sunday, October 22, 2017:


Now my four puppies and mama have been sick, and likely some or all might have died without treatments.
I spent about $600 on vet bills and medicine, which took most of my cash and all of my remaining limited credit for vet visits and treatments. I have cut costs by giving them fluid at home, sticking a needle in their backs and pumping saline in under their skins.
I have been working as a substitute teacher after a summer of no work, but I haven't yet begun to catch up with months of unpaid bills. If this had happened in August, an outbreak like this might have resulted in a few deaths or even loss of all my puppers.
I would appreciate any help you can give. Message me if you'd rather send by P-Mail.
Thank you,
#jtg



//-=-=-=-=-=-=-=-

Below are the prior appeals for assistance for historical context

//=============


A summer of no work has caught up. I need about $1400 to get through September to pay living expenses and keep my critters in dog/cat food.


The summer went by with only a few days of substitute teaching assignments as summer work in this area is rare because summer teachers apparently have fewer meetings or training to attend, and it's not the sick time of the year. Added to the far fewer summer classes than regular year classes combined with more subs looking for those fewer jobs, I only got few days of work from June through August.
I have reset the "goal" from today to add $1400 to the total. This means I don't have to make a new page, and the old links here still work.  As I have other needs in the future, I'll readjust the figure appropriately.
NOTE:
A BUG IN GOFUNDME APPARENTLY THINKS THIS IS A HURRICANE HARVEY FUNDRAISER. I AM NOT ANYWHERE NEAR HARVEY, AND I DON'T KNOW WHY GOFUNDME THINKS THIS IS A HARVEY FUNDRAISER. DONATE TO A HARVEY PERSON IF YOU WANT, BUT MY NEED IS NOT HURRICANE RELATED.

THANK YOU,
#JTG




//-------------


Thank you to those of you who helped me through to get financially secure via substitute teaching.

I still need your help!


First I will discuss my employment and financial situation as of June 2017:
I have been working almost every day in the past couple of months as a substitute teacher.  I am registered in several local Elementary and High School Districts.
NO INCOME DURING SUMMER BREAK: 
Now it's summer, and there are very few assignments available and effectively I won't be getting many, or perhaps any, teaching assignments until late August.
I should be OK for July, but August and September will be tight.  What little savings I have put away will effectively disappear before the end of summer, so I ask for your help to cover those months until my fall income can cover my living expenses.
In addition, my dog Delight gave birth to four puppies in May. I midwifed her through a difficult birth, as she is little more than a puppy herself. I had not planned to breed her, but a windstorm blew down the fences and before they could be put up, a male dog next door got to her. I'm hoping to get them forever homes, but in the meantime, the need food, bedding, vaccinations, and love.
This assumes no significant unavoidable expenses.
I'm looking into other income sources, such as selling my art, or whether several Kickstarter projects I'm putting together get funded, such as the Salinas Homeless Video Project, and a couple of other projects I'll be putting online soon.
I have also set up a page with "Teacher Pay Teachers" where I will be posting teaching materials that other teachers can buy and download for their own lessons. I'll be putting some of my graphic design and art degree knowledge to use.

• • • • • • • • • • • • • 

When I set up this campaign, I was a dark place. My money was running out. I had recently had several surgeries. I had been sending out many applications but got very few replies, and the few that lead to interviews then led to nothing.

I was entering a very dark period where I could not see any future for me ahead that was not bleak and likely homeless, at least for awhile.

The response to this campaign has changed my life. While I not yet out of the woods financially, and I am in a financially fragile point, I'm on a path that gives me hope that I have a future.

I have been working as a substitute teacher, one-day-at-a-time, for a couple of weeks in October.  My first paycheck will come in mid-November, and since I got a late start in the month, combined with months of unpaid bills, I still need help.  

I figure that assuming if I work most days I can in November, I should be able to cover December easily. With the winter break and no classes in December and January, I may have the need future help in January and February to meet expenses, but I hope not.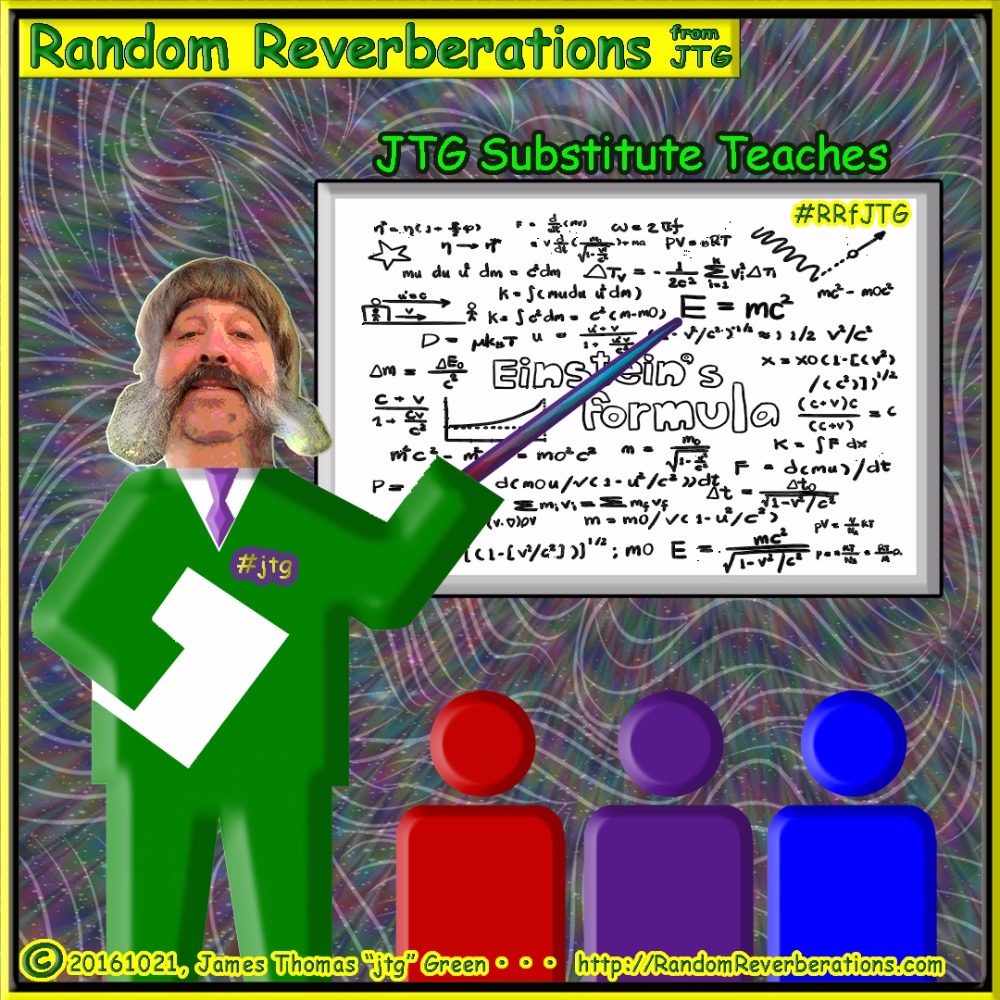 Once February comes along, I should be able to work almost every day until summer. Hopefully, I will be able to develop enough of a savings which combined with some other work, or perhaps summer-school substituting, to carry me through.

If you can contribute to help me continue to live indoors, I would be very grateful.

//-------------------

BELOW IS THE ORIGINAL TEXT OF THIS CAMPAIGN:

I need help to continue to live indoors until I start working and getting paid as a substitute teacher.  

I don't think I could do well as a 57-year-old homeless man with a permanent colostomy and six hernias.

I would appreciate anything you can afford to give. Even if I only raise enough to keep the power on, it would help.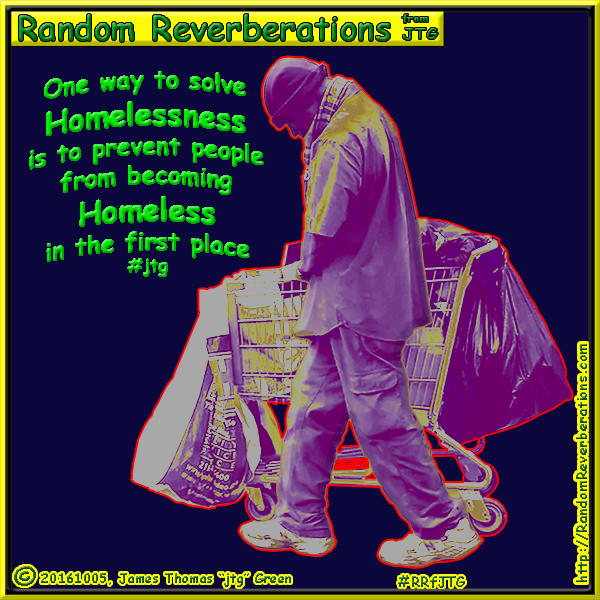 First
, I will tell you my needs,
how
I will
use
the
money
, how I plan to
get back to financial security
, and finally, I will talk about
how I got into this situation
.
My immediate needs include acquiring enough money to pay my rent, phone, utilities, gas, and food for my two cats and one puppy for October and November.  I will use the money to pay my rent, phone, the internet, utilities, and any unexpected expenses (such as flat tire, etc). 
This comes to approximately $2000 per month. Since GoFundMe takes a share, I've included that into my goal total.
I am on EBT (Food Stamps), so I have food, as long as I keep my meals cheap.
Me and a couple of my critters


My plan for financial recovery is this:  

I have just completed the process to be certified to be a substitute teacher
and have begun to apply to local school districts.
I have been told by local education officials that local school districts are in desperate need of substitute teachers
, and the only qualified people who have trouble getting substitute assignments are those who overly picky, as in "I only want to teach the fourth grade on Friday afternoons at the school down the block from me". I'm willing to teach any grade on any schedule. 
However, the process of getting my applications processed takes time
, and even if I begin working in the next week or two, I won't be paid for October until sometime in mid-November, so I need enough to cover my various expenses mentioned above until then. 
If you have any questions,
you can contact me HERE
.
//-------------
I want to talk briefly now about how I have been conserving money in the recent past:
I have turned the hot water down to the lowest setting, and have not taken a hot shower in more than a year. I rarely turn on the heat except on the coldest times, such as last January when the temperature inside the house one morning got to the mid-40s. I rarely go anywhere without a significant reason. Like the poster of WW2 used to say, "is this trip really necessary?".  All the light bulbs have long ago been replaced with low-energy LED bulbs, and even those are off except the ones near me. I rarely eat out or buy fast food because the money spent on one hamburger can otherwise provide me with enough cheap food for several days depending on how I allocate my food purchases. 
//-------------How I got to this financial situation is a long story, and I'm going to leave a lot out to keep this from becoming even longer than it already is, but briefly, it goes like this.In summary, after having cancer surgery with a permanent colostomy, and thinking I was going to die, I prepared for the end of my life, but I did not die  Just as I recovered, my father went into a months-long coma he wasn't expected to recover from but did, and I became his caretaker for the next fifteen years until he died recently.  

As a result of the colostomy surgery, I have at least six abdominal hernias.  I now weight about 380 pounds (down from a max of about 600 pounds fifteen years ago).  As a result, I can't safely lift more than about 20 pounds nor stand for long periods of time.

I recently had a piece of my right foot removed due to a serious infection, and I'm only now getting to the point where I can walk and stand for extended periods. 

I have been having a lot of difficulty in finding work in spite of me having ten college degrees (1 BS, 9 Associates) due to my long stretch of recovery from my cancer and then years of caregiving to my late father. //-------------
Now, I'll go into a bit more detail about my life over the past years, which you can read, or pass on for now.
In 1994, I was diagnosed with colon cancer a few weeks after my mother died of lung cancer.  I had surgery to remove the tumor and as a result, I have had a permanent colostomy for the past 22 years.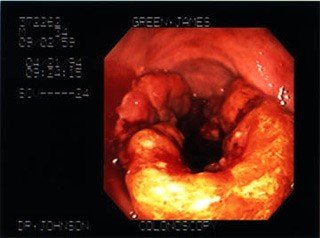 My Tumor
My initial diagnosis was 90% terminal, but due to new medical tech and chemotherapy, I survived when others with the same diagnosis from a few year earlier died. In the months after my diagnosis and surgery, I met another person with the same diagnosis as I, but from five years earlier, and he was in his final stages of life. He told me then, "people like you are going to live because people like me died", and he died a few months later. This has been one of the major mileposts of my biography.
Still, I did not KNOW I was going to live and had every reason to think I was going to die within a few years. I spent the next few years preparing to die by writing what I could of my autobiography, taking pictures, and spending time with my father. My mother's recent death combined with the real fear of my own potential death caused me to cling to my father for what seemed like the end of my life.
After several years, it became apparent that the new medical technologies had saved my life and I was not going to die. It's now 22 years since that surgery.
I had been a materials engineering student at Cal Poly San Luis Obispo before I was diagnosised, and was about 3/4 of the way through that program. I was focusing my studies on microgravity materials science, and if I had not gotten cancer, I would by now likely have a Ph.D. and have experiments flying on the space station. Cancer disrupted that path. I ended up changing majors and going to CSU Monterey Bay. 
While at CSUMB, my father went into a coma following an infection after open-heart surgery. He wasn't expected to survive, but I refused to let his life support be turned off until it could be proved he was not going to survive. Again to make a long story short, he eventually awoke and although he came back mentally, physically he was never the same, and I became his caregiver for the next 15 years until he died in May 2015.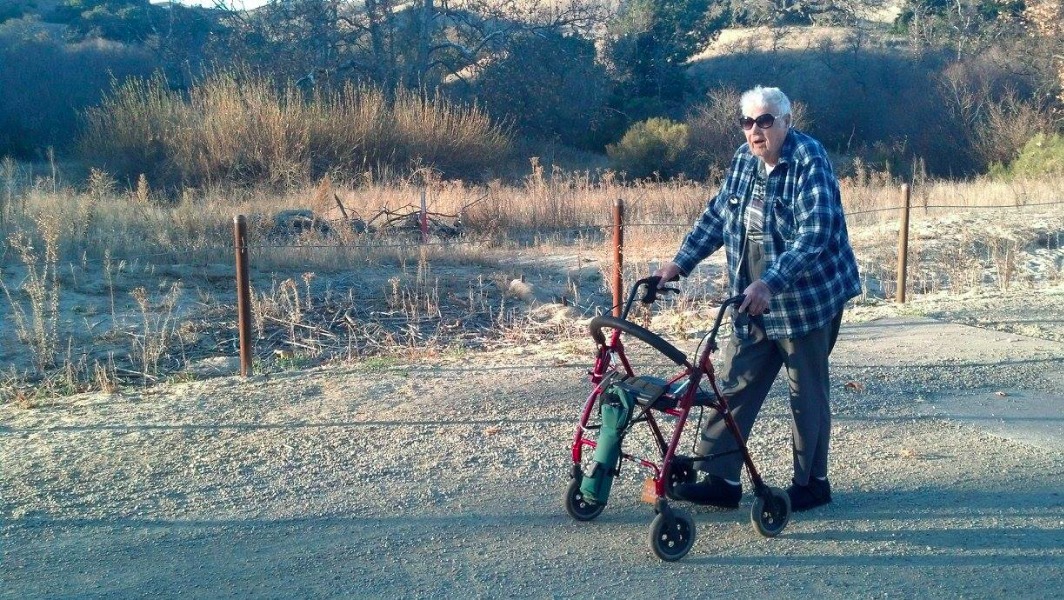 Dad out for physical therapy walk
Following Dad's funeral, I began job hunting, but I had limited success. I worked on several short-term jobs, and for awhile I worked on the graveyard shift at a local gas station where I was not allowed to sit down during my shift except on my lunch break. Due to my size, the long times standing likely contributed to my foot getting infected and requiring the partial amputation and is a job to which my surgeon does not recommend I return to or I might lose more of that foot, leg, or my life.
I am very capable and willing to work.  I have been having trouble getting a good job due to my long time without a regular pay-check job. Adding up the time I spent in University, recovering from cancer, and then caregiving for my father, I hadn't worked for a regular paycheck job for any long period in about 25 years.  While I had an employment history in my young adulthood, including four years in the U. S. Coast Guard, this employment gap is part of why I've not been able to get employed. I have sent out about 200 resumes and applications since Dad died, and I suspect that the employment gap has been something that either has some person reject my resume, or a computer automatically rejects my applications.
I have ten college degrees, one BS and 9 associates degrees, so I am very qualified to do many jobs, but many employers seem to consider this a minus rather than a plus.
Add to this that I am a 57-year-old 380-pound man. I have had several interviews where it was obvious from the first meeting that I was not going to get the job based on the look of disgust on the faces of the various interviewers. 
I have been going through the testing and certification process to become a substitute teacher, and have recently completed that process. I am now in the process of submitting applications to several local school districts. Being a substitute teacher is perhaps the one field where I'm virtually guaranteed having ten college degrees won't be looked at as some sort of oddly disqualifying factor. I'm hopeful to be working in the next couple of weeks somewhere, but even so, I won't get my first check until sometime in mid-November, and it won't be nearly enough to catch up on my behind rent, and my utilities and phone are likely to have been shut off by then. Not to mention not having money to feed the cats and the dog. 
If you have read all that, thank you.  
I very much appreciate any help you can provide, however little.
Thank you,
James Thomas Green
P.S. This is a comic strip/meme I produce which is apropos to my situation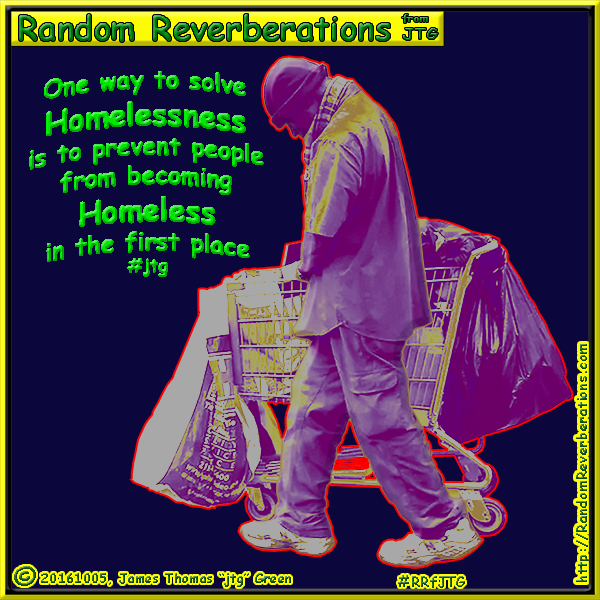 + Read More
Be the first to leave a comment on this campaign.