Help Kate Ann Fight Cancer
£257,975
of £370,000 goal
Raised by
2,368
people in 30 months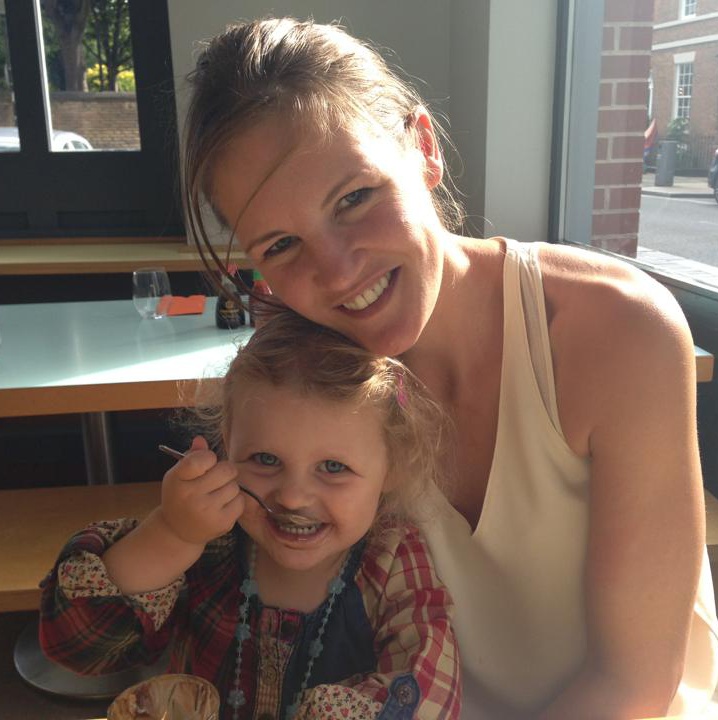 Hi, my name is Kate Ann and for the last 6 years I have been living with cancer.
I was diagnosed with Primary Breast Cancer in October 2010, aged 32, just 2 weeks after the birth of my beautiful Daughter Lola.  I will never be able to explain how cruel that felt.  Being told that the most exciting and precious time of my life, had all of a sudden been overcast with such a dark cloud.
Unfortunately, despite surgery, chemotherapy and radiotherapy, and the hope that I had beaten it, my disease returned, and in November 2012 when I was diagnosed with Secondary Breast Cancer affecting my bones, liver and lungs.  I have had numerous different drug regimes. Each of them bringing their own form of sickness and fatigue. The treatments aim to stabilise the spread of the disease, but the cancer grows when the drugs stop working.  My life is dictated by hospital visits, hostile treatments, unpredictable results, and, more recently, the uncertainty of drug trials. 
Whilst all this goes on around me, I am lucky enough to be the proud mummy to my cherished Lola who will be 6 years old in a week, and step-mother to Jake (11) and Izzy (13).  Whilst, my partner, Les ("My rock") has walked step by step, and is the one there behind closed doors to comfort me on those really dark days.  Despite my diagnosis feeling like a death sentence without date, I have tried to get on with life, and enjoy whatever time I have with my family. 
My latest results on Monday 5th September are what I hoped would never happen.  The scan shows drastic progression of the cancer tumours in both size and number, and they now consume 60% of my liver.  Without treatment I have been told I will not make it until Christmas.  I cannot explain how cheated I feel, and although it has been suggested that I look at stopping treatment so I can make the most of the time I have left, I don't intend to give up without a fight!  
I have come to realise my treatment options within the UK for my Stage 4 Advanced Breast Cancer have come to an end, however, I have also discovered there are many positive drug and treatment options available throughout the rest of the world.  During my extensive research I have come across The Hallwang Clinic in Germany.  It is one of the best, and is proving to have some amazing results with people in my situation.  They have access to all of the latest immunotherapy drugs, and couple this with immune boosting alternative medicine.  They demonstrate a far more scientific approach to their treatments than here in the UK. They even talk about remission!!!!!!  If this works it will give HOPE to so many people who are living with this devastating disease, that has taken the life of so many friends that I have met on this journey.
I have had my initial consultation, and they are happy to proceed with treatment, however, the approximate cost for the first 12 months will be somewhere in the region of £250,000
I know it is a lot to ask, but I am at a point now where my options are extremely limited, and I am just hoping that with the fund raising my friends are currently doing, I can get on the programme and see my daughter believe in the magic of Christmas one more time, maybe even grow up and get married!!!
I am desperate for your help, so anything you can give will mean the world to me and my Family. I am needed by my children and my partner and I cannot bear to think about them without me.
Thank you so very much.
Kate Ann
Please find a link below to the amazing Hallwang Clinic.
http://www.hallwang-clinic.com/#private-cancer-oncology-clinic
+ Read More