Kayla's Will To Walk
$20,290
of $50,000 goal
Raised by
145
people in 40 months
Kayla, age 18, since age 12, has been suffering chronic pain, body malfunction, passing out randomly and currently also suffers from paraplegia. There is hope! Stem cell treatment using her own stem cells can change things; take the constant pain away, return the use of her legs, allow her to walk and ultimately become a doctor to help other kids suffering from this condition. 
https://www.youtube.com/watch?v=6gM6r0-reP0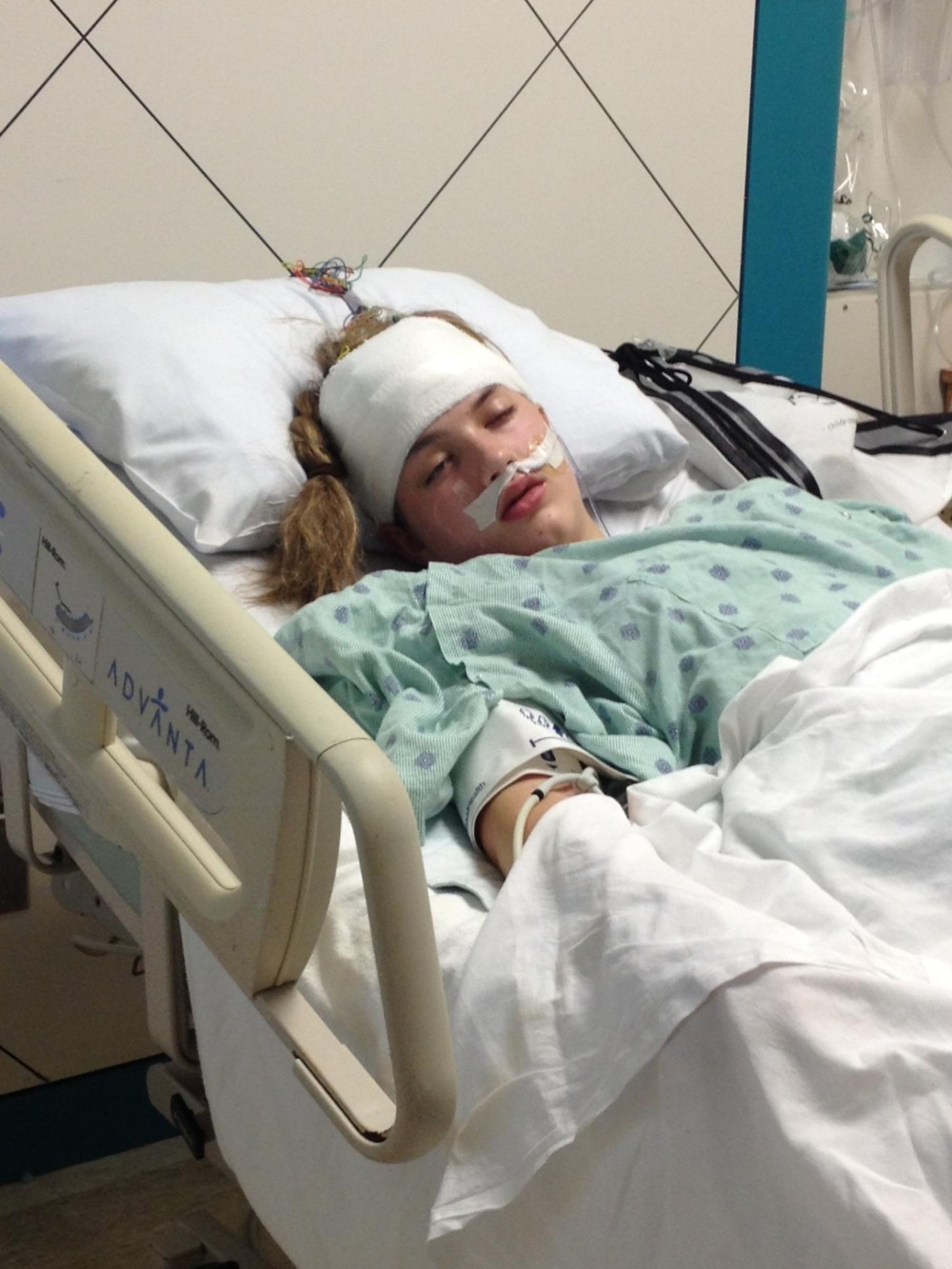 Kayla Hughes is not your average teenage girl. While she enjoys many of the typical teenage girl interests, she also suffers from several rare and debilitating conditions. Her body functions in a state of contradiction, weakness and extremely low energy while battling a racing heart rate of 250 bpm. Kayla passes out randomly, with no warning. She has passed out in parking lots, homes, at church, etc… There was a time when her father carried her out of church in his arms almost every Sunday because she had passed out. 

 
When her body crashes, she temporarily loses motor function and speech ability. She essentially becomes trapped inside a body that won't function properly and has to rely on her family for her physical needs.



Kayla lives with a combination of rare and debilitating medical conditions: Ehlers-Danlos Syndrome (EDS), Dysautonomia, and Postural Orthostatic Tachycardia Syndrome (POTS). EDS is a genetic defect in connective tissue and causes the nervous system to malfunction, creating instability and other joint problems. Dysautonomia and POTS together cause a myriad of symptoms, including fatigue, heart palpitations, syncope (fainting), and chest pain, and disruption of the body's ability to regulate normal functions such as heart rate, blood pressure, digestion, and organ function.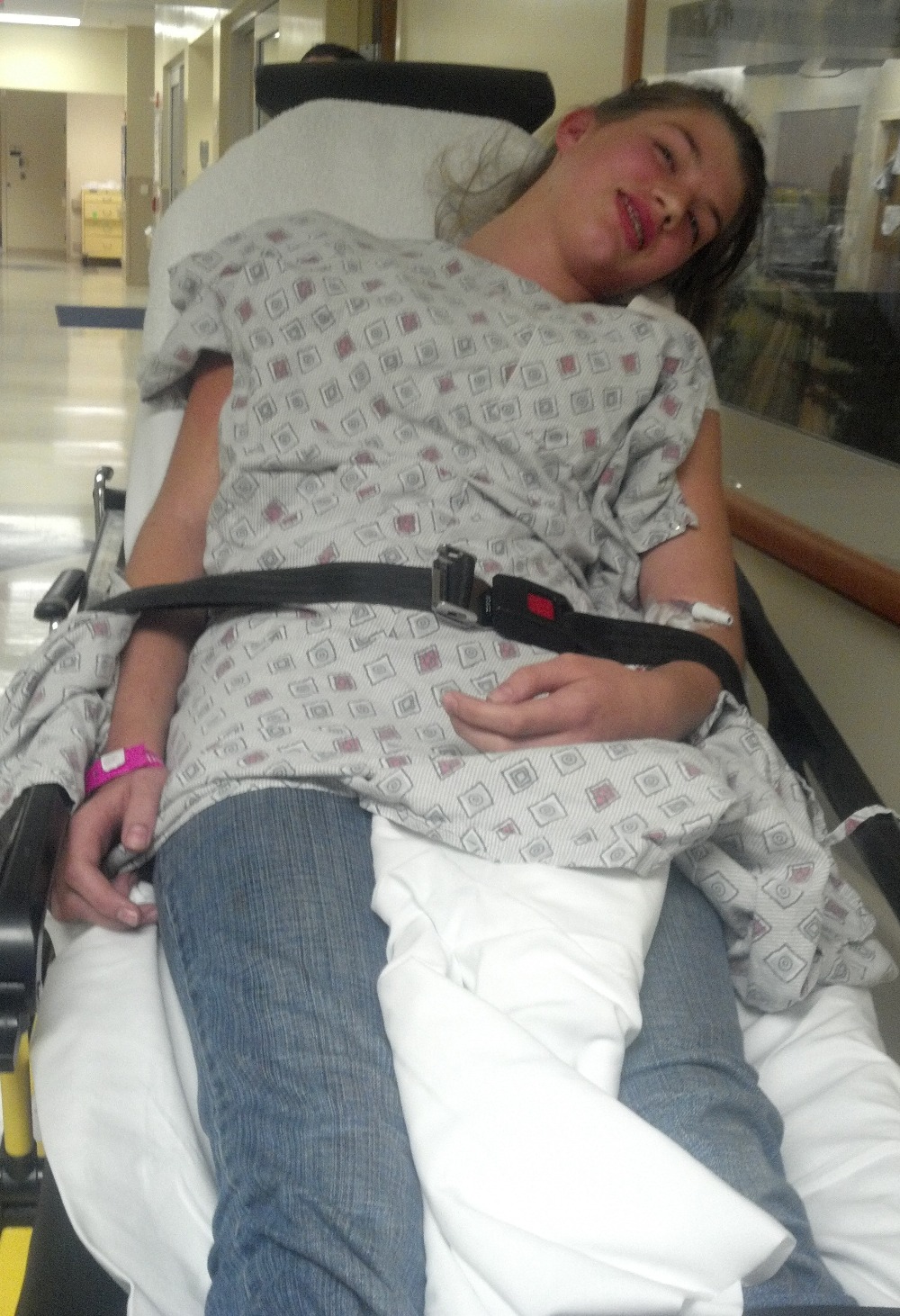 Overcoming this medical triple-threat is a fight. Allergic reactions and multi-chemical sensitivity keep her body from accepting medications that could otherwise help some of her symptoms. It takes her 20 times the energy than it would take others her age just to brush her teeth and get ready for school. Kayla has had to take each day as it comes for the last six years.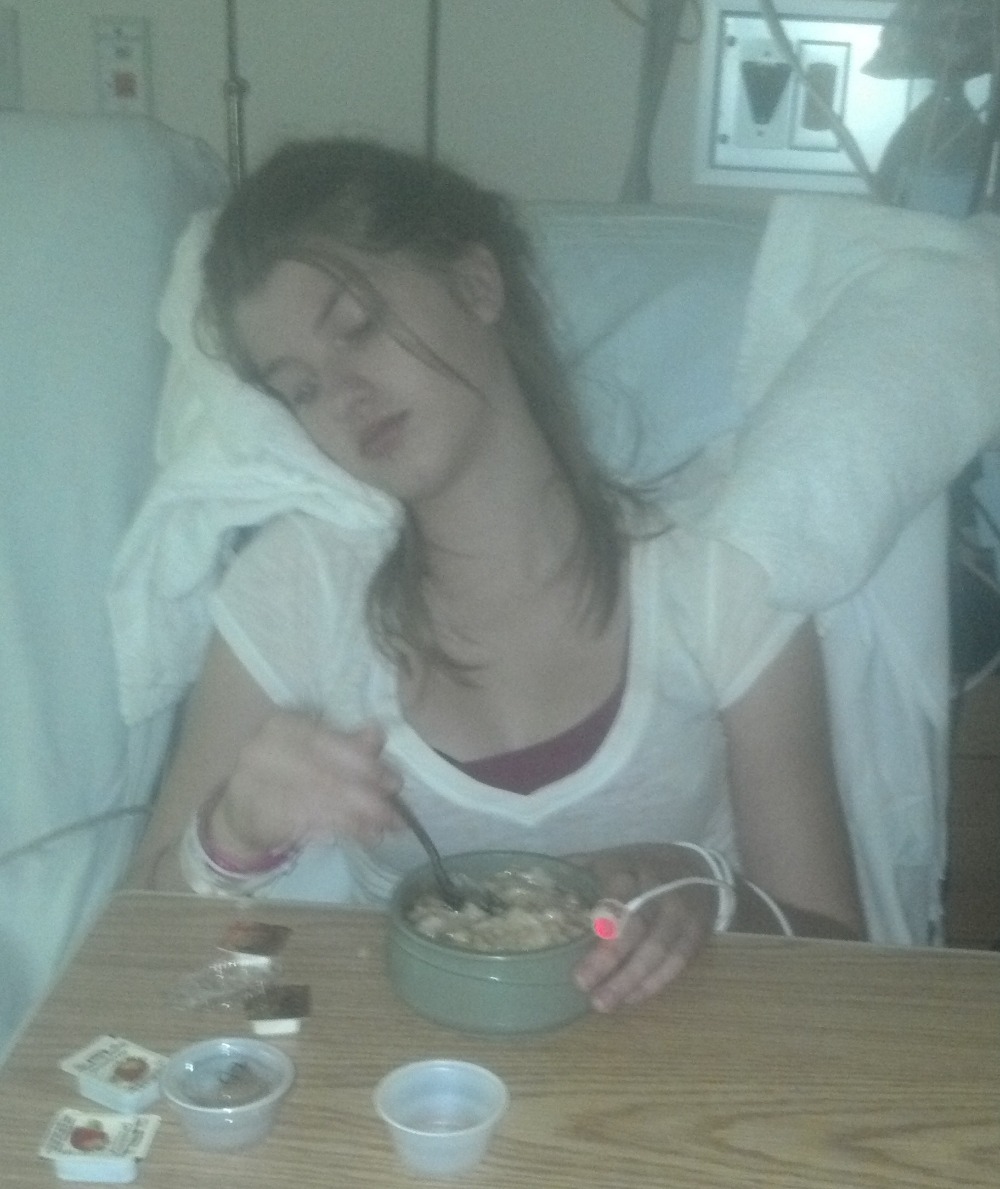 Symptoms first manifested at age 12 when Kayla was passing out up to 50 times a day. She began suffering from non-epileptic seizures, temporary paralysis, excruciating stomach pains, debilitating migraines, heart attack-like chest pains, and extremely low energy.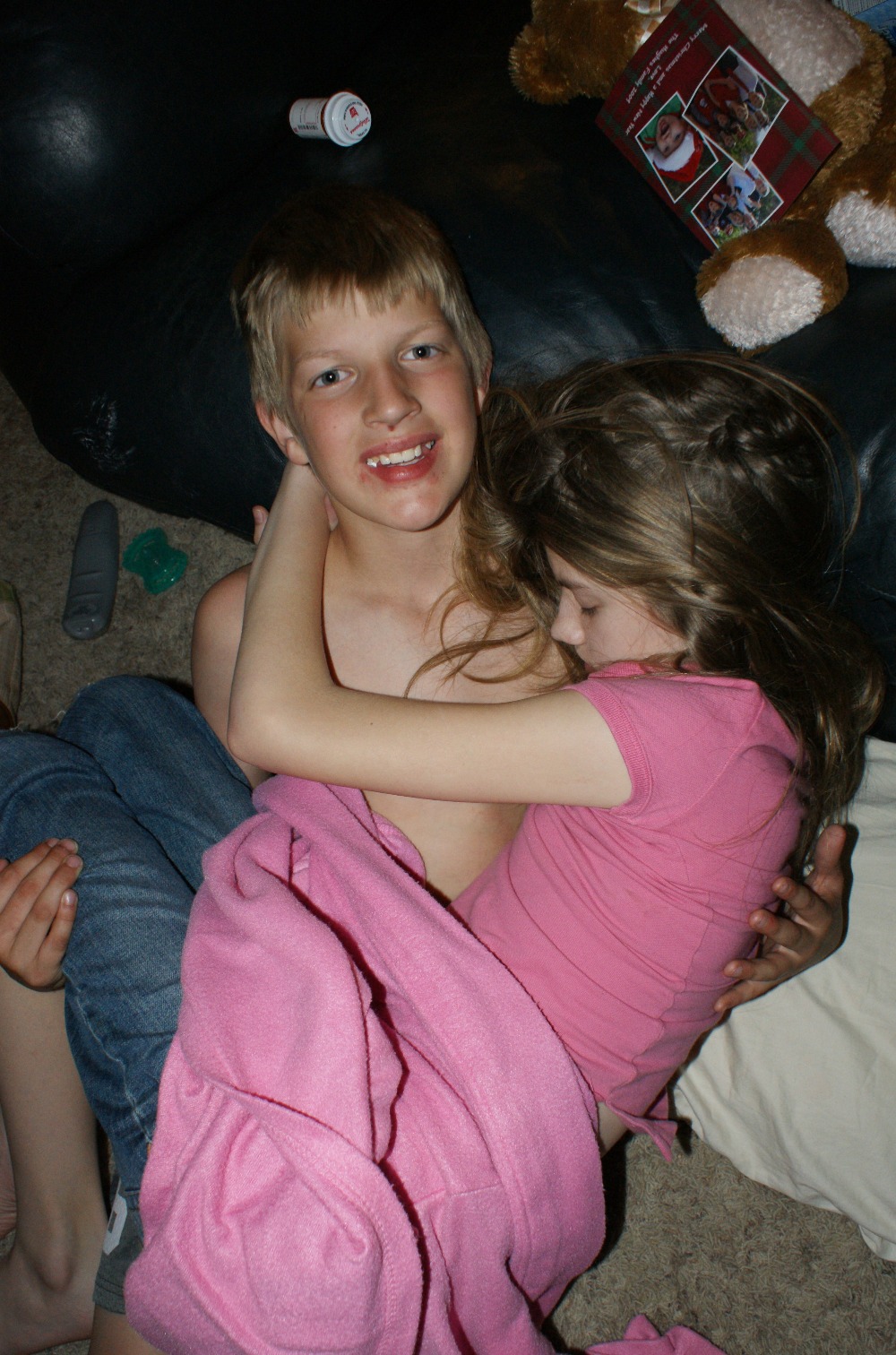 After traveling all the way Virginia to see a specialist, he told us "this condition will not kill her, but she is going to have to fight for her life and everything she wants". He warned us that age 16 would be the hardest time in Kayla's life, but we never truly understood how life changing this condition would be for her. Four months after Kayla turned 16 she woke up in the hospital after being unconscious for 36 hours. She was completely non-functional and she couldn't take care of her personal needs or feed herself without assistance for three months.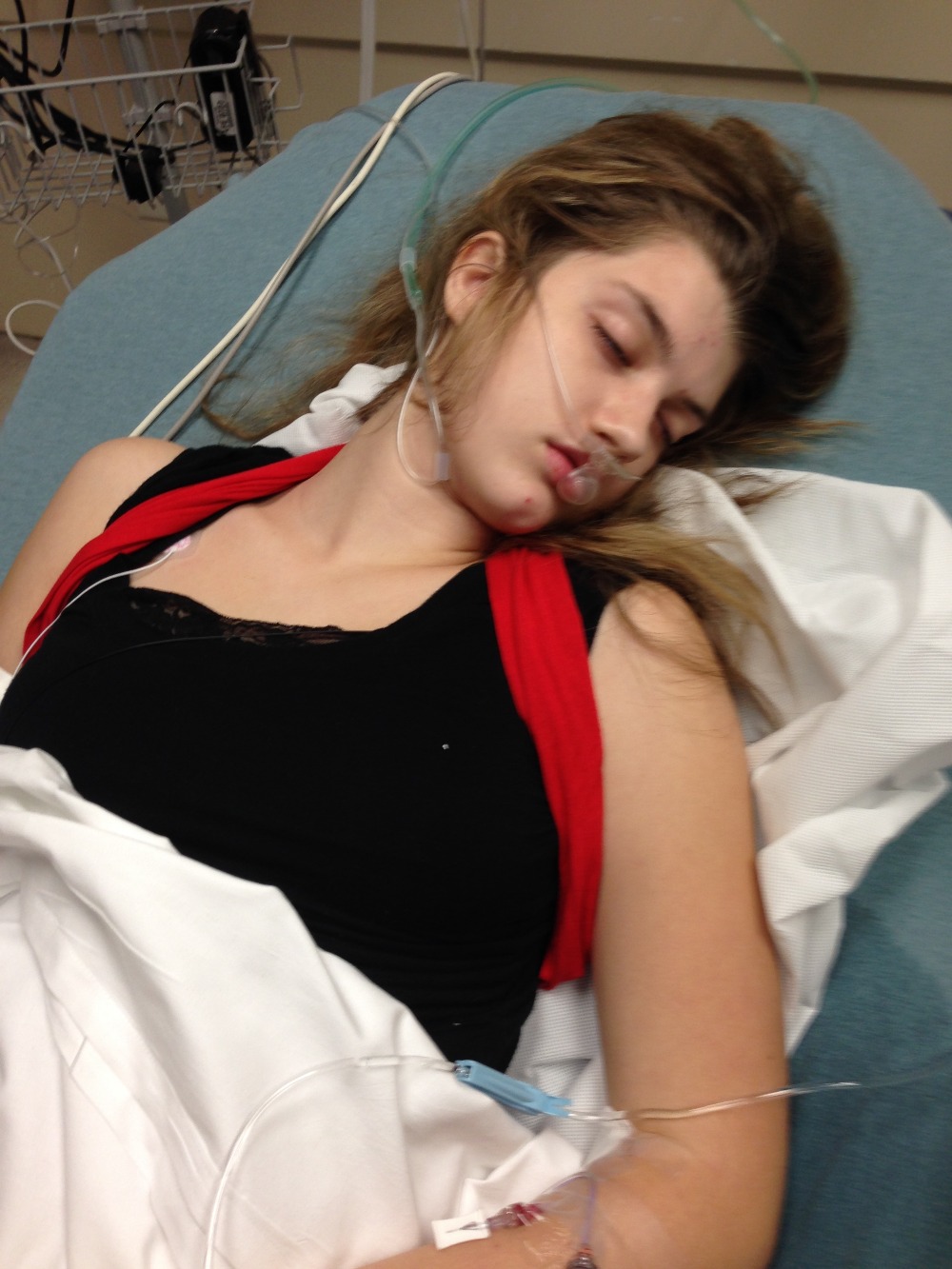 Gradually neurological connections between her upper body started communicating again and the use of her upper body came back. Yet, from the waist down she had no feeling, with no control over her lower extremities. Since this time she has been confined to a wheelchair. She is forced to function day to day like a paraplegic, with only the use of her upper body. Kayla has undergone continuous intense physical therapy for the past two years to no avail. Her therapist has tried everything within her realm of expertise, but despite Kayla's hardest work and best effort, her condition has not improved.


 
  A regular day for Kayla consists of constant nerve and joint pain. She rarely gets more than 2-3 hours of sleep each night. She studies her high school subjects at home, in between bouts of brain fog, dizziness, and forgetfulness. Her vision often goes in and out; when she was 13 years old Kayla suffered from tunnel vision so badly that someone had to read her assignments to her.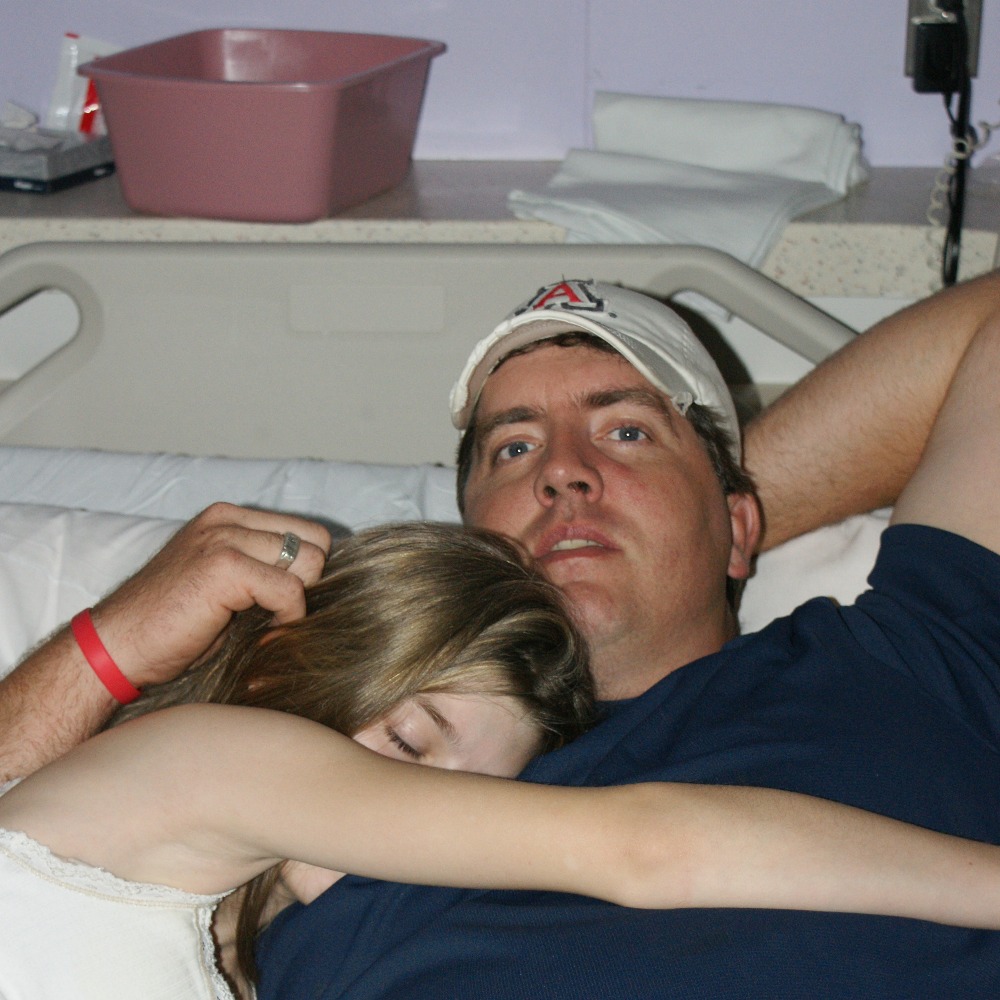 Despite her conditions, she is still a happy 18 year old girl with typical teenage girl interests: she plays the piano and flute, and loves singing, reading, and learning new things. She likes to sew and create her own crochet patterns. She enjoys outdoor activities like camping and bouncing on the trampoline. She has enrolled in cosmetology classes, showing particular interest in hair and "special occasions".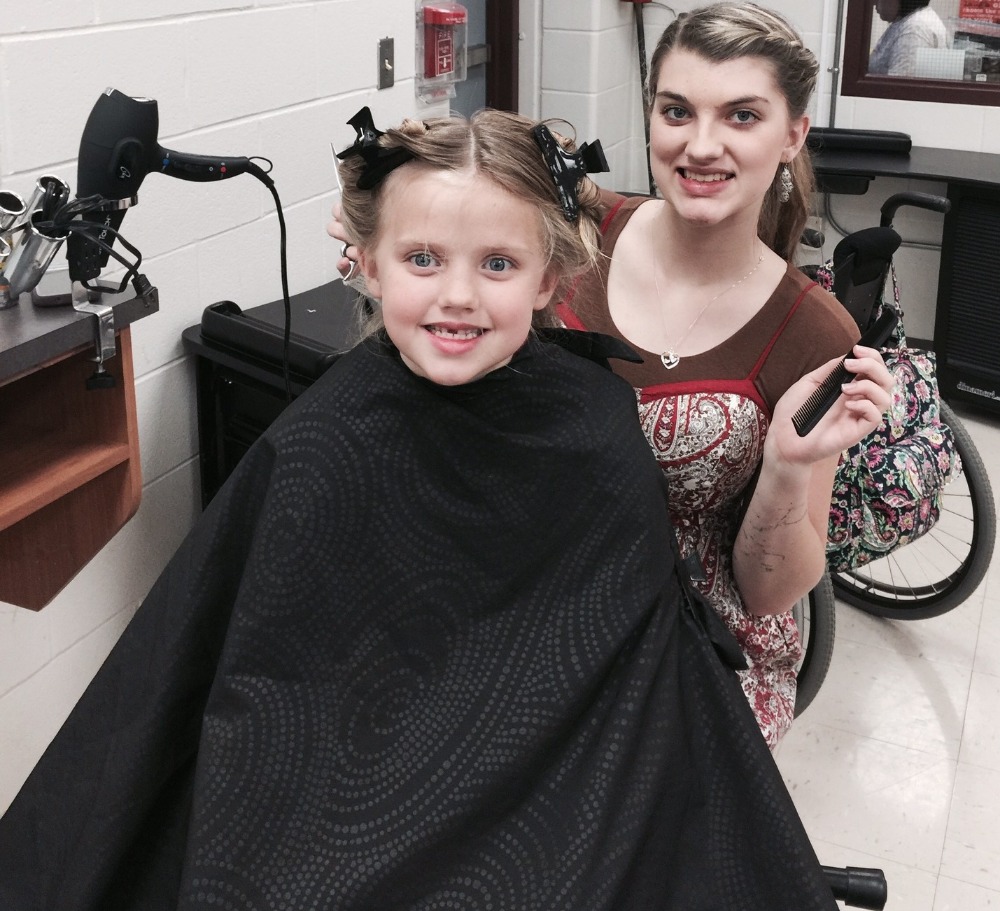 Before developing her condition, she played basketball and volleyball and she still loves these activities. Even though her conditions limit her ability to do these things, she still is determined to not let her body control her.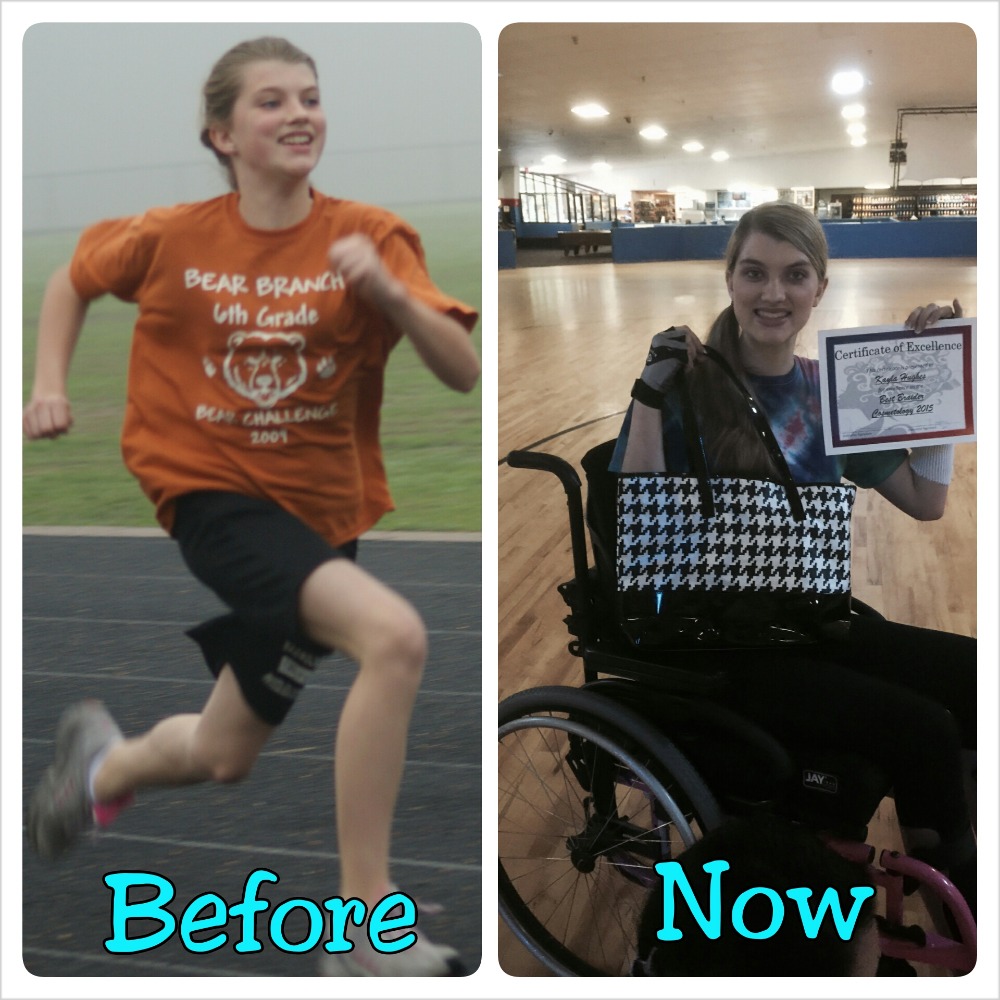 Not surprisingly, Kayla's condition has impacted her ability to attend school. Even though her teachers and counselors recommended she just get her GED, in the midst of all of her physical trials she chose to continue educating herself at home so she can graduate from her high school with a full credit high school diploma. We would love nothing more than to see her be able to walk, unassisted, across the stage to accept her hard-earned diploma at her graduation ceremony.

   Recently one of Kayla's friends with this same condition received stem cell treatment using her own stem cells. Six weeks later she is walking and living a normal life without pain. Kayla's physical therapist strongly recommends Kayla receive the same treatment. The treatment is expensive and is not covered by insurance. We are reaching out to anyone who can help raise money for this treatment.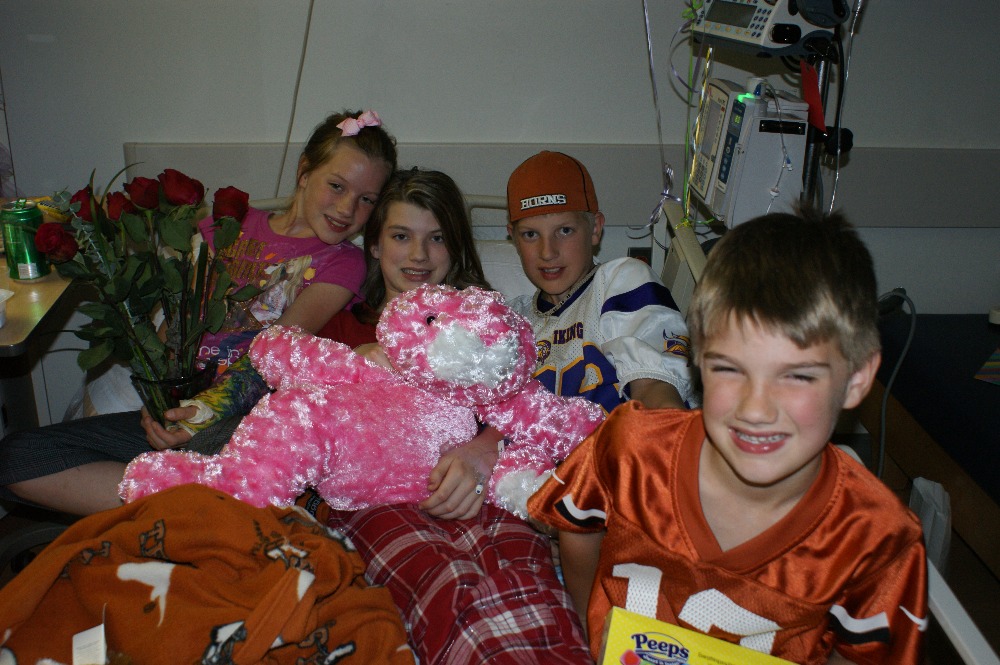 For the past six years Kayla has relied heavily on the Lord, her faith, her family, and our family friends to get through each day. Through faith and kindness of others we hope to help Kayla raise the money to get the stem cell procedure that we all believe will help her. Thank you for anything you can do or give. May the Lord bless you!

More information about the stem cell treatment can be found at  https://www.youtube.com/watch?v=6gM6r0-reP0 

+ Read More
Update 1
Posted by Tanya Brown Hughes
36 months ago
Share
ATTENTION ATTENTION kaylaswilltowalk facebook PAGE WILL BECOME PRIVATE AFTER TODAY AS WE WILL BE POSTING PICTURES AND UPDATES. PLEASE MAKE SURE IF YOU WANT TO FOLLOW US YOU REQUEST TO BE FRIENDS. We would like to thank all of the many people who have supported us in raising the money for our daughter to get the stem cell treatment. We have raised enough money to do this treatment. It is a miracle that we raised this money in such a short time. I can't thank you enough for being so kind and thoughtful and all the time so many of you put into helping do fundraisers as well as other things to help raise the money for our treatment. We have witnessed the first miracle which was raising the money. The Lord is in charge and we have seen it daily as we have pursued this avenue to get treatment for Kayla. All of our friends and family are the angels the Lord has sent to us to help make this possible. Thank you. We ask that you please pray for the doctors treating her as well as her body will respond to the treatment. We are anxious and excited and look forward to what the future holds for our daughter. We will be leaving soon. stay tuned for updates and pictures.
+ Read More