Kayla Nelson Medical Fund
$4,125
of $10,000 goal
Raised by
49
people in 33 months
Kayla Nelson is a 24 year old mother of two. She is the daughter of Jodi and KB Wright, born in Corpus Christi Texas in 1992. Kayla has a sister Kendra who was born in 1994. On July 4th, 2014, Kayla married Aaron Nelson. They are the proud parents of two beautiful daughters, Lillyanna, age 4 and Ellie, age 1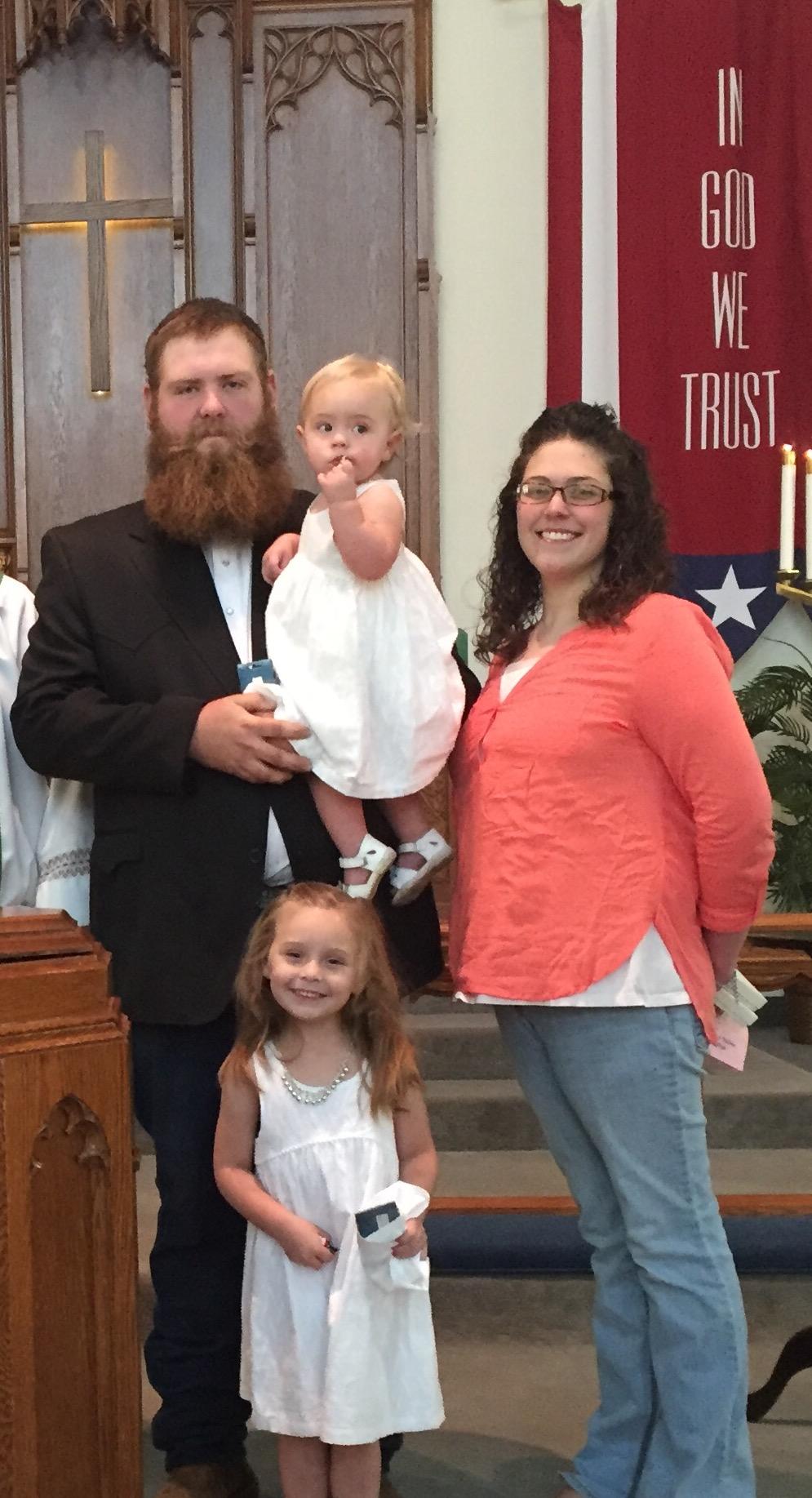 In 1991, while Jodi was pregnant with  Kayla, KB, was diagnosed with Hypertrophic Cardiomyopathy, (HCM) a condition in which the muscle cells of the heart enlarge and cause the walls of the ventricles, the bottom chambers of the heart, to thicken. HCM is a hereditary condition, so at a very young age, both Kayla and Kendra were checked. At the time, no indications of HCM were found. On February 21, 1995, when Kayla was just three years and Kendra was three month old, their father passed away while waiting for a heart transplant.
After KB's death, Jodi moved the girls to North Dakota to be closer to the support of Jodi's family. In 2007 Kendra was diagnosed, and then in 2010, Kayla was diagnosed with the same disease that claimed the life of their father.
In Kayla's case, HCM caused Ventricular Tachyrcardia and Atrial Fibrillation. Combined, these conditions cause the top and bottom chambers of Kayla's heart to essentially work against each other when trying to pump blood, reducing blood flow throughout the body.
Over the years since being diagnosed, Kayla has had to travel to the Mayo clinic in Rochester MN numerous times for treatments and surgical procedures to stay alive. In October 2011, Kayla traveled to Mayo for the birth of her oldest daughter, Lillyanna due to complications from HCM. Days after the birth, a pace maker was implanted in Kayla to regulate the beating of her heart.
From 2011 to 2015, Kayla's heart function continued to decline. In March of 2015 Kayla had to return to Mayo for the birth of her second daughter, Ellie. In May of that year, Kayla had a seizure and was taken to Trinity hospital in Minot, ND where she had a stroke due to blood clots caused by HCM. Since then Kayla has been under continuous medical care including multiple doctor appointments in Minot, Bismarck, and at Mayo.
In January 2016, a new pacemaker/defibrillator was implanted. In May this year, a lead revision, the replacement of the wires between the pacemaker and the heart, needed to be performed. In all Kayla and her family made five trips to Mayo between May and now for procedures and checkups.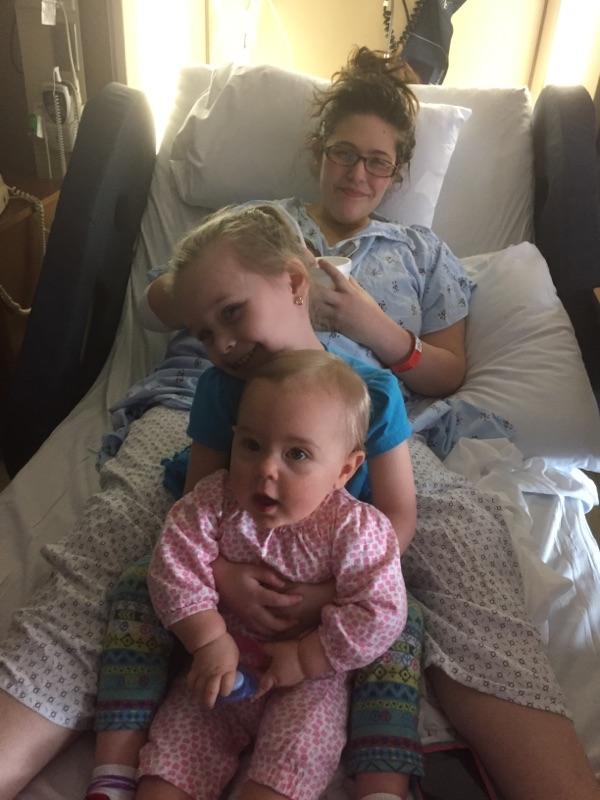 She is currently in Mayo for a cardiac catheterization, a procedure to check the true blood pressure in the chambers of her heart. This procedure showed the pressure in Kayla's heart was three times the normal level. Kayla must now be on IV medications daily to keep her blood pressure regulated and keep Kayla alive.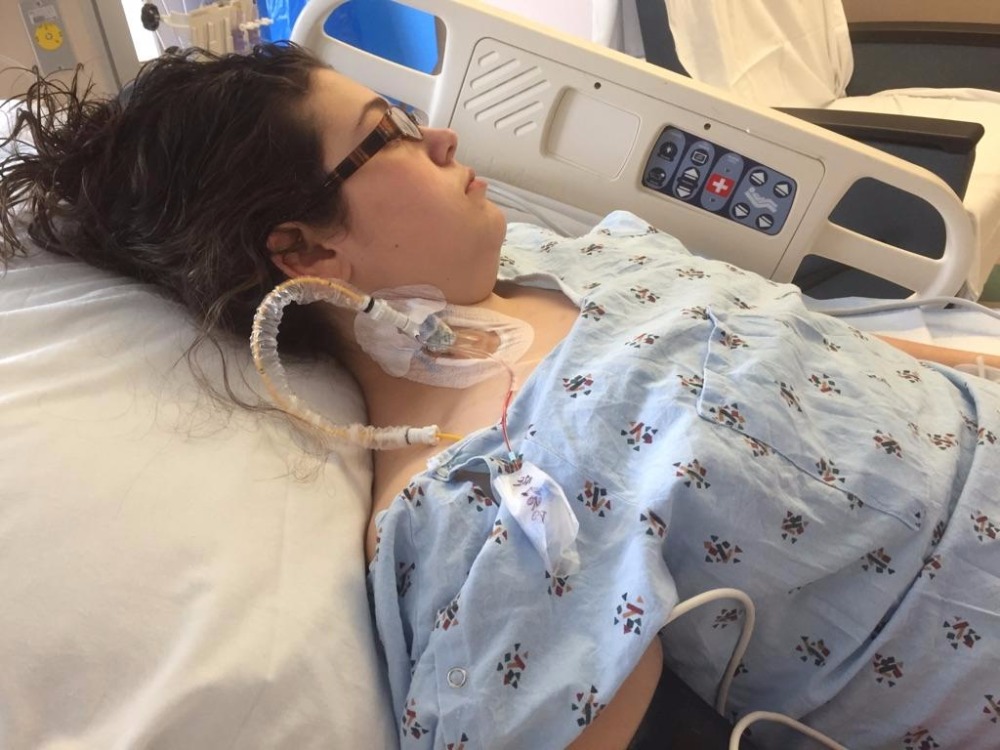 Kayla's current heart function is less than 25 percent of normal. Her condition has progressed to the point where she needs a heart transplant to survive. She has been placed on the transplant list.
If the new IV medications work, Kayla's transplant status will be 1B, the second highest priority. If the medications don't work, Kayla's status will be 1A, meaning she will be at the top of the transplant list. Kayla will then have to be admitted to Mayo for constant care and may possibly be transferred to the Mayo Clinic in Phoenix Arizona. Kayla simply doesn't have the two to three years to wait for a heart to become available in this area.
To date, medical expenses alone have been hundreds of thousands of dollars out of pocket, not including travel expenses. As Kayla's condition deteriorates, the medical bills and travel expenses will continue to mount. The average cost of a heart transplant is well over $700,000.
Kayla and her family are the first to help when others are in need, but reluctant to ask for help in return. We, her friends, have started this campaign to help this beautiful young daughter, sister, wife and mother. All contributions will be used to pay for the medical and travel expenses they have already incurred and the future expenses that lie ahead.
We would like to thank you in advance for any contribution you make. If you are financially unable to help, we ask that you say a prayer for Kayla and her family, in the hope a heart will become available.
We also ask you to pray for the donor in thanks for their sacrifice, and to the donor's family, in hope that the pain of their loss will be eased ever so slightly by knowing that a mother will continue to have her daughter, a husband will continue to have his wife, and two daughters will continue to have their mother.
God bless.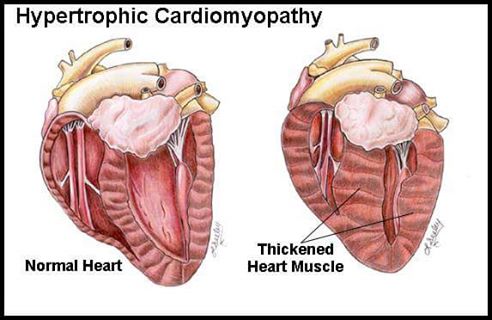 + Read More
Update 1
33 months ago
Share
We would like to thank everyone for your thoughtful prayers, generous contributions, and sharing this with everyone you know.

Good news!!! Kayla has responded well to the medication and has been able to return home! Her stylish new "purse" is an IV pump used to administer the medication through a picc line in her arm directly to her heart. A Home Health nurse will be visiting twice a week to make sure everything is working right.

Kayla's spirits are good and she is happy to be home with her family, but she will need to return to Mayo in Rochester in the middle of September for a follow up appointment where her doctors will check her pressures again to make sure the medication continues to work well. She is waiting on a call from Mayo Phoenix to schedule an initial appointment there.

We are happy for the brief respite in this battle, but we know it is far from over. Kayla will need to take the IV medication until she receives a new heart. She is a status 1B on the organ donor list. This is one level below the top.

Kayla's medical bills continue to pile up. While insurance takes care of a lot, it doesn't cover the travel to Rochester and possible travel to Phoenix. As her friends, we are trying to take the stress off Kayla as much as possible. With your continued help, money will be one less thing for her to worry about.

Thank you again for your financial and emotional support.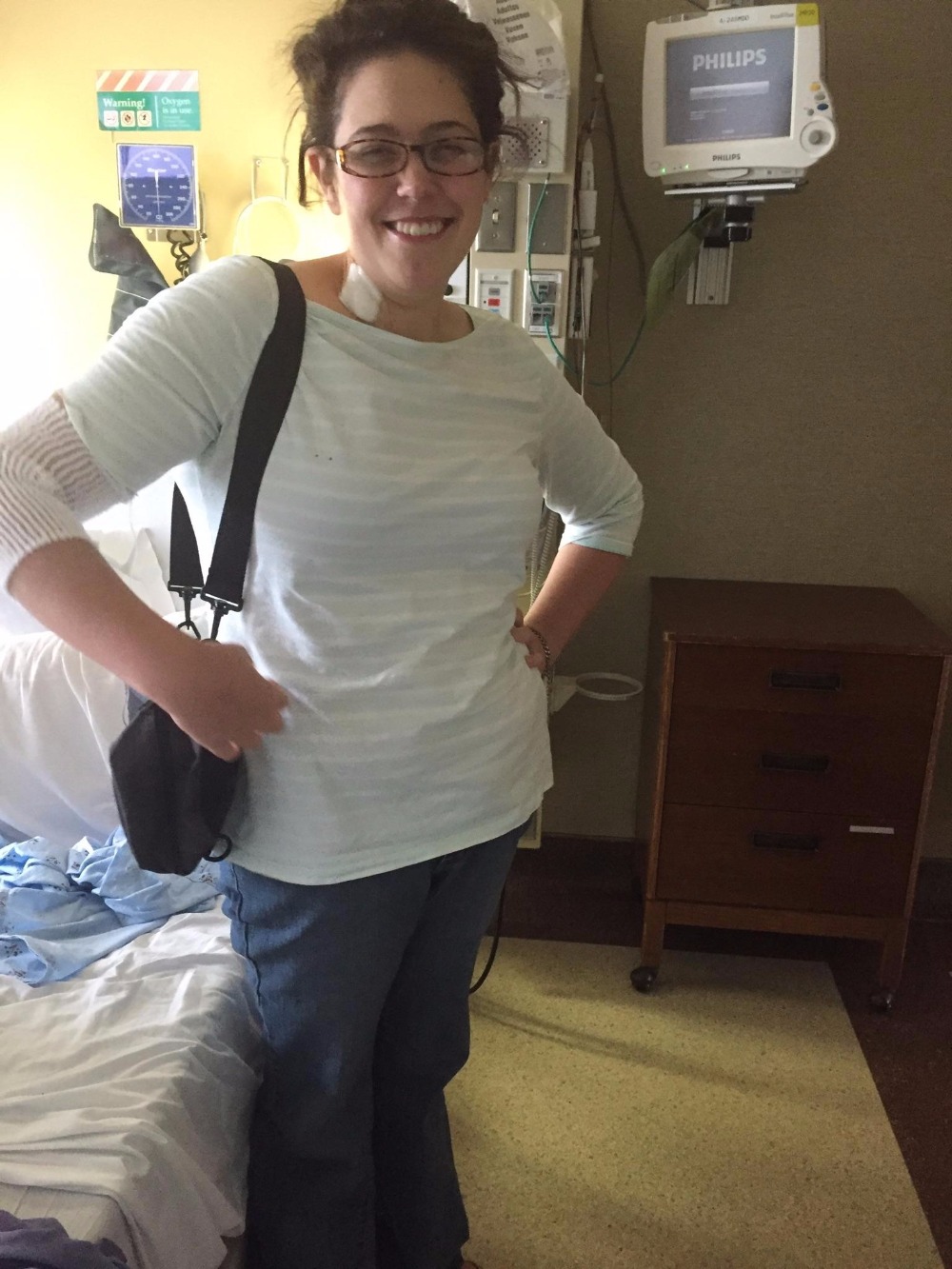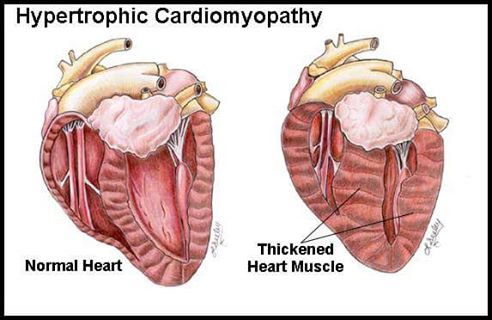 + Read More