waldo on weed: a documentary
$9,695
of $3,000 goal
Raised by
261
people in 31 months
Hi.
This is Waldo.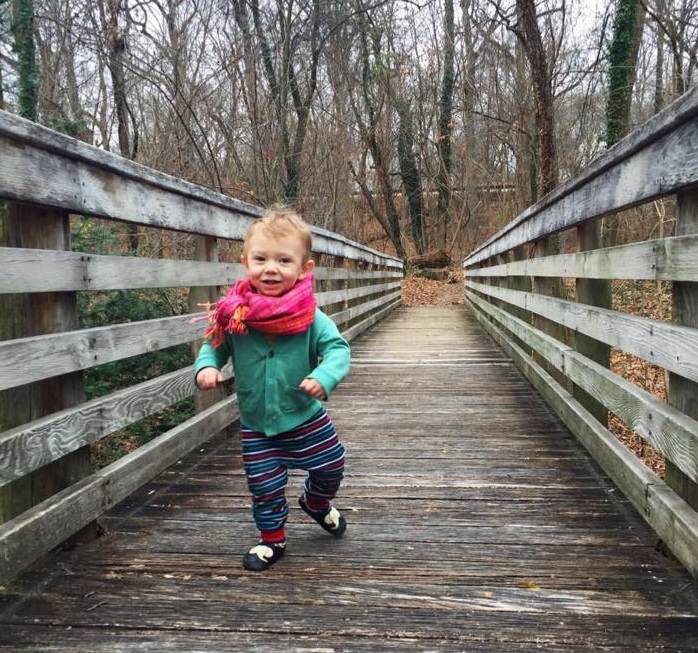 Hi. I'm Dadvocate. Waldo's dad.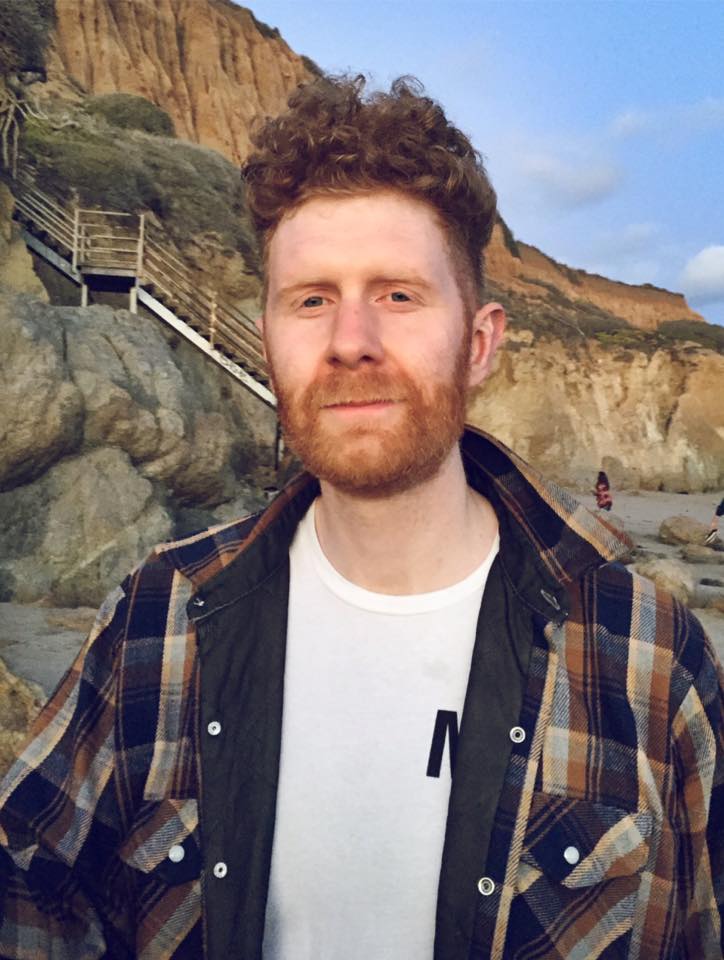 Waldo's a very special boy - and not just because he was born on a palindrome, under a blood moon, weighing almost 14 pounds, and is to this day considered one of the biggest babies ever born in Philadelphia...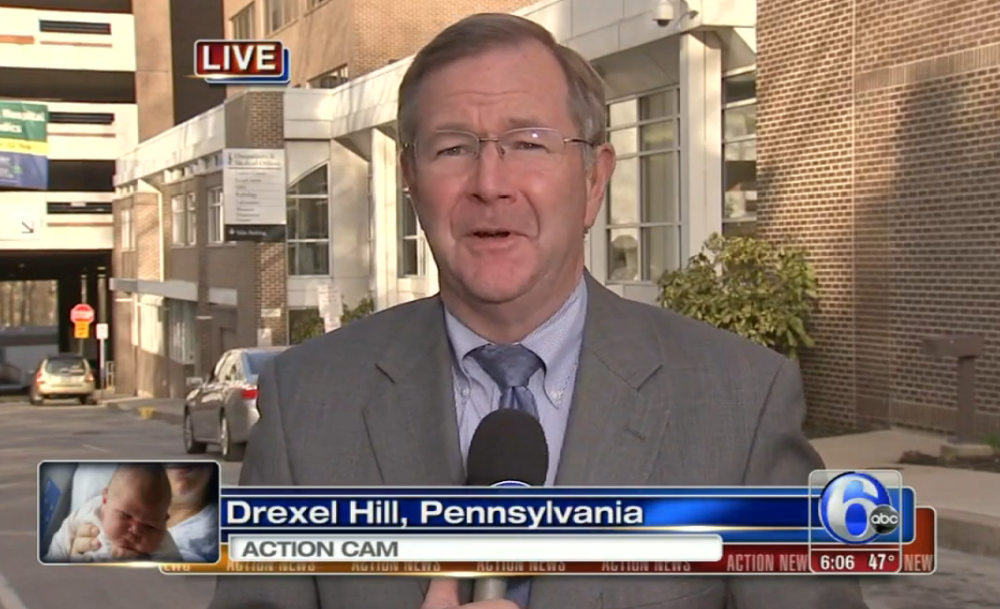 But also because of, well, what happened to him.

IN THE FALL OF 2014, at six months old, Waldo was diagnosed with a very rare, very aggresive form of eye cancer known as bilateral retinoblastoma.

At the time of diagnosis, doctors told us what most people are told in situations like ours:

that chemotherapy - which is to say, steroids, opiates, narcotics, bags of pharmaceuticals and other hard drugs - is the best, safest, and most trusted option in modern medicine when it comes to fighting cancer.

The only option, really.

"...In order to save your son's eyes, and his life,"
they told us, "you should take our advice...".

So we did.

Chemo began later that week.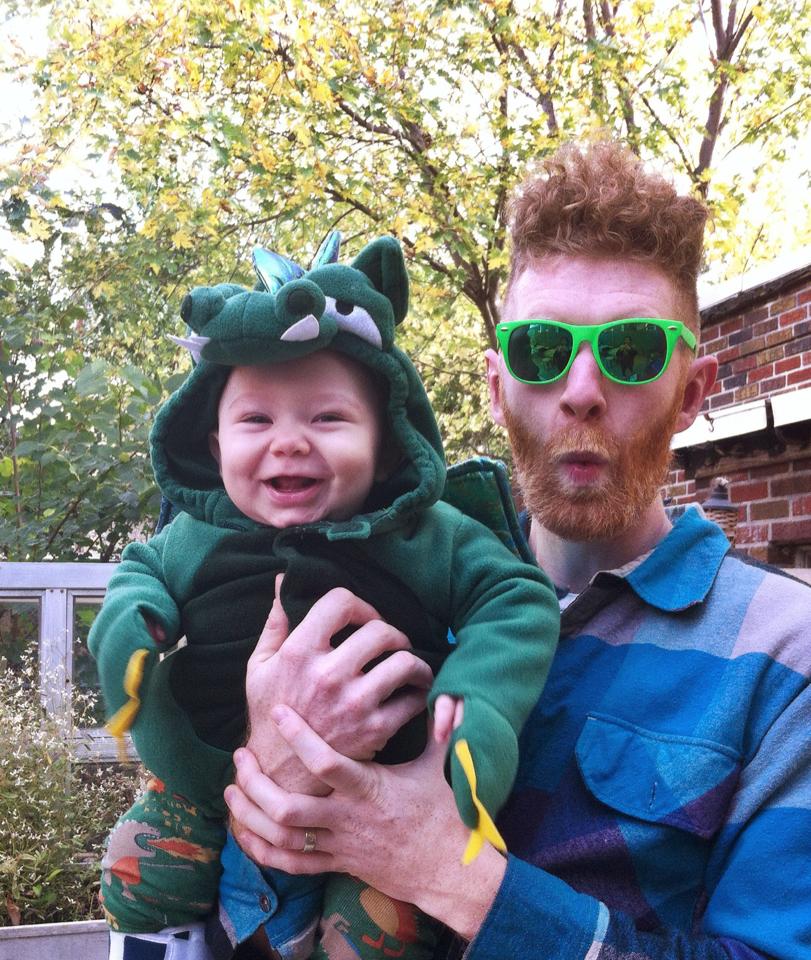 And then something happened to Waldo that happens to most people in situations like his:

He got violently sick.

We got depressed.
And scared.
And upset.

Waldo's health got increasingly worse by the day, with no knowable end in sight.  We were given no further instructions in regards to helping him. Only...

"Give him more drugs," our nurses and doctors reassured us, "hopefully that will help curb the effects of all these...drugs...we're giving him."

"This is perfectly normal..." they said.

The puking, the crying, the sickness, the obliterated immune system, the cell death, the drop in energy, the weight loss, the hair loss, the apetite loss, the loss of function, the loss of laughter, the irritability, the lock jaw, the pain, the allergic reactions, the coughing, the blood transfusions, the platelet transfusions, the potential to go deaf, and blind, and sterile, from all the stuff they were pumping into his body, well...

"it's just what happens", they said.

We felt completely helpless.

Nothing made sense.

Things got heavy.

But this isn't one of those sad stories where a helpless family watches their helpless baby wither away to nothing, wondering what went wrong, and where.

This isn't a sad story at all...

Because something *else* happened to Waldo directly after that, something incredibly simple, that changed his life, and the course of ours, forever...

Something we were raised to believe was bad. Evil. Useless. Foolish. Unsafe. Not Medicine. AGAINST THE LAW.

Something called weed.

Specifically, cannabis oil.

- - -

IT WASN'T EASY TO FIND, where we live.
And it was in no way legal (as is tradition in many parts of the US), but that didn't stop us, our friends, or Waldo's uncles, from getting it for him.

With considerable help from experts in the field, and a few tough decisions, we traveled across the country and tracked some down.

Upon my return home, Waldo began his new, cannabis-based cancer treatment.

We saw firsthand just how powerful, precise, and effective this sacred medicine is when administered to a fragile infant.

Needless to say, we were absolutely floored by the results.

Within just a few short hours, Waldo began breastfeeding again. Crawling again. Pooping again. Laughing again. Being himself again.

Our newborn baby, Waldo, was back to 'normal', all things considered. 

In other words,

cannabis helped him. And us.

A LOT.

Over the course of the next year, as he continued his various forms of chemotherapy, we continued his cannabis therapy, in secret. 

And during that time, something funny happened that rarely happens to people in situations like ours:

we stopped giving our son pharmaceuticals outside the hospital, altogether.

And he stopped puking, altogether.

He stopped losing weight.

He never needed a blood transfusion, once.

He never needed a platalet transfusion, once.

He stopped acting sick.

We were told by countless medical professionals, some of the most respected in the western hemisphere, that our baby and his incredible cancer fight was 'nothing short of a miracle'...

"The chemo must really be WORKING," they said.


"...whatever else you're doing at home, KEEP IT UP!" they insisted.

So we took their advice.

We kept giving our kid weed.

We believe it saved Waldo's life.

And the spirit of our family.

It rescued us and our friends from an otherwise bottomless pit of despair, pain, confusion and hopelessness.

It gave us a sense of a control in a situation where we previously felt we absolutely none.

We  quickly realized:
nearly everything we were raised to believe about marijuana was just flat out...not true.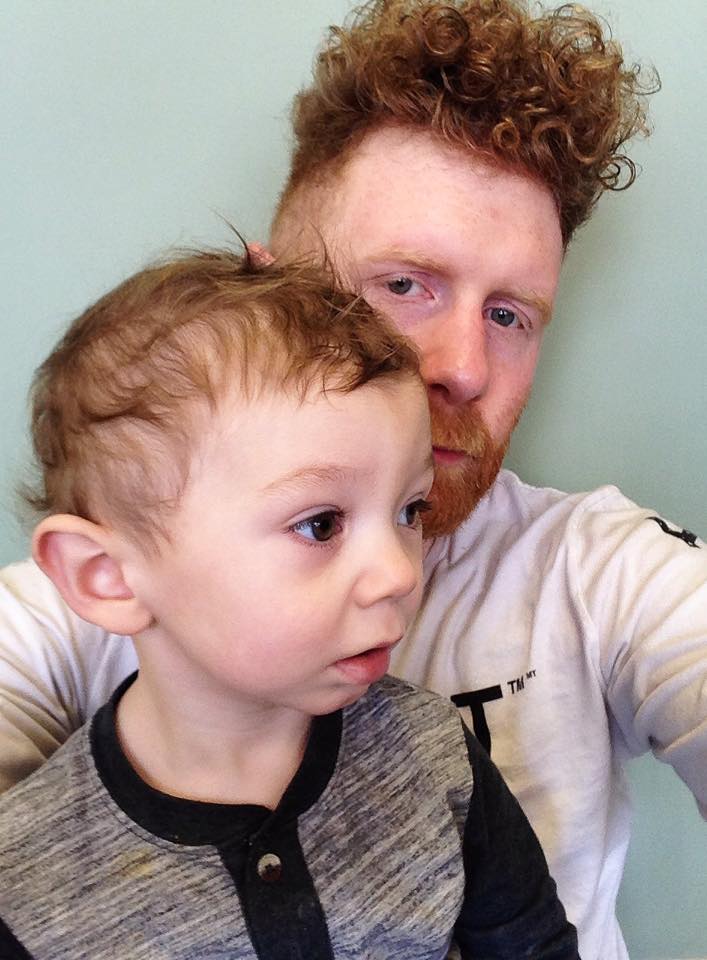 I suppose that's where the real story begins.

And why my friends and I have been shooting a documentary about Waldo's journey over the past year and a half.

Because he isn't sick anymore.

He's happy.

He's healthy.

As of this post, nearly a year and a half after our journey began, 

he's tumor free.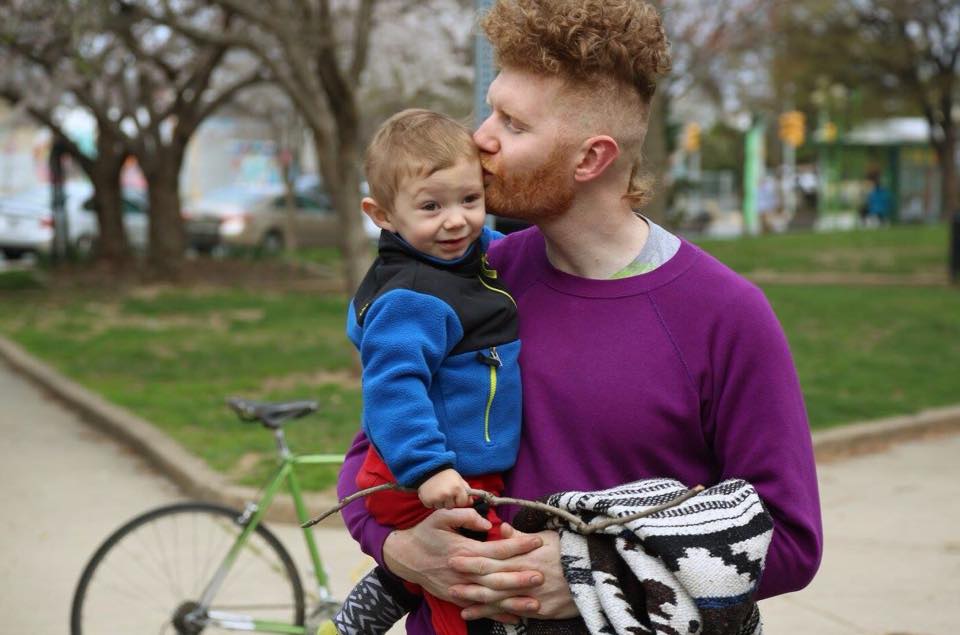 Cannabis oil was one of the biggest contributing factors to Waldo's success.

But why are millions of other children and patients all over the world, people who are sick, and dying - right now - held back from trying this medicine?

Why isn't cannabis a real OPTION for all sick people who are curious about it?

Why did my family and I have to jump through so many hoops, take so many risks, and travel across the country, to find some?

Why is it against the law?

Why do *some* people have access to it, while others don't, based on...zipcode?

Why can't parents, doctors, and patients excercise their right to explore every tool in the proverbial toolbox, when it comes to improving their longterm health and quality of life?

We don't know.

That's why we're making this movie.

That's why we want to release Waldo's story for free, right here on the internet, in the hopes of helping other people like us who might be going through the same thing.

We just need a little more money to help finish it, first.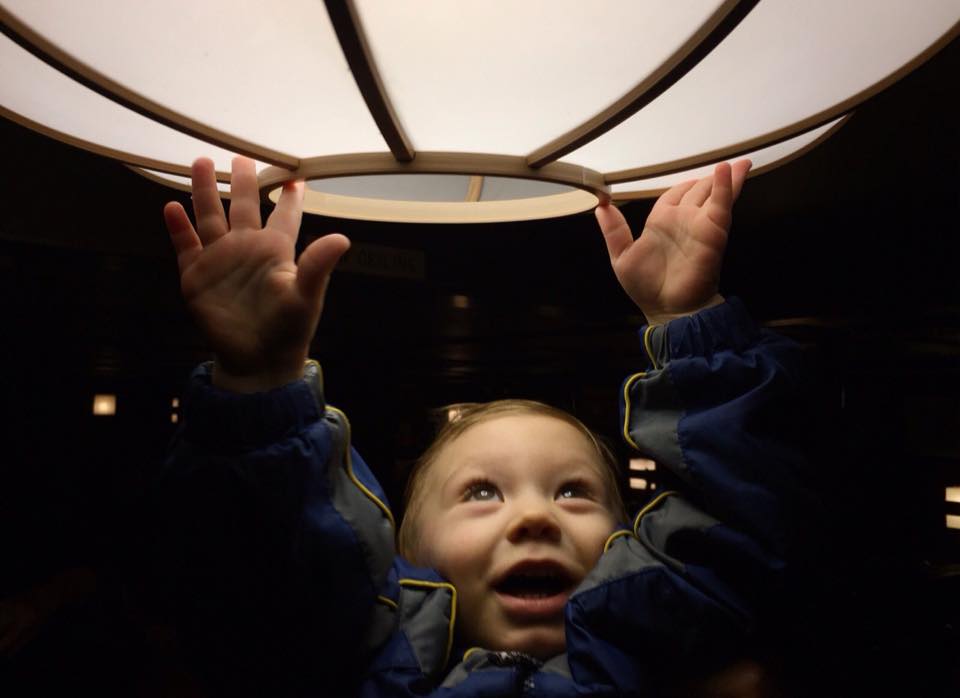 By contributing to this project, WALDO ON WEED: A DOCUMENTARY, whatever the amount, you'll be affording us the opportunity to finish editing, shooting and releasing this film to the public.

Above all else, you'll be doing your part to keep the overall conversation of cannabis, and modern medicine, moving forward.

with the utmost sincerity,

XOXO,

#DADVOCATE

#feelthebern #occupywaldo #waldosonweed 
+ Read More