Cheryle Holmes-help with expenses
$4,055
of $10,000 goal
Raised by
55
people in 42 months
Cheryle was in a very bad car accident yesterday and will be out of work for an extended period of time, delay her completion of nursing school and face months of rehabilitation. For those who know Cheryle, you will understand how incredibly hard she has worked to despite a deluge of barriers! For those who do not know Cheryle, her hardships along the way have been far more than most could ever bare. She has been working full-time nights, while attending nursing school full-time and caring for her loving husband who has a neuro-muscular condition that prevents him from working. Cheryle is one of the kindest, caring souls I have had the pleasure of meeting! The accident was not her fault but will have a lasting effect on her and her family. I would encourage anyone and everyone to help Cheryle and her family so that everything she has sacraficed is not lost. Cheryle would be the first person to help anyone in need and I hope we can do the same! Please donate to help Cheryle!
+ Read More
As most of Cheryle's friends, family and followers have been keeping up with her progress, most know how well she doing, as well as the continued struggle ahead as she makes great progress. We have raised over $4,000 to help alleviate some of the financial burden for her and Steve. Thanks to everyone who have donated! We will continue to keep this fund alive until Cheryle is back on her feet!
Thanks to all and continue to share.
+ Read More
Again, thanks to all who have donated!
Cheryle is now home with her mom, but faces a very long road ahead with surgery and extensive rehabilitation. As such, there is no anticipated return to work date which undoubtedly will bare a financial and emotional hardship. It is very refreshing that so many have demonstrated such heartfelt caring! This fund will remain open as long as necessary to help alleviate some of the financial burden for Cheryle and her family. Again, thanks for all of your support and well wishes! I know Cheryle is very grateful!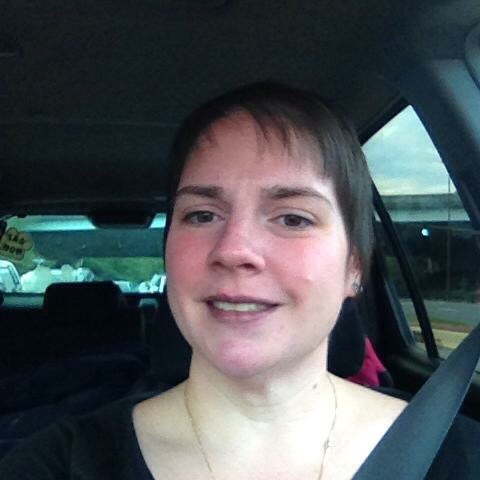 + Read More
Read a Previous Update
Pam Lambdin
41 months ago
THANK YOU does not cover... From my heart, all of your are helping to make my recovery a bit easier. xoxox Love n Fairy Dust to you all!!
+ Read More