Jusa's Medical Fund
$14,575
of $15,000 goal
Raised by
261
people in 49 months
Hi.... My name is Jusa Mejia  I'm 28 years old. I was raised by a beautiful single mother Juanita, who was my best friend.  My father had left us when I was a baby,  She was the strongest woman I have ever known and hope to aspire to be. Unfortunately, she was diagnosed with cancer when I  was 19. I was her sole care taker. We lived a very busy life trying to make  it. I would drive my Mom to her radiation appointments at 5am, make it to school (Cal State LA) as a full time undergraduate student, then go to work at Bank of  America as a teller. This was my life for the next 3 years.  As hard as things were or how tired I was I would not have changed a thing.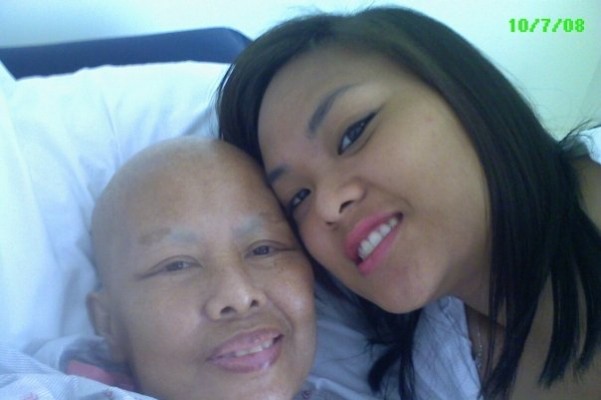 She fought extremely hard but lost her battle on November 1st 2008. I was 22. 
I lost the only family I had. I was officially on my own.
i left cal state la and decided to pursue a career in the medical field since I witnessed first hand the importance of a good nurse.
I ended up attending Marian college enrolling in the Licensed Vocational Nursing program  while working nights at CarMax washing cars to support myself. So my regular routine would be waking up at 4am to study, school from 7-3, then work from 3:30pm-11.  Finishing LVN  school I consider to be a big accomplishment because it meant I was finally able to  survive without depending on the $1 value menu from Mc Donald's. Not being worried about losing my Apartment  because I was barely able to pay for it on my CarMax wages.
I finally graduated from LVN school in 2010 and passed my NCLEX.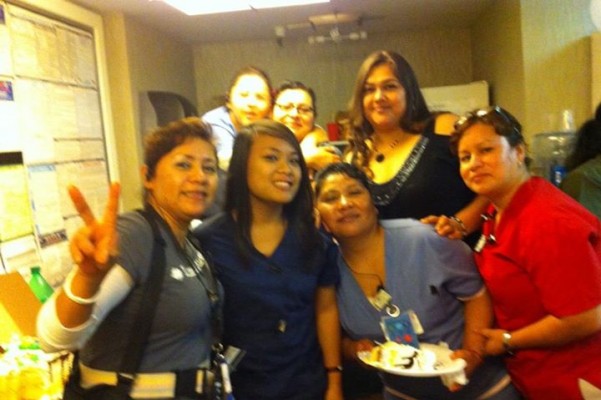 Things were starting to look up. I met a wonderful man named  Eric   
Who from the very beginning said he was my family from now on.  I didn't have much but he didn't care. He loved me unconditionally from the start and has proven if countless times I have gotten sick. He proposed December 31st 2013 and planned to get married January 17, 2015.
We found out my left kidney was only functioning at 12%  but my right was still good. 
It would act up every so often giving me  kidney infections, which cause a lot of pain, nausea and vomiting and I had constant small bowel obstruction from previous surgery. I was in and out of the hospital and I had racked up almost $ 60,000 in medical debt which I had filed for bankruptcy for .
October 23, 2014  we decided to remove my left kidney. It was suppose to be a simple procedure but ended up with a lot of surgical complications. I couldn't keep anything down . I ended up having small bowel obstruction , exploratory surgery revealed that most of my small bowel was necrotic and was removed. Then they found out there was a bowel leak and I ended up in EMERGENCY surgery again to fix this. 2 days later I ended up having another emergency surgery because my stomach was filled with intestinal fluid.
SO IN TOTAL I HAD 4  ABDOMINAL SURGERIES IN 3 weeks.  
I became septic, intubated in the ICU for a month and my abdominal wound became infected and I currently have a wound vac.  My intestines aren't connected together. I haven't eaten in 3 months and am TPN dependent which means I get fed thru my veins. I am still in the hospital until I heal enough and am currently awaiting my next surgery which should take place in the next 3 months.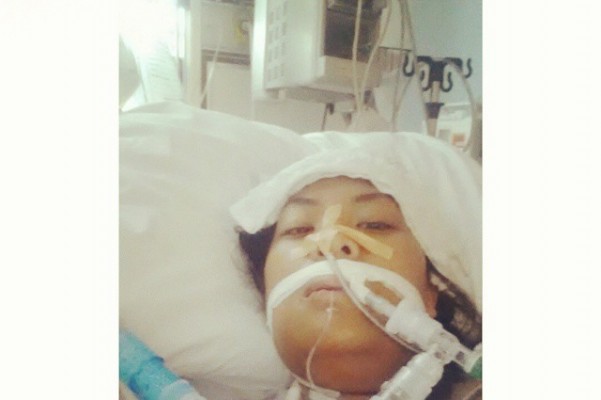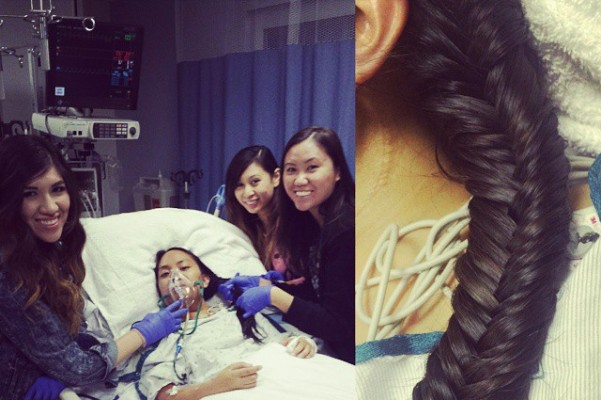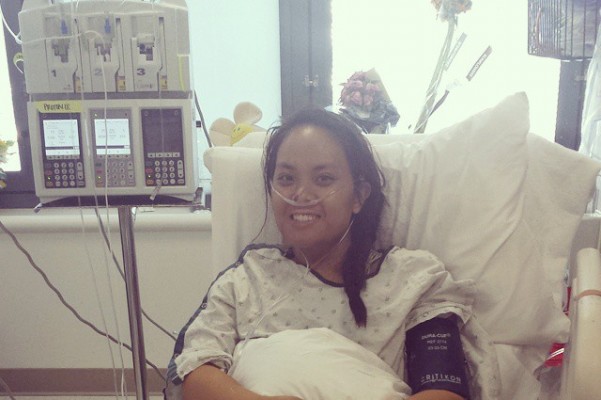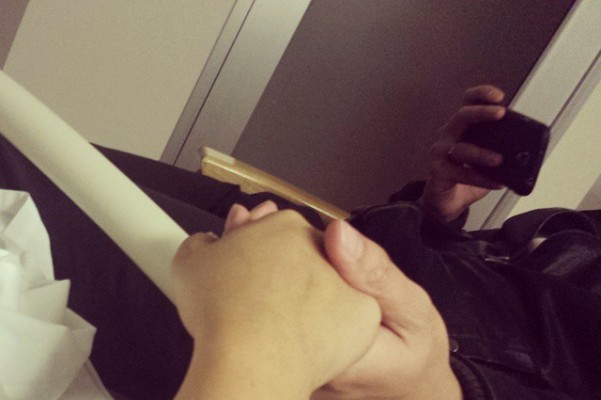 Eric and I we're suppose to get married January 17, next week.  But had to postpone for my obvious health reasons. 
Regardless  I'm still in good spirits and hope that my story inspires someone out there.  I believe that God has been extremely good to me and despite all the obstacles I have faced in life 
I AM STILL EXTREMELY BLESSED AND THANKFUL.  Thankful for my amazing friends who have become my family

So this  is my story.....
+ Read More
Be the first to leave a comment on this campaign.