Justice for Jacob
£14,548
of £5,000 goal
Raised by
538
people in 47 months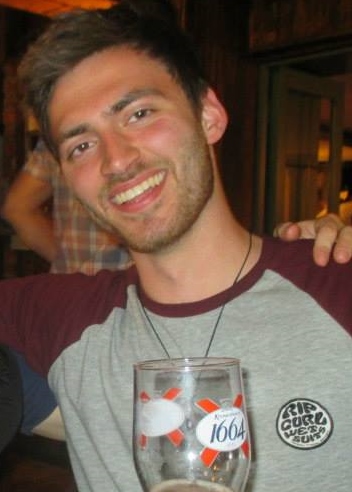 My Brother Jacob Nicol is a 22 year old engineer employed on board mega yacht Kibo. He has been following his dreams of travelling for the past year but on the 3rd May 2015, Jacob was asked to clean the side of the yacht as they were anchored some 300 meters from Puerto Portals, Mallorca. This was a task that he had never undertaken before as his job revolved around the running and maintenance of the engine. Also, he wasn't the strongest of swimmers so would not have been the best choice for such a duty. After he was rigged up to the fender hook with his seat and lowered down the side, he was left alone to clean the chrome strip. At some point during the task, the fender hook that he was rigged to gave way, slipping from the side of the yacht. He was hit on the head by the 20kg fender hook and fell into the water where he was left alone, still tied to the fender hook, which began to drag him down as he lost consciousness. The Chief Officer claims to have seen him in the water and recognised that he looked scared. Rather than throwing a buoyancy ring to him, one of which was a few feet away from her, she decided to calmly walk away to find somebody to help him, leaving him alone, unwatched and seriously injured.
By the time he was spotted by the other yacht staff that had been roused by the chief officer, he had already sunk under the surface water and was only visible due to the brightness of his white shirt from the top deck. Several younger yacht staff were in the water trying their hardest to get him back up to safety but the mix of youthful fear and lack of training made this impossible - Finally, as Jacob slipped out of sight, the "man overboard" call was made. Once the captain was eventually alerted, he had to rig up into his diving gear as other yacht staff worked to collect the oxygen canisters etc., all of this taking up valuable time that Jacob didn't have. Eventually, the captain had been rigged up into his dive gear and was in the water. The captain said that he struggled to locate Jacob in the murky waters and it wasn't actually until he dropped deeper, that he spotted Jacob at the bottom, still attached to the fender hook, rigged seat etc. The captain grabbed him and brought him back up onto the yacht where CPR was immediately administered. No pulse could be found and he wasn't breathing as he lay on the bottom deck. 40 minutes later, Jacob was collected by the Spanish ambulance service, by which point due to the hard work of the young men and staff nurse with their persistent CPR, a very slight pulse could be found.
He was transported to the fantastic Hospital Universitari Son Espases on the island where he was stabilised and given lifesaving treatment. He remained here, in a coma, for 10 days before being repatriated back to Shropshire where he continues to undergo lifesaving treatments. He is rigged up to a ventilator via a tracheostomy, is on 3 different antibiotics to fight off the several infections that he has cultured in his lungs and throat and is only able to open his eyes from time to time. The prognosis is very severe brain damage caused by hypoxia (drowning) and hospital staff, although doing everything they can within their power, are unsure how much progress he can possibly make.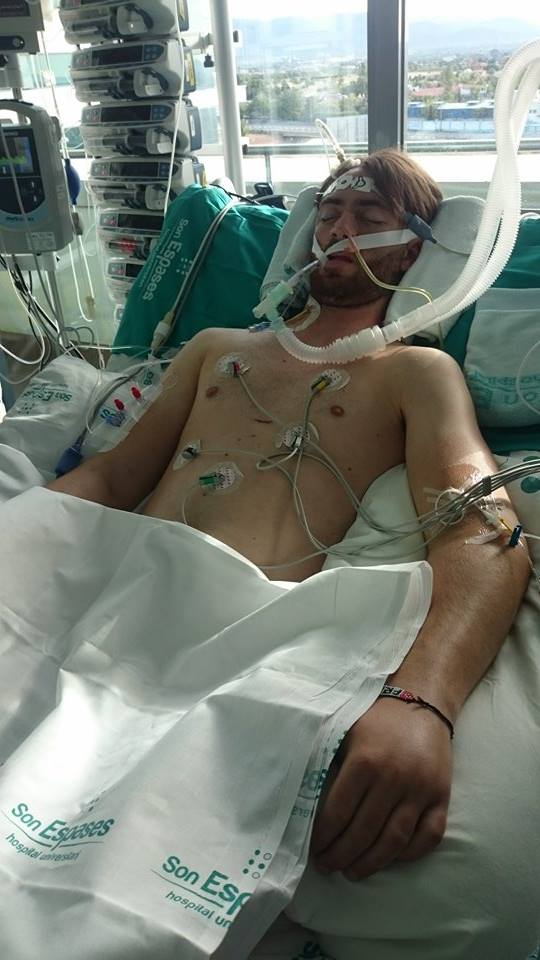 This whole incident could have been avoided if a few basic safety regulations had been adhered to, namely:
1) He should have been wearing a life jacket/buoyancy aid
2) He should have had a life line connected to a static section of the yacht
3) He should have had someone watching him at all times to ensure that nothing went awry.
4) The officer on board who first spotted him in the water shouldn't have walked away and left him - they should have immediately raised the alarm and thrown him the buoyancy ring that was attached to the boat wall just a few feet away.
5) Choosing Jacob to perform this task was an error - he had never done any tasks like this before, he was not the best swimmer on board and he should have been performing engineering duties or lighter deck duties.
6) Rigging an 80kg man to 20kg fender hook that was not bolted down but simply hung over the edge of the boat is ludicrous - this cleaning technique was destined to fail and this is fairly obvious.
Jacob is a young funny genuine and caring guy. He has made such an impact in so many other people's lives, that we have truly been blessed. The saddest thing in this situation is reminiscing about the awesome and funny things Jacob has said and done, knowing he may never be the same Jacob we all know and love. Our hearts break at the thought that through irresponsible safety management, we have all lost a part of him.  All of our lives will be different and painful along the way but we are thankful that he is still alive! We will take each day at a time but will remain hopeful that he will regain his strength, character and will recover from this horrendous ordeal. 
If you could please help us get Justice for Jacob by sharing his story and donating to help towards legal fees and help with his lifelong medical care we will be forever thankful.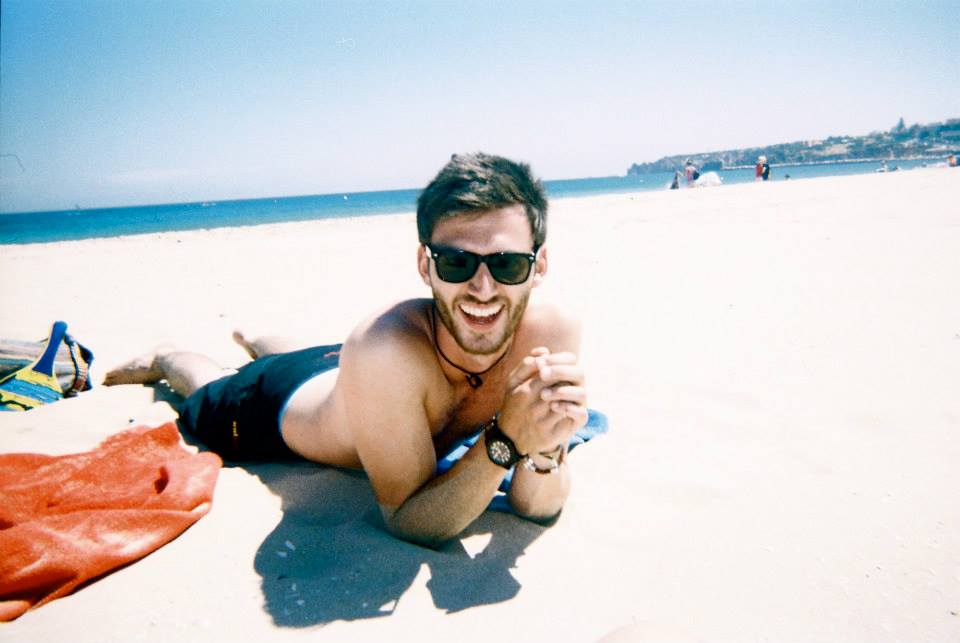 + Read More