Recovery fund for Julie Paez
$36,687
of $35,000 goal
Raised by
428
people in 45 months
On December 2, 2015 Julie Paez was at work in San Bernardino where she was a victim of the terrorist attacks. She was shot twice. One hitting her groin area and the other rupturing her bladder, shattering her pelvis and the bullet fragmented inside of her. She is going to have a long road to recovery to get back to walking and living a more normal life. This is something that will live with her forever. I am asking to raise funds to assist in her recovery. All money donated that is left over and not needed by the end of Julie's recovery process will be donated to the other victims at the San Bernardino shootings.
http://www.latimes.com/local/lanow/la-me-ln-victim-julie-paez-s-children-talk-while-she-s-in-icu-20151203-story.html#nt=outfit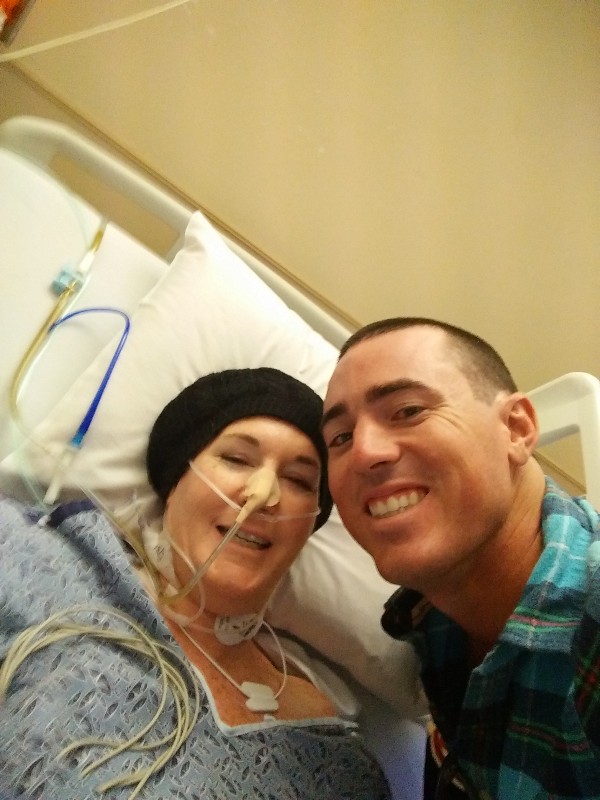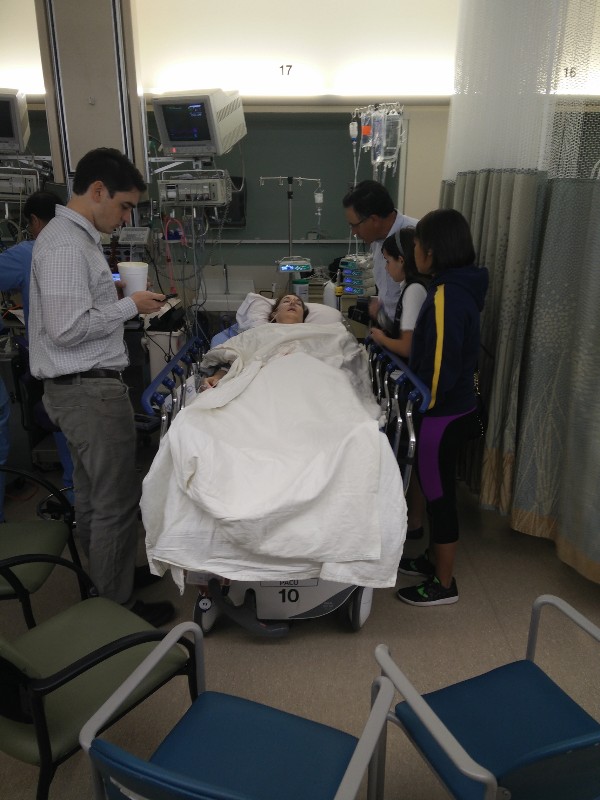 + Read More
Dear family and friends. I would like to express my gratitude for all the prayers and support for my mom and for my family. I really appreciate your generosity. Right after the incident, I was asked by many friends who wanted to donate and help with my mom's recovery. I felt that by creating this go fund me account, despite my parents opposition, I could help my parents with many expenses that may/will come their way, in the next few months or perhaps, years. With your generous contribution, I was able to hire a contractor to convert their old bath tub shower into an ADA walk-in one. I also purchased a hospital style, adjustable bed to help my mother get in and out of bed. Future expenses may include hiring someone to be at home with my mom as needed.
My mom was released on New Year's Eve to go home, she is doing pretty well, but struggles with just being comfortable. She says that she's looking forward to each new day and hoping that she's is a little bit more comfortable than the previous day.
I don't have enough words to express my gratitude. We are very grateful to have so many friends that care for us and are concerned for my mom.
Sincerely,
Nick Paez
+ Read More
My mom has now been in the hospital for a week now. She was taken off morphine last night and has been in pain in her abdominal area. They are talking about moving her out of the hospital within the next few days and to the rehabilitation center. There they can do anything for my mom except surgery. They have all the equipment necessary to diagnose or treat any problem that may come up. In addition, this facility is more comfortable and can accommodate visitors much easier than where we are. In the meantime, Drs are aware that she has been bleeding internally more than she had been the last few days, but we are keeping an eye on it and the Drs don't seem too concerned. Thank you for being there for my mom and my family. Love the Paez Family.
+ Read More
Read a Previous Update