Julia's Fight Against Cancer
$34,134
of $40,000 goal
Raised by
286
people in 34 months
For frequent updates, keep an eye on 
Julia's CaringBridge 
Having Julia in your life is like standing in the sunshine. Her heart is so big, and her love for people runs so deep; you almost want to rub your eyes to see if she's real. It is rare to find a person who always puts others before themselves… someone who shows up to every birthday/wedding/baby shower, donates her last dollar, and never asks for anything in return.
All that, and she's really, really pretty.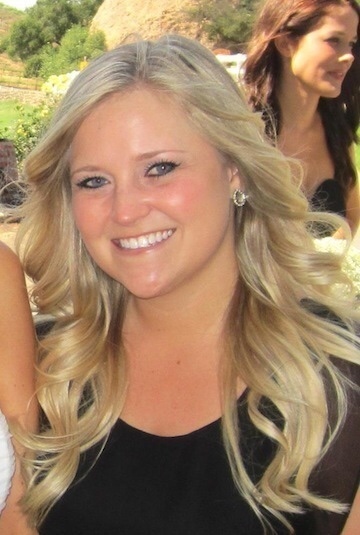 On January 28, 2016, just 2 weeks after landing her dream job, Julia was diagnosed with Acute Myeloid Leukemia (AML).
Leukemia is a cancer of the white blood cells; healthy white blood cells are formed in bone marrow and help your body fight infection. With leukemia, the bone marrow produces abnormal white blood cells which don't fight infection, multiply rapidly, and crowd out healthy blood cells making it hard for blood to do its work. In acute myeloid leukemia (AML), there are too many of a specific type of white blood cell called a myeloblast.
AML is a very aggressive form of cancer that gets worse quickly if it is not treated. Thankfully she has already begun her battle and started chemotherapy.
It is with very heavy, but hopeful, hearts that we begin this campaign for our precious Julia.  We have been overwhelmed by the love and support pouring out for her, and hope to keep the enthusiasm going through this difficult season.
Together we can help Julia with the cost of her medical bills, and any other financial needs she may encounter along her journey. 
It's our chance to give boldly and selflessly just as she has.
Let's make sure Julia and her families entire focus is on what really matters, ensuring she has every possible advantage in her corner as she prepares for the fight of her life.
Let's rally together and raise some money for this beautiful soul in her hour of need.  
Any amount no matter the size is appreciated.
If you are unable to donate, please share this page with family and friends. Words of encouragement, love and prayers are eagerly accepted.
+ Read More