Join the pack for Jess!
$12,946
of $40k goal
Raised by
120
people in 37 months
Hello my name is Patty and I would like to tell you about a remarkable family that needs our help. They are Deb (mother), Nicole (sister), and Jess, whom this fundrasier is for. I have known this family  for over six years. They are your typically family that likes to have fun, laugh, and cry together. When tragedy hits a family it is horrible, but when tragedy hits the same family more than once it's awful. About five years ago the family suffered a terrible loss of their beloved father and husband to  an untimely death. While dealing with the death of their father, Jess was diagnosed with RSD (Reflex Sympathetic Dystrophy). This left Deb to take care of two daughters, both of which have medical problems, as well as the emotinal feelings pertaining to the loss of their father and her husband. I have watched jess go from a young healthy lady with all the dreams that children have to being wheelchair bound. Even through all of this they always try to have smiles on their faces.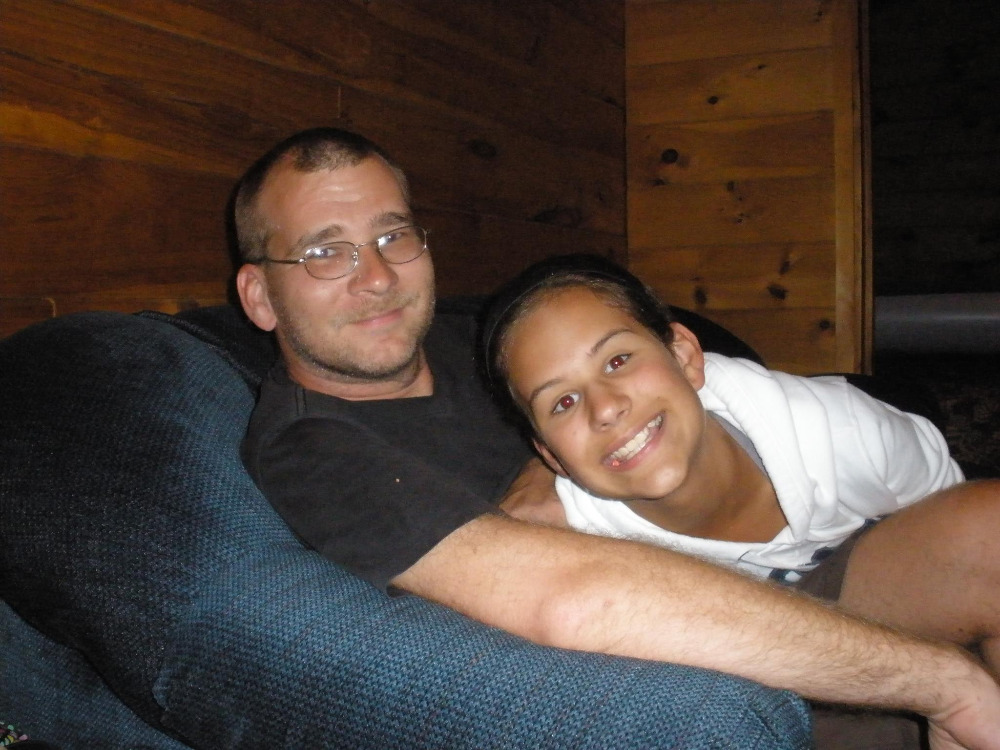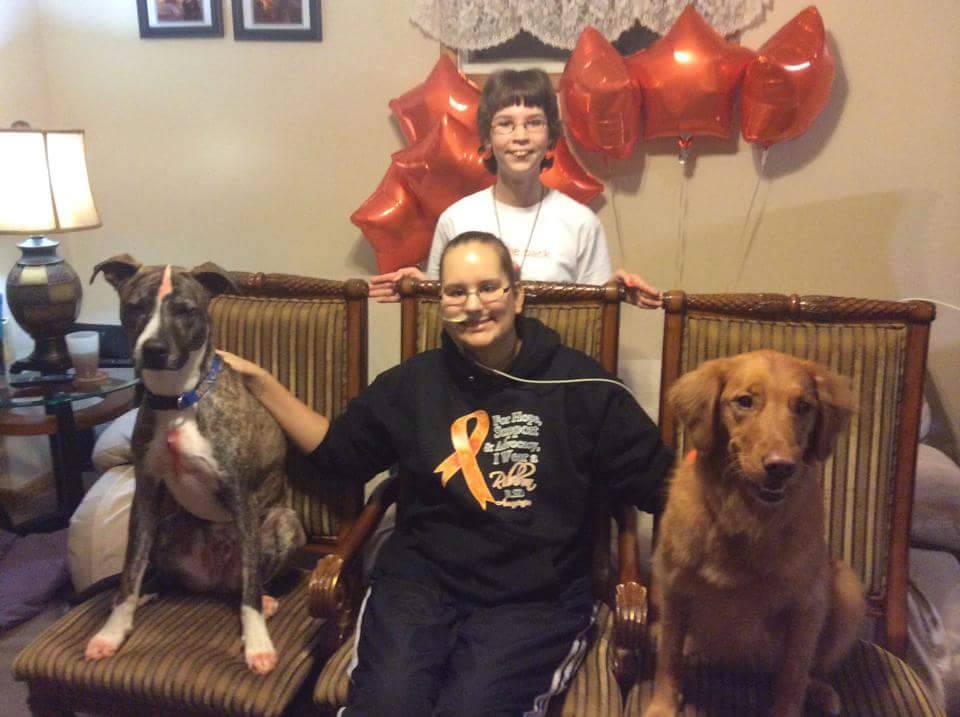 After months  of endless doctor appointments and doctors trying to figure out what was wrong with Jess they finally diagnose her with RSD. RSD is a disease of the Autonomic Nervous System where the severity of pain that Jess feels is much more than the average person. A usual RSD patient has their illness localized to one area of their body, however Jess' illness is throughout her entire body. The pain she feels due to a minor cut could be equivalent to a broken bone in a person without RSD. Jess is in an enormous amount of pain every day and despite that through all the pain she graduated from West Seneca West High School.
There is no cure for RSD it can only be maintained in order to allow Jess to live a productive life. The only form of treatment is to help control the amount of pain that she goes through on a daily basis. For the past two years Deb was unable to kiss or touch her daughter due to the RSD. How awful of a feeling  is that when you cannot comfort your loved one with a simple touch or kiss on the forehead.
Through research and support groups Deb has found a treatment  that will help her daughter. In mid January Deb flew her family to Florida to get a Ketamine treatment for Jess. After the Ketamine treatment the family was thrilled with the results. For the first time in a long while Deb was able to kiss her daughter on the forhead and hold her hand. Tears of joy were running down their faces. What a great feeling for a mother to be able to do the simple things in life. Jess was feeling great, in less pain, and on her way to remission. When they came back Jess had intensive pool therapy. She did well with this and even took a few steps in the water despite the fact that she could not walk or even wear shoes on a normal day to day basis.
One downfall with the treatment is that any little cut, bruise or illness can cause Jess to go right back into severe pain and that is exactly what happened. She ended up getting gouit and this caused her to go backwards in her recovery. She needs another treatment of the Ketamine but the treaments are very expensive. A treatment is usually four days and with accomaditions it runs  between $15,000 and $17,000 dollars. Insurance does not cover this procedure. Mom is doing everything possible to give her daughter the life that she deserves and help fulfill her dreams of going to college and being able to drive. However, in order for this to happen she first needs to get Jess in remission. Could you imagine seeing your loved one suffering  day to day and not being able to do anything about it or feeling helpless because you cannot take the pain away? For more information on RSD please go to
www.rsdhope.org
or look at the bottom of this page. 
The whole family tries to have a smile on their face when you see them and never complains about anything they just keep living life to the best of their abilitiy. I cannot say enough about this family and how they have been a postive influence in my life and every one they meet. They changed the way I look at life and what is important in life. Since we all face problems in our life it all depends on how we look at them. Deb is a remarkably mother  to her children, always trying to give them the best life possible. She is the rock that holds her family together and has installed many good quilities in her children. The one quility that stands out that she taught her children is to never give up. You definitely can see this in your day to day interaction with her children, especially in Jess, as she is a remarkable young lady and a great big sister to Nicole.  This is to help cover the cost of medical treatment. Please share this with as many people on Facebook and ask them to share it as well. Every little bit helps and with everyone's help we can help give a young lady the life she deserves.
Updates will follow.
Thank you for your support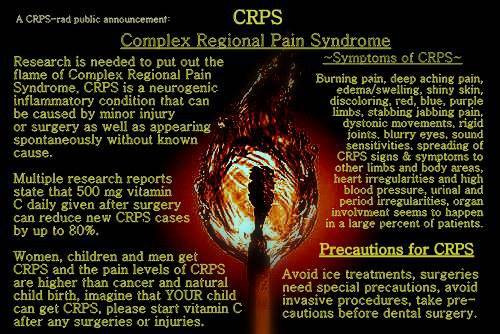 + Read More
Hi Patty. As you see my name is Steve. What you dont see is that I also have RSD/CRPS. Have dealt with the monster within for 16 years now. I also am a Ketamine patient and am have very good results. But it takes time. I started them in 2008 but took until 2011 to get out of my wheelchair. Tell Jess to keep her head up and just try to keep her head in the game. I also run a facebook page for RSDers and if Jess and her family would like to join in our conversations I would happily add any of them. I may not be able to give cash but can definitely give moral support. Semper Fi STEVE
+ Read More
Pls contact me regarding the help we wanna give with getting the goal n more for this beautiful girl. Leah. 200-9400
+ Read More