John Vibes Cancer Treatment
$16,036
of $20k goal
Raised by
319
people in 12 months
Those of you who know me personally know that I have a hard time asking for help, but now I have found myself in a position where I really don't have a choice.
After nearly a year of being sick and trying to find out what was wrong with me, I was diagnosed with Lymphoma, a type of cancer that affects the lymphnodes.

The news was obviously devastating, I had just begun a family, and just released my third book, and was working on numerous projects that I was very excited about. But now my future is uncertain, and I just need to focus on figuring out how to stay alive.
Over the years, I had learned about the dangers of mainstream cancer treatments in my research, and also learned about many less problematic natural treatments. The doctors did try to scare and bully me into doing chemotherapy right away but I refused and opted for natural treatments.

There are dozens of different natural treatments that are known to eliminate cancer, so for me, it makes more sense to try those methods first before putting my body through the irreversible damage caused by chemotherapy.

Unfortunately, no type of natural or holistic treatments is actually covered by insurance, which has left me with a massive financial burden. The food, supplements, detoxes and medicines that I have started taking have already wiped out my savings, and we are still seeking out a holistic practitioner to monitor my progress, since many mainstream doctors told me I was "on my own" if I did not choose chemotherapy.

I am keeping detailed logs of all my experiences and treatment plans, and will be compiling a book that will eventually be released for free, hopefully when I am healed. I hope that I can make the best of this bad situation by documenting my use of alternative medicines, so others can have a clearer path in the future, and possibly avoid treatment that may be harmful to them.
I have put out a huge amount of free material out to the world in the past few years, and rarely ask for any type of donations, however, if my work has been meaningful to you, and you have the ability to help out, your contribution would be greatly appreciated.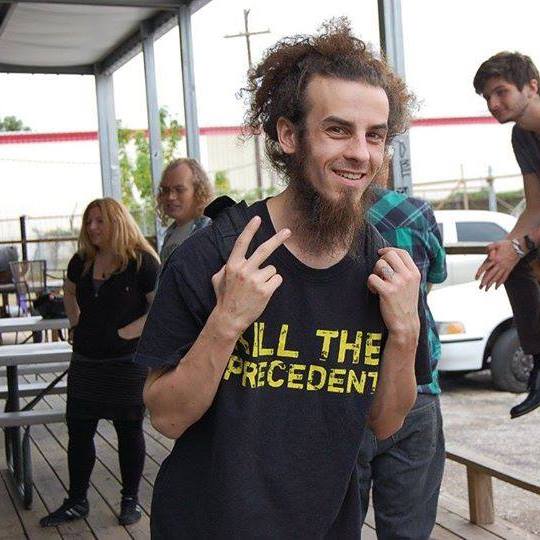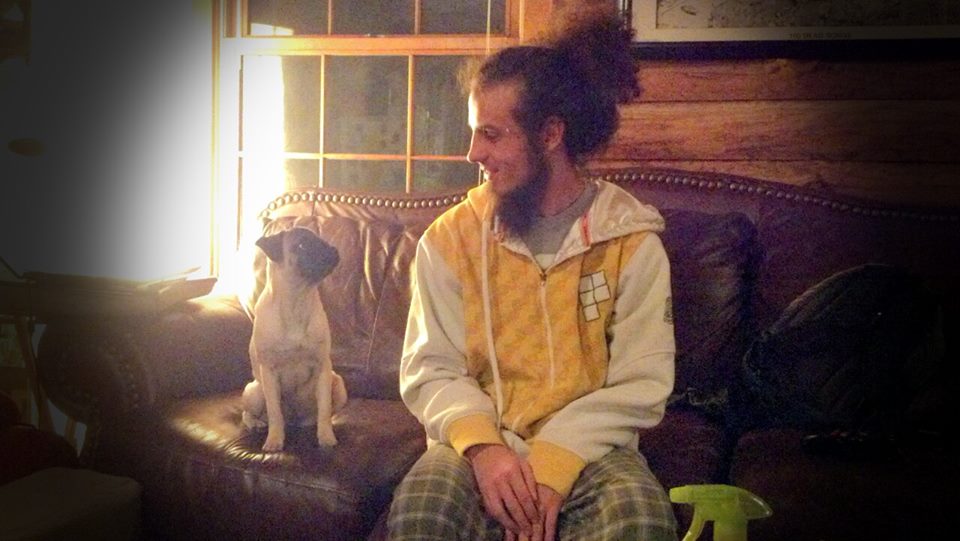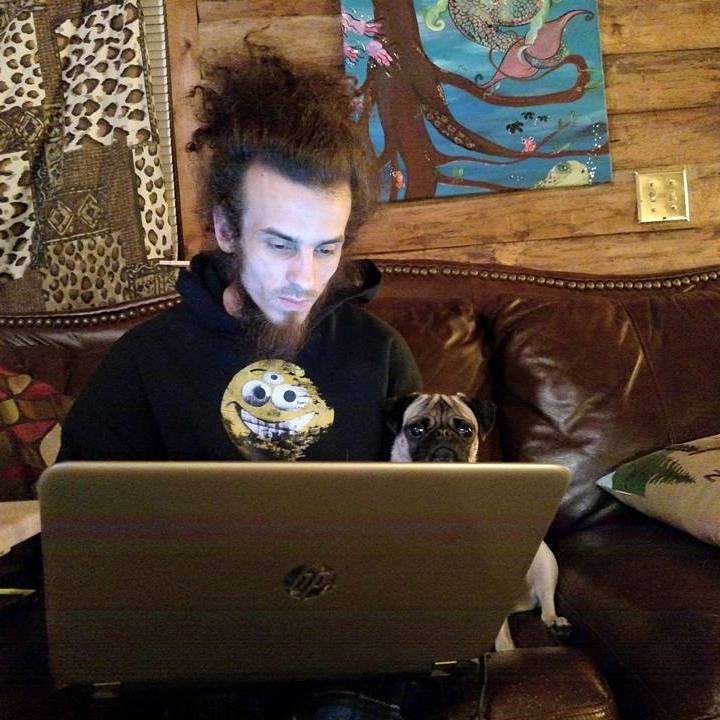 + Read More
I try not to share this very often because i feel bad spamming your timeline for handouts, but I greatly appreciate everyone who has helped me fight this.
4 months ago i was at rock bottom, and was in the worst physical shape of my life just before learning I have lymphoma. I quickly changed my eating and lifestyle, and began a rigorous routine of natural cancer-fighting strategies that i have laid out on my website.

Now the tumors are still there, but seem to getting softer and changing form. I feel better than i have in a very long time, many of my symptoms are fading away, and im confident that i will be this and be able to help others with my research. Me and my wife are currently working on a book that will share our experience, our strategies and our research. We will offer an ebook version of the project for free.
Alternative cancer treatment is expensive though, and not covered by insurance. If you have the extra income and appreciate my work, here is the link where you can help me in this struggle. I know these are tough times financially for everyone though, so even just sharing this link for me goes a long way.
+ Read More
Thanks so much to everyone who contributed!

It may be too soon to tell, but the past week I have been feeling better than I have in months, and im really hoping that means that my condition is taking a positive direction.

The contributions have helped to put a dent in the medical bills that have resulted from the recurring Thoracentesis procedure in where fluid is removed from my chest. That is the only conventional procedure I am doing.

We have also been able to use some of these funds to consult with a homeopathic doctor, who has recommended a series of cleanses to help me with my healing.

I have also been on various powerful essential oils for about 5 weeks, which is extremely expensive, but they are said to cure most cancers within 3-5 months, so I'm hoping to see some results in a few more weeks.

I have done a decent job radically changing my eating habits, but will be seeing a hypnotherapist soon to help me with that, considering I have struggled with a pickiness eating disorder for most of my life so that is a massive challenge.

All of this, in addition to the food and supplements has been very expensive, so your support to my campaign has been very much appreciated!
+ Read More
Read a Previous Update