JOE VS. THE VOLCHEMO
$57,300
of $60,000 goal
Raised by
541
people in 46 months
Hello friends/family and those out there who may become part of our life. 
Last spring my Father
Joe Skyward
was diagnosed with prostate cancer. It had metastasized and spread to his skeletal and lymphatic systems by the time he had shown any symptoms or had any idea he was even sick. He is 56.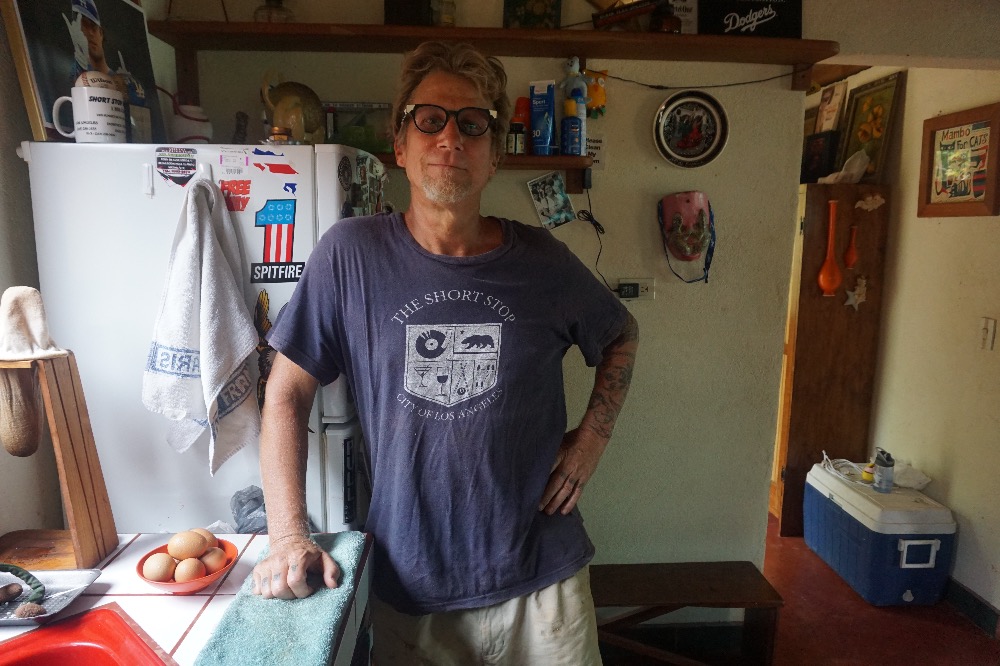 He has been treated in LA at the Norris Cancer Center by the amazing
Dr. Jacek Pinksi
 and his team with two different rounds of a hormone treatment over this past year. As a family we have all embraced and supported him on a massive dietary shift into juicing, raw/vegan and a supplemented healthier lifestyle.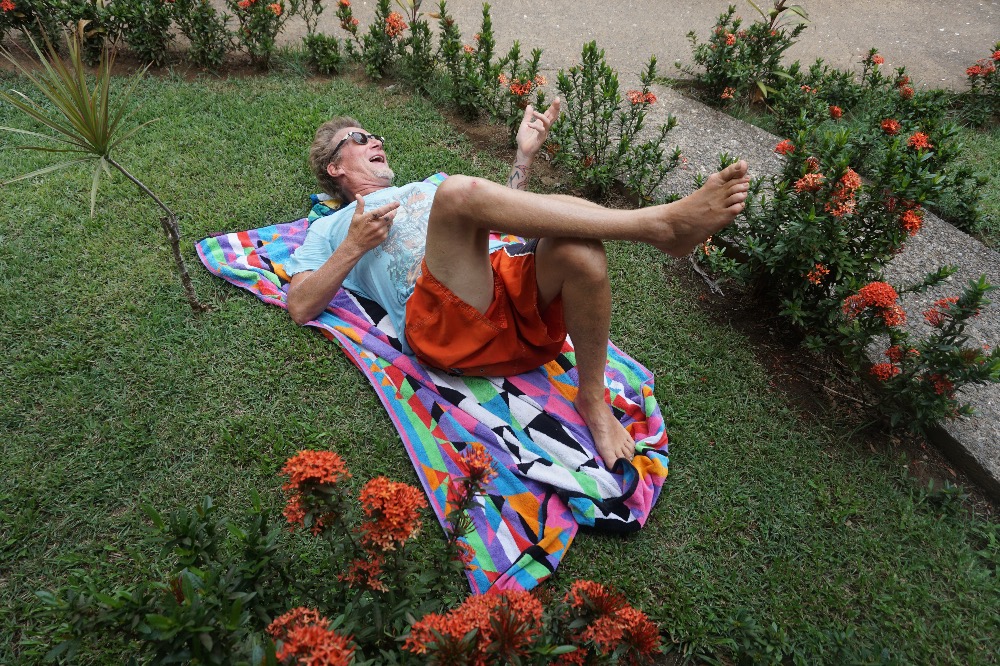 The first round of hormone was a trail drug and actually dropped his PSA level of 141 to below 1 (an average PSA level is around 4) but this did not hold. The second round did similar but as his PSA level was unable to hold. With the unstable PSA levels, combined with a recent flare up of the cancer in both the bones and lymphatic system, he was offered Chemotherapy as the third but not last line of defense. We have made this decision as a family and are ready for the fight. 
For those of you who know my dad, you'll know how hard this has been for us. But let me remind you who we are dealing with. JOE F'in BASS! If you thought he was a spazz about Cleveland Sports just think about how manic and progressive with his treatment he has been.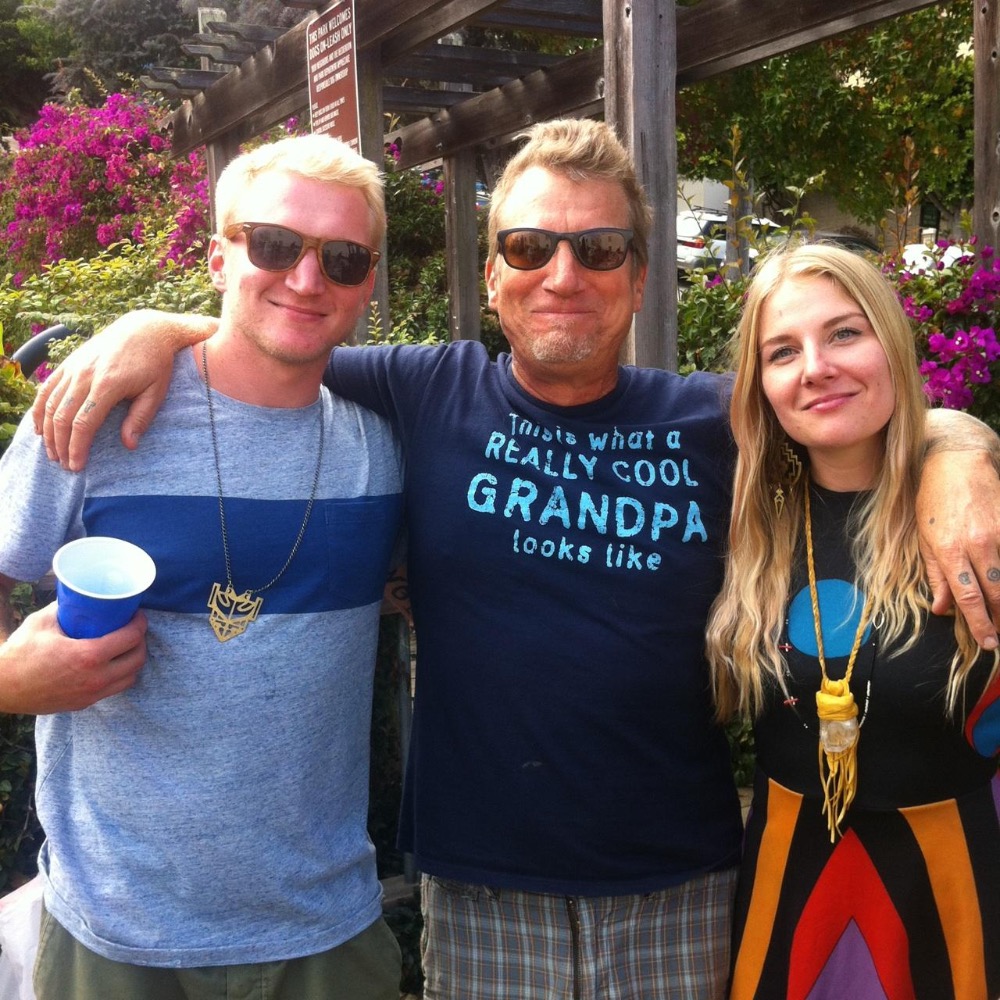 For those of you who don't know my dad Ill give you a little insight. 
My father is a musician and one of the hardest working bartenders  you'll ever meet. He and my mother raised me and my younger brother,
JAXIN SKYWARD
, in Seattle, Wa during the 90's. Our father was a staple in the pacific northwest music scene. He played bass for
SKY CRIES MARY
,
THE POSIES
and
THE WALKABOUTS
 and
SUNNY DAY REAL ESTATE
. Also, recording his first solo album
SKYWARD
(which I had the honor of singing on). Over the past 20 years our father has recorded and toured the globe with over 50 different artists. Music is his life blood.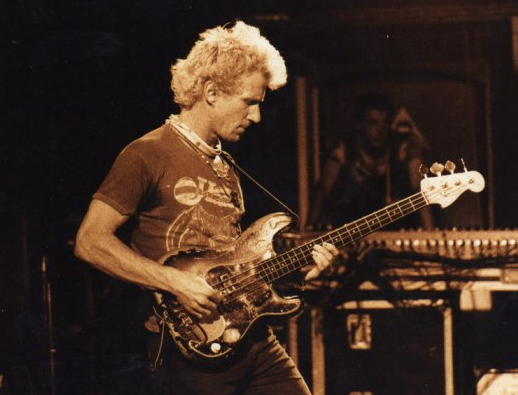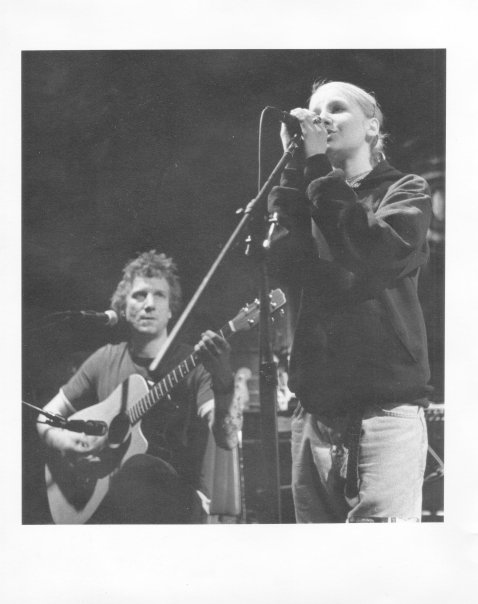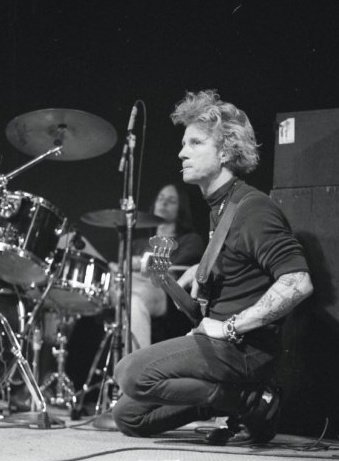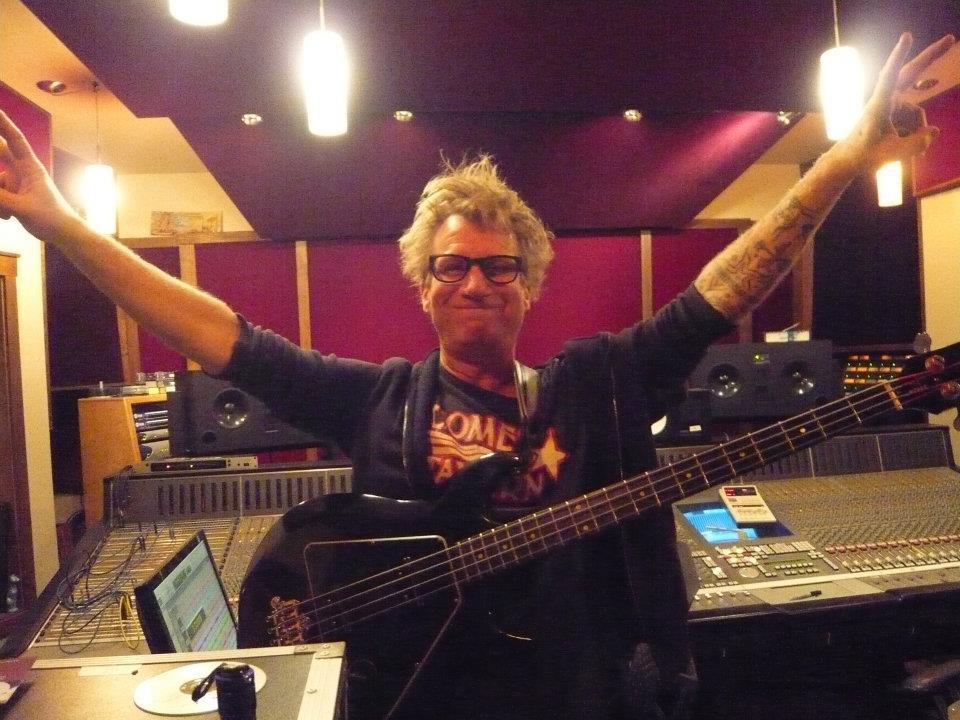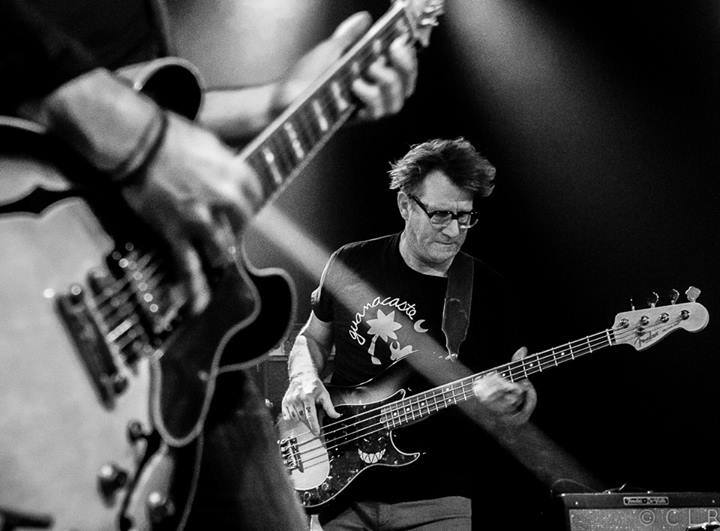 As a Bartender/Assistant Manager at
The Short Stop
 in Los Angeles for the past 13 years our father has helped create the Echo Park bar scene. His outgoing personality, charm and wit have made him one of the best meat and potato bartenders of all time. He's supported his fellow coworkers at the drop off a hat and has made people from all over return to see him for a memorable happy hour or pre Dodger game PBR!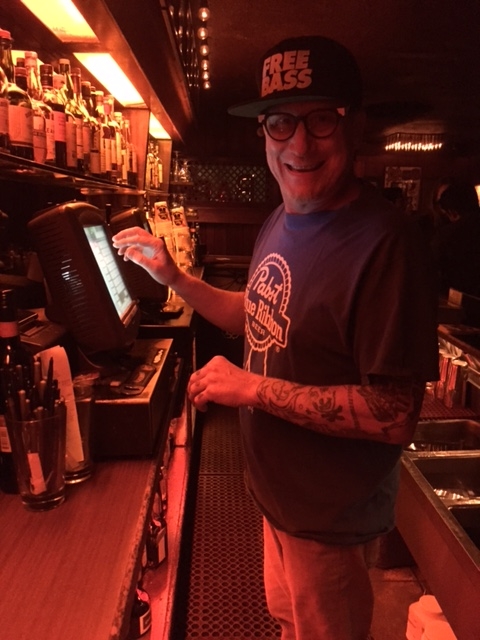 Over the past ten years he has worked almost every day to buy a piece of land in Costa Rica where he has built a humble Tico style home to retreat during the off season of baseball (as that is when The Short Stop is the most busy). We are proud to call his oasis #JostaRica. It is a modest and beautiful homage to his life's hard work. Joe is a working musician, dedicated service industry employee and beloved Father.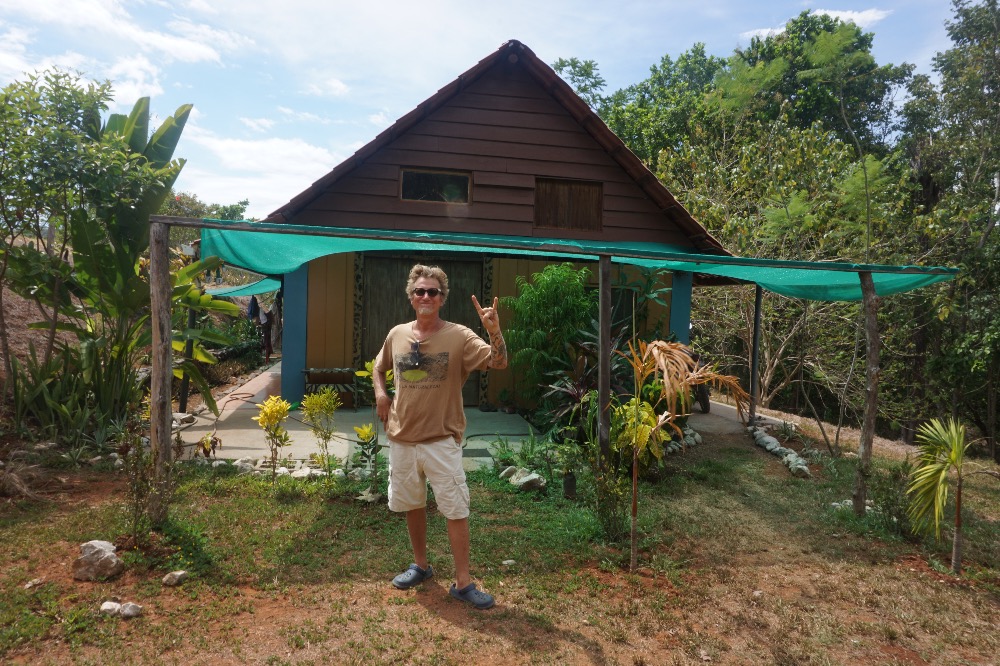 The three other main centers of our fathers world are his family, Cleveland sports (Im talking beyond fanatical), the band YES.
In 2012 he became a Grandpa when I gave birth to Simonne Alden his first grandbaby. She's his everything and their incredible bond is truly magic to behold. In December of 2014 he and long loved Chris Pellegrino were married and we welcomed Grandma Chris with open hearts and arms into our family.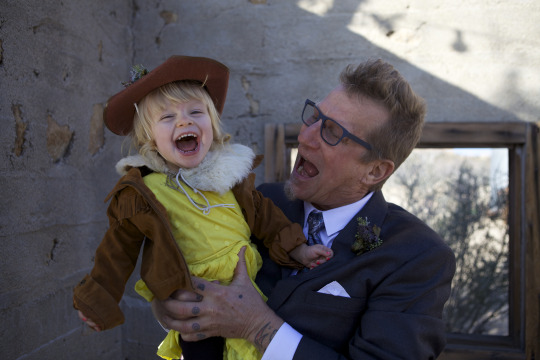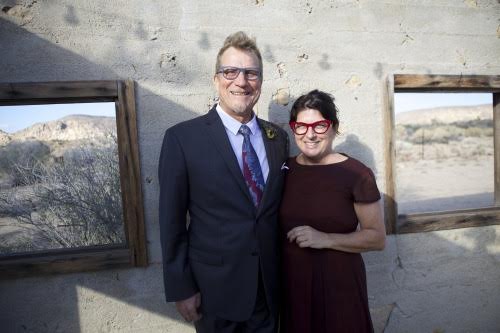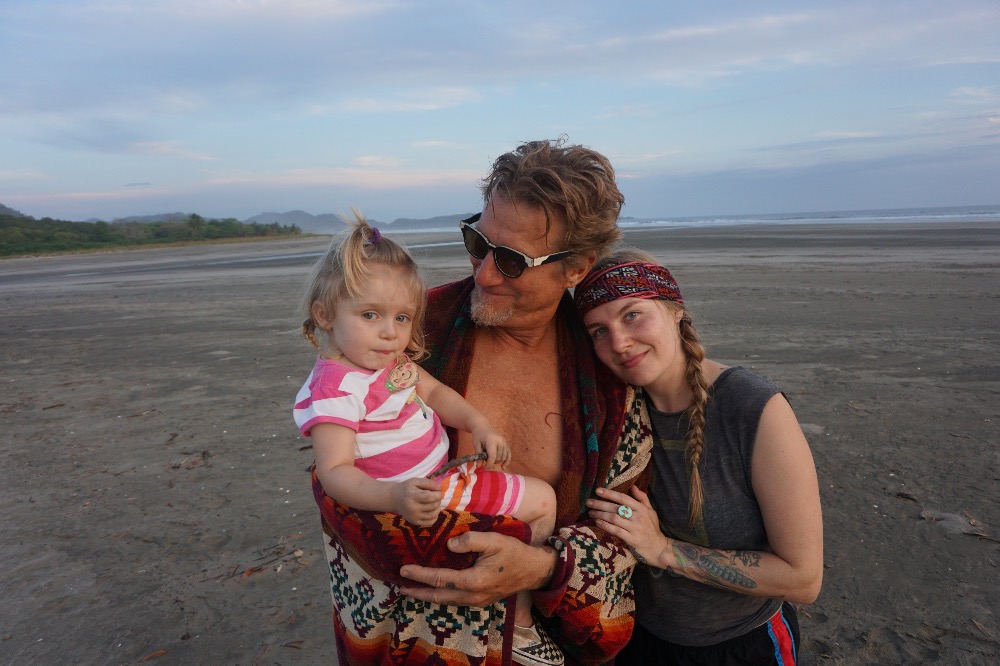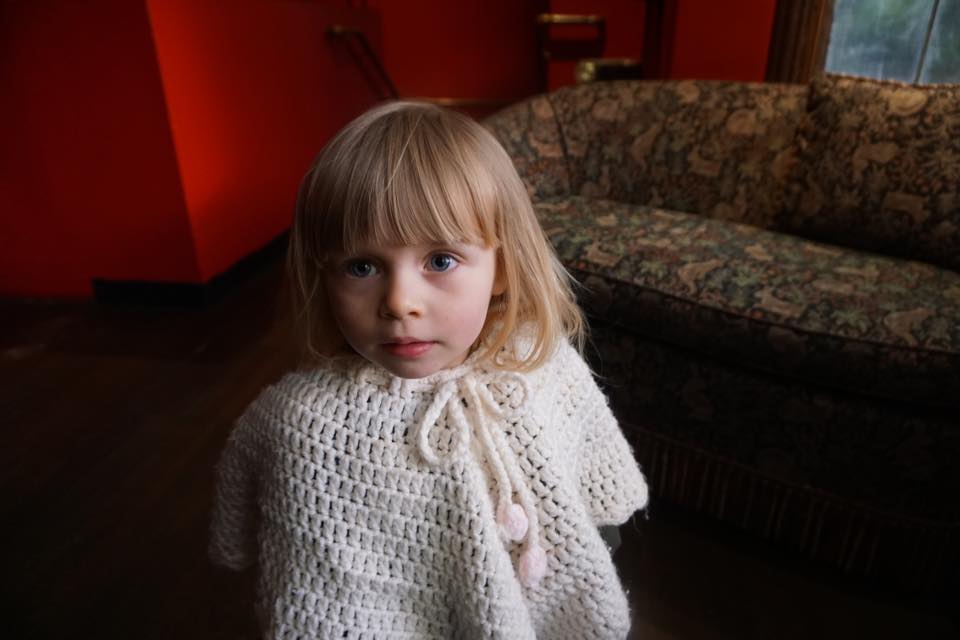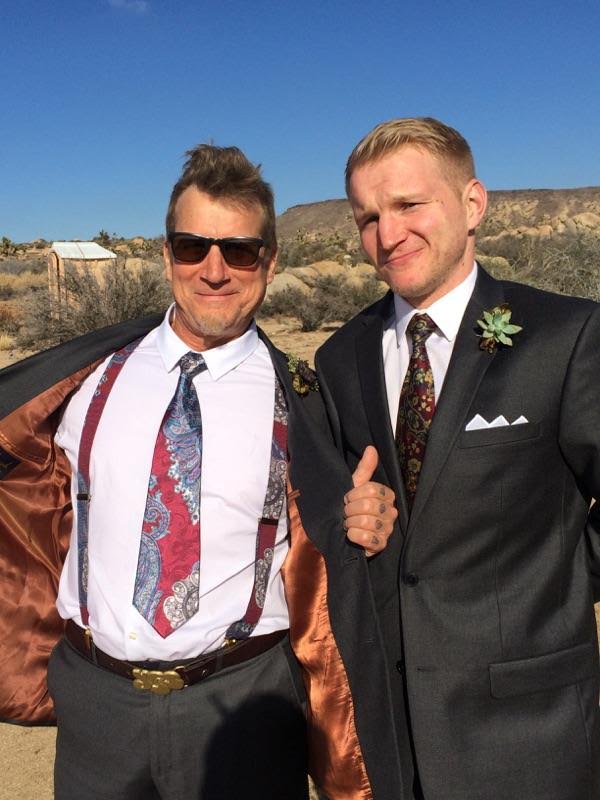 He has shown us all how to be ourselves by being himself. Stand for what we believe in by always listening to our inner rhythm. Fight for the life you want to live and do it with style.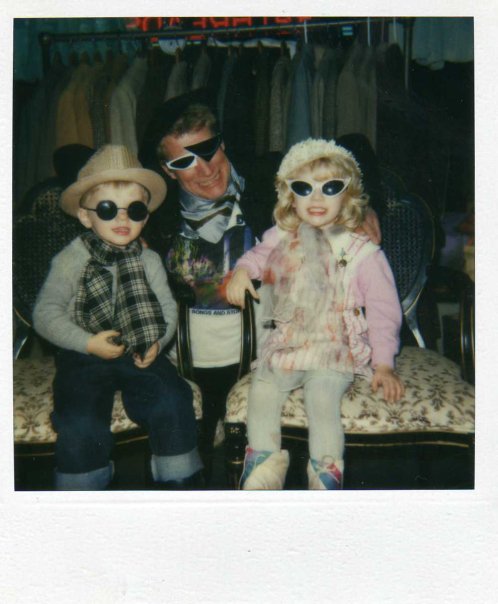 Now that I have given you some idea of where he is, I'll let you know were he needs to be. Chemo is a rough ride and even though our dad can hold his own in any ring we are ready to ask for help. His cancer is aggressive and he needs all the energy possible for his body and other organs to continue to be strong. We are looking to raise $45,000 or more. Funds to keep him home/not working while he continues his next 10 rounds of chemo, pay for treatment and to alleviate his everyday stresses about money (rent,bills,groceries etc.). Like so many other hard working musicians and service industry professionals he has no real means set aside for this type of endeavor. The truth is neither do any of us in the immediate family. We are all struggling as middle class people just above the poverty line like millions across our country and this fiscally divided world.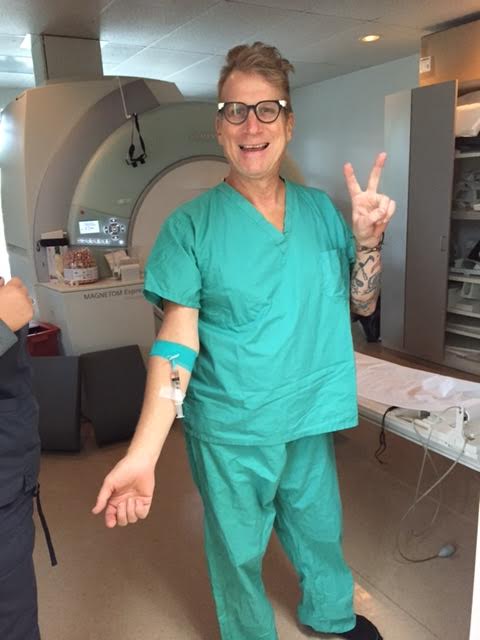 He is relatable, like you and me and maybe your brother/sister or best friend. This is a way for us to support him as he has supported/created and fed energy into so many vast communities of people.
We are not asking for much. Anything will help and everything is help. Even reposting this campaign through your social media outlets could reach people who may have the means to help. Please help us spread the word about his fight. #joevsthevolchemo 
If anyone has substantial donations and would like to give it as a tax right off. Please contact me directly as I have made arrangements through KEEP A BREAST (a cancer awareness non-profit) to handle these types of transactions. 
The Joe vs.The Volchemo image, by the amazing Amanda Fox, is being made into a shirt/poster to be sold at a benefit I am putting together August 8th to be held at The Short Stop, in Los Angeles.  Anyone interested in buying one can contact me directly for sale. Anyone interested in donating art, product, gift cerftificates (business owners in LA area), etc. please email me at
joevsthevolchemo@gmail.com
 . Everyone donating will receive a sticker so please include a current mailing address when donating. 
We are Present. We are Positive. We are Skyward.  Thank you for reading and feeling. PMA.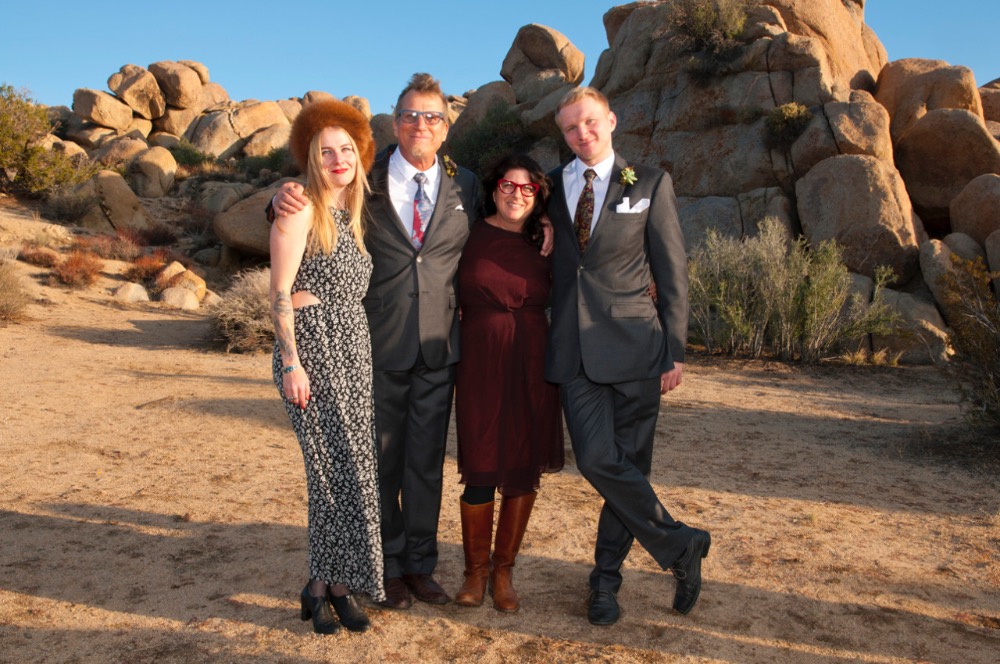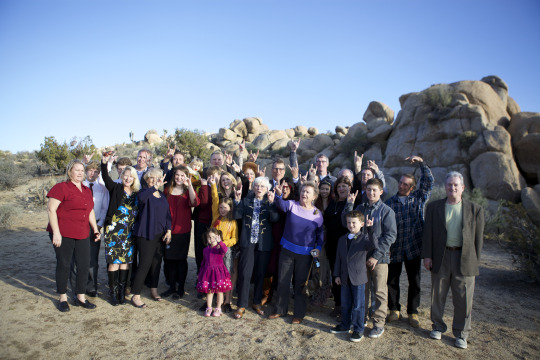 -
BRETTE HOWARD
& FAMILY
+ Read More