Help us pay for Nyssa's emergency
$150
of $1,000 goal
Raised by
1
person in 39 months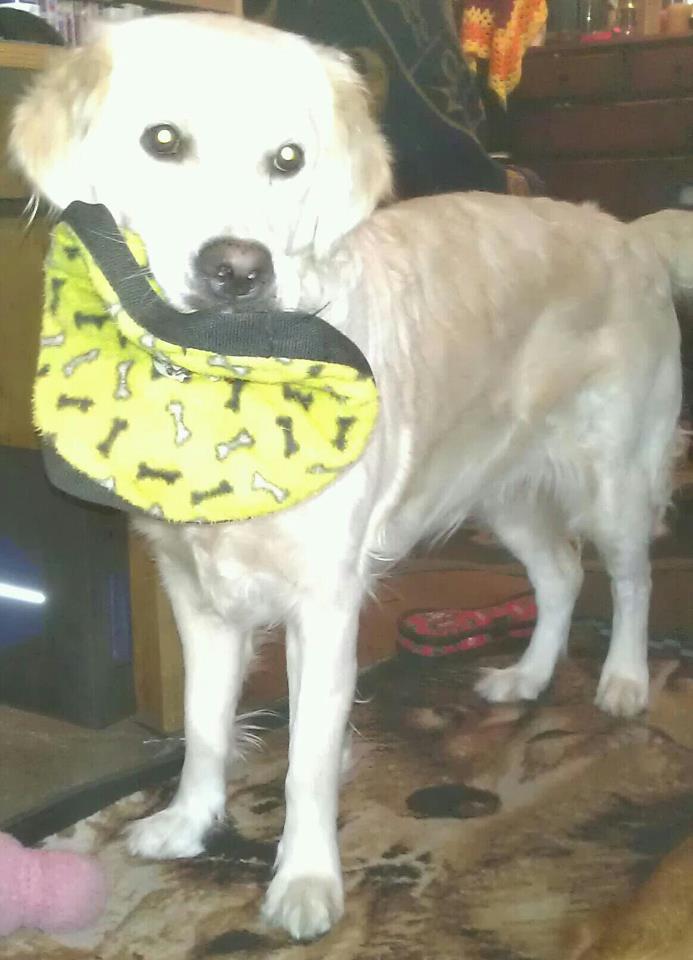 Hello,
I don't often ask for help however, late last night our dog Nyssa, started to become sick (bleeding and diarrhea).  We ended up rushing her to the vet early this morning.  The vet informed us she needed emergency surgery to remove her uterus due to Pyometra. This is when the uterus does not shed enough layers and causes divots that allow infection to grow at a rapid rate.  If left untreated the uterus will have pus and expand until it explodes.  She was rushed in, and so far has survived the surgery but was also found to be septic.  When she comes home she will be on two different medications. 
As of now she is being monitor by the vets and vet tech over night to make sure she stays in a stable condition.  However, when she does come home we have to keep a close eye on her to make sure she doesn't go into shock due to being septic.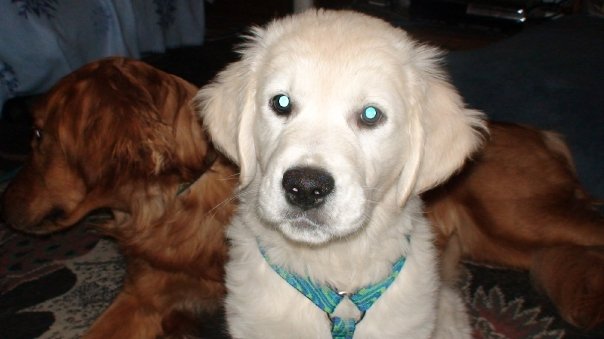 A little bit about Nyssa:
Nyssa is a English Cream Golden, with an older sister name Aya.  Nyssa helps her mother who is a certified Positive reinforcement dog trainer for education causes as well as aggression cases.  She is also on her way learning how to help to be a therapy dog during Massage Therapy sessions to help ease clients who are in physical and mental pain.
She is loved not only by her older sister who is missing her right now but her mother Jennifer (human) and her Father Jesse(human).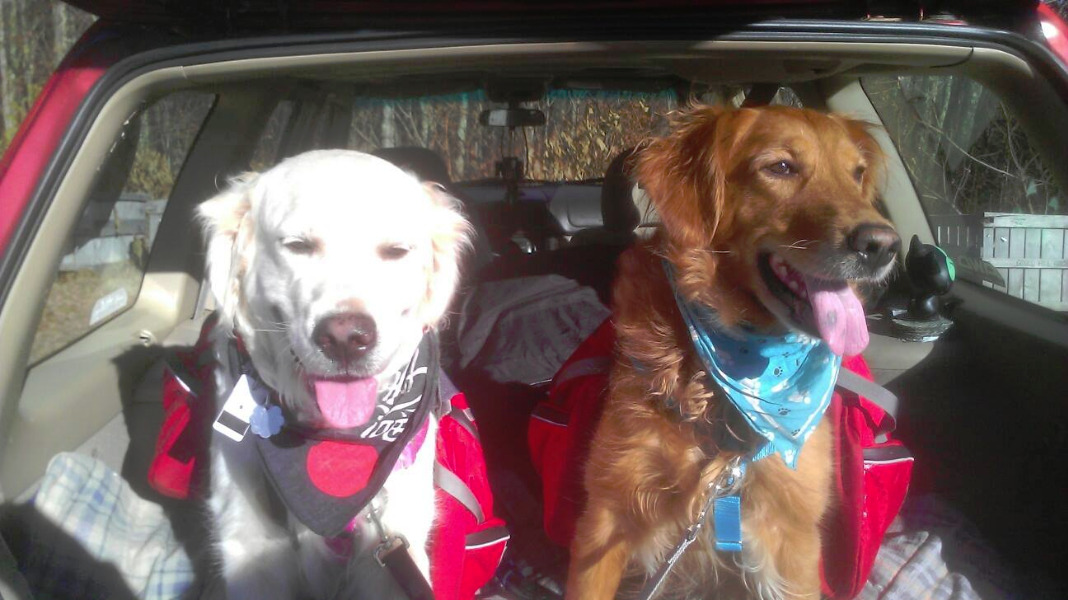 I know it's a lot to ask for but any would money would help out with her emergency veterinarian visit and surgery.    Right before she was taken in we were quoted for $993.00.  This was before the extra mediation was added and the fact it took longer than an hour to perform.  The vet mentioned we got to her in the nic of time as her case was severe and most likely wouldn't have made it in another day.   I want to thank all who helps to donate it's the least we can do for a dog who offers so much to others in training, education, and Therapy.
Thank you
+ Read More